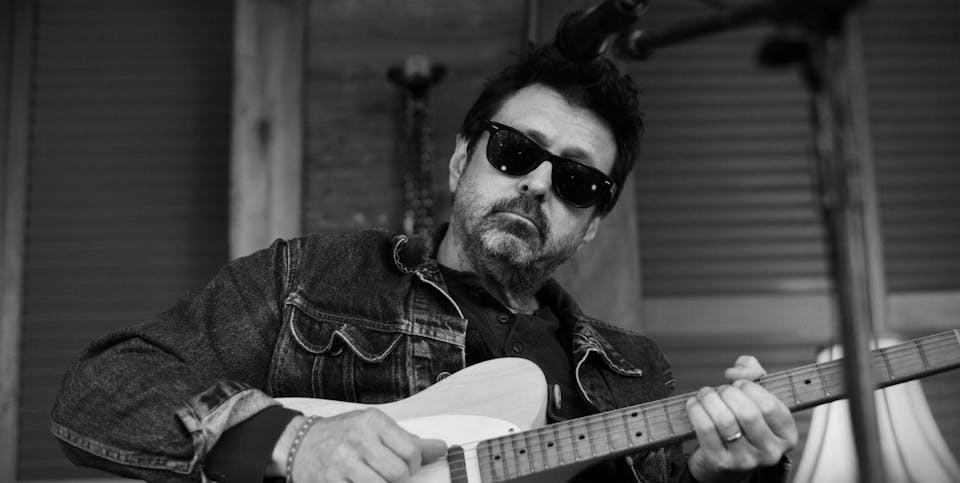 Live music at The Mint. JAKE (7:45),Will Kimbrough (8:30), Brooke Benson ( 9:15), Jason Kane & The Jive (10:20)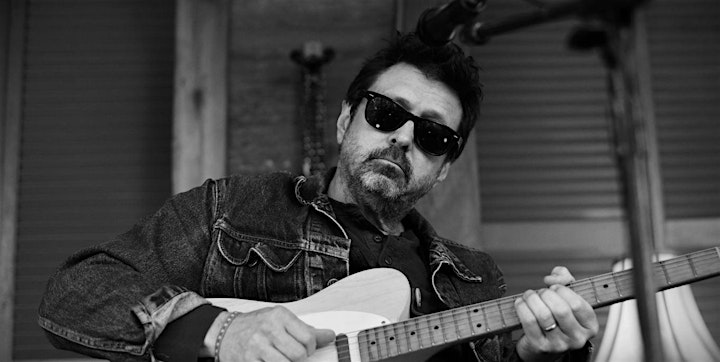 Will Kimbrough plays a lot of music. As an Alabama native living in Nashville, he zig zags the world singing songs and playing guitars, often solo, but also in many other collaborations. When not touring Will spends his days writing songs, producing artists, recording music in a studio, being creative with band members and spending time with his family.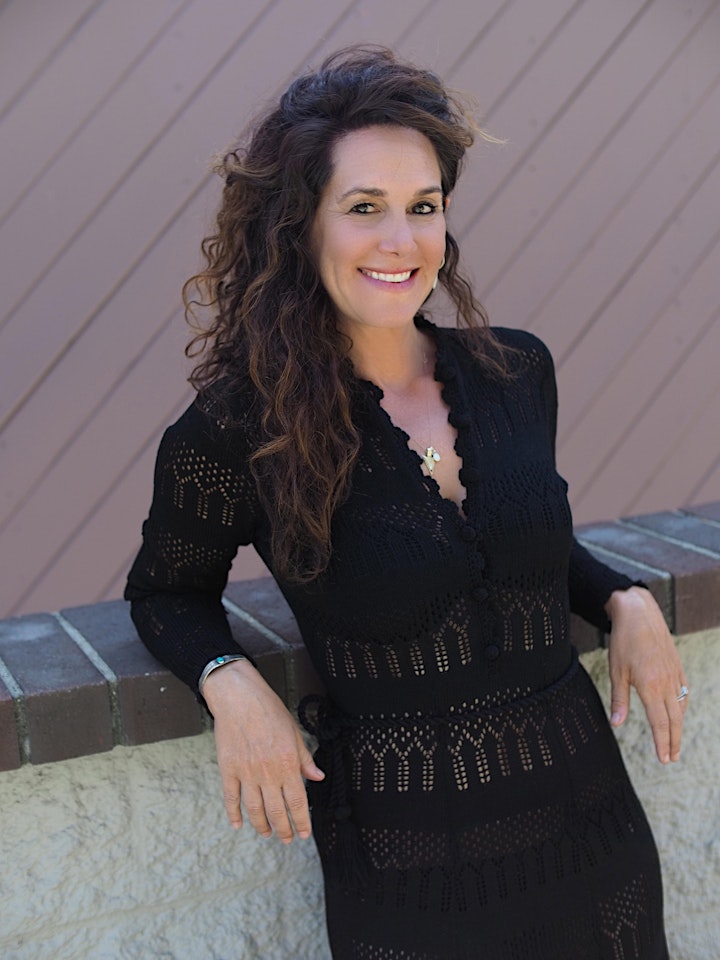 Los Angeles lyricist, singer, and spoken word artist, Brooke Benson, will release her debut EP, "I Am the Sun". Her musical collaboration formed organically by playing live with violinist, composer, Chris Murphy (who co- produced), and an ingenious troupe of captivating musicians. Her inspiring lyrics weave a tapestry of human emotion through rhythmic song, words and vivid imagery.
Brooke uses the power of words as a tool for shining light on vital social issues, matters of the heart and conscious awareness. She gained recognition for a piece she wrote for Marianne Williamson's campaign in 2015 for U.S. Congress and performed at a few events alongside this bestselling author, political activist and spiritual teacher. Brooke has curated and participated in events that have benefited charitable organizations, including Doctors Without Borders, Art of Elysium and UNICEF. She also produced the "The People's Mic" at the renowned WitZend in Venice Beach, CA, which showcased various world-class musicians and poets.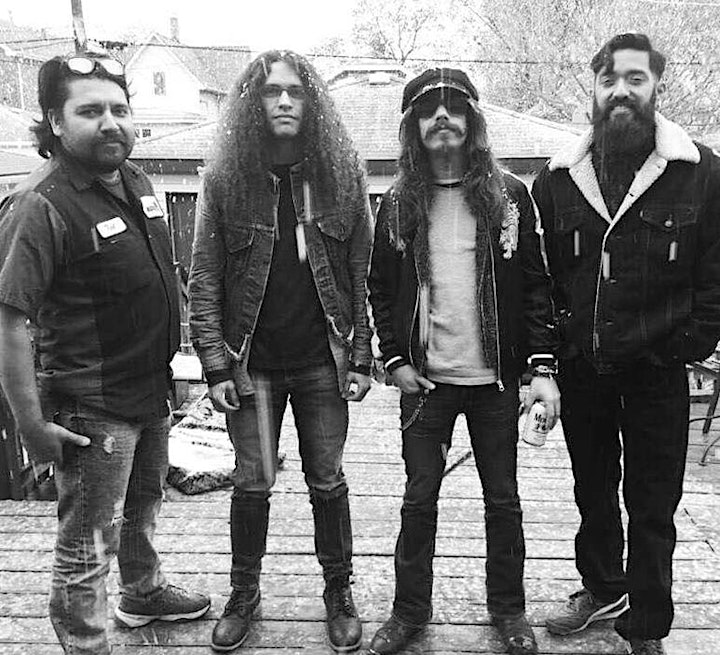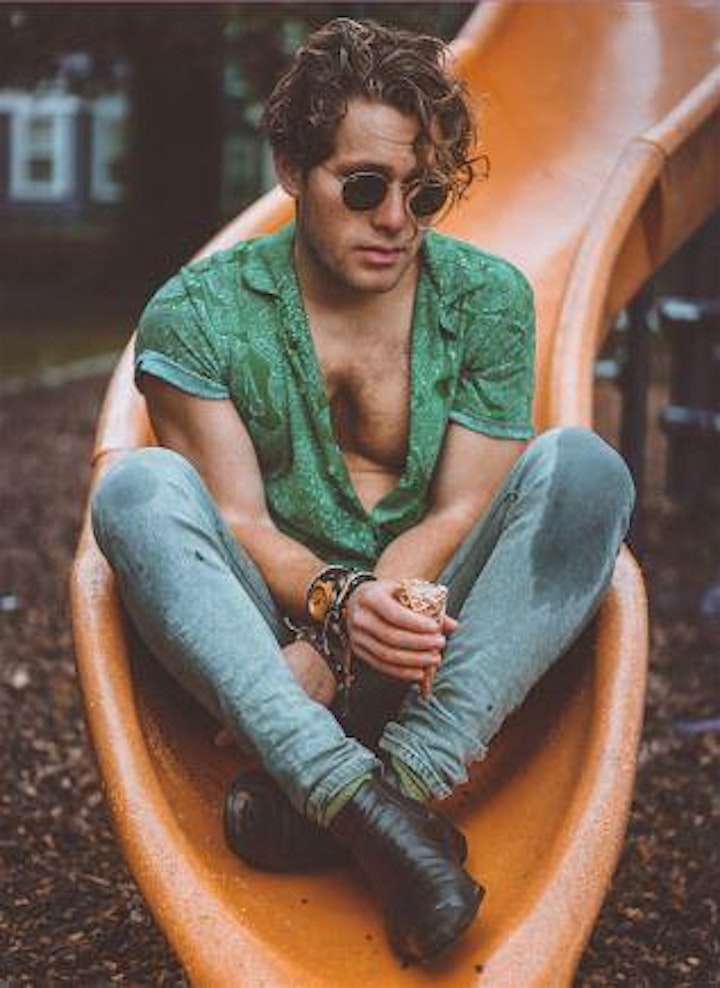 Venue Information:
The Mint
6010 Pico Blvd
Los Angeles, CA, 90035