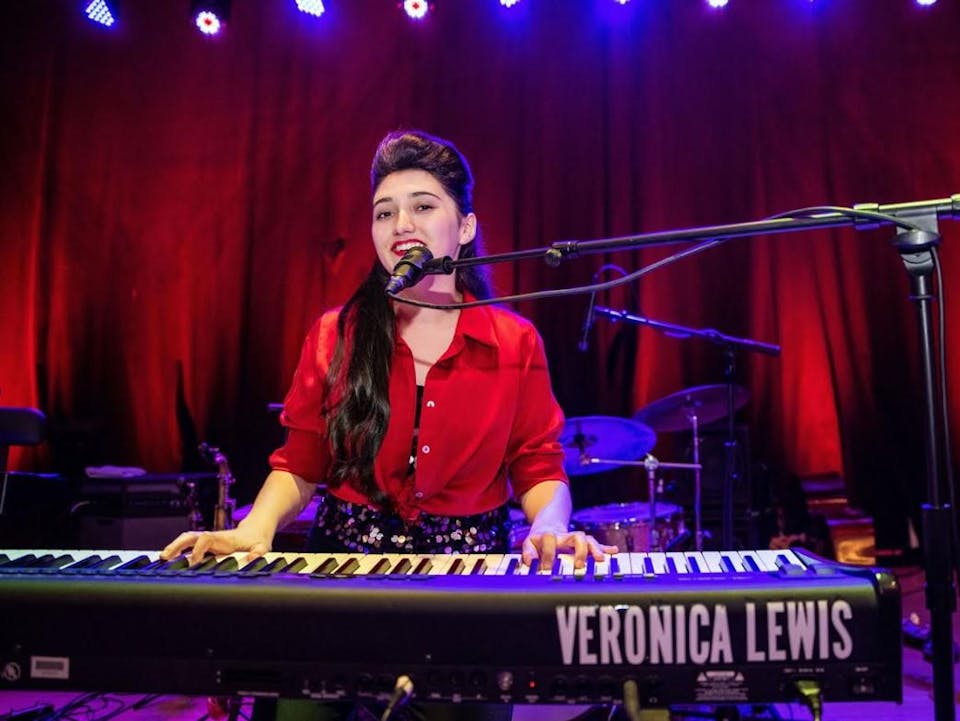 Live music at The Mint
MAXX - 7:45
Veronica Lewis - 8:30
AlexanderX - 9:15
Lawrence Qualls - 10:20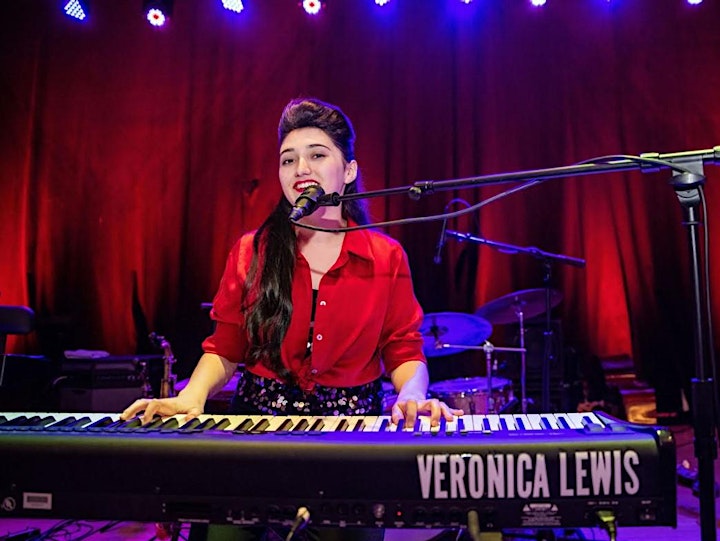 Veronica Lewis is an exciting, emerging talent in the Blues and Roots world. This young piano player & singer/songwriter brings Blues, Boogie Woogie and Roots piano into the future with exuberance and originality.Veronica showcases her piano chops and vocals in the style of her idols; Katie Webster, Otis Spann, Marcia Ball, Dr. John and Pinetop Perkins. Born in New England and raised on the Blues and Boogie Woogie, Veronica writes juke-joint style songs filled with humor, imagery and the true language of the Blues. Her piano playing is described as "having the power of a summer thunderstorm in the Delta" .Veronica, 16, is four-time Granite State Blues Youth Challenge Winner and the recipient of the 2019 W.O.W. Rising Star Award.In 2019, Veronica traveled across the country from Nashville to L.A. playing her music at venues and festivals. She debuted at the Rhythm & Roots Americana Festival in R.I., in Las Vegas at the Viva Las Vegas Rockabilly Fest, the National Women in Blues Showcase and in the 35 th International Blues Challenge in Memphis. She also recorded her first studio EP, assembled her first band and won the 2019 Boston Blues Challenge.Veronica has opened for Gary Hoey, Eric Gales, Poppa Chubby, Mr. Sipp, Sugaray Rayford Band, Barrence Whitfield, Roomful of Blues, Anthony Geraci and she has performed with Marcia Ball and studied with Victor Wainwright.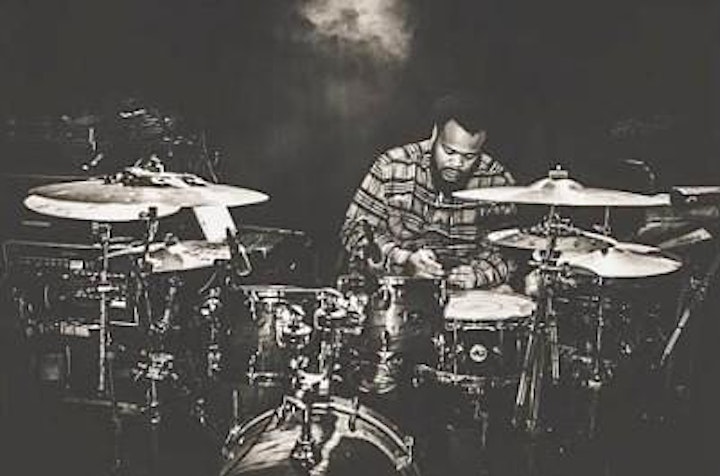 New Jersey native, Lawrence Qualls, developed his affinity for Jazz/Hip- Hop music in mid to late 90's through early 2000's. While playing in his high school jazz ensemble, he drew inspiration from drummers like Elvin Jones, Tony Williams, and the father of jazz drumming: Art Blakey.
A passion for drums grew as Lawrence studied endlessly to become a recording musician. After being introduced to the music of ["Tribe Called Quest"] & Super Producer ["JDilla"] Lawrence quickly ascended in the industry, working with 3x grammy award winning producer [Eric Hudson] and earning a production credit on Mariah Carey's single ["Infinity" ] from the ["1 to Infinity"] [Album released 2015] [Epic Records]. Since then, Lawrence produced & released his first LP entitled ["UNBREAKABLE"]. This rich fusion of modern Jazz, Hip-Hop, Afro-Beat & Funk was released in April of 2019. Lawrence's remarkable versatility and skill allow him to play across genres, serving as musical director for international reggae superstar ["Jesse Royal"] in 2018. Lawrence success is largely due to his innate understanding of what drives a band, paired with a virtuous ear for great production. From performing sold out arena tours to producing billboard charting records, Lawrence remains humble and hungry. His innovative vibrations and collaborative creativity are the reasons why the world will soon know and love his music. Experience the prodigious sound of Lawrence Qualls.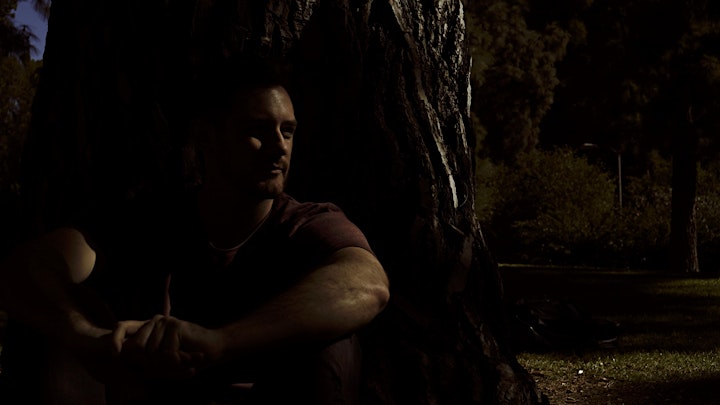 AlexanderX is an LA based solo artist whose genre has been described as "Cerebral Pop"… music with deeper concepts and more dynamic sounds. He is a multi-talented performer who has been called a "quintuple threat"… a singer, songwriter, pianist, producer, and dancer. His passionate vocals, skill on the keys, and connection with the audience make him a rare and magnetic live performer. He honed his craft as a classically trained pianist turned pop artist putting his prolific songwriting abilities to work combining emotionally intelligent lyrics with captivating melodies.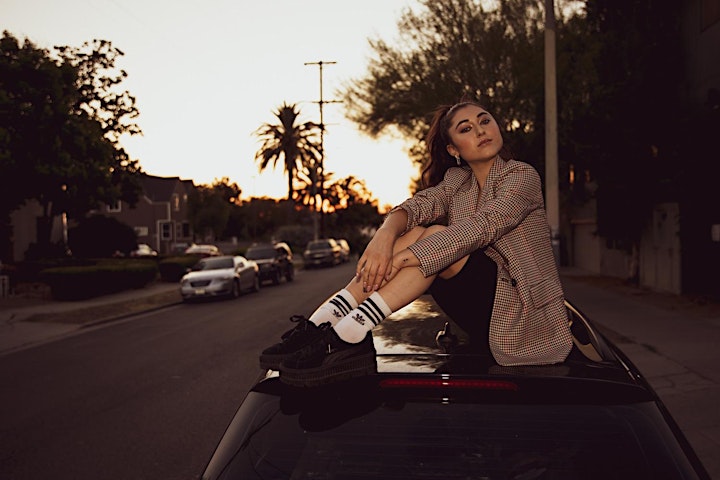 Like all good millennial artists, 19-year-old Maxx wears her heart squarely on her sleeve. The diminutive singer/songwriter's fascinating blend of confessional lyrics and epic electro/pop beats has resulted in a pop debut that is brave, compelling and youthful. Growing up in a small town in New Jersey, Maxx idolised blazing female popsters like Taylor Swift and Alessia Cara. Overcoming a difficult childhood she vowed to channel her energy into music. Escaping to LA to study, she soon found herself collaborating with some of the city's best producer talent. Her co-writes with Casey Cook (recently featured on NBC's "Songlines") have resulted in a string of pop bangers that both tug at the heart and make you wanna dance in equal measure. Maxx's passion for her craft is fast establishing her as an artist to watch in 2020.

Venue Information:
The Mint
6010 Pico Blvd
Los Angeles, CA, 90035