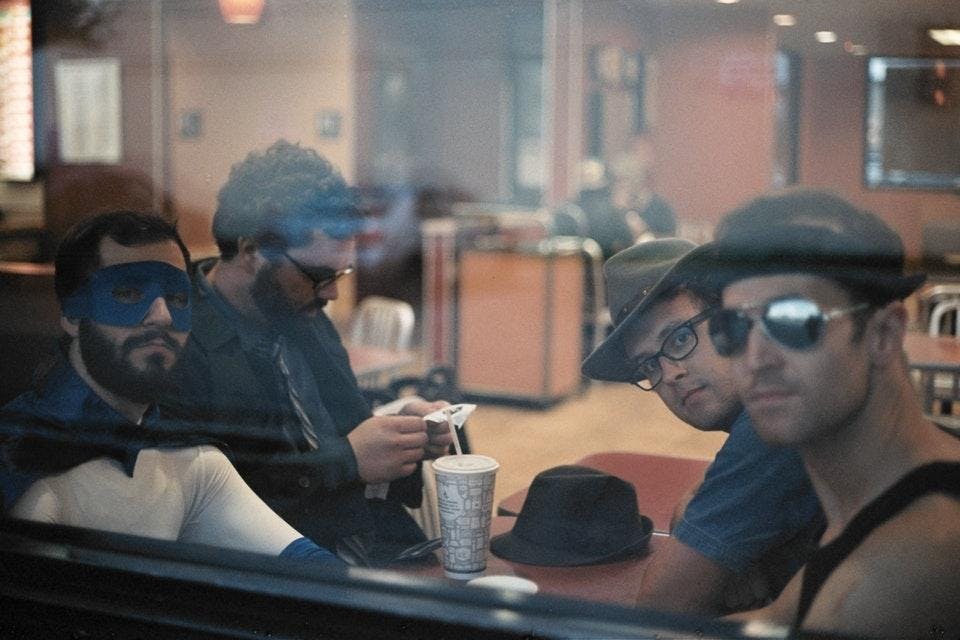 Trade Heroes, North Morlan, Cymos, Mardez
Live Music at the Mint with Cymos (7:45), North Morlan (8:30), Trade Heroes (9:15), Hvnted (10:25), Mardez (11:25)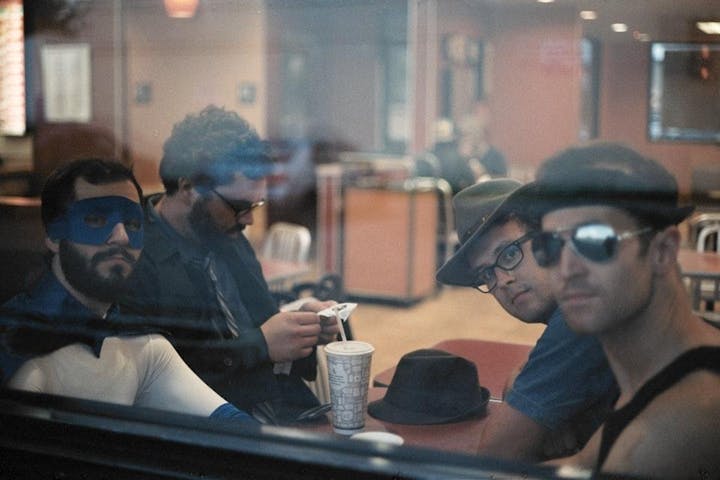 Farm-fresh fandangos from four flippant fools in the far-flung fields of film, politics, and lazy alliteration. When we're not busy shadowing Avengers, shining shoes in Toontown, or swatting gadflies at town halls, we like to wallop the dead horse that is Rawk n Role 'til she goes a-waltzing matilda. Ever listen to KROQ during a root canal? Wear a Steely Dan shirt to a Slayer show? Take a chimpanzee to a Guitar Center? We just might be your favorite band...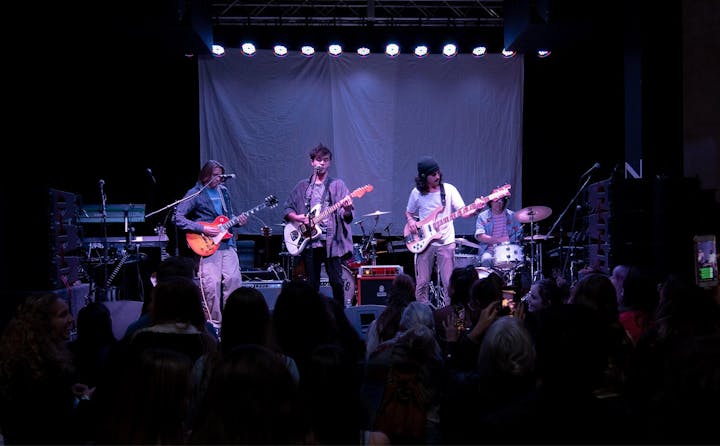 Orange, California's North Morlan lay claim to an invigorating, rich indie alt-rock sound with touches of pop, funk, and groove. The band was formed in their University's dorm by lead singer/rhythm guitarist Jason Taylor MacMillan, drummer Ethan Ganouna, bassist Naveed Farhadi, and lead guitarist Jack Kimber. The four played from backyard shows and house parties to the Constellation Room and the Moroccan Lounge, opening for the Mowgli's and Nombe. With new music on the way, the band is ready to the take the world for a gentle cruise through the seas of passion, love, and music.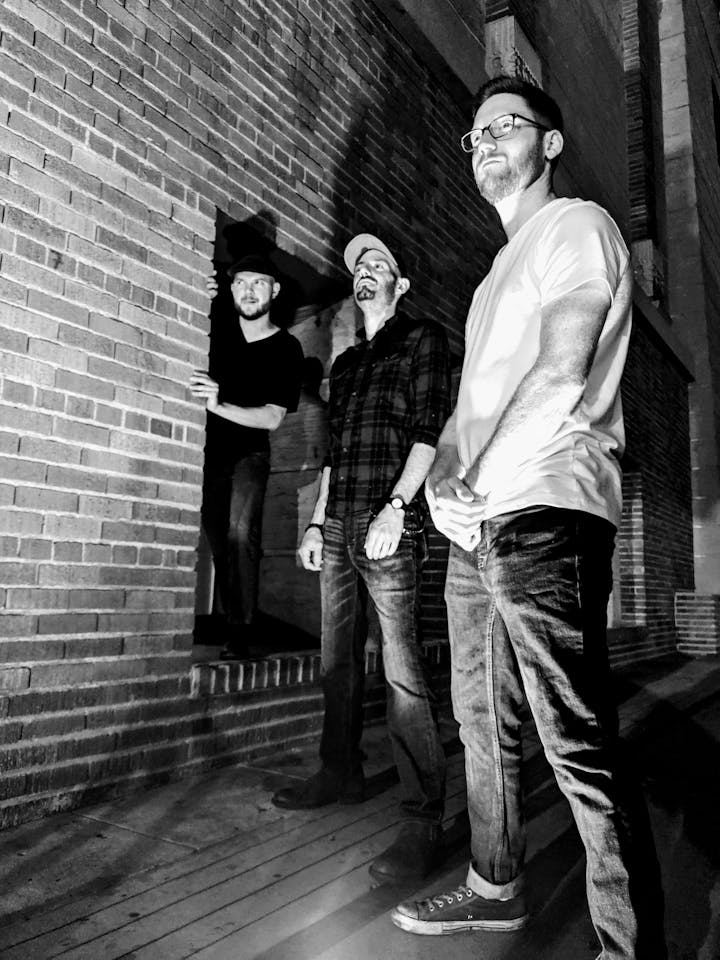 Cymos is a three-piece genre-morphing rock band from Los Angeles, California. Fusing odd-meter ethereal riffage with cyclonic grooves, Cymos is a catalyst to rise above the tedium and fathom the secrets of the universe. With influences like Black Sabbath, Mastodon, Rush, and Tool, we'll keep you guessing on your head bobs. Cymos is Keith Arky (drums), Louis Boueri (guitar), and Russell Horvath (bass).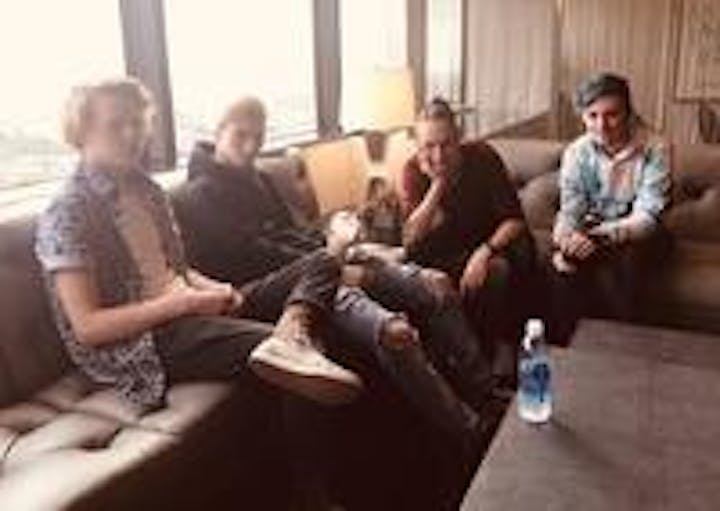 HVNTED is an American rock band, formed in Los Angeles, California, in 2016. Founded by vocalist and guitarist Will Swanson and lead guitarist Declan O'Raidy, the band is emerging from the Southern California Rock / Pop Punk scene, gaining notoriety for its high-energy live shows and connection with its audience. During their early work with drummer and producer Stacy Jones, the band was introduced to drummer Seamus Neal and bass player Jack Cotter. HVNTED has just completed an unreleased EP produced by Keith Nelson and is currently building up for its release.

Venue Information:
The Mint
6010 Pico Blvd
Los Angeles, CA, 90035