Tessa & The Troubadours, Nine Mile Station, Step Wife, Kuwalla, SAFTIsland
Live Music at The Mint.
SAFTIsland - 8:15
Tessa & The Troubadours - 9:00
Nine Mile Station - 9:45
Kuwalla - 10:35
Step Wife - 11:45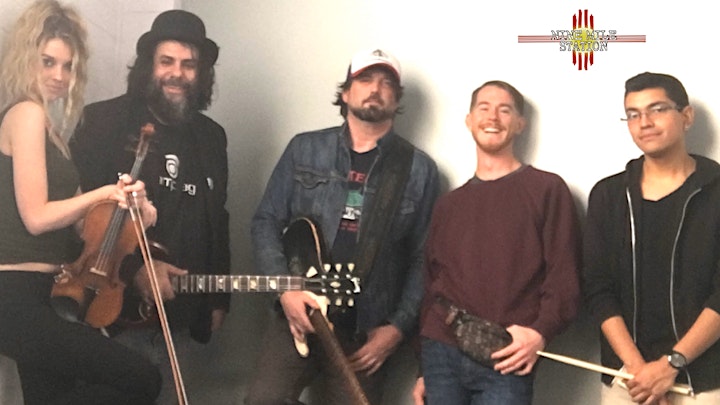 Nine Mile Station is an LA based band founded in a cement block recording studio deep in the Mojave Desert during a windstorm. Led by veteran rockers Will Hawkins on vocals and Fernando Perdomo (Echo in the Canyon) on lead guitar and joined by heady newcomers Lainey White on violin, Brendan Vasquez on bass and Nick Moran on drums. NMS's stadium rock style conjures up deep influences from the likes of Tom Petty, REM, Nick Cave and Fleetwood Mac. Buckle up and enjoy the ride!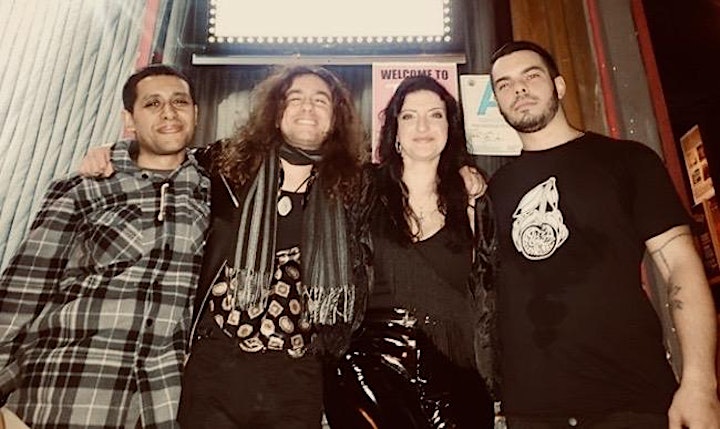 Tessa & the Troubadours are a charismatic, female fronted band based in Los Angeles, CA. Their Rock/Blues sound has a vintage vibe reminiscent to some of their influences such as Led Zeppelin, Jimi Hendrix and more; with the infusion of a Modern Pop/Alternative Rock feel. They have released two EP's, "Long Life Maker" and "On the Level" and their first single, 'In Too Deep' was considered for the 95.5 KLOS FM Next2Rock artist contest. The band came in 2nd place at Howl At The Moon's - Battle of the Band's Annual Event 2018' at Universal City Walk.They are currently working on their 3rd EP and recently filmed their own episode of Viwwr's, "Lsnnr Live" which is set to stream in February 2020!They love to entertain the audience and put on a show with their catchy originals & classic covers.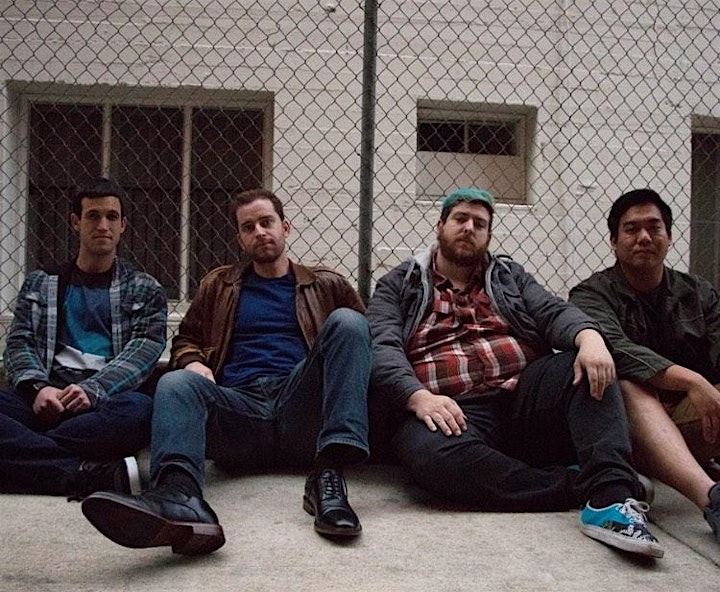 KUWALLA is four versatile musicians - Kyle Sain (Lead Vocals, Guitar), Brian Huynh (Lead Guitar, Vocals), Marty Griffin (Drums), and Danny Leserman (Bass, Keyboard). Out of the musical melting pot of Southern California, they grab influence from the music that moved them growing up, from indie alternative and hard rock, to punk and blues. All were raised on the music of their environment.Starting in 2018, Kuwalla has been playing shows up and down the west coast from Seattle to San Diego. They play regularly for the House of Blues Anaheim, tightly packed clubs and bars in Santa Monica, venues in Los Angeles like The Roxy; The Silverlake Lounge; and the Resident LA; and play with bands like LAW; Sincerely, Me; That Lying Bitch; and Bristol to Memory just to name a few.Kuwalla is currently touring the west coast and working toward the 2020 release of their full length album.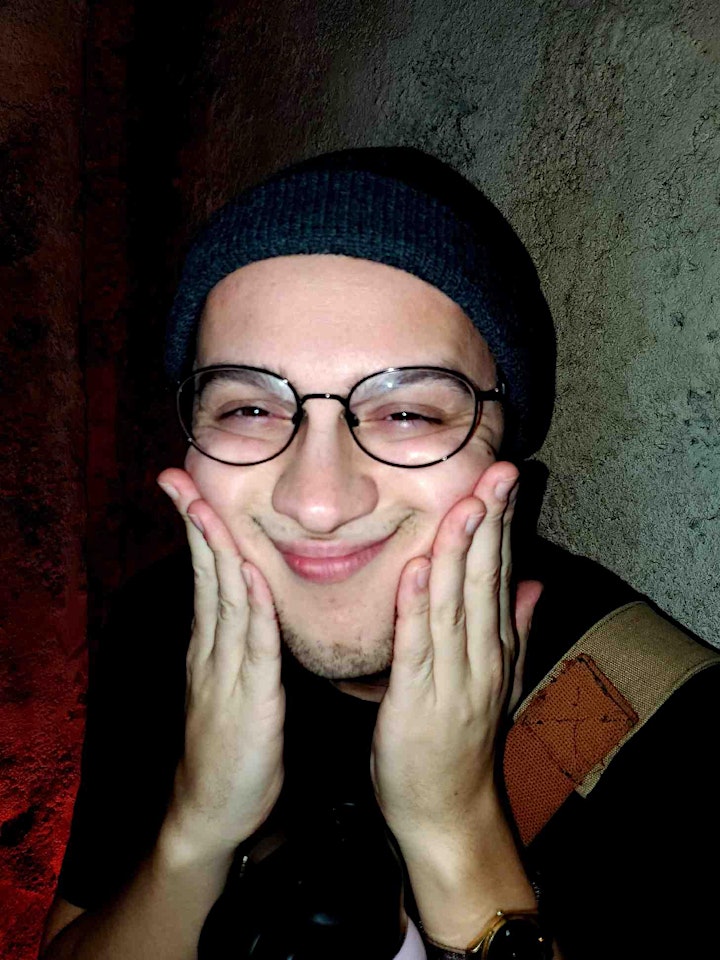 Step Wife is a recording project led by singer/songwriter and multi-instrumentalist Ryan de Hoop. As the bedroom project moves forward, new influences shape the writing and recording process. The live sound brings new energy to the music as four other musicians come into the picture and add to the performance. Step Wife's live arrangements keep things fresh for listeners new and old.
Taking notes from early and contemporary psychedelic music and, at times, entire pages from the endless catalog that is jazz, Step Wife blends genres in a playful way that is ever-evolving in a respective manner. The music offers grin-inducing bass lines, subtle synthesizers, and guitar parts that feel right at home with the rest of the ensemble.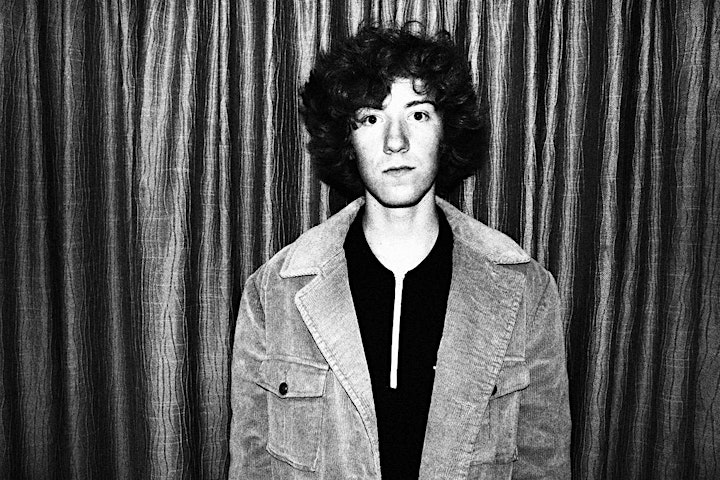 SAFTisland is an Alternative Pop artist based in Los Angeles, CA. His debut EP "LOVELY BOY" was released on all platforms last summer. Once a Coloradan, up-and-coming Singer Grant Guillot took a risk and moved out alone to California with the strong feeling that his music needed to be heard. In 2019, he was interviewed for his heartfelt and hard-hitting song, "In My Head", on The Fixxx Audiocast on DASH Radio. With the help of Dave Brophy (Keyboard), Travis Mackay (Lead Guitar), Nick Cochran (Bass), and Mike Rose (Drums), SAFTisland aims to provide a sound like you've never heard before.

Venue Information:
The Mint
6010 Pico Blvd
Los Angeles, CA, 90035