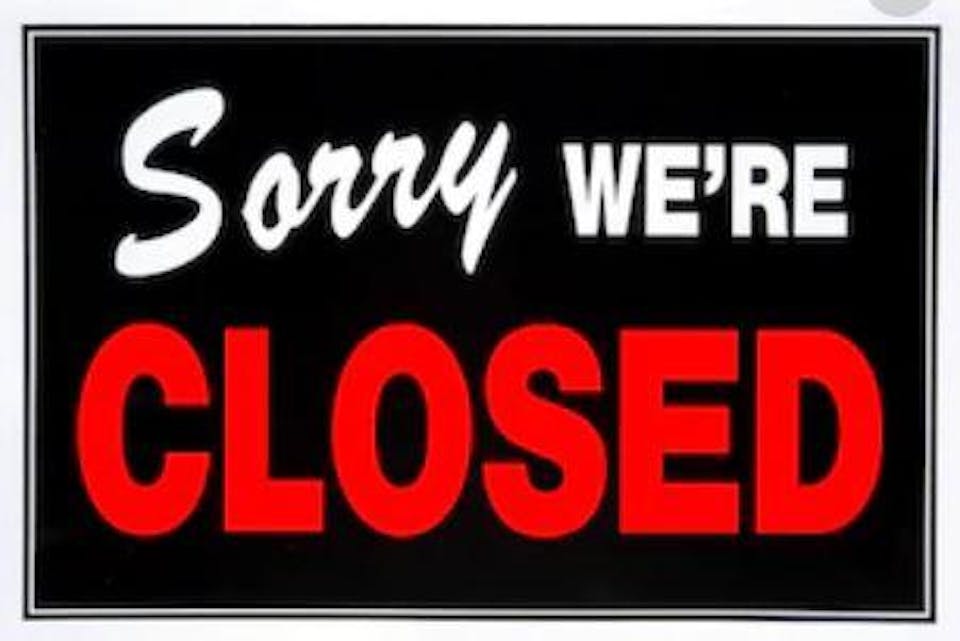 TONIGHT'S SHOW HAS BEEN CANCELLED. ALL TICKET PURCHASES WILL BE REFUNDED.
Saferides - 8:45
Impulse Bangs - 9:30
Trends - 10:35
**Starlight Mikka has cancelled their performance**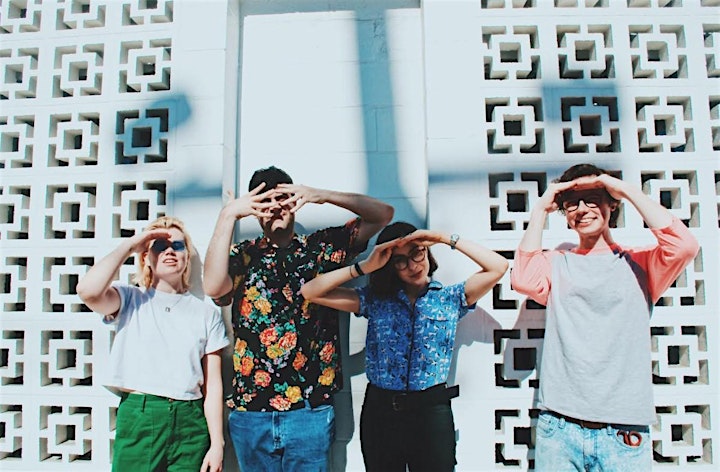 The first bit of feedback that Impulse Bangs ever got was a text from Phoebe Bridgers' mom that said, "You guys sound like Bikini Kill and the Violent Femmes got in a car accident." Taking notes from 90s alt-rock pioneers like The Breeders, Veruca Salt, and Throwing Muses, Impulse Bangs combines luscious guitar hooks, mellow outros, and good old-fashioned screaming to evoke every modern riot grrl's fantasy.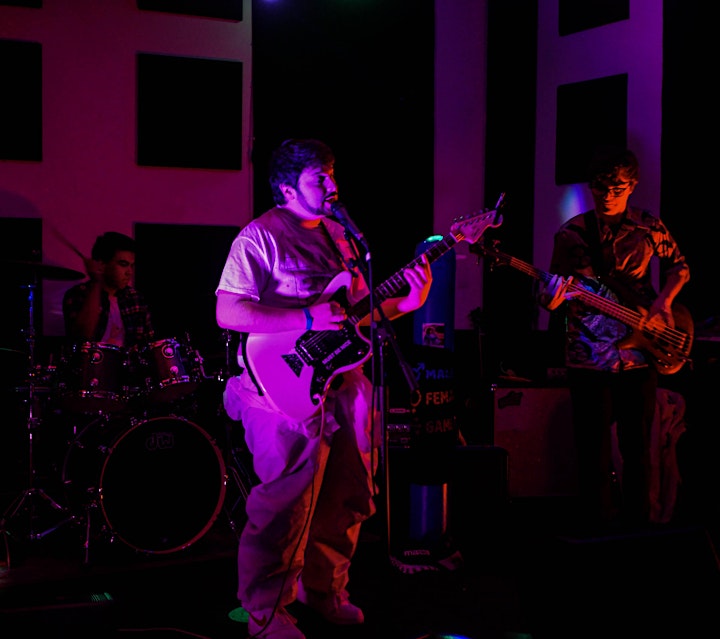 SafeRides, an indie punk band from Santa Clarita, CA, values a show that is the perfect balance of quality music performance and an unforgettable experience of what the local music scene has to offer. Our shows often include a variety of feelings portrayed through either fast paced songs that'll get you up and dancing and our take on more classic songs such as "Runaround Sue" by Dion, that'll get you feeling nostalgic and sentimental in no time.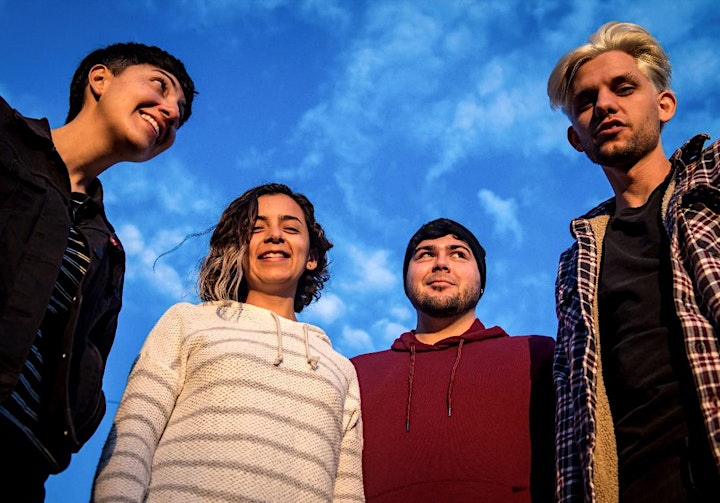 Trends is Los Angeles' very own humble alt-rock quartet. Riddled with mid-90s nostalgia and sprinkled with pop-punk influences, the band's sound effuses intrigue while kindling a certain familiarity. Front-woman Marina Paiz's tender vocals stand tall alongside a commanding rhythm section. Sincere in their performances and onstage banter, the interconnection between the four band members translates effectually, bringing audiences closer towards the stage and each other.

Trends released their full length debut, "Palettes," on January 24th and have since been featured on Billboard, BuzzBands LA, and The Deli LA. The record encourages listeners to reflect on past decisions, understanding that forgiveness of oneself and others is essential in our evolution both as individuals and part of the larger whole.

Venue Information:
The Mint
6010 Pico Blvd
Los Angeles, CA, 90035