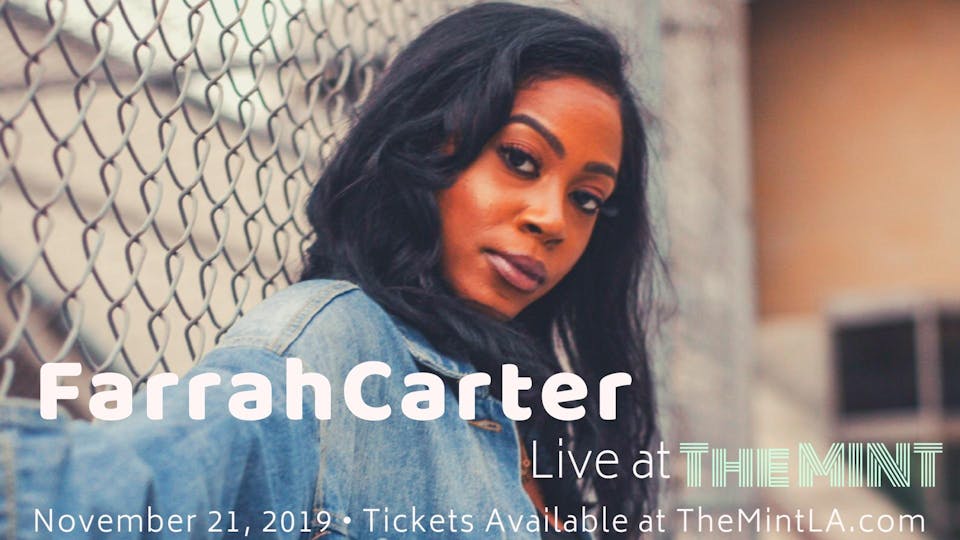 Live Music at The Mint.
Andre Leboulluec - 8:30
Sokojo - 9:15
Farrah Carter -10:05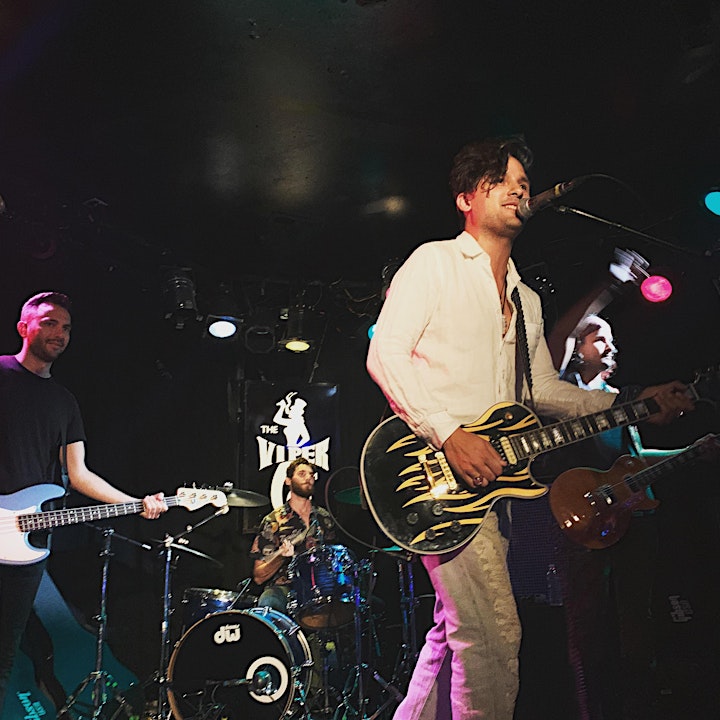 SOKOJO are a rock 'n roll force of nature. They exist right where the unstoppable force of Black Keys-style bluesy licks meets the immovable object of hard rock à la Queens of the Stone Age. Big noise, big energy, big hooks, big soul.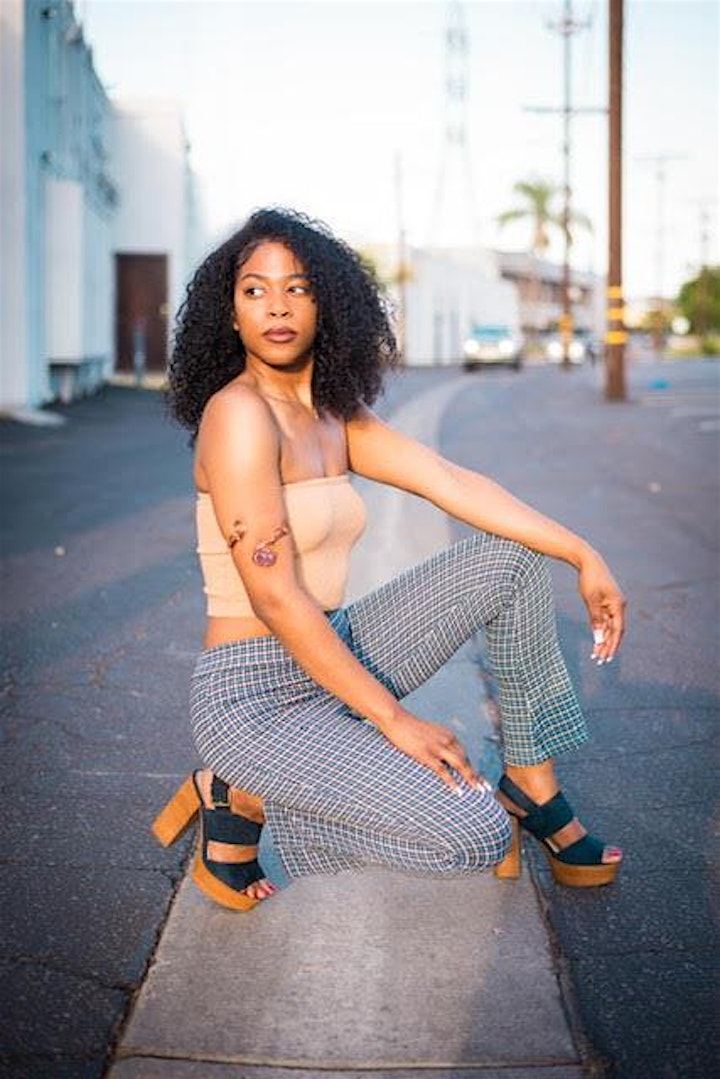 Hailing from Houston, Texas, Farrah Carter is an up and coming, indie R&B vocalist with her own set of rules. In the era of new age R&B, the southern songstress is committed to creating music for the soul. Through her candid lyrics and sultry tone, Farrah unapologetically captivates her listeners in soft ballads and serenades.
Farrah knew that singing was her calling from a very early age. As the second to youngest child, she grew up listening to a variety of musicians such as Michael Jackson, Earth, Wind and Fire, The Isley Brothers and more, which really shaped her musical perception early on. "My parents were a bit older than my friends' parents, so I grew up listening to 102.1 on the radio back home in Houston. It's the station that played all the R&B oldies. I loved it but I don't think I really appreciated it as much at the time."
It was also through Farrah's older siblings that she was exposed to a lot of 90's music and artists like Janet Jackson, Sade, Tupac, and more. "I consider myself blessed that I was able to grow up listening to so many incredible artists. From Amerie and Destiny's Child to Frankie Beverly & Maze and Anita Baker, my musical influences are rooted in soul, and they range from older classics to newer sensations."
After high school, Farrah chose to go to Sam Houston State University where she obtained her bachelor degree in Marketing. However, soon after graduating, she realized that a degree could not fulfill the void that music ultimately could. Out of school and out of room for creative growth, Farrah relocated to Los Angeles where she knew she could flourish and pursue her passion for music, while also fueling her love for art, film and fashion.
Currently, Farrah is working on her debut EP in Los Angeles and has connected with her band composed of four talented musicians.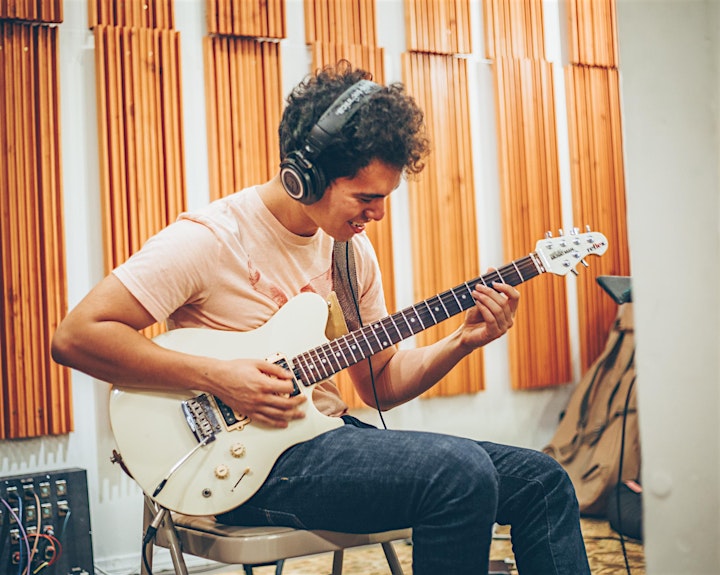 Andre LeBoulluec is a Los Angeles based guitarist, composer and producer. He performs frequently at such venues as The Mint, The Industry Cafe, The Viper Room, and The World Stage. Coming from Arlington Texas provided Andre with a musical background steeped in blues, rock, country, bluegrass, and roots music. He started playing piano at the age of 5 and guitar at 8. In High School, he placed 5th in the Texas All-State Jazz Competition. He then won a scholarship to attend the University of Southern California's Thornton School of Music for a BM in jazz studies where he is currently a senior. Andre has studied with industry legends such as Patrice Rushen, Bob Mintzer, Frank Potenza, Jason Goldman, Peter Erskine, Bruce Foreman, Nick Stoubis, Paul Jackson Jr., and Roy McCurdy.

He has also performed internationally accompanying London-based Zulu singer Demi Ma in Paris, France, as well as at Duc Des Lombardes and Sunset Cafe. In addition to performing, Andre also produces electronic and experimental music, and is experienced in recording and audio editing.

Venue Information:
The Mint
6010 Pico Blvd
Los Angeles, CA, 90035