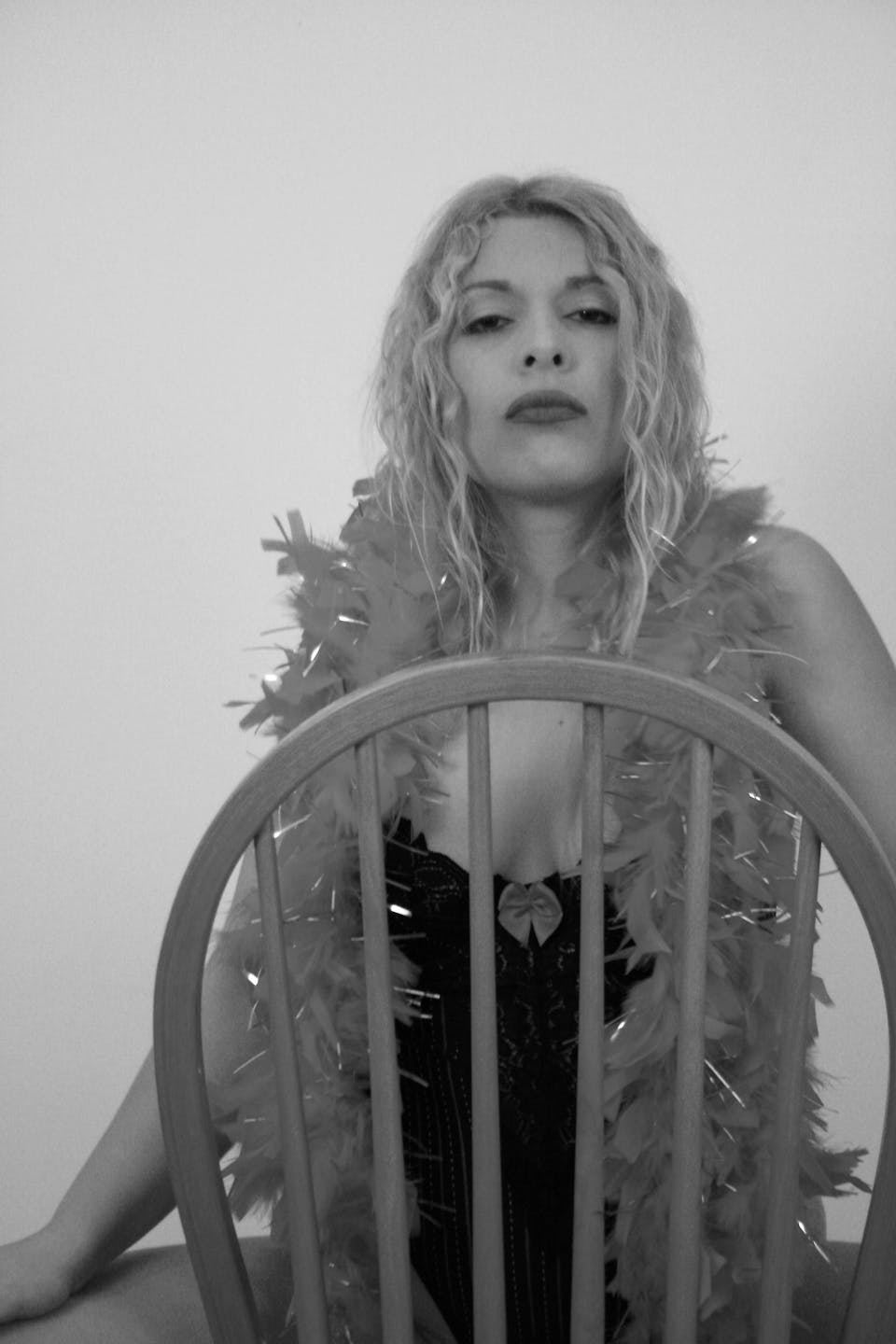 Live Music at the Mint.
Hvnted (7:45),
Cynister (8:30)
Skye Delamey (9:15)
Autumn Skies (10:25)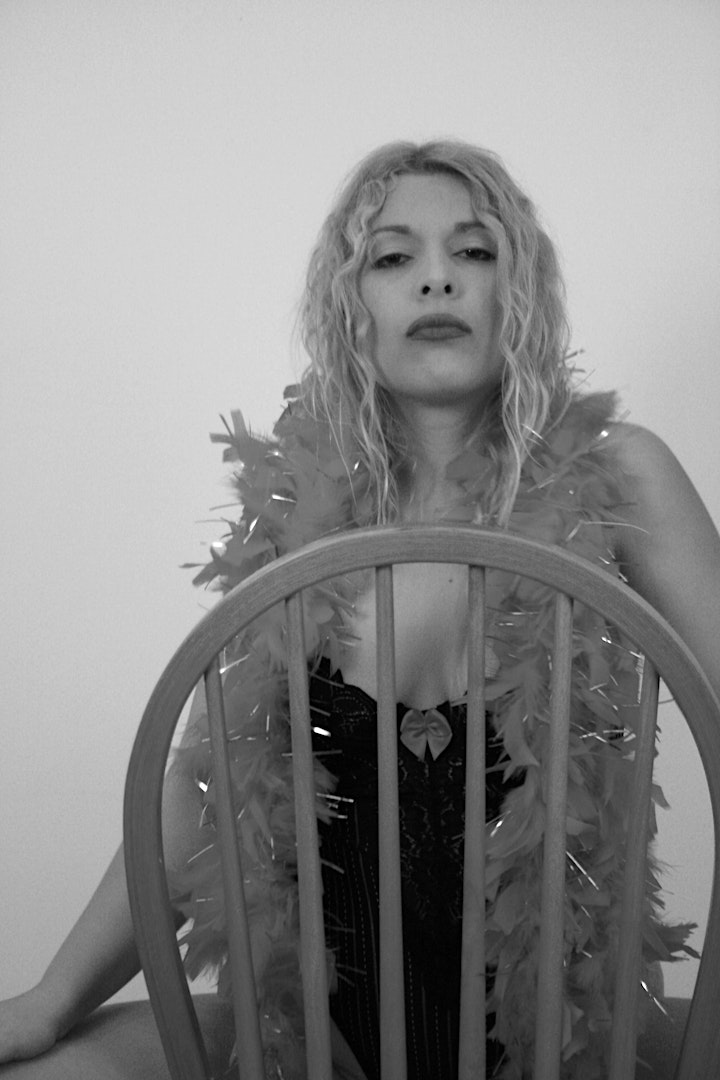 Halloween show, "Language of Ghosts" video release and Grammy awards for your consideration.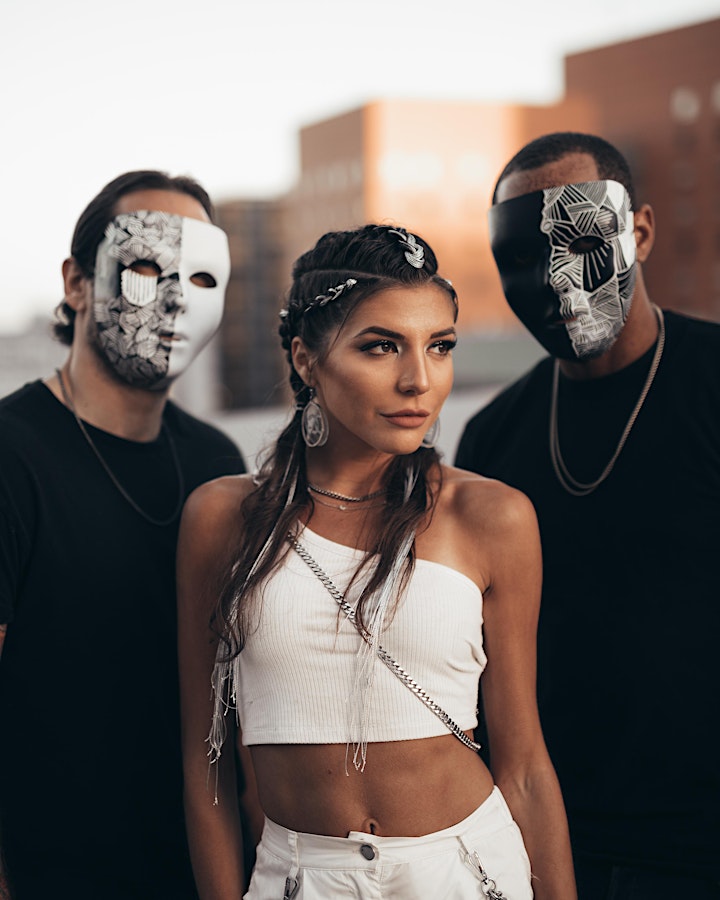 Cynister is a three piece formed in LA in 2019 by Cynnie Jane and two undisclosed members who wear black and white masks. Their sound is a blend of the catchy melodies of pop, the energy and darkness of heavy rock, and the punch of trap.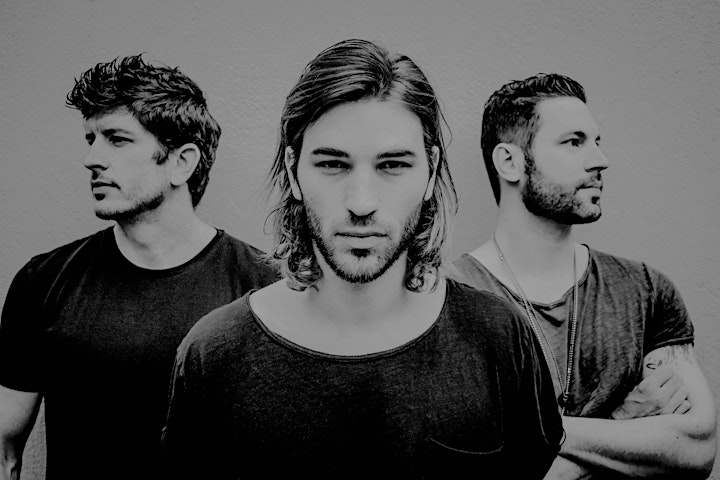 Hailing from Los Angeles, CA, Autumn Skies is proving to be a force in the mainstream music world. With a unique Vision and modern sound that blends Hard Rock, Pop, Alt and Electronic, skies the limit as Autumn approaches for their debut show. With their first E.P dropping October 15th 2019, this is a can't miss show!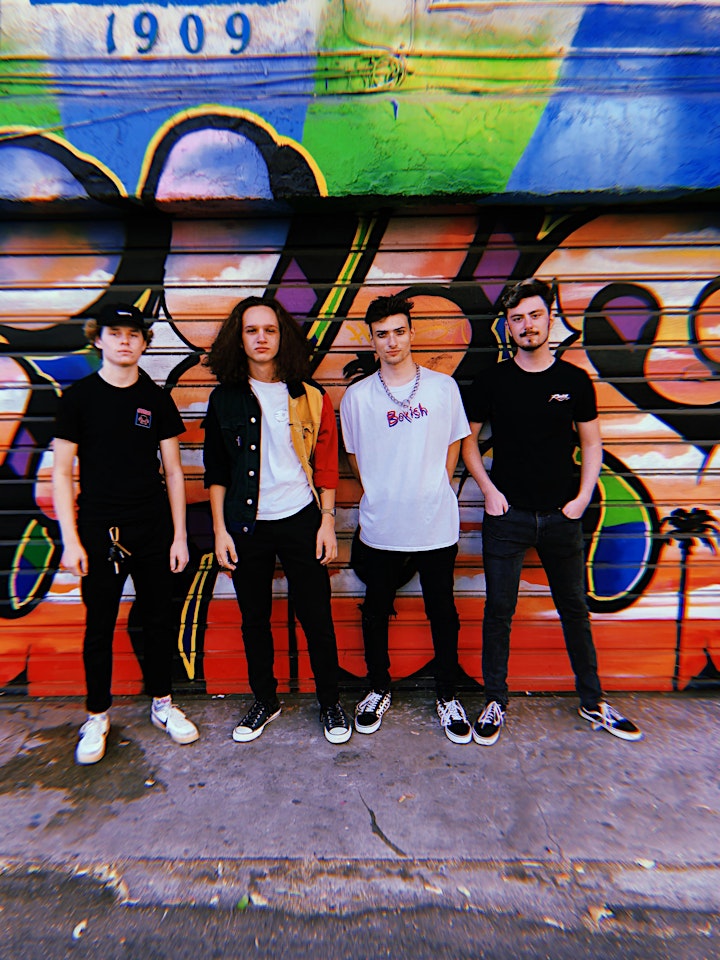 HVNTED is an American rock band, formed in Los Angeles, California, in 2016. Founded by vocalist and guitarist Will Swanson and lead guitarist Declan O'Raidy, the band is emerging from the Southern California Rock / Pop Punk scene, gaining notoriety for its high-energy live shows and connection with its audience. During their early work with drummer and producer Stacy Jones, the band was introduced to drummer Seamus Neal and bass player Jack Cotter. HVNTED has just completed an unreleased EP produced by Keith Nelson and is currently building up for its release.

Venue Information:
The Mint
6010 Pico Blvd
Los Angeles, CA, 90035