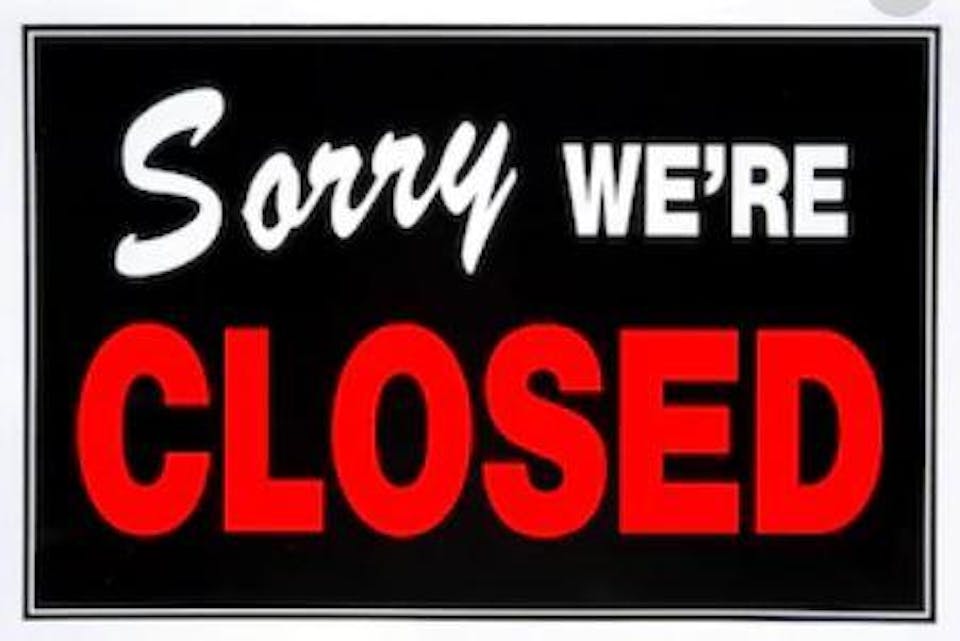 Tonight has been cancelled
The best socially distanced outdoor comedy night in Los Angeles.....for now.
Open Mic Signups start at 7:30 for 5 min slots. Please see your host for signups and details.
***Hosted by Mary Romeo** *
Featured (beginning at 9pm) performances by:
Ali Lu
Baldev Sandhu
Joe Dungan
Lee Kushner
Nate Adamsky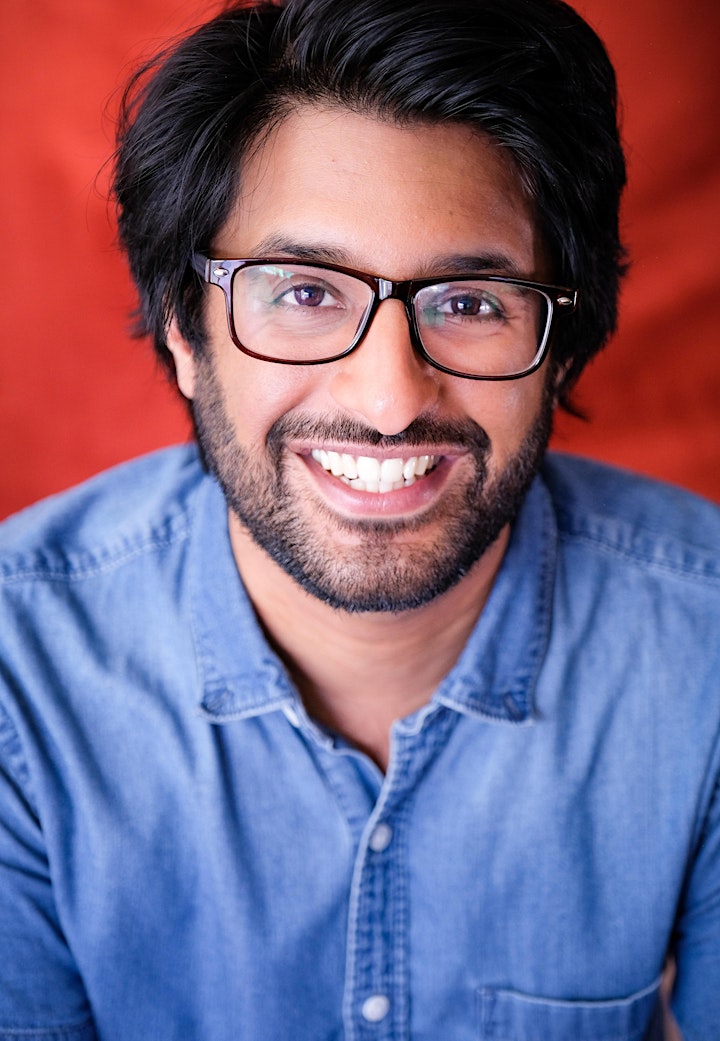 Baldev wants to know the answers to life's big questions. He also wants to know where his keys went. The comedy falls somewhere in the middle. As a second generation immigrant from the suburbs, Baldev knows how to look at things with an outsider perspective, while still having the comfort of being on the inside. He uses that insight (or insanity) to find humor in places you might not have expected. While performing, he gives audiences a brief glimpse into the controlled chaos that takes place in his brain. It might not always be polished, but it's always entertaining.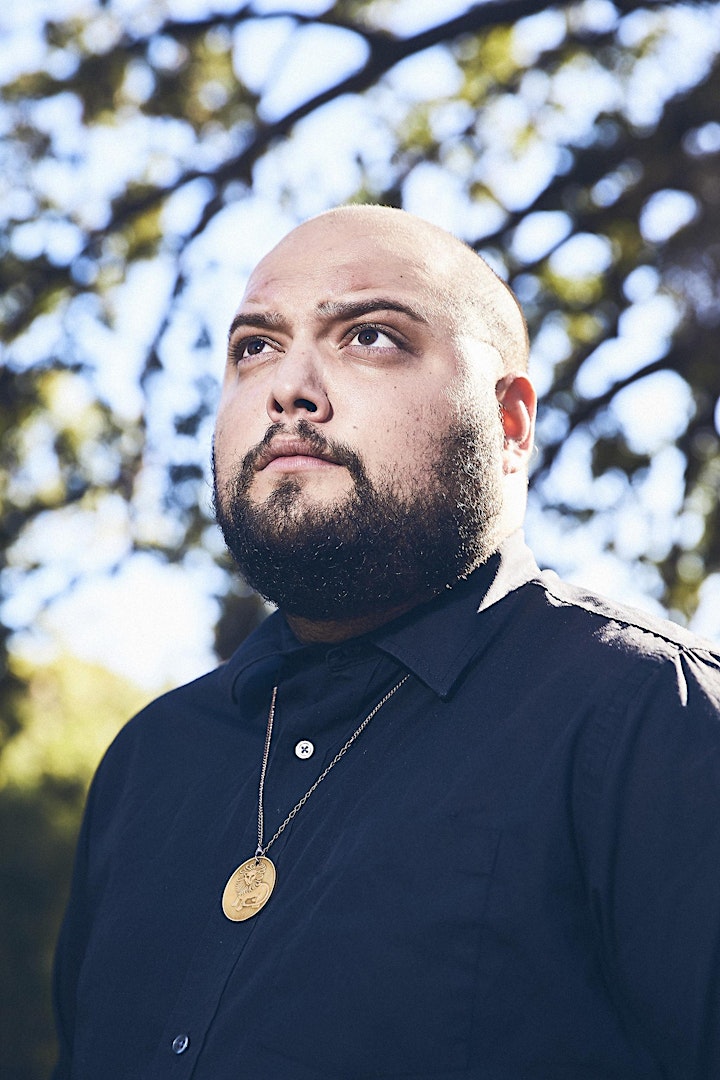 Nate Adamsky Got his legs doing stand up in NYC performing at venues like the Broadway Comedy Club and the Comedy Cellar. Pre- Covid Nate performed regularly in the Belly Room at the Comedy Store, and at the Ice House. Since the pandemic Nate has started his own Online comedy show "Delayed Reaction" where he invites all his professional comedian friends to perform and answer topical questions!
On his spare time Nate likes to take short walks to the kitchen. If you want to support Nate you can give him a follow at @thenateadamsky on your favorite social media platform.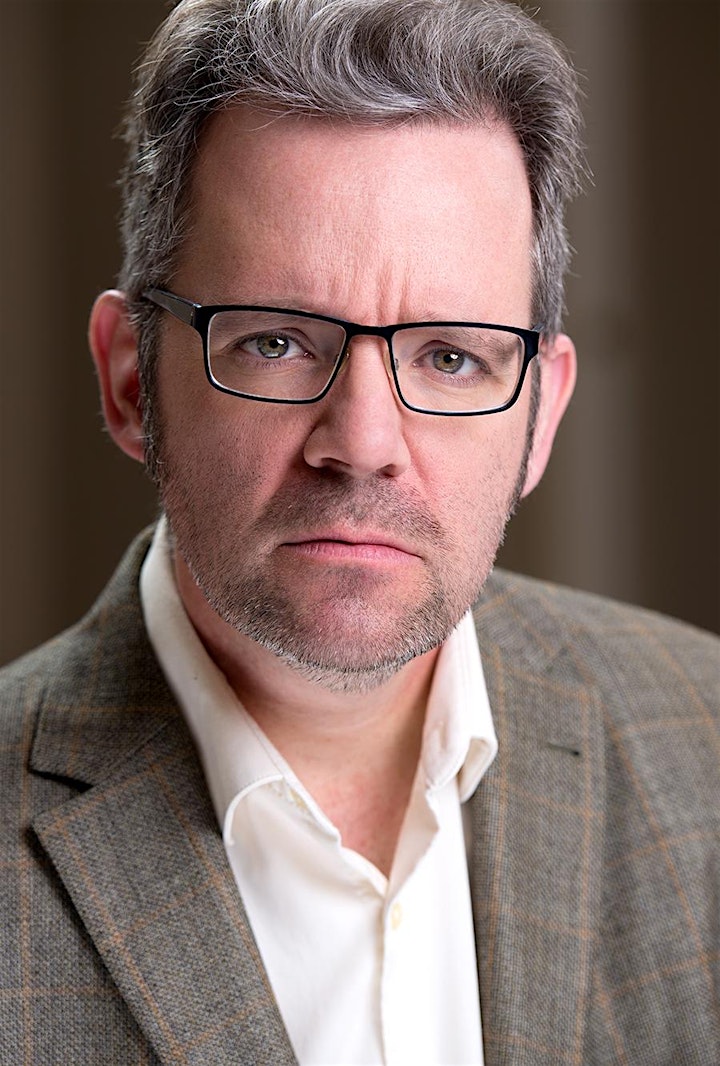 An L.A. native, Joe Dungan has performed at clubs, colleges, and corporate events all over the country. He's been in numerous festivals, including the prestigious Seattle International Comedy Festival and several appearances in The World Series of Comedy. He was a finalist in The U.S. Comedy Contest and won the Clean Comedy Challenge in 2017. As an author, his first book, L.A. Nuts, won first place in the Writer's Digest Self-Published Book Awards. He once emceed a show where Bill Burr did a drop-in, and once emceed a quinceanera for a dog.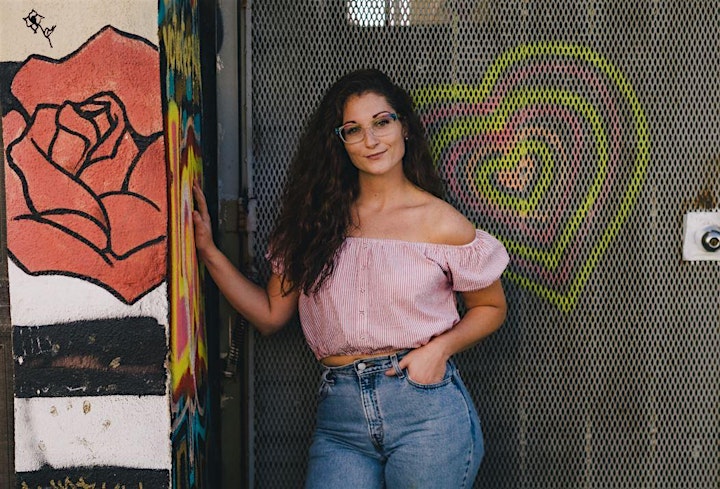 Mary Romeo is a comedian, host, and writer from Pennsylvania.

Two years ago she started doing stand up comedy on the East Coast in cities like Philadelphia, Baltimore and D.C.

Just a few months in, she moved to Los Angeles where she has performed at The Comedy Store, The Hollywood Improv, Laugh Boston, and Magooby's Joke House.

Before quarantine Mary hosted a 4/20 friendly comedy show at The Mint. And now she runs a socially distant comedy show on the beach in El Segundo.

Instagram: @maryromeo

Venue Information:
The Mint
6010 W Pico Blvd
Los Angeles, CA, 90035