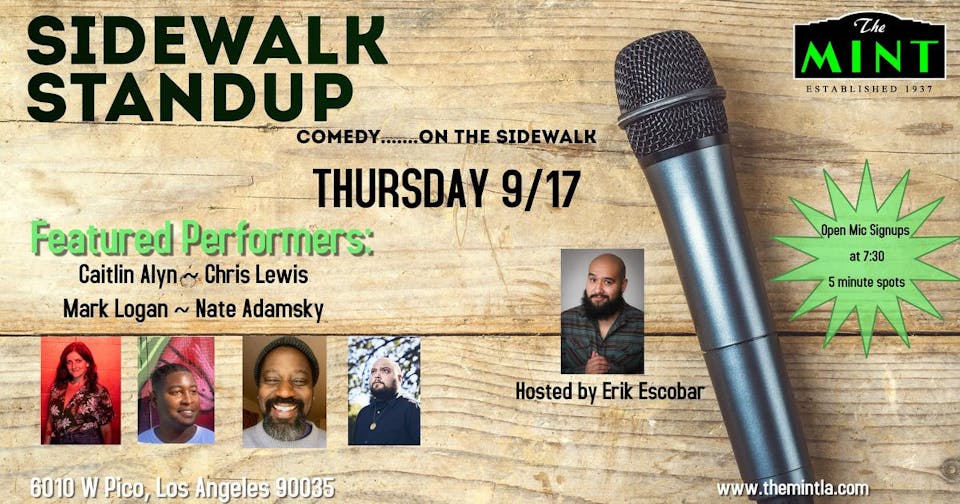 Sidewalk Standup - comedy....open mic, PLUS FEATURED PERFORMANCES
Live Comedy on the sidewalk - Featured Performances by Caitlin Hemm ,Chris Lewis, Erik Escobar, Mark Logan & Nate Adamsky - Open mic 7:30
The best socially distanced outdoor comedy night in Los Angeles.....for now.
Open Mic Signups start at 7:30 for 5 min slots. Please see your host for signups and details.
***Hosted by Erik Escobar** *
Featured (beginning at 9pm) performances by:
Caitlin Alyn
Chris Lewis
Mark Logan
Nate Adamsky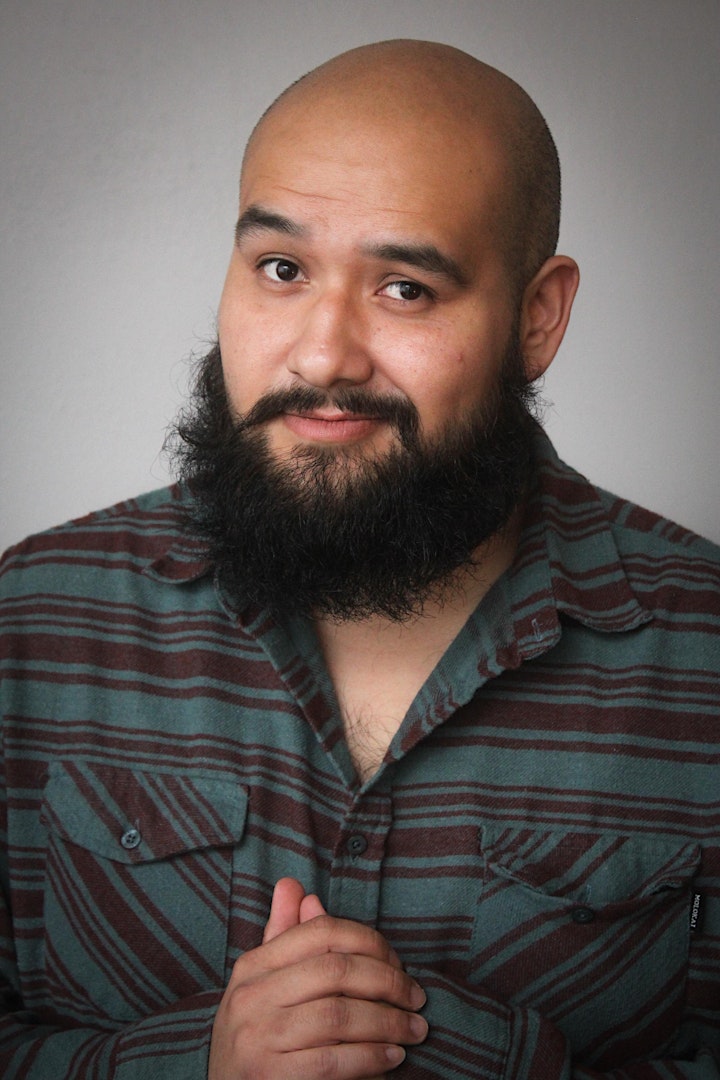 Erik Escobar is a comedian who has performed all over the United States at clubs, colleges, and theatres independently, with the Almost Asian Comedy Tour, and opening for acts such as Rex Navarrete and Jerry Seinfeld. You can catch him on NBC's Last Comic Standing, Buzzfeed, VH1, the upcoming feature film VHYes alongside Tim Robbins and Thomas Lennon, and his own TEDTalk out of Carroll College in 2020. He holds a Masters in Fine Arts in Comedy Theory and Studies from Goddard College and resides in Los Angeles, CA with his shih tzu, Rancor.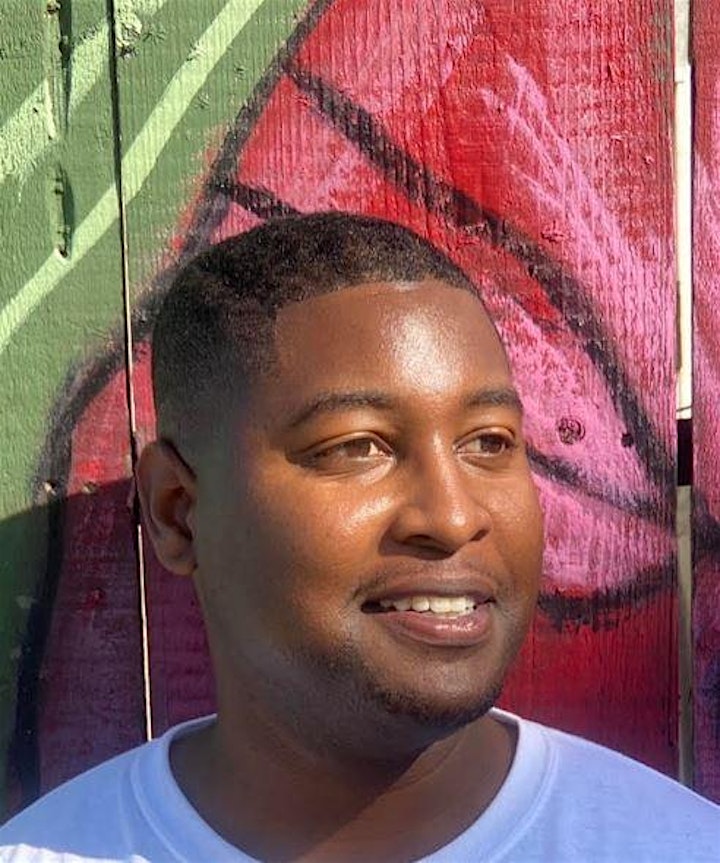 LA native comic and actor. 70% vegan 30% vegetarian. Music and Jokes fuel my hopes.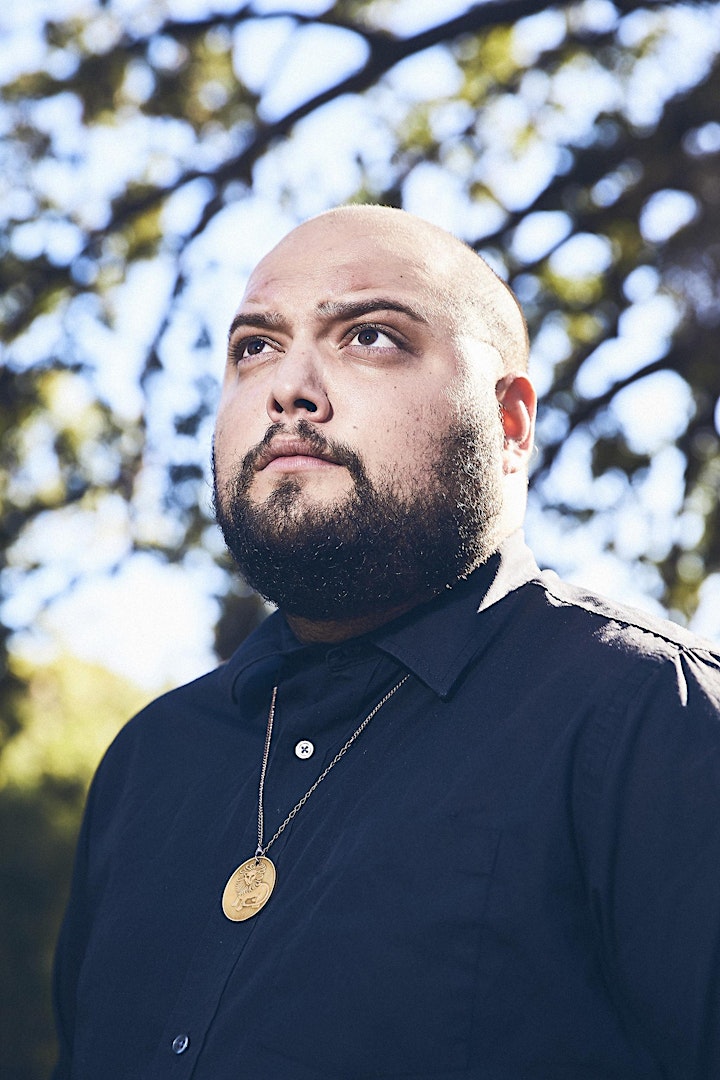 Nate Adamsky Got his legs doing stand up in NYC performing at venues like the Broadway Comedy Club and the Comedy Cellar. Pre- Covid Nate performed regularly in the Belly Room at the Comedy Store, and at the Ice House. Since the pandemic Nate has started his own Online comedy show "Delayed Reaction" where he invites all his professional comedian friends to perform and answer topical questions!
On his spare time Nate likes to take short walks to the kitchen. If you want to support Nate you can give him a follow at @thenateadamsky on your favorite social media platform.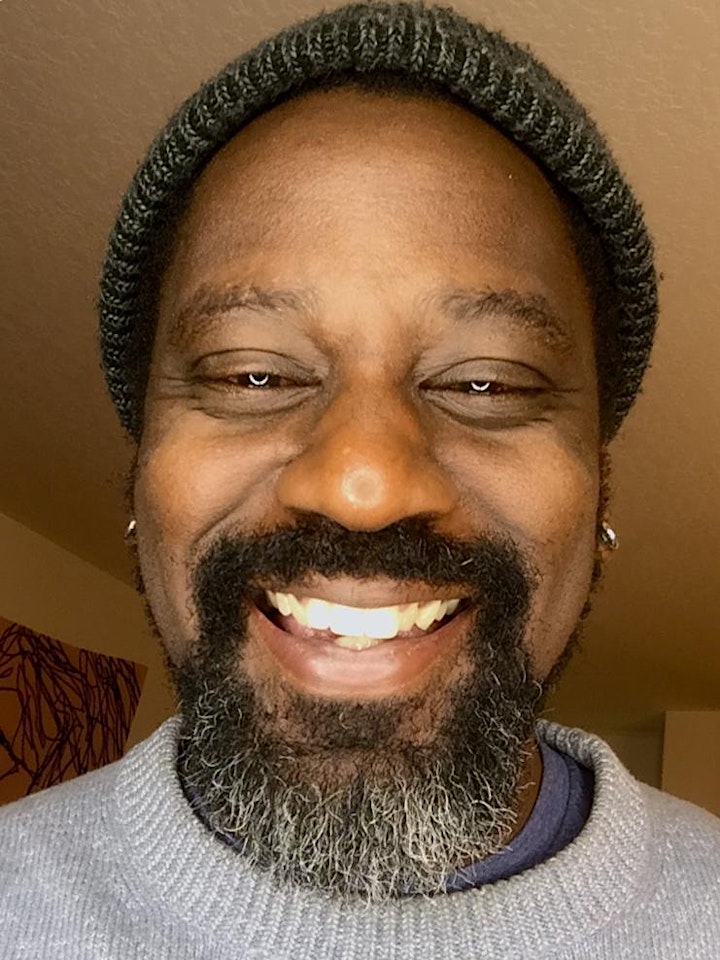 LA based, NY born stand-up comic and writer.
Currently performing throughout Southern California.IG: @themarklogan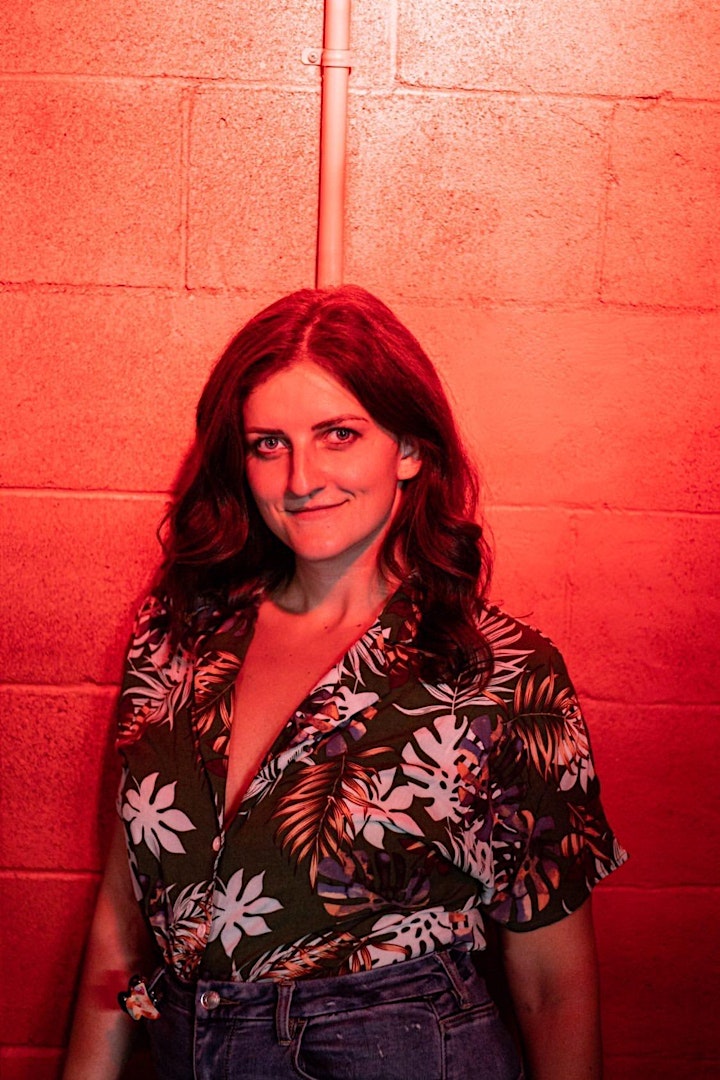 Caitlin Alyn is a comedic triple threat, directing and acting in comedies as well as performing standup all over the country. Before the world falling apart, you could see her hosting at The Comedy Store and on Laugh Factory's Instagram page as well as her popular weekly show "Valley Pop-Ins" in Studio City.

Venue Information:
The Mint
6010 W Pico Blvd
Los Angeles, CA, 90035