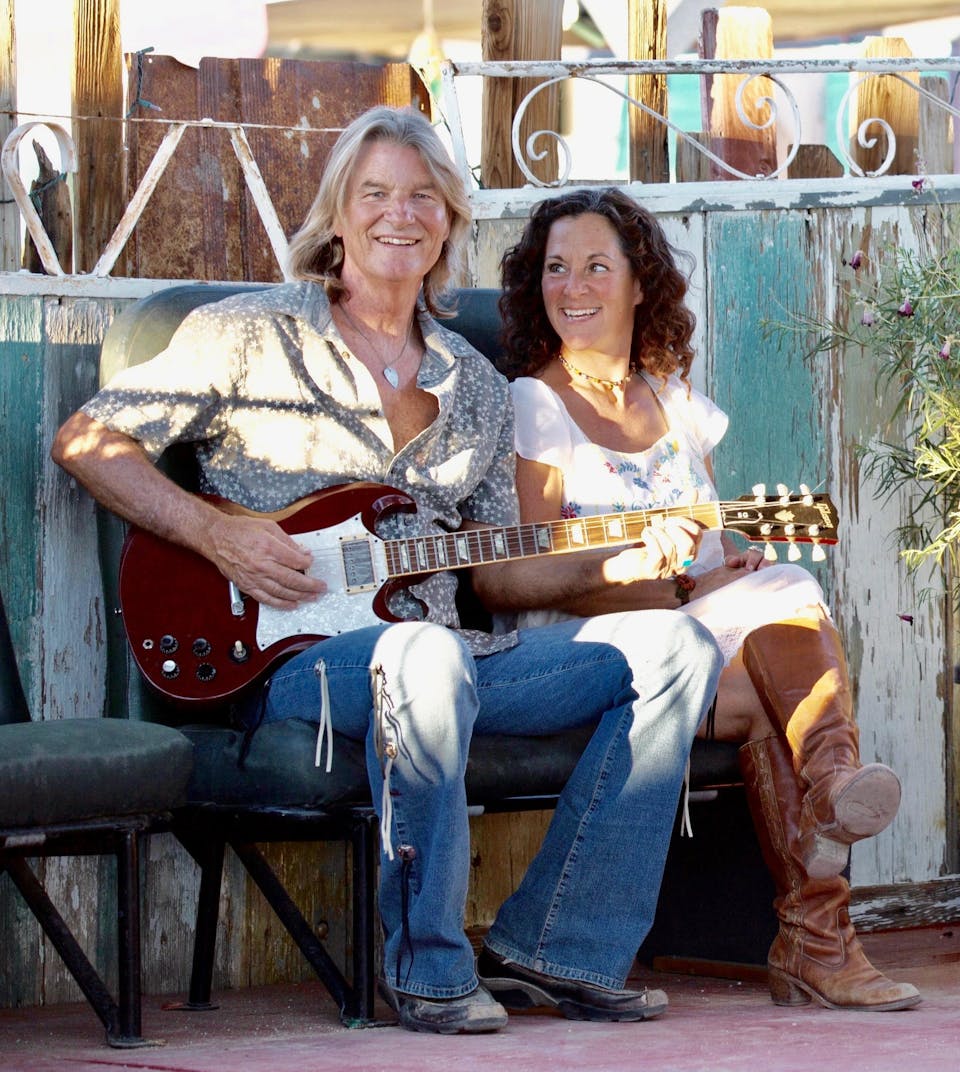 Live Music socially distanced outside with The Nations (8:30) and Chris Laterzo (10pm)
Cool as a cucumber meets hot as a pistol.A naturally gifted guitarist and a naturally gifted comedienne creating rootsy rock & roll that's engaging, entertaining, and energized.
Jewels and Johnny Nation have a professional background ranging from the Sunset Strip to Broadway and they've honed their chops on 10 years worth of live shows that sizzle, pop, jangle and rock. Influences from Sun Records to psychedelia, California country to 70s folk-rock.
Continually writing and recording new songs - and learning new covers that inspire them to write BETTER songs - their live show is ever evolving; organic and spontaneous yet polished and tight.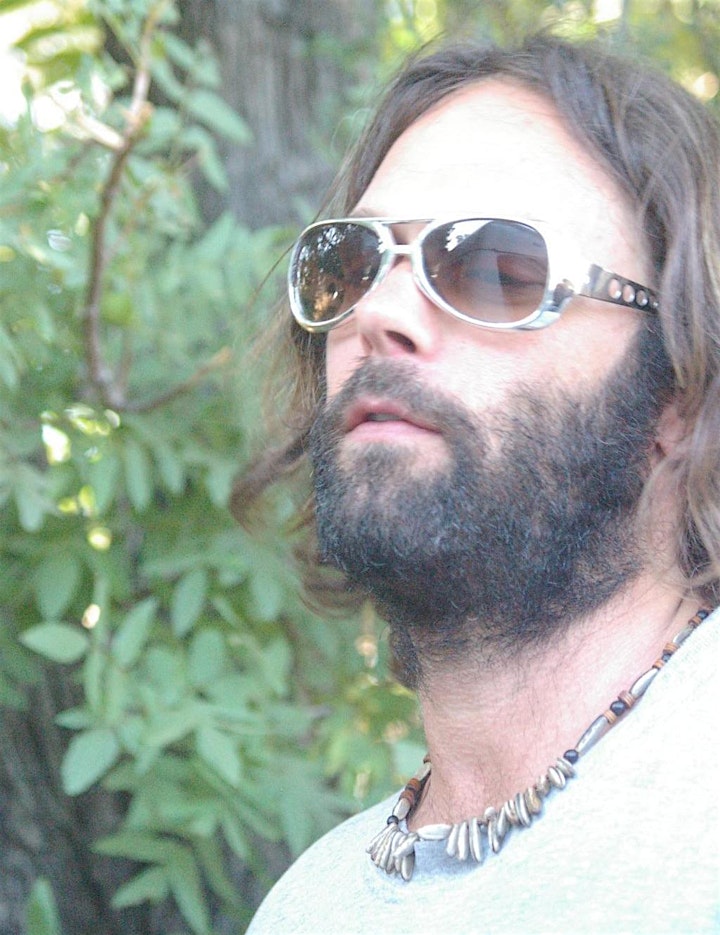 Los Angeles based singer-songwriter and recording artist Chris Laterzo has managed to keep the muse alive with the release of his fifth and latest album West Coast Sound. Blending varying degrees of folk, rock, and alt-country, Laterzo is an artist who continues to create a unique style of song best described as American cowboy-rock. The spirit of the open road, the imagery of boundless landscapes and weathered travelers, the loping rhythms- as with Laterzo's previous work, it's all there in West Coast Sound. Co-produced by Jeff LeGore and Chris Laterzo, West Coast Sound is a culmination of a seasoned artist dedicated to the craft of songwriting.

Laterzo spends a great deal of time supporting his indie albums on the DIY touring circuit both solo and with his band Buffalo Robe, covering various parts of the US, and across the Atlantic to Europe

Venue Information:
The Mint
6010 W Pico Blvd
Los Angeles, CA, 90035