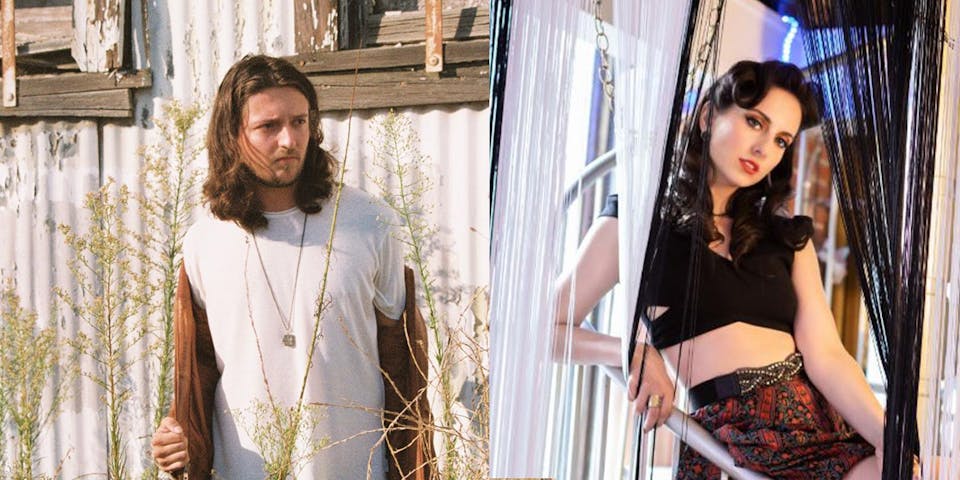 Live Music OUTDOORS at The Mint with Nadia Veah (8:30) and Norman Lake (10pm)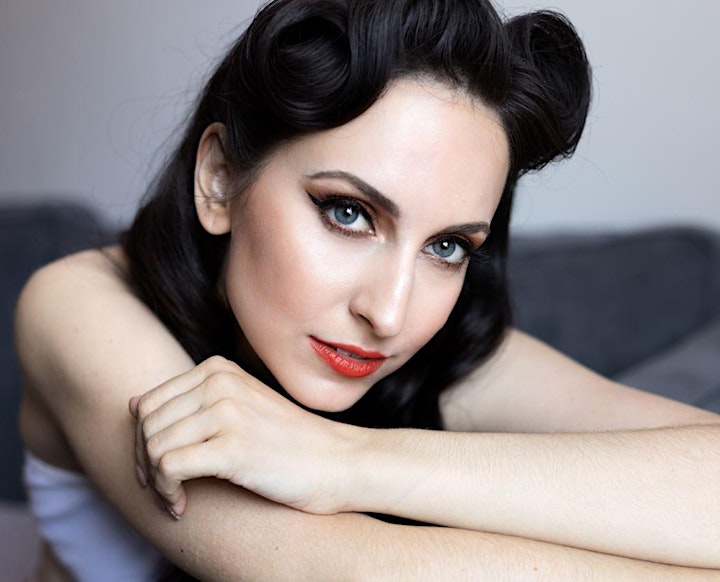 Nadia Vaeh a singer/songwriter originally from Atlanta, now based in Los Angeles, creating conscious-pop music by aligning each song with a purpose and a cause. Nadia's love of music and singing began at the age of two and was nurtured by her parents who placed her into a traveling youth choir. Her mother was a poet who passed on her love of words, which later fueled Nadia's talent as a lyricist. Nadia's life took an unexpected turn at the age of 17 when she lost her mother to suicide.
After this tragic loss, she went down a path of self-sabotage and destruction and used relationships and partying to ignore her pain. When she finally decided to begin again with artistry, she was a shell of a person and looking to anyone and anything for answers to deal with her heartbreak. After a chance meeting with a neighbor, Nadia was enticed by him to join a local circus. During this time she learned new skills, performed as part of the circus, and was led back to music and songwriting.
Nadia has written well over 100 songs born from the things she has experienced. Her songwriting is not only personally healing but is also a platform to help others heal and make waves with social matters.
Nadia's music gets inspiration from many genres and sounds from all over the world and has been heavily influenced by island sounds from her time spent in the Netherland Antilles island, Curaçao. She also draws from the roots of her father's homeland of Lebanon and has an affinity for Middle Eastern music.
While this year has been challenging, there have been exciting developments in 2020 for Nadia. She completed her first tour of the U.K., winning the IMA Vox Pop Award for "Best Holiday Song" (Holidazed & Confused), having 3 of her songs hit #1 on industry charts, and being nominated for a National Indie Radio W.A.M. award. With the release of several new songs and music videos yet to come this year will end as successfully as it started.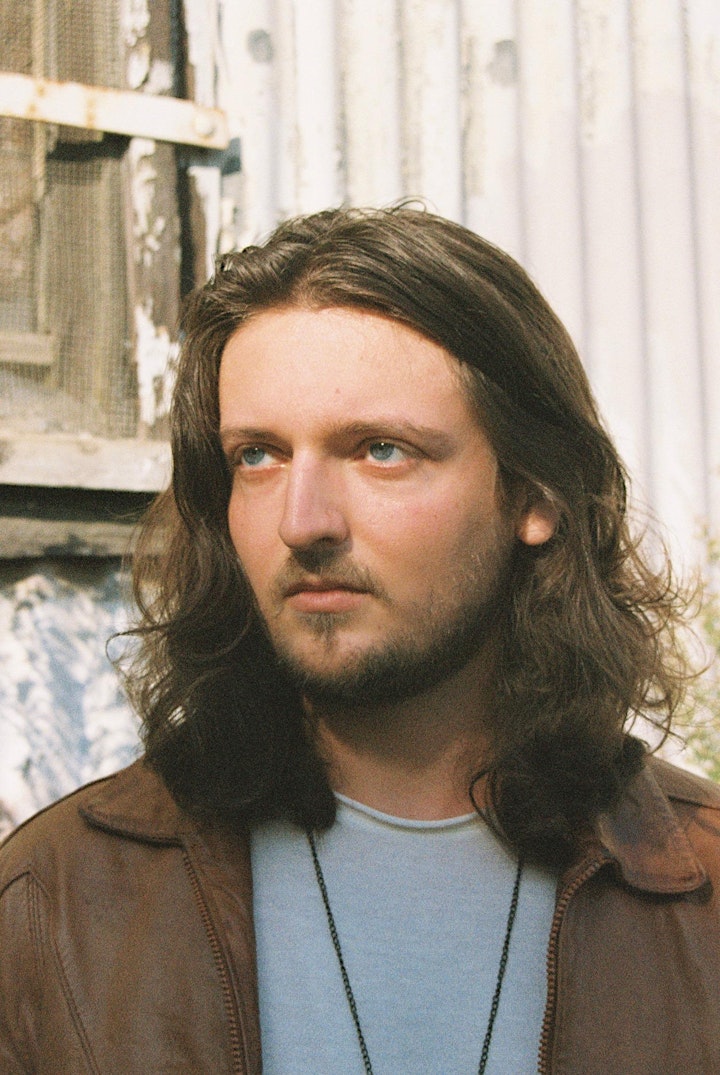 Norman Lake is a singer-songwriter from Ventura California specializing in emotional ballads played on acoustic guitar. His recordings are done analog as live takes to 4 track cassettes, capturing raw performances riddled with feeling. Falling back on over a decade of musical experience and a massive catalog of written songs, Norman has been working through the pandemic to finalize more material for release to the public. For now, you can listen to his single 'Mother Mary' on all major platforms.

Venue Information:
The Mint
6010 W Pico Blvd
Los Angeles, CA, 90035