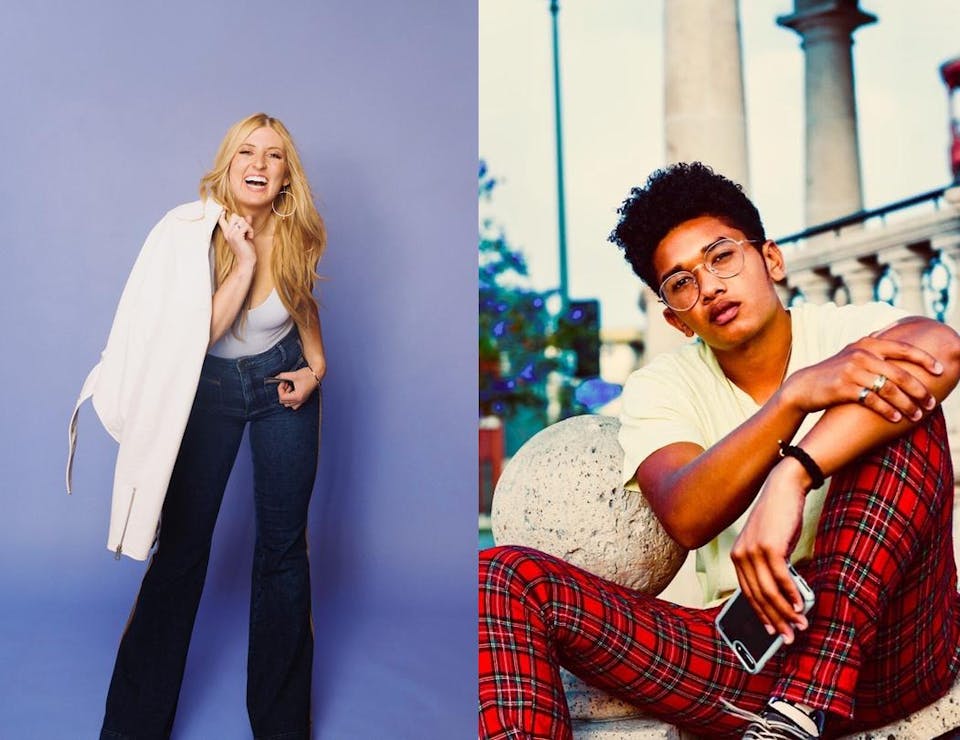 Live Music for #sideawalksessions at The Mint with Casey Ahern @8pm and Marcus Daniels @9:30pm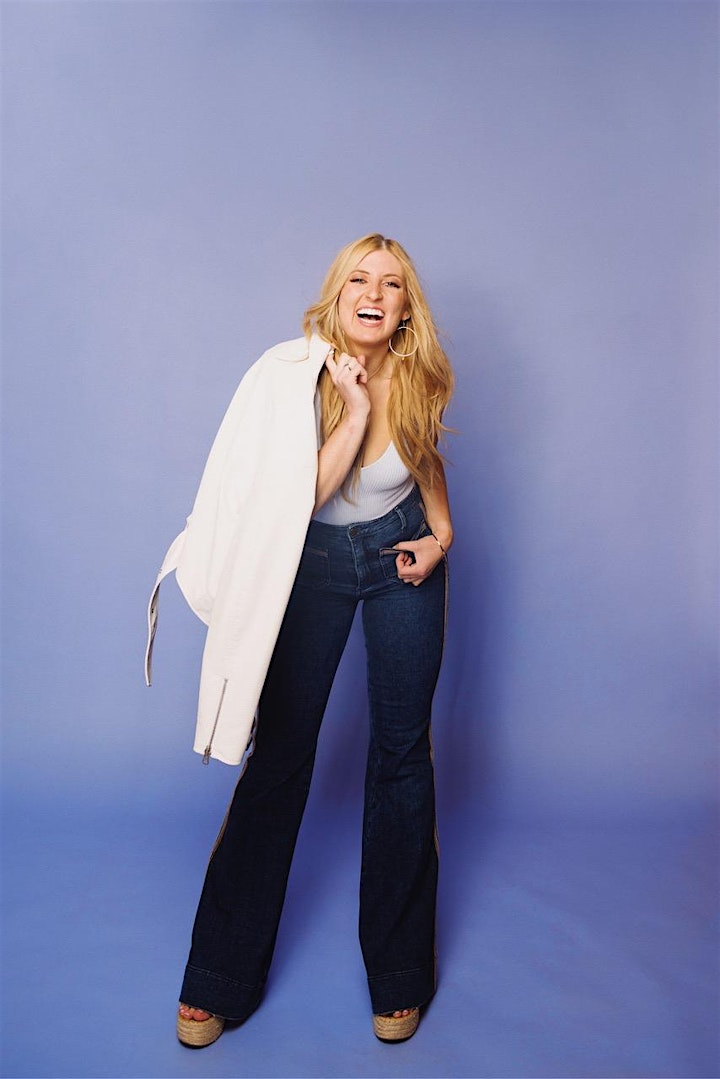 In her latest single, country singer-songwriter Casey Ahern paints a personal picture of a powerful, universal theme many people can relate to –those moments where time doesn't allow us a goodbye. The heartfelt, reflective power ballad "Didn't Even Get aGoodbye" was written by Ahern, recalling situations throughout her life when she wasn't afforded the opportunity to say goodbye.
Casey recorded in Nashville at Sound Emporium Studios with a powerhouse ensemble of veteran Music City musicians –guitarists Tim Galloway (Josh Turner, Luke Bryan) and Kris Donegan (Brett Eldredge, Shania Twain), bassist Lee Hendricks (Eric Church), keyboardist David Dorn (Tim McGraw, Kelsea Ballerini), drummer Matt King (Maren Morris, Brothers Osborne) and two time Grammy nominated violinist Eamon McLoughlin (Rodney Crowell, The Band Perry). The single was produced by the veteran production team of Nathan Meckel and Mark Niemiec, collectively known as The Buzz Brothers.
"Life and plans can change in the blink of an eye and you never know when it might be the last time you get the chance to tell someone how you feel about them. I've learned, even though it's hard, that the opportunity to say goodbye is a gift. And it's even harder when you look back on moments and realize you 'didn't even get a goodbye.'"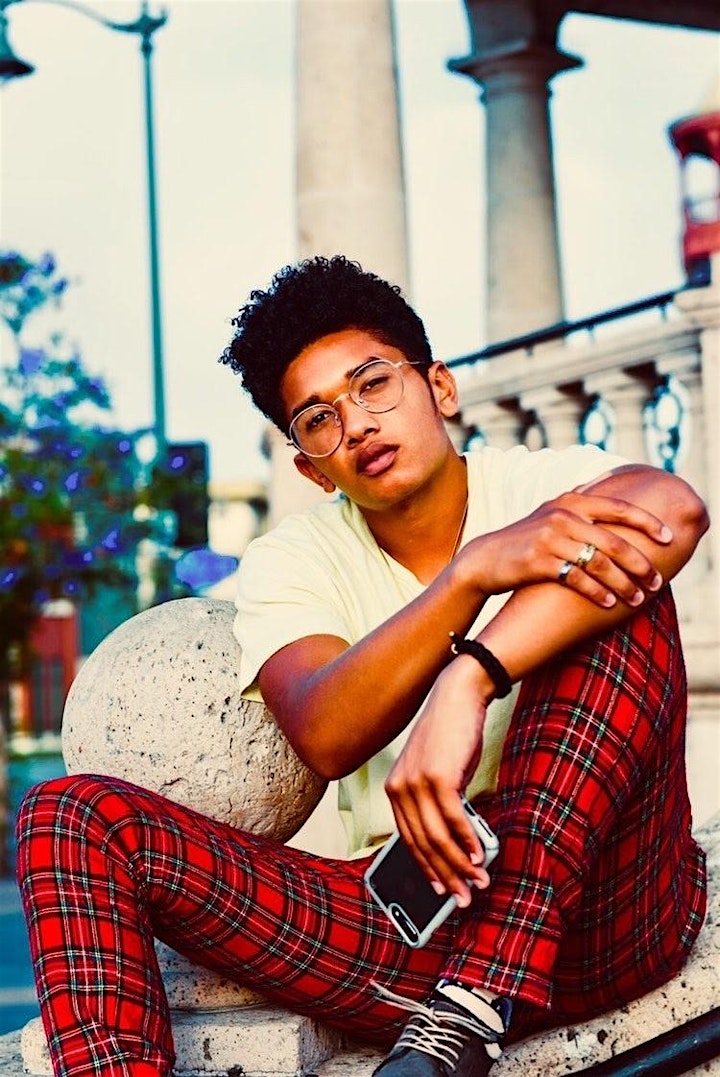 Marcus Daniels is a young musician specializing in R&B, born and raised in Santa Monica California, pursuing wealth, longevity, and meaningful relationships through an entertainment career. He is looking to be a valuable asset into any environment and has recently been assimilated into a community called the Royal Hype. He resides in Koreatown, Los Angeles CA and loves blueberry protein shakes.

Venue Information:
The Mint
6010 W Pico Blvd
Los Angeles, CA, 90035