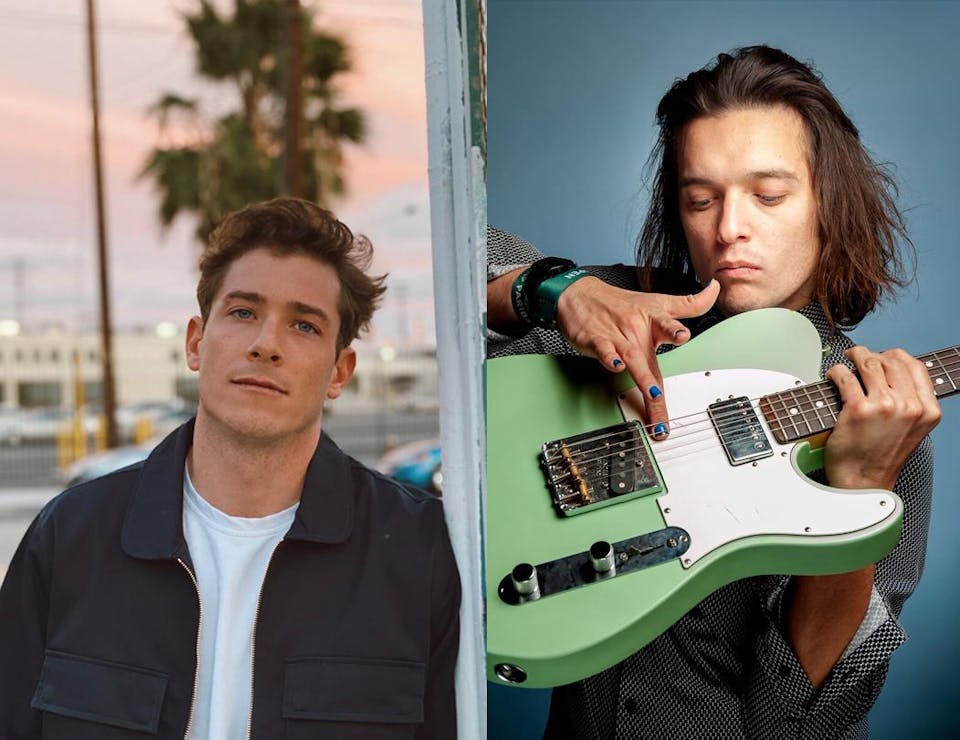 Live Music performed OUTSIDE at The Mint.
Bryan Lazar - 8:30
Derek Day - 10pm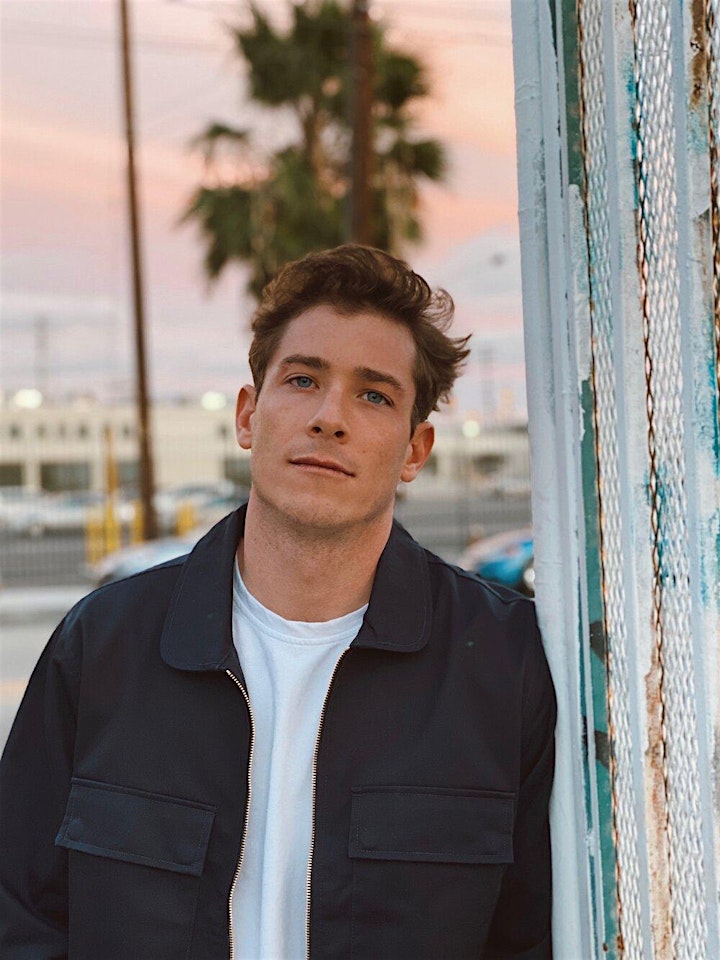 L.A. native Bryan Lazar is a singer/songwriter and multi-instrumentalist who has self-released 4 albums, 2 EP's & has already surpassed 20 million streams worldwide in his short career.When he was 11, Lazar began playing guitar and within a year was invited to perform at The Apollo in Harlem, NY. After high school, Lazar decided to attend Berklee College of Music in Boston. Lazar graduated from Berklee College of Music in 2013 and returned to Los Angeles. Over time fans started to resonate to Lazar's music and a following started to grow.Lazar performs all the instrumentation on his records, but performs live with various instrumentations. His music has been described as "almost a throwback to the 90's alternative era while still having a fresh unique edge."Though his career is only beginning, Lazar has collaborated and worked with many artists including Willie Nelson and Annie Lennox.
Bryan Lazar's sound in studio and on-stage is as fun and exciting as it is engaging. His 4th LP "LAWET" was released April 3rd, 2020 and has already surpassed a combined six million streams in less than 6 months. Turning toward the future, Lazar is ready to take on the music industry with upcoming projects and shows.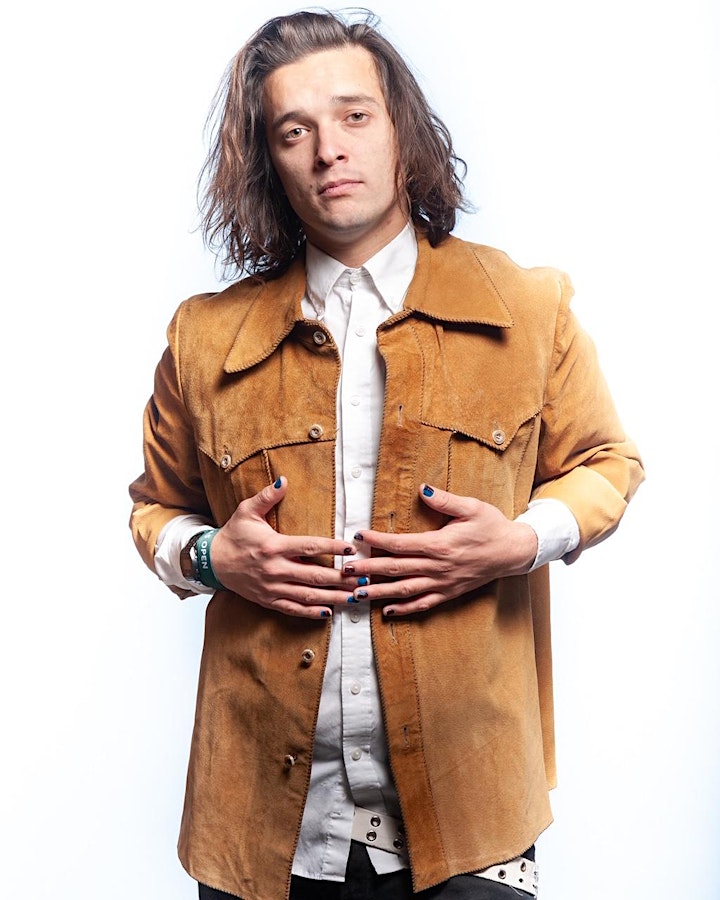 Derek Day is 24 years old and was born and raised in Los Angeles, California. He infuses the power of rock 'n' roll and multiple other genres (R&B, Soul, Punk and Pop) as he engages and captivates audiences with his natural theatricality. He's on the lead, licky, riffy electric guitar to accompany his gritty, soulful contralto vocals.

Venue Information:
The Mint
6010 W Pico Blvd
Los Angeles, CA, 90035