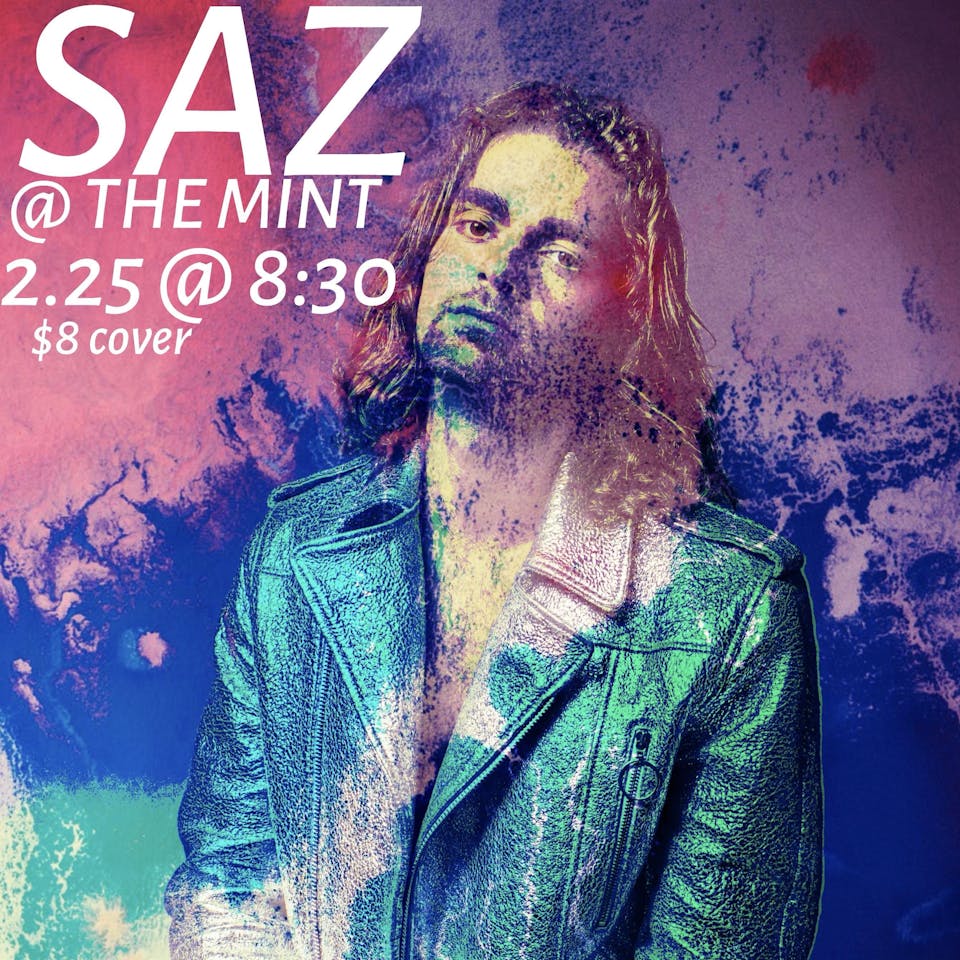 Live Music at The Mint.
Andrew Victor - CANCELLED
SAZ - 8:30
Garry Griffy - 9:15
Marlee Quirarte - 10:20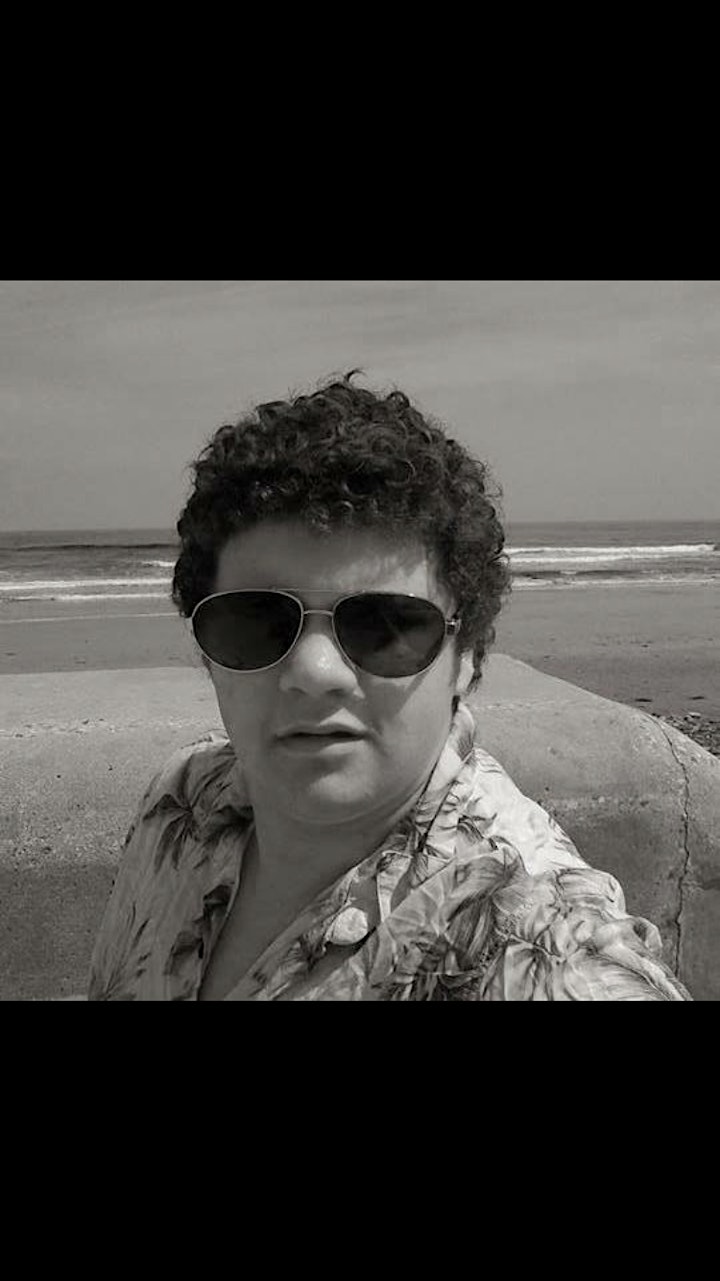 A new budding artist in the Los Angeles area originally from Haverhill Massachusetts. A self taught keyboardist and singer who learned how to play solos and riffs from videos of some of the greatest musicians around the world including Rick Wakeman, Minoru Mukaiya, Keith Emerson and more. I play Rock based fusion music and film score music as well.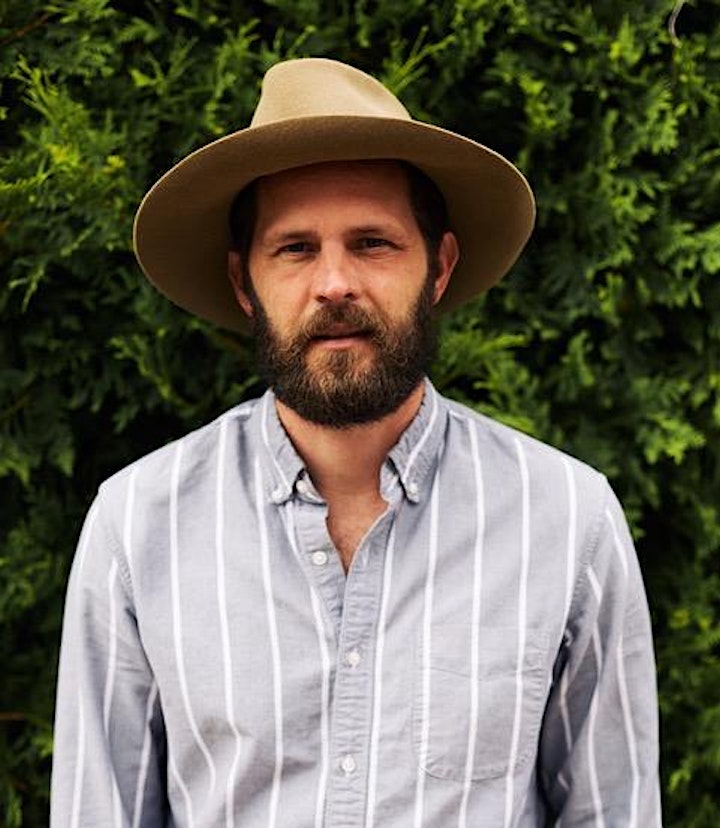 Andrew Victor has shared bills with Sharon Van Etten, Damien Jurado, Alela Diane, and Marissa Nadler throughout the United States and Europe. A significant part of local scenes in Brooklyn, Philadelphia, and Seattle, he has been releasing records (over a dozen albums) and touring for over 15 years. He is based in Westerly, Rhode Island.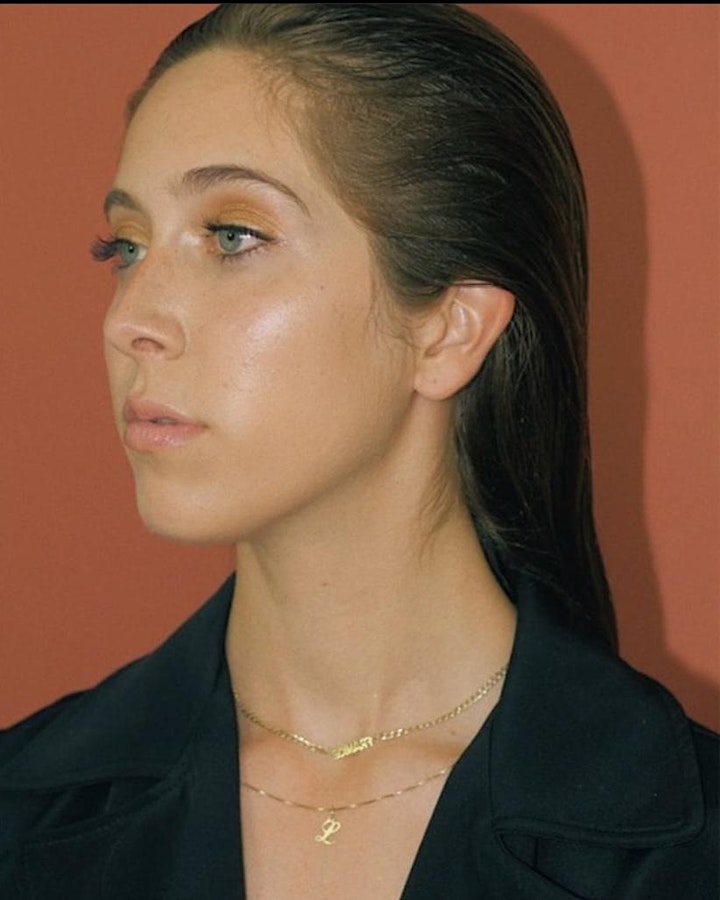 Marlee Quirarte is an LA based R&B vocalist/ writer. I have my catalog of completely original music. Originally from Kansas City, Missouri (home of blues and jazz) I have a personal experience with some of the origins of Blues music and a love for it! Most of my inspiration comes from Funk, and R&B music- artists such as; LTD, Jeffrey Osborne, Sade, Prince, Aaliyah, and so on. Obtaining a lower register vocally- My goal is to utilize that as an artist to create an experience that is very original and authentic. Moving with the times, but inspired by the roots!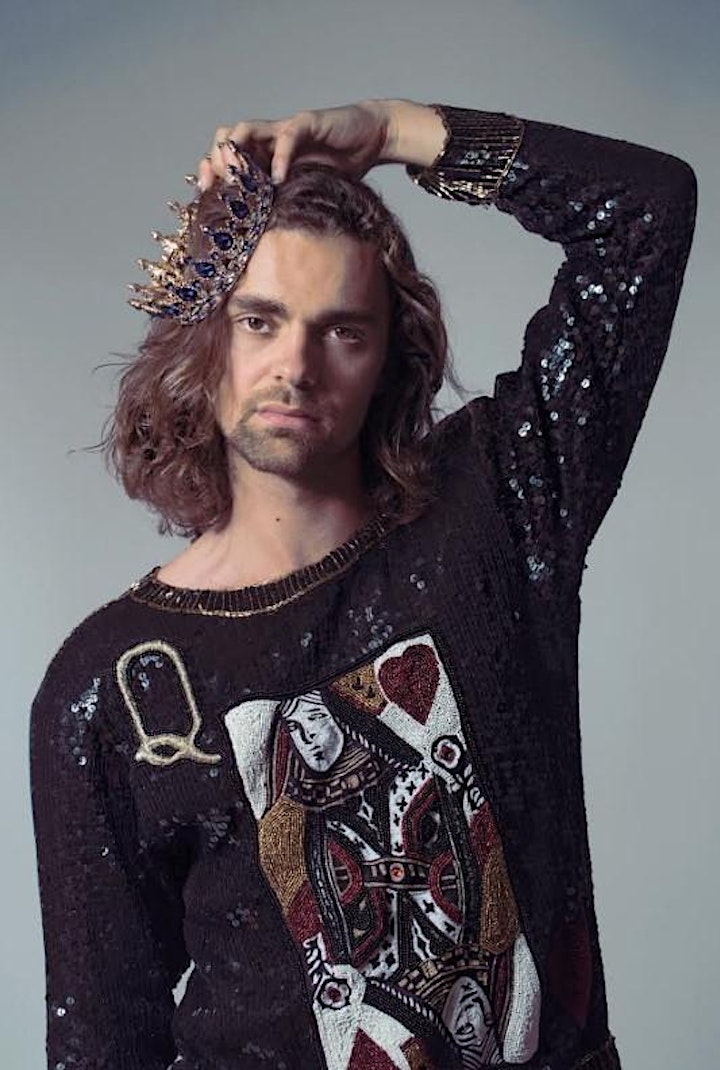 Los Angeles based Singer/Songwriter SAZ has entered the music industry with magnetism and electrified energy. Inspired by the ancient cultures of the world, avant-garde fashion, and existential expression - SAZ weaves touches of old world magic and galactic whimsey throughout his music to invoke a greater sense of connection to the world and beyond. With music, SAZ intends to awaken the human spirit and heal the human heart. Let SAZ guide you through a world of universal love, acceptance, and compassion.

Venue Information:
The Mint
6010 Pico Blvd
Los Angeles, CA, 90035