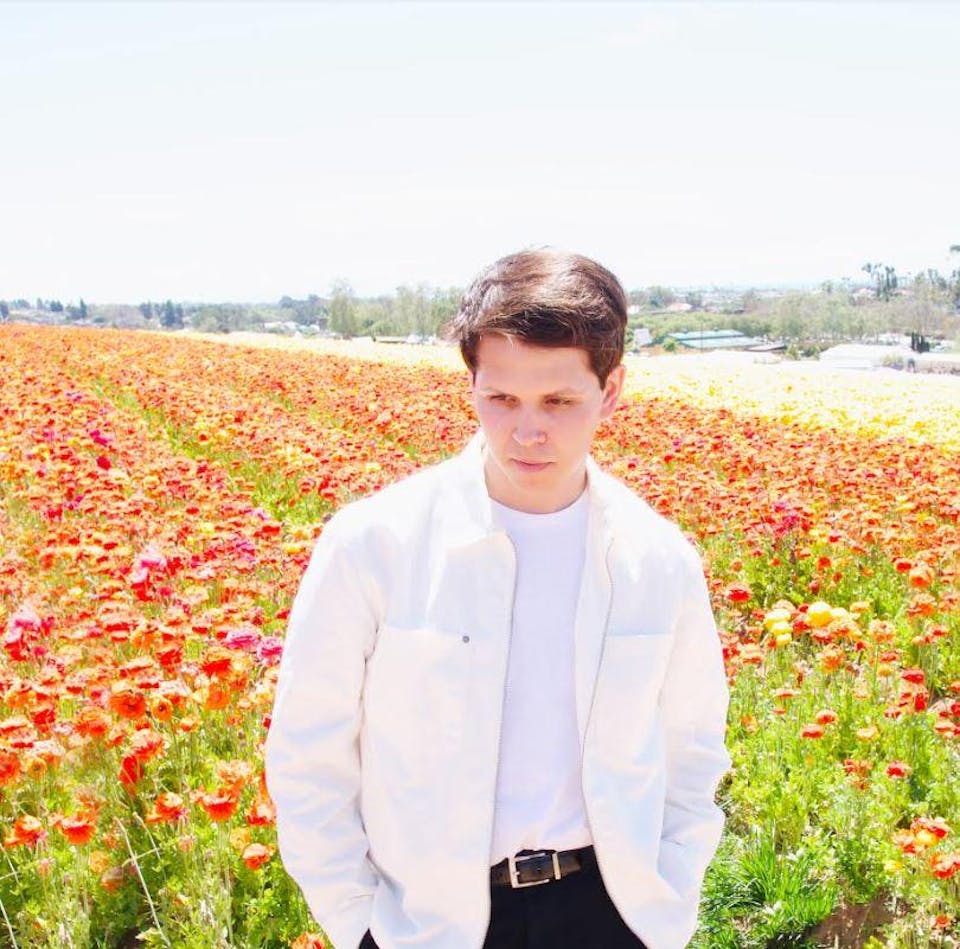 Live Music at the Mint. Featuring: Levyatan (7:45), Sam Ritchie (8:30), Nick Justiniano (9:15), Top Shelf Shake (10:25),
Sam Ritchie has been writing music while residing in Southern California leading up to releasing his work to the world that has amplified his creativity.The new single "All for You" has been featured on 91X Loudspeaker which stems to him being interviewed, when asked about the meaning of his song he described it as "The hopeless romantic in me that wants to love unconditionally and bring positive energy to everyone."All for You" has the groove to make you move with a melody that will have you singing the whole drive home. Sam Ritchie likes to express how his music as "the songs you want to play right when you wake up or blare right before you go out with friends to set the vibe right" now all you have left to do is, sing along.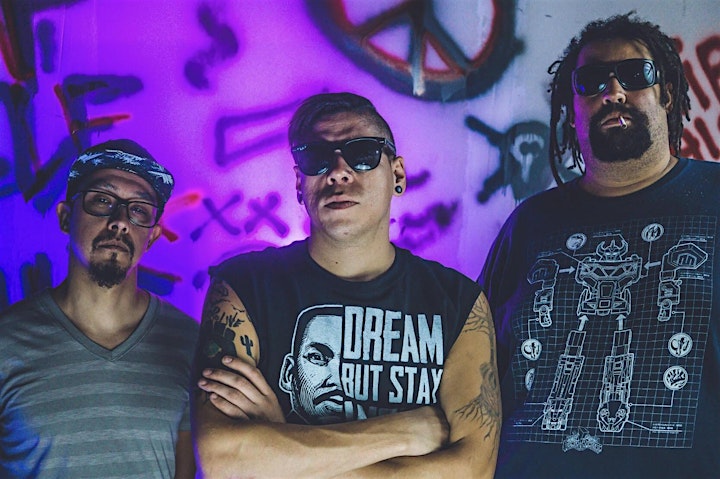 Top Shelf Shake is a 3-piece band hailing from Chino, California with an explosive sound that combines Rock, Ska and Punk into a distinctly different style that they call their own. With thought-provoking lyrics and catchy melodies, their songs are a fresh yet familiar take on the quintessential "SoCal sound." Their latest release "Strange Radio EP (2018)" features songs inspired by pop culture, personal struggles and the state of the world around us. Since their inception in the Spring of 2014, they've set out to create music that encourages fun but also independent, positive thinking and a healthy ability to question authority.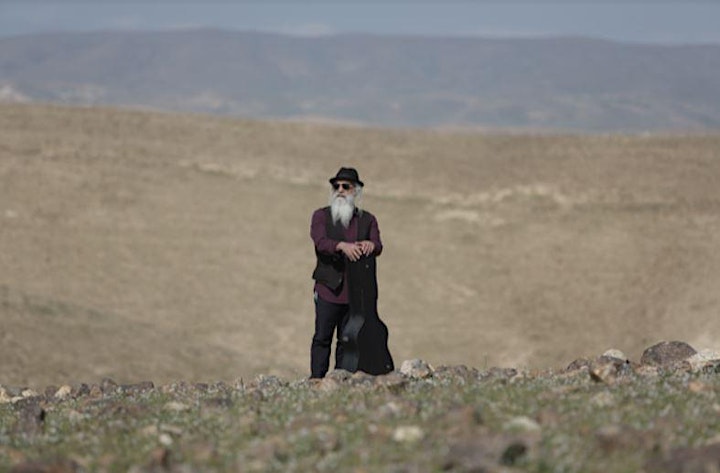 Levyatan fusses rock with some motif of world music combining rich melody and warmly enveloping vocals with a simple stated yet profound journey into the Mystic Heart, it says, "Faith is what makes you free no matter where you fall".

LevYatan delivers a mix of psychedelic rock riffs and brooding, mysterious lyrics that drive a fusion of body&soul That leads conenction with the highest within.

In his most recent outbreak of rock and soul, LevYatan has proved that the tide still lifts his timeless song. And that love forever grows for this creature of the deep, with the unbounded reverberations of rock and the warmth of heartfelt melody Moroccan born Levyatan grew up in Israel, At the age of 14th he started to play guitar rock fusion and jazz, At 19th he joined the IDF and traveled the country entertaining the troops, after his years in the army he moved to Paris.

A gifted vocalist, songwriter and musician, the young troubadour formed a band in the 80's called the Rail, his journey then continued to the USA, where he formed the Mesaila band, recording at fantasy studios in San Francisco.

Exploring the Kabbalah of his own tradition, LevYatan's musical compositions reflect his own spiritual searching and combine the varied musical element he has encountered along the way.

Venue Information:
The Mint
6010 Pico Blvd
Los Angeles, CA, 90035