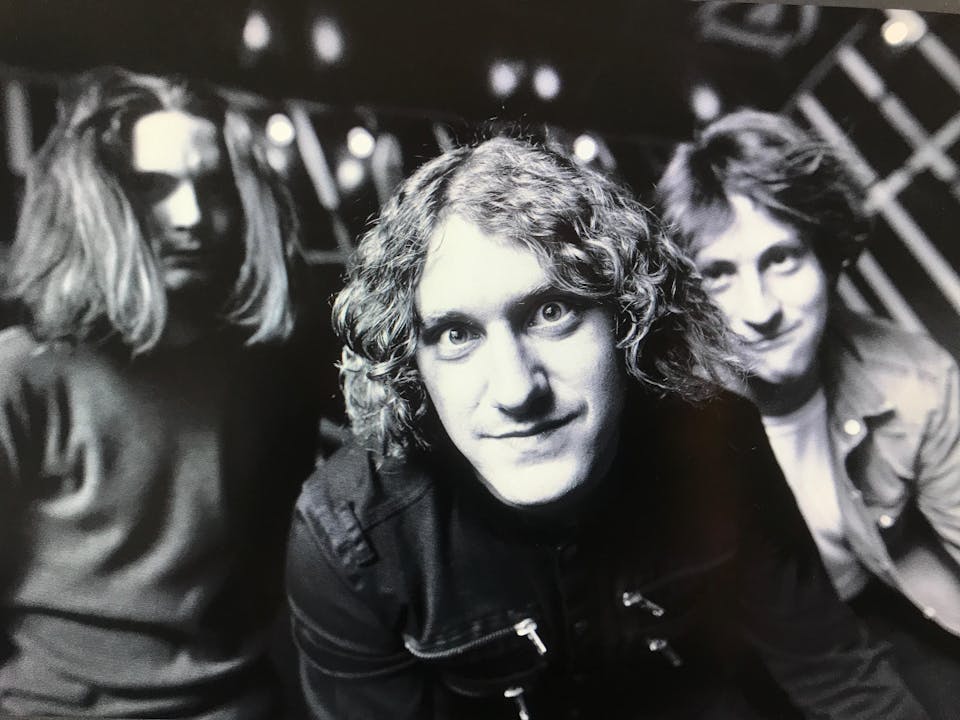 Live Music at The Mint
Loser Parade - 7:45
Phlogiston - 8:30
Plnt9 - 9:15
Point Doom - 10:20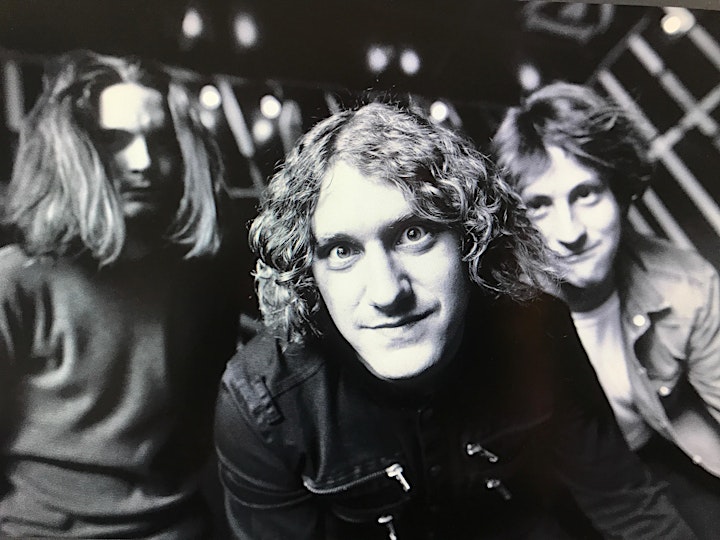 Formed in 2017, Alex Archon (Vocals/Bass), Milan Zivkovic (Guitars) and Chuck Mckissock (Drums) came together on the streets of California's rapidly changing neighborhoods of Los Angeles, where a reviving psych/punk rock scene was emerging.
The three band members met through mutual friends and instantly gelled with their shared interest in the rock scene of the 1990's through bands such as Kyuss, early Muse and Sonic Youth as well the classics like Black Sabbath and Led Zeppelin. It wasn't long until the trio formed their own band and named it PLNT9 and became part of the growing psych and punk rock music scene in Los Angeles.
PLNT9 has played numerous shows around downtown Los Angeles, San Fernando Valley and Hollywood and are also building a live following in Joshua Tree having played numerous shows in the area.
At the end of 2017, the band brought in Fox Fagan to produce their first three songs and tracking began at Clear Lake Audio, famous for recording the likes of No Doubt, The Donnas, Puscifer, and Talking Heads. Kicking off 2019, the fourth single to be shared is the ambitious alt rock 'Trauma Pulse' with energy similar to various cuts off Mastodon's 'Crack the Skye'.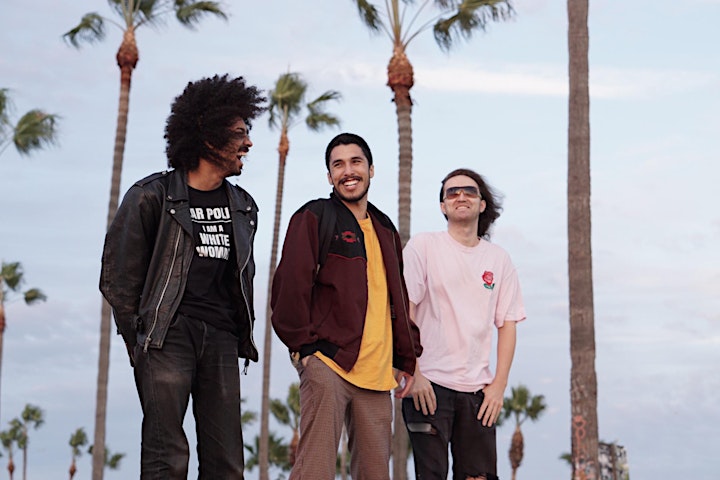 Phlogiston is a Los Angeles hard rock band formed with the intent to reimagine the 90's grunge rock aesthetic. The three piece met in college and have since played numerous shows around the bay area and have produced one full length album. With influences such as Nirvana, Tool, and Alice in Chains, Phlogiston blends elements of heavy guitar riffs, complex drumming, and progressive bass arrangements.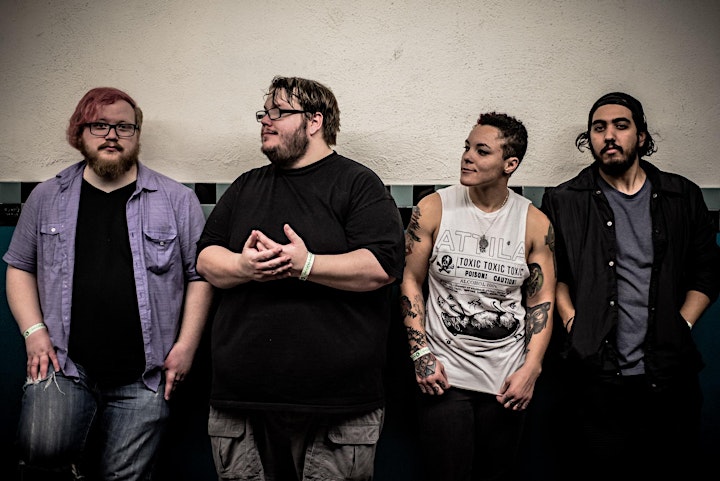 Loser Parade is a Power Pop band from the Inland Empire. They formed in 2017, and started playing live in 2018. The current lineup is Andrew on VOX and rhythm, Adam on lead, Miguel on bass, and Helen on drums. Their first EP titled "Saying Goodbye" was released in April of 2019. In the time since, Loser Parade has opened for notable acts including Bayside, Drake Bell, and Berlin among many others.

In 2020, Loser Parade will be releasing their first full length album titled "Superbloom".

Venue Information:
The Mint
6010 W Pico Blvd
Los Angeles, CA, 90035