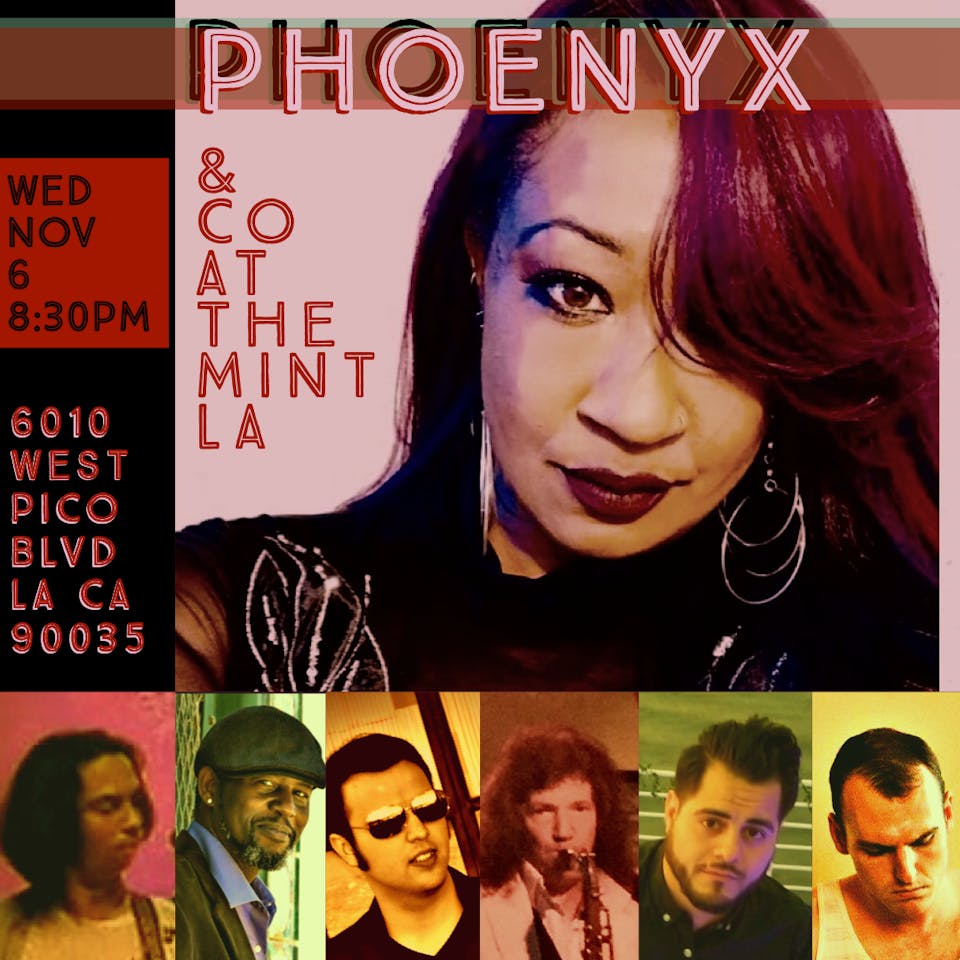 Live Music at The Mint with Joata (8:30), Phoenyx ( 9:15)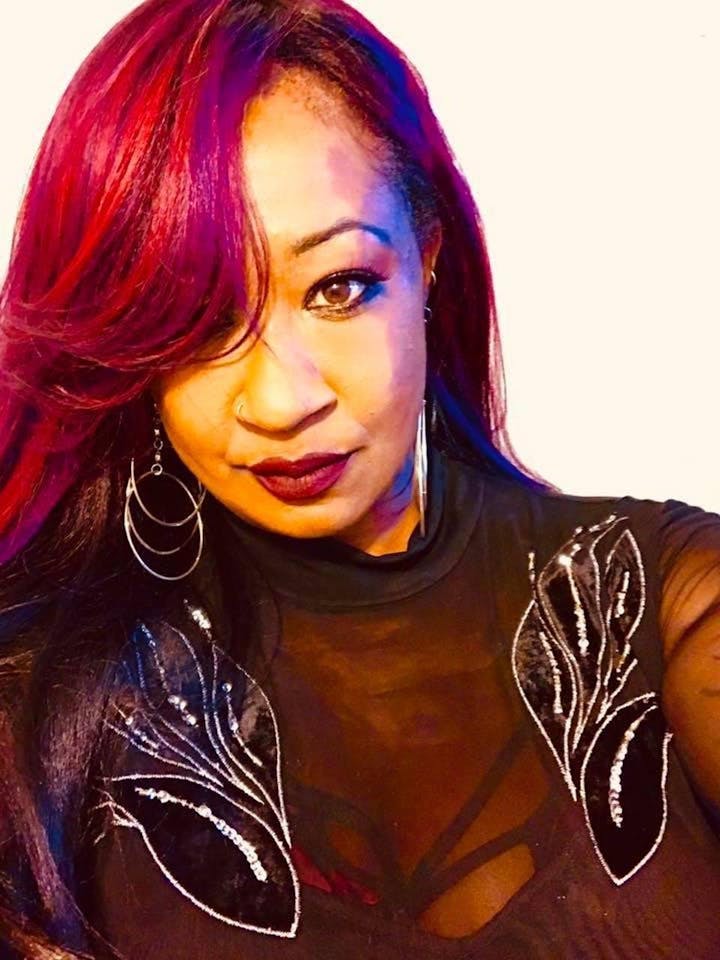 Phoenyx is a performing artist from Long Beach, California. Her bold, daring vocals and exuberant energy prove she's meant for the stage. A strong, soulful presence in the band circuit, Phoenyx manifests as a singer-songwriter, channeling her artistry through her vibrant presence into an original blend of soul, jazz, and funk.
Born in the strife and struggle of the inner city, a flower blossomed in the rich, sultry voice of the Phoenyx, rising from the ashes to offer the world a powerful message of love that has spread like wildfire. With a spirit that's always searching for new sounds, her music is a refreshing experience for all to witness. From years of crafting her art in theaters, bars, and lounges of Los Angeles to the festival stages, Phoenyx is reaching new heights with every performance.
Come enjoy the soulful sound of Phoenyx accompanied by Liam Coats, bass; Kevin Sticht, percussion; and Gabriel Ambrosius; guitar; Marcus "Chowdy" Chavez on backing Vox and Chad Bishop Backing Vox and Trombone.
JOATA is the moniker of Puerto Rican indie pop musician, Jose Oyola. Based in Brooklyn and originally from New Haven, Oyola blends hip hop and indie rock with Caribbean rhythms and writes anthemic bilingual songs about love, outer space and the homesickness of being part of the Puerto Rican diaspora.

Venue Information:
The Mint
6010 Pico Blvd
Los Angeles, CA, 90035