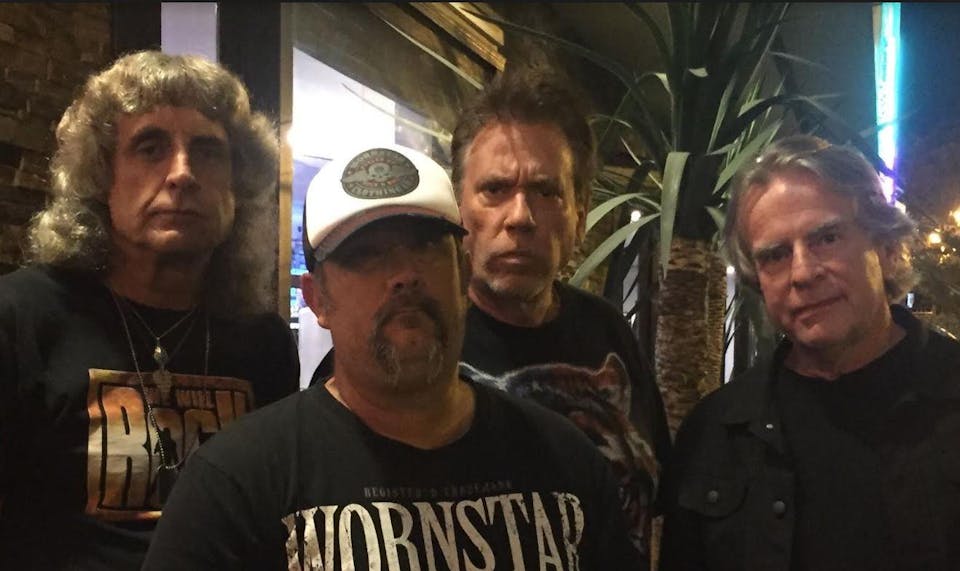 Live Music at The Mint.
Please bring your mask. Everyone is temperature checked at the door. Our capacity is greatly reduced, so to secure your seating, please buy advance tickets.
We request that you buy tickets in blocks of the size of your party for ease of reservation, but email admin@themintla.com if you would like to combine parties buying tickets.
Core Vision - 8:15
Kelly's Lot - 9:30
Hyde the Diver - 10:45
MJ Lavine - 11:45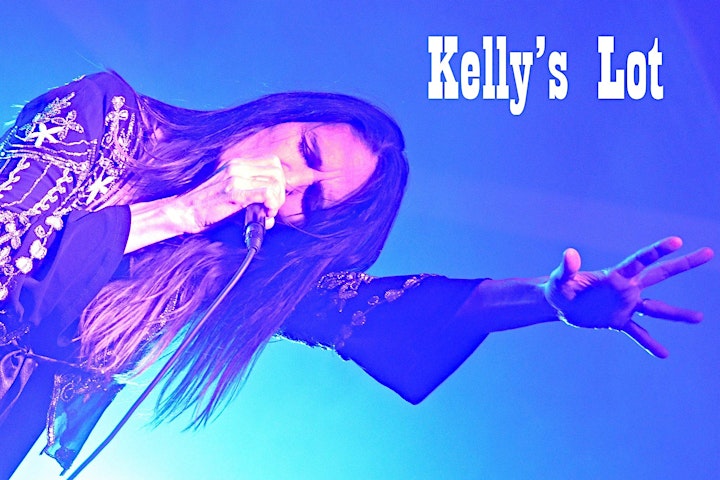 Kelly's Lot was formed in 1994 by Kelly Zirbes, a folk singer/songwriter with a heart for the blues. With 14 CDs and lots of touring in the USA and Europe, the band will celebrate 25 years since the band hit the many concert stages of Hollywood, CA. Kelly Z met Soundman Perry Robertson in 1996 who soon after produced their 'Live at the Troubadour' CD. Within a year he joined the band, started writing songs with Kelly Z and added the Southern Rock and Texas influences that have shaped their sound. As a duo or trio, they have played at coffee shops, theaters and house concerts and in the last 15 years have created an 5-8 piece Blues band that is well respected in the American Blues Scene. Some of the larger festivals they have played are Waterfront Blues, Simi Valley Cajun and Blues Festival, Ventura County Blues Festival, Lavaudieu Music Festival. Their songs have been heard in movies and television and covered by other artists. Kelly Z is currently working on songs for a couple film projects while still grabbing some inspiration from her fans on facebook. Challenging them to look in their hearts and share just one word, she then challenges herself to chose a word and write a song in two hours. Perry Robertson, who shares the band leader title with Kelly Z, has recorded and produced most of the band's music including the just released 'Can't Take My Soul'. This new CD features a lot of Blues but with a couple Folk and Roots/Rock additions. It's a journey of messages, inspirations and some toe tapping rhythms.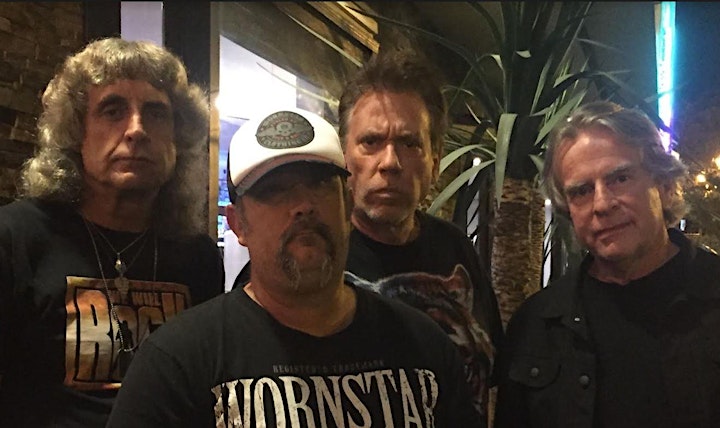 Core Vision was formed in JAN 2019. We are an all original band made up of seasoned singer/song writers. Our mission is to communicate our insight and vision. We hope to inspire and move people with song. Our Core Vision is to bring light to this world. We are working on recording new songs in short term and hope to have published works in the next few months. We are all experienced musicians that want to communicate through music. Our inner core provides the fire and fuel that inspires us. Music is a clear channel and we hope to make people smile, laugh, transport you to another time and place, and breathe easier while listening to our music.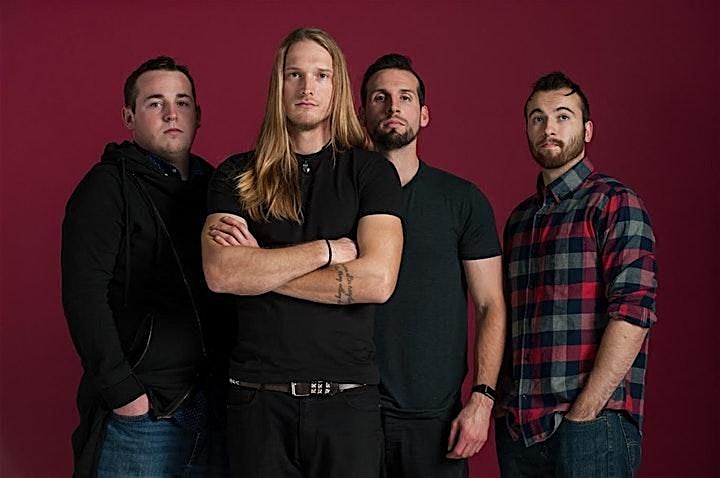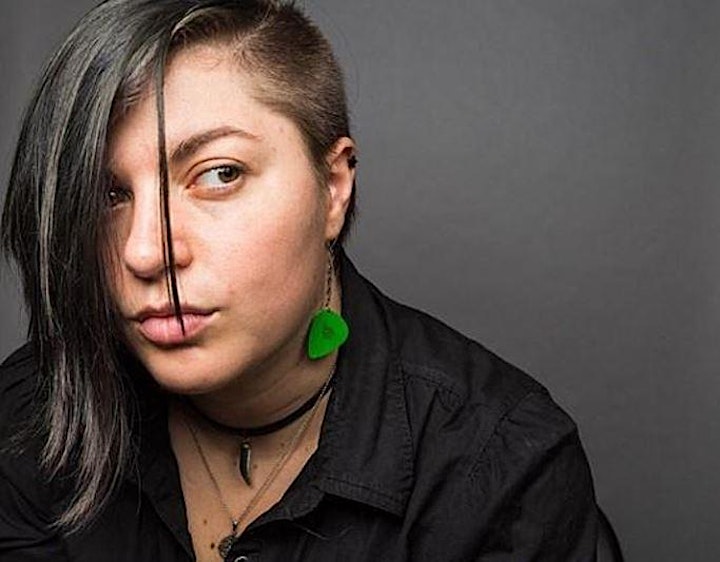 MJ LaVine's music is an original combination of pop/punk rock infused with a touch of European punk rock attitude. Audiences will enjoy MJ's relatable, snarky lyrics set to upbeat rock tempos. MJ's music has color and heart.

Venue Information:
The Mint
6010 W Pico Blvd
Los Angeles, CA, 90035