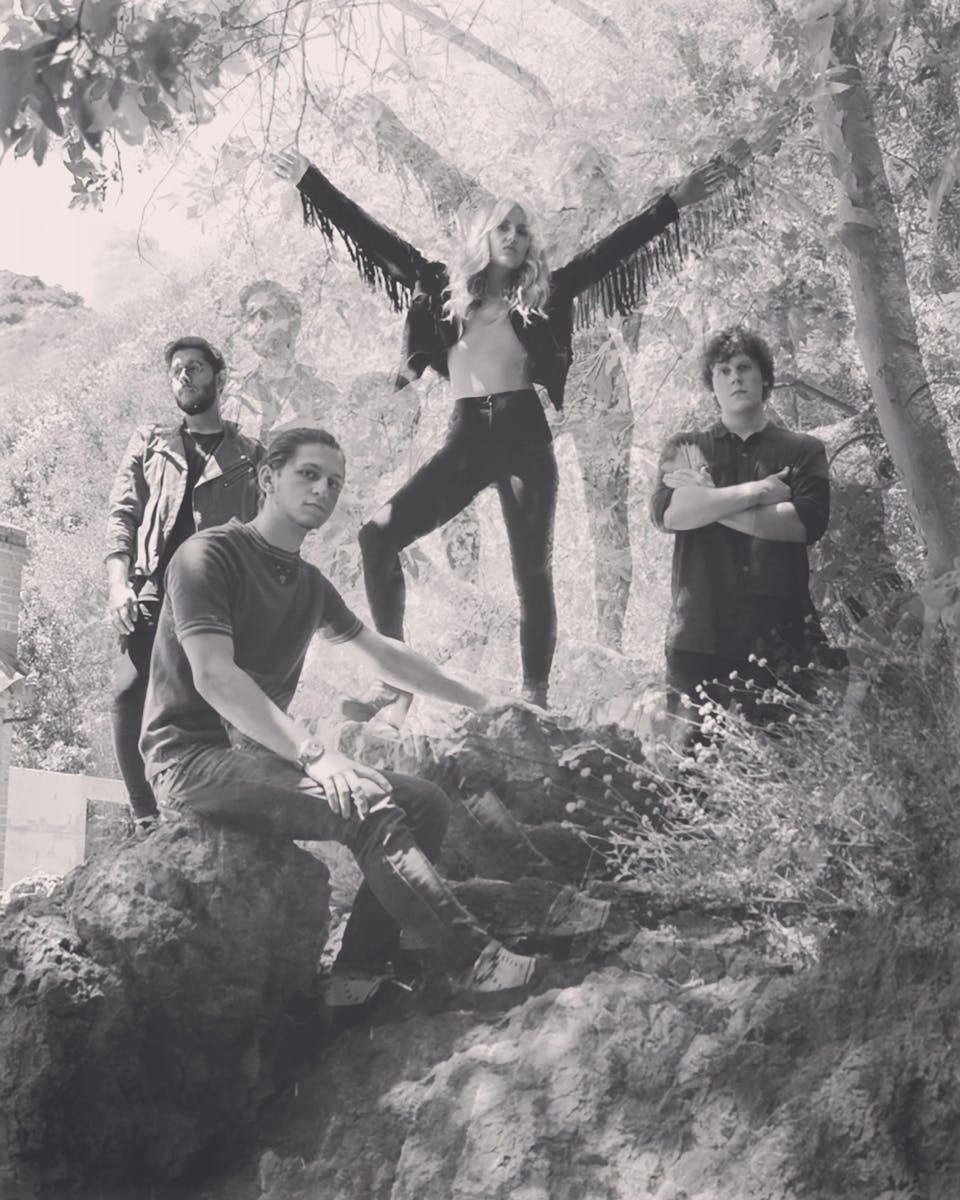 Nebulous Blue,Wide Hare, New Media, Hurricane Sugar, Ariel Mosconi
Live music at The Mint.
Ariel Mosconi - 7:45
Hurricane Sugar - 8:15
New Media - 9:00
Nebulous Blue - 9:45
Wide Hare - 10:35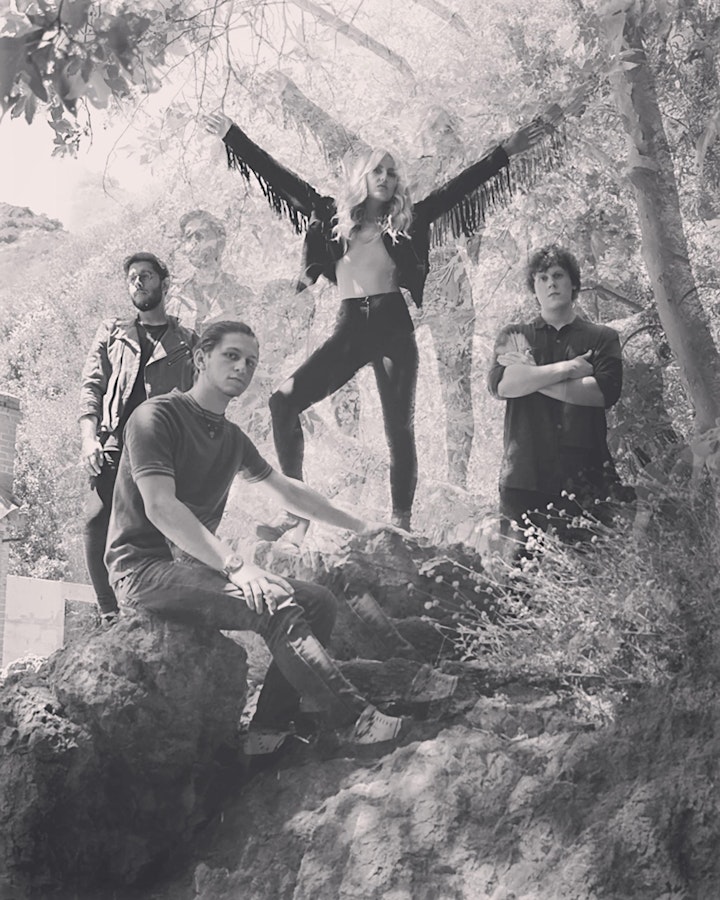 LA-based and hailing from outer-space, Nebulous Blue is a multicultural mélange of nostalgic blues rock and modern psych elements.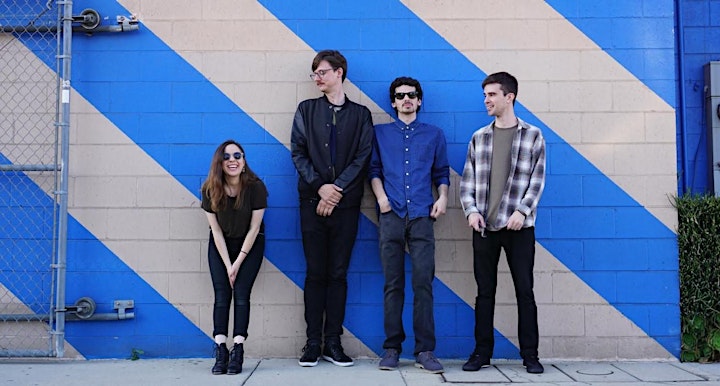 New Media is an indie-rock four piece consisting of Zach Noel, Jack Meighan, Tamara Simons, and Julien Nicolai. Their sound incorporates the melodic noise and fuzz of the classic indie and alternative era with an emphasis on abstract lyrics and exploratory guitar interplay, with the influence and atmosphere of psychedelia, folk-rock, shoegaze, and the angular pulse of the 2000's post-punk revival. Basically, what you'd find in a record collection spanning more than four decades of modern indie and alternative rock belonging to four voracious music-obsessed millennials.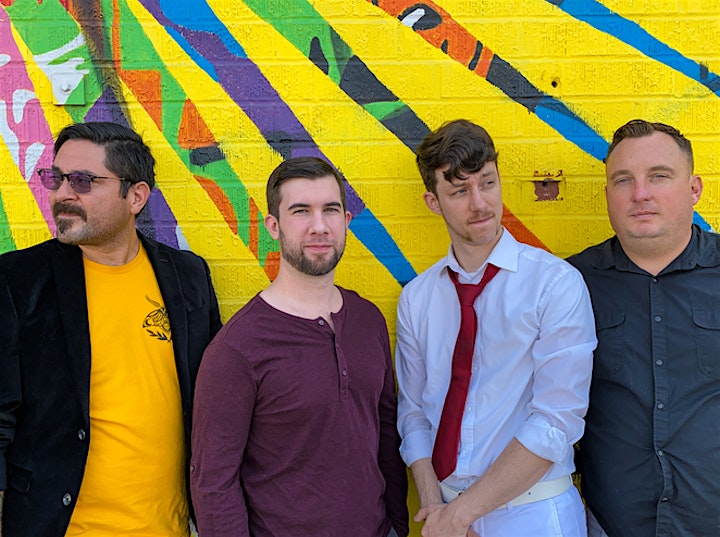 Hurricane Sugar is modern, high-energy, guitar driven music filtered through a vintage lens.​In the Spring of 2019, Alex and Josh got in their van, tore out of Atlanta, and headed to Los Angeles searching for something new. Seeking new sounds and a solid rhythm section, Jeff and Don enter the scene. Collectively they've pulled together some exciting material starting with their debut single "Wretched Gourmet".Hurricane Sugar takes inspiration from 60s psychedelic, 70s arena rock, 90s grunge, and 2000s desert rock in their attempt to push the envelope every direction.

Confused with the modern landscape of popular culture, Wide Hare recounts the days of classic instrumentation and performance accompanied by socially relevant, yet fun lyrics. The Hare seem to be an evolution of this form with their relatable persona, down to earth mentality, and lively energy. Fans have said The Hare makes them feel 'alive again.'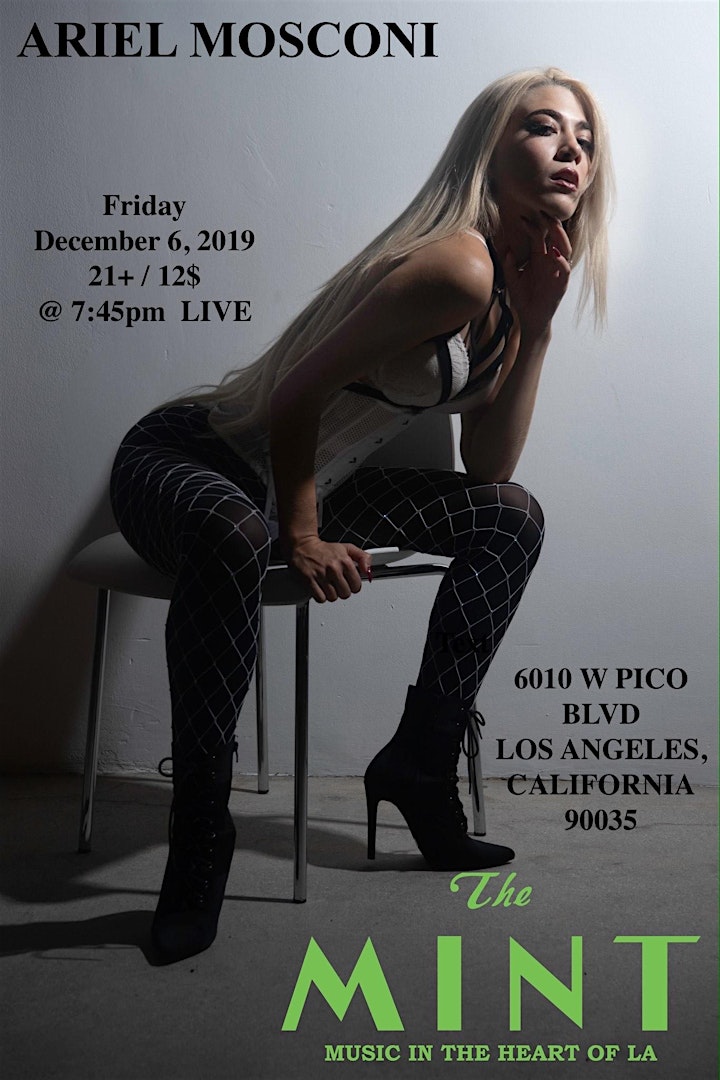 Venue Information:
The Mint
6010 Pico Blvd
Los Angeles, CA, 90035