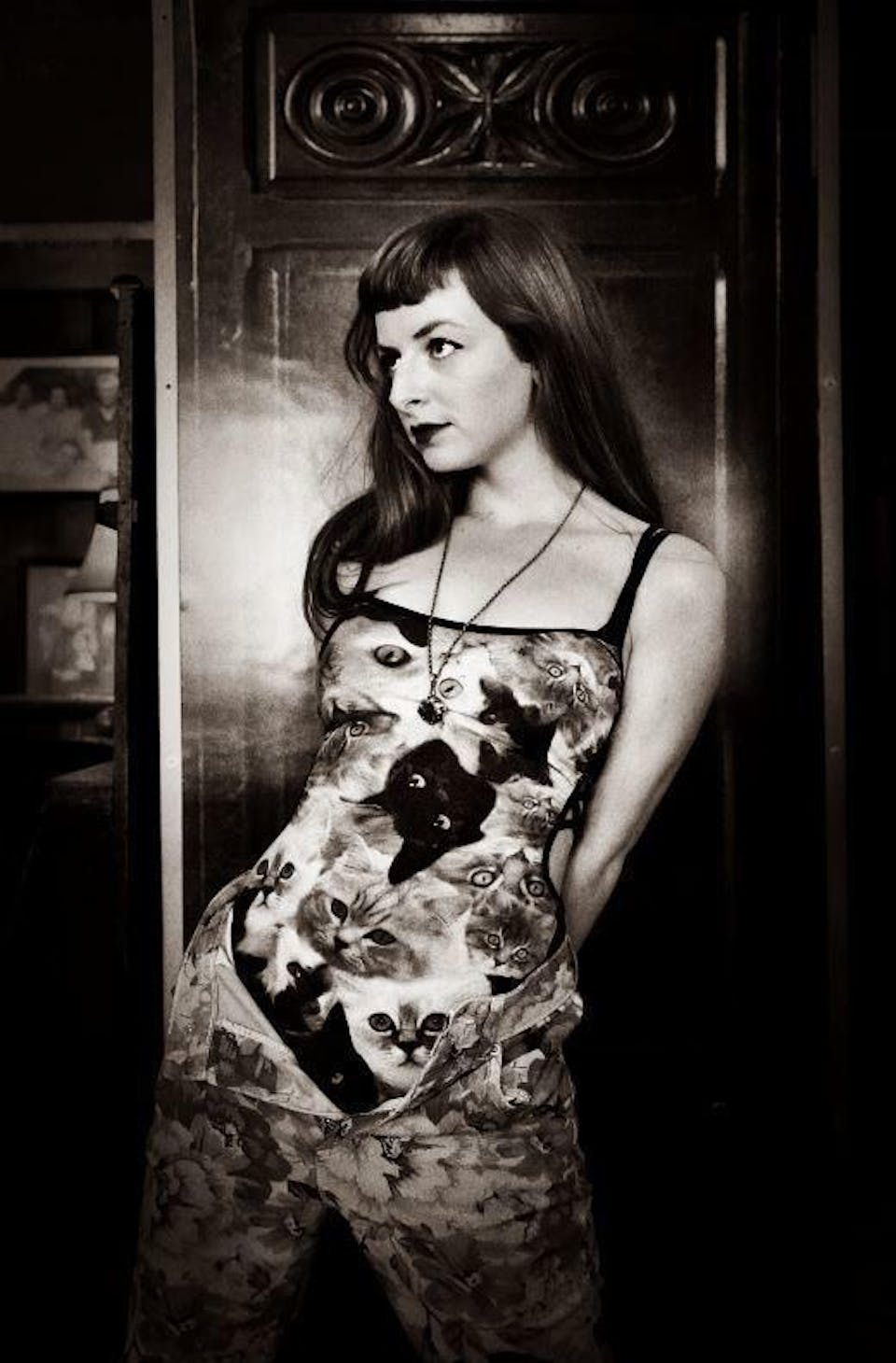 Live Music at The Mint with The Valents (8:15), Stephanie Meyers(9:00), Nebulous Blue(9:45), The Big Net (10:35)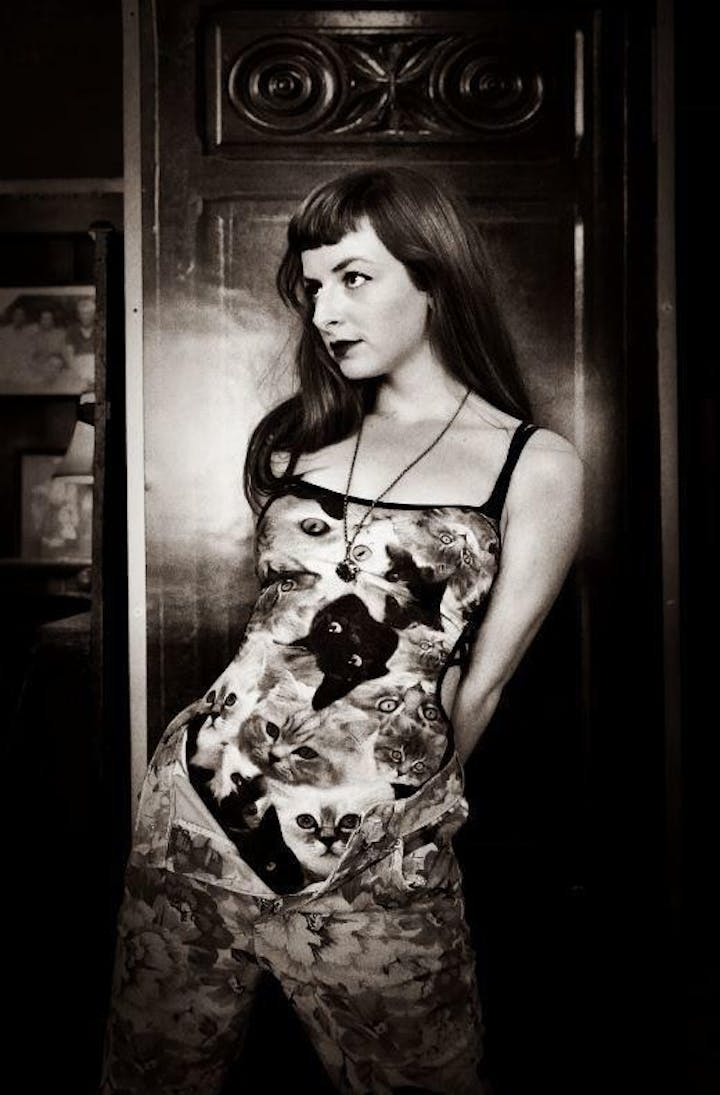 Stephanie Meyers is a deeply theatrical chanteuse, piano-attacker, and composer who combats chauvinism one facetiously worded song at a time. Blending chamber jazz and pop music, Meyers' recently-released EP "tongue – tied" is 50% intricate wordplay, 50% striking arrangements, and 100% written wearing footie pajamas.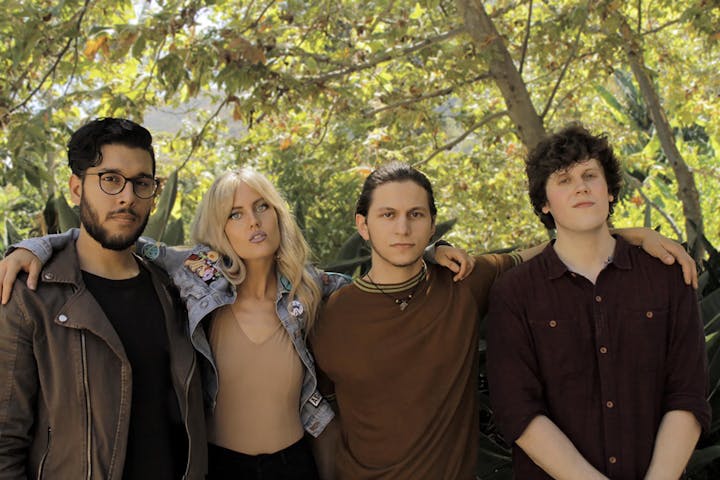 LA-based and hailing from outer-space, Nebulous Blue is a multicultural mélange of nostalgic blues rock and modern psych elements.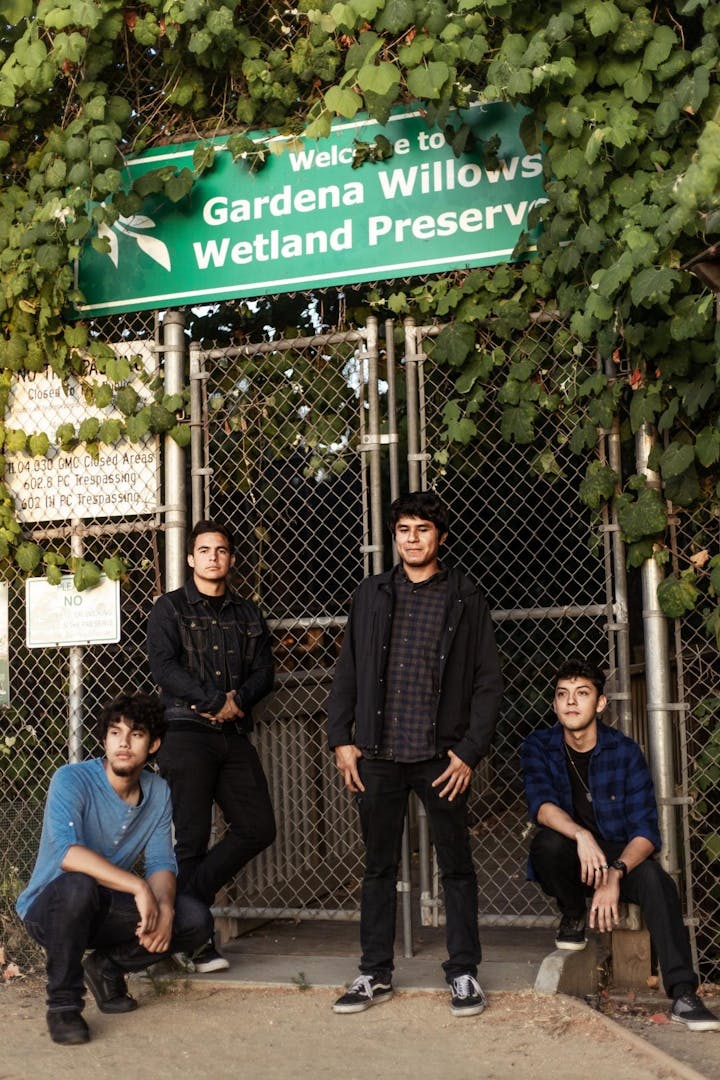 Alternative rock group hailing from Gardena California.

Group consists of lead singer and guitaist Gio Murillo, bassist Enrique Valdovinos, keyboardist Albert Arias, and Drummer Derrick Escobar.

Venue Information:
The Mint
6010 Pico Blvd
Los Angeles, CA, 90035