Arthur Alexander - 8:15, Cody & The Blackouts - 9:15, Nate Hancock &The Declaration - 9:45, Orange Mayfield - 10:45, Captains Son -11:45
Nate Hancock is a world touring soul, funk, blues, pop artist that has been going strong for almost a decade. A modern renaissance man, activist, and artist, his performances and original material are electrifying, authentic, and the vibe will move you.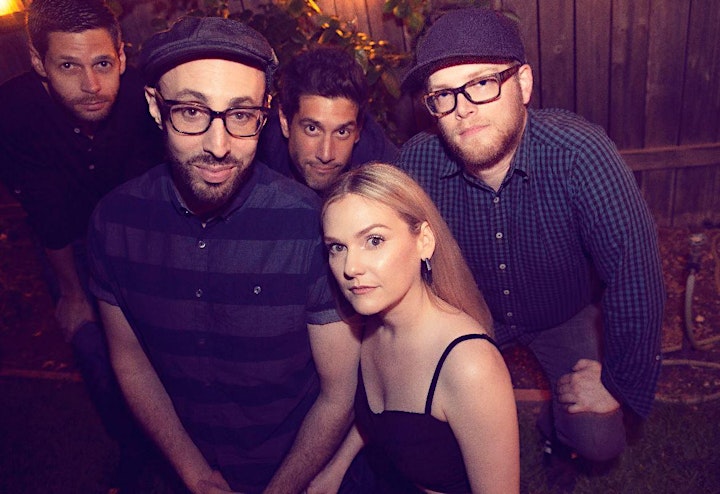 Banded together by their shared passion for songcraft, Cody & The Blackouts was formed in 2017 by critically acclaimed singer-songwriter Cody Hudock and drummer/multi-instrumentalist Brent Stranathan. Joined by Joanna Hudock (vocals), Will Weissman (bass), and Jimmy Holman (guitar), they quickly began creating a brand of timeless, rollicking pop rock that would be at home in any era. Their debut studio LP, produced by Ethan Kaufmann (Avril Lavigne, Wild Party) and mixed by Chandler Harrod (Capitol Records) is due to be released in September 2019.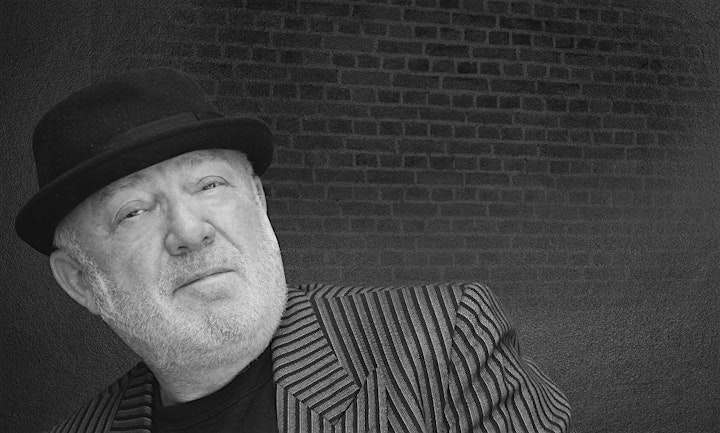 When the scourge of rock 'n' roll crossed the Atlantic and invaded Europe in the late 1950s, most people thought it was just another passing fad from America. But no one imagined in their wildest dreams that this "fad" would also be the force that would deal the fatal blow to communism and tear the Eastern Europe's Iron Curtain to shreds. No amount of Soviet tanks and bayonets was a match for this tsunami. But a young kid growing up in Warsaw, Poland, did know. He heard that sound and knew instantly this was BIG; this was no fad, this was the sound of rebellion. Hearing Bob Dylan's words, "… But even the President of the United States sometimes must have to stand naked," he knew it was time to kick ass – with electric guitar. Lucky for him, the communist authorities didn't take kindly to his ideas and, in no time at all, kicked his ass – straight out of the country.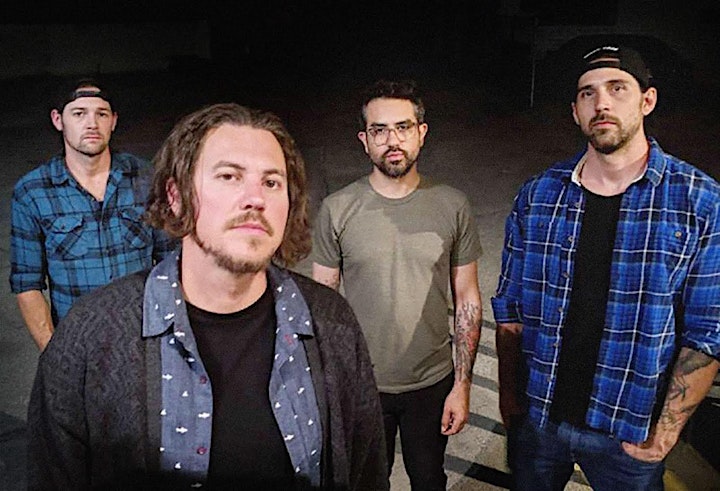 Orange Mayfield is an American rock band that formed in Los Angeles. With their progressive and psychedelic grunge inspired music, Orange Mayfield combines the sounds of the 60's and 90's to breathe new life into a dying genre – resurrecting the greatest eras in rock and roll history. Their philosophical lyrics and sonic experimentation bring soul back to modern day rock music.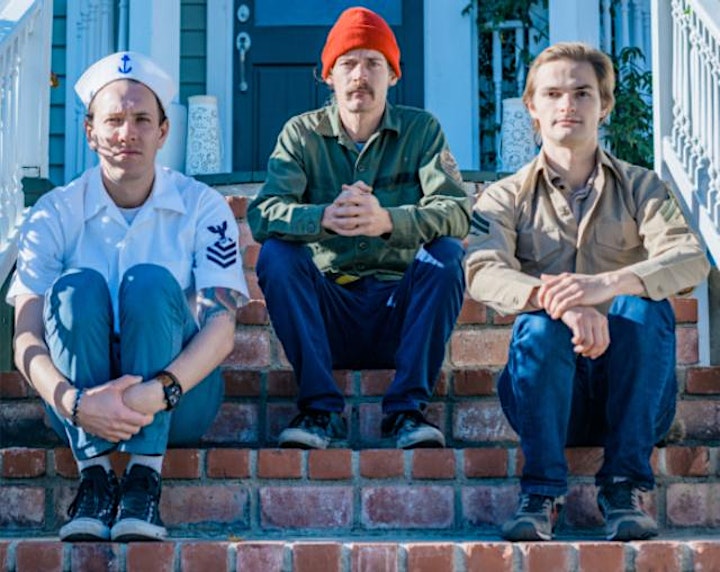 The Captain's Son is Paige Byrd, Jarred Hayden and William Hopkins. TCS combines indie surf pop, beautiful layered harmonies and classic garage rock n' roll. Taking influence from 60's artists and modern indie groups, the band have succeeded in crafting a unique sound all their own.

Venue Information:
The Mint
6010 Pico Blvd
Los Angeles, CA, 90035