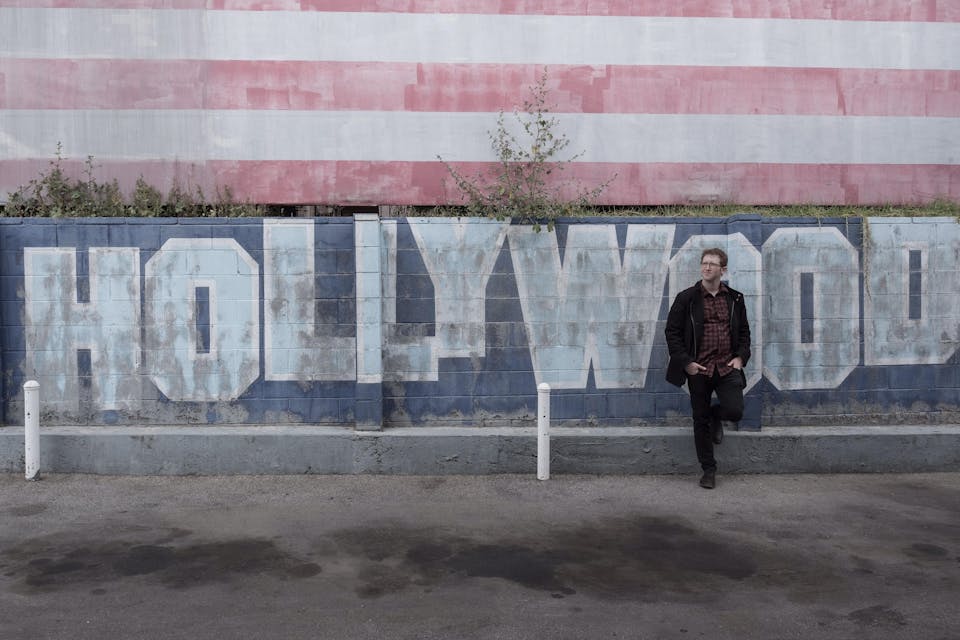 Live Music at The Mint.
Lou Ridley - 7:45
Mark Coladonato - 8:30
Mister Wasco - 9:15
Hobbyist -10:25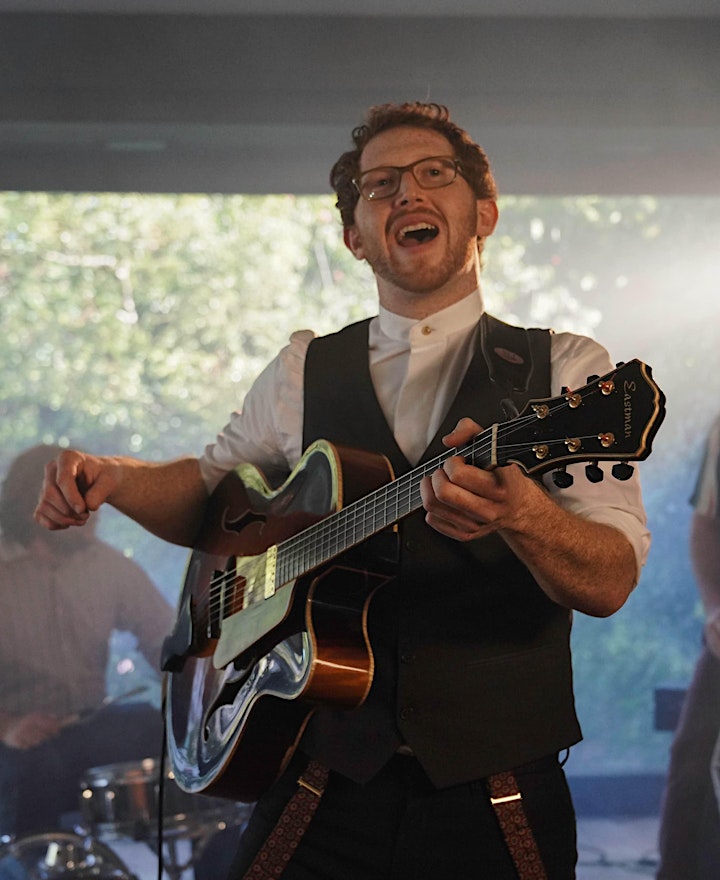 MISTER WASCO is an indie-folk musician and LA native. He shares stories in song from the deeply personal to the abstract and occasionally absurd.His style draws influence from a polyamory of folk, jazz, rock, and soul with the singular purpose of creating a memorable experience for the listener.
MISTER WASCO sings stories that will connect to your heart and spark your mind...Or at the very least, distract you from your day enough to relax and remember that everything is alright. Either way, Mister Wasco is at your service.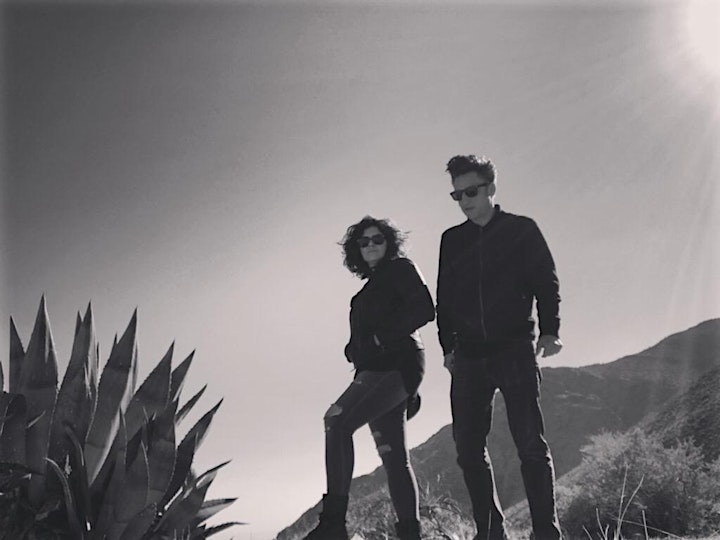 Hobbyist is Holly Prindle who sings and Marc Mozga who plays guitar, drum machines, drone machines, bass and melodica. Hobbyist formed in 2013 in Chicago, Illinois, USA. The release of their self- titled debut album came that same year, along with the EP "Hobbyist in Dub"- featuring reggae bass master Dennis Bovell. Hobbyist then recorded the song "2244" live to tape at Dub Narcotic Studio in Olympia, Washington while on tour, which was released in 2016 as a lathe cut 7" picture disc with all proceeds benefiting the Chicago Metropolitan Battered Women's Network.
In January 2017 Hobbyist took up residence in Barcelona, Spain to work on material for a new album. These experiences inform their album "Sonic Cramps" recorded at Pallet Sound, Chicago and released in January 2018. This album has been described as "Full of joy, dirt, rage and full-blooded rocknroll songs. Here's to a happy new year and the death of capitalism!" -The Quietus.
In August of 2018, Hobbyist traveled to Teatr Brama in Goleniow, Poland to teach youth songwriting workshops and perform at the Human Mosaic Festival, part of the EU's Caravan Next project. This project was partially funded by an Individual Artist's Grant, which Hobbyist received from the Department of Cultural Affairs and Special Events in Chicago.
Hobbyist is currently working on their forthcoming third album, and will be performing at the 2019 Chicago Made A&R Auditions, taking place in October 2019.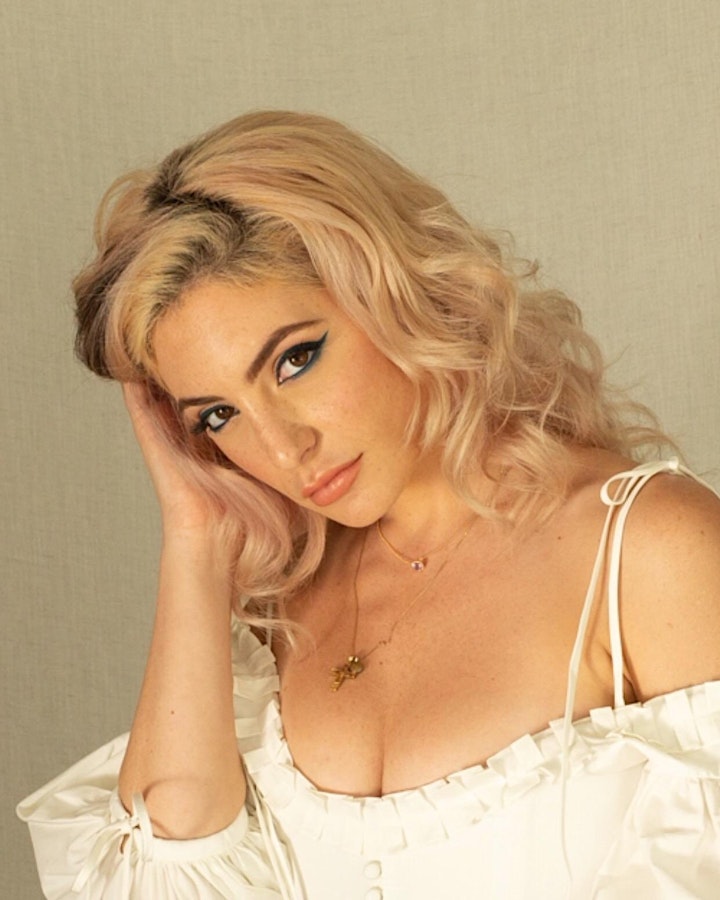 Lou Ridley is an up-and-coming LA based artist, that pulls her inspiration from her Texas roots and life circumstances. Although her music is considered "pop" she provides a refreshing and different take than most artists in the scene. There is something about her music that is different from the rest that you can't help but to love. There's no question her music and style will pull you in and leave you wanting more.

Venue Information:
The Mint
6010 Pico Blvd
Los Angeles, CA, 90035