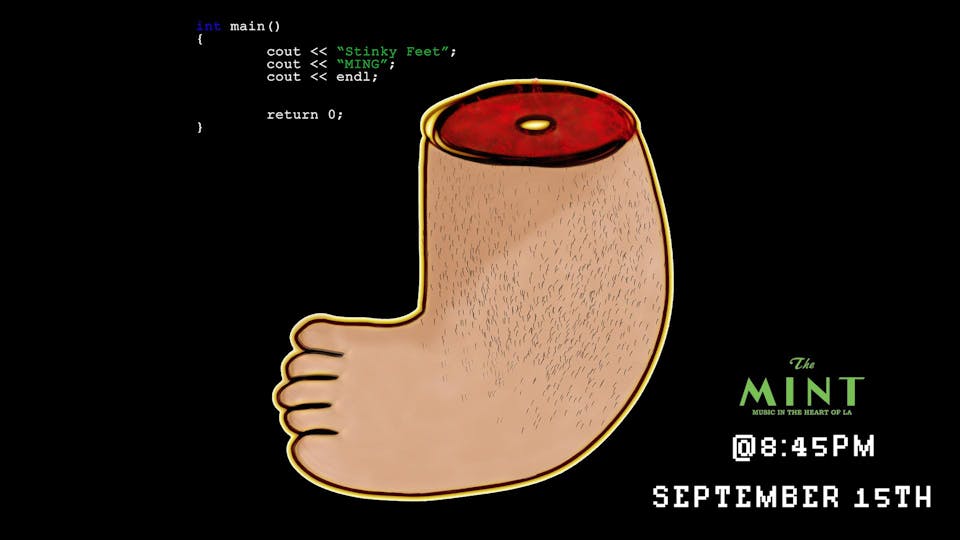 Live Music at the Mint featuring: Isabella Blue - 7:15 Maya FN - 8:00 Ming - 8:45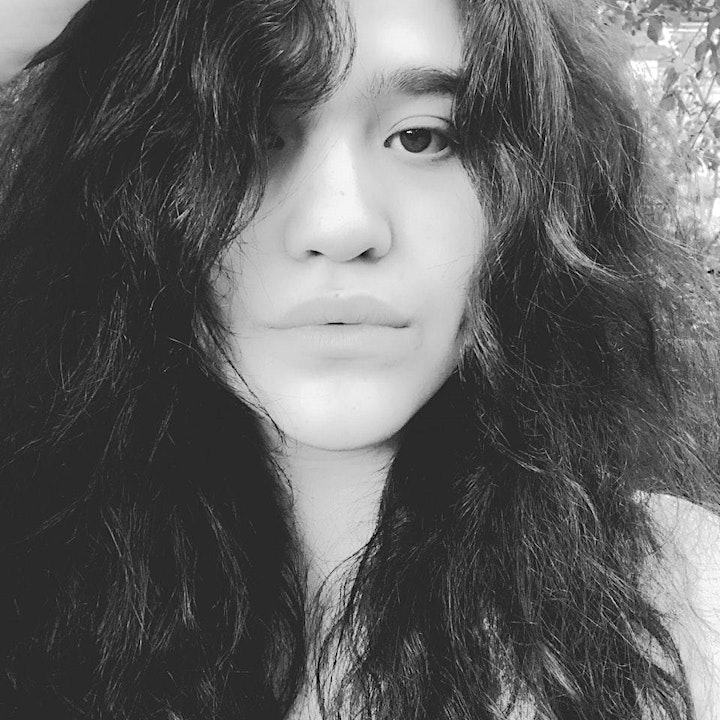 Isabella has been singing since she was able to talk, her love of music stems from listening to a variety of different genres of music and being introduced to many different musical cultures at a very young age. Songwriting has been a huge part of her life for a very long time, it was a way for her to express her emotions. She is new to performing live, she most recently performed at the whiskey a gogo and at loft ensemble in Sherman Oaks. Isabella has performed at the mint before and had a wonderful time and looks forward to performing again. Isabella is currently working on her first album, and has a single on iTunes called Don't let me down by Isabella.
She is an independent artist, and thinks for now she enjoys it that way. She hopes you enjoy her set and gets to her as an artist through it.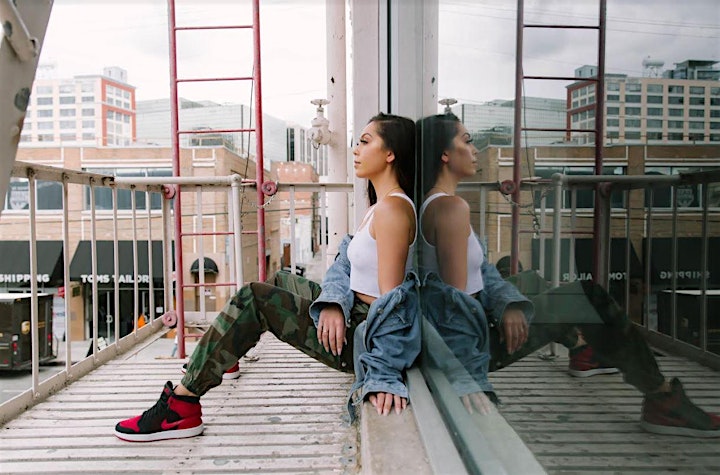 Born in Malmo - Sweden, singer Maya FN (Figueroa - Nannskog) has been singing since the age of 6 when she joined her church choir. The eldest of 6 from a Chilean mother and African-American/Swedish father, it would be her mom and Ghanaian stepdad that fully encouraged her singing aspirations. Maya's love for R&B/Soul music lead her to a 2019 version of famed group New Edition's hit song "Can You Stand The Rain". Maya is expected to release her first EP later in 2019.

Ming is an LA local independent pop, hip-pop artist.

Venue Information:
The Mint
6010 Pico Blvd
Los Angeles, CA, 90035