Live Music at The Mint.
Yoni Arbel - 8:15
Mike Martinez - 9:00
Giselle - 9:45
Sam Wilder - 10:45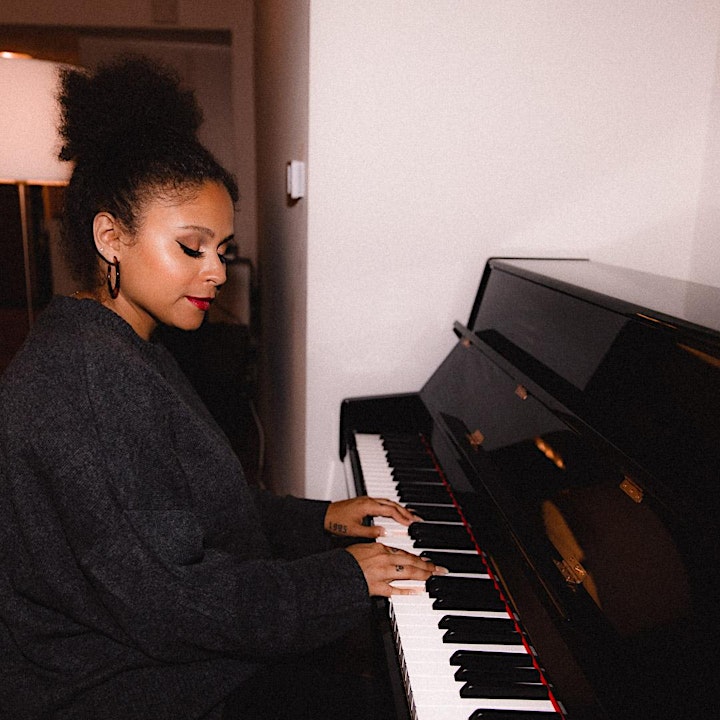 Giselle is a 24 year old singer/songwriter/musician in Los Angeles, CA. She has been singing since she was five and has a strong passion and love for music. Giselle plays piano, drums, violin, and guitar.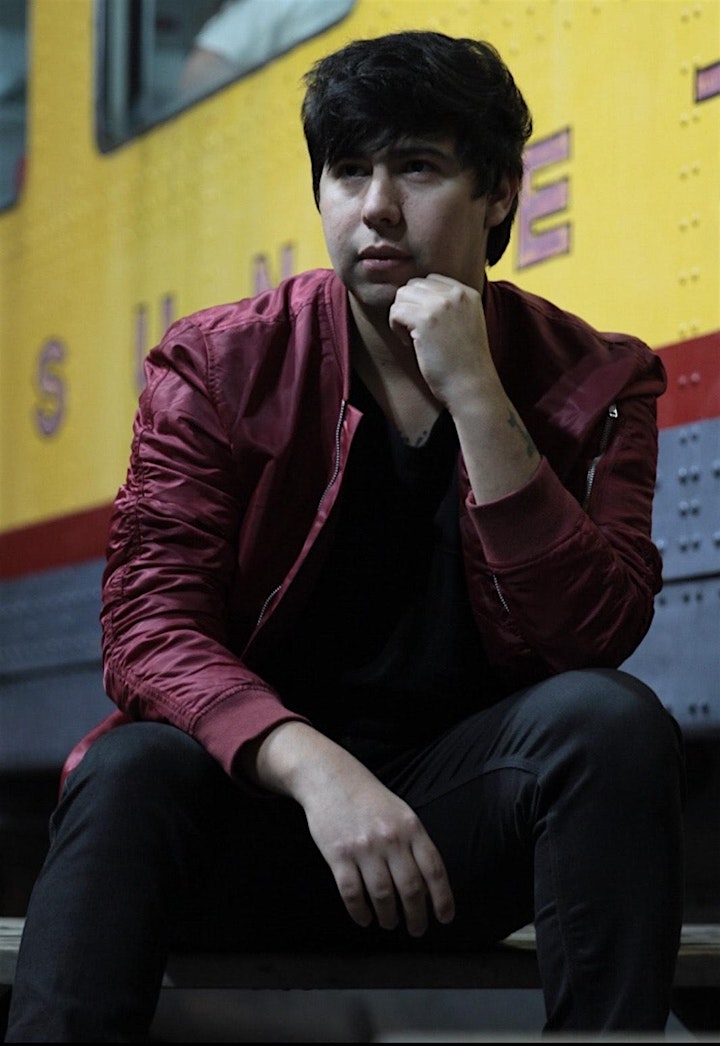 Mike Martinez is pop artist currently residing in Los Angeles, California who has toured across the country performing his original music. Crafting his unique style with blends of pop/ electronic and upbeat all the way to emotional ballads that can quiet a room.

Venue Information:
The Mint
6010 Pico Blvd
Los Angeles, CA, 90035