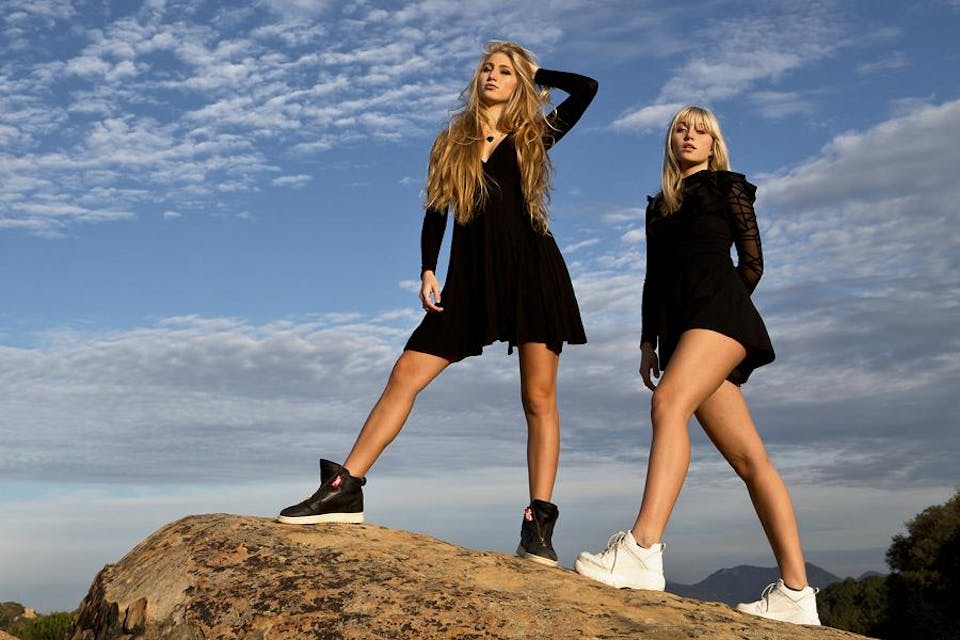 Melissa Gottlieb , Christie Huff, Satin Nickel, Let Flo Go, Jack Shields
Live Music at The Mint.
Let Flo Go - 7:30
Christie Huff - 8:15
Melissa Gottlieb - 9:00
Satin Nickel - 9:45
Jack Shields - 10:50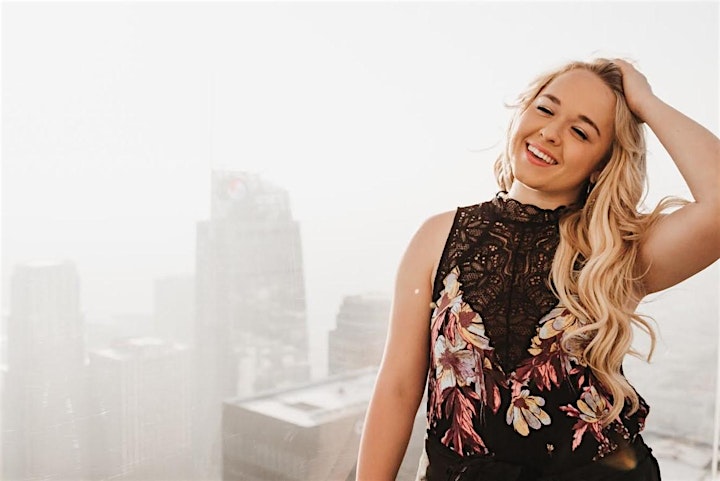 Christie Huff is a country singer songwriter who brings a touch of pop to her soulful sound. She's an LA girl now, but attributes her country background to her childhood in Arizona. Consistent trips to Nashville to co-write with other country songwriters keep her country ties strong. She is currently working on releasing singles consistently. Christie is well-known in LA and Orange County, and she now performs her original songs both acoustically and with her band. She has performed all over the U.S. and played many historic spots in LA including: Hotel Café, The Mint and The Viper Room. Touring multiple times a year, Christie knows what hard work and dedication mean. Her latest release 'Slow' gained 40,000 Stream in under three days, while her prior release 'Black and White' is at a lifetime stream count of 2.78 Million. Her release "Urban Love' was the one that kicked her Spotify success off, having been picked up on New Music Nashville and holding the playlist for four straight weeks. Her songs have been featured on many high-profile playlists including: Wild Country, New Boots, Pop-Co and Wild Country.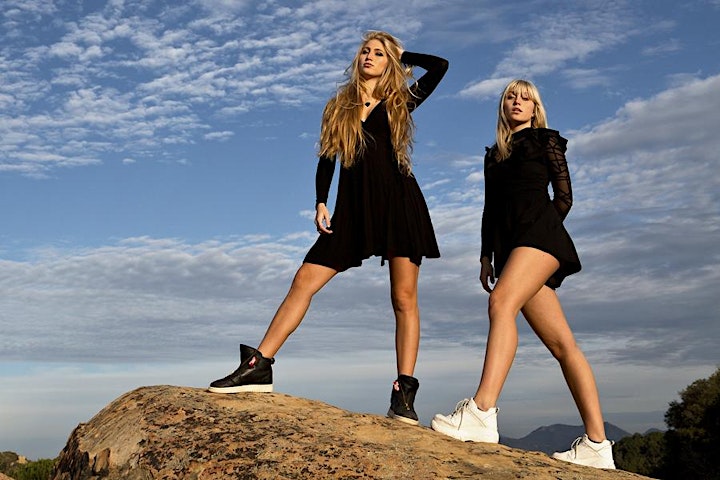 Bo and Ky grew up in Santa Barbara, CA and started playing music as part of their homeschool curriculum at 7 and 5 years old. What started as Suzuki guitar lessons and poetry writing, evolved into original songwriting, a three piece band and performing at local venues by the age of 10 and 12. At 15, Bo and Ky put music on the backburner with Bo having graduated high school early and enrolling full time at Santa Barbara City College for both a culinary degree and an AA. Kylan, although younger, also tackled dual enrollment at the city college to finish school early. During this time, they continued playing and songwriting but focused on school. In the fall of 2018, Bo and Ky got serious about making Let Flo Go take off. They had written several original songs and in the spring they started recording and booked some local gigs. Upon graduating in May, it's been pedal to the metal! With original songs that reflect wisdom, life reflection and humor beyond their years (19 and 17), Let Flo Go grabs the listener's attention no matter the genre of music you enjoy. Their sibling harmony and their onstage chemistry make this act special and inspiring.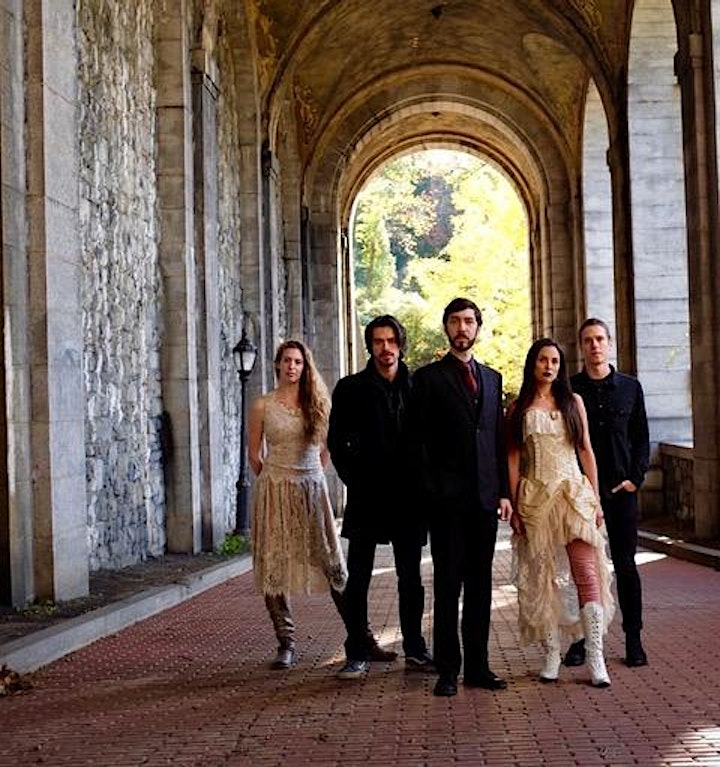 Satin Nickel is a 5 piece Electric Folk Rock band from Brooklyn, New York. Led by Samantha Aneson (vocals/guitar/banjo) and Morgan Hollingsworth (vocals/guitar/mandolin), Satin Nickel weaves storytelling and folk music together with a contemporary spin. Ariana Karp (Subbed by Serena Miller) on Cello, Andrew Shewaga on Bass, and Nikola Balać on Drums round out the rest of the personnel, bringing emotion, depth, and drive to a fundamentally folk sound.
They released their self-titled debut EP in the Spring of 2018 and have played all over New York City. Shortly after adding their bassist to the mix, they road tripped down to Atlanta to play at Smith's Olde Bar, and in the Spring of 2019, they were asked to play at The Colony in Woodstock as part of a tribute to Townes Van Zandt.
Leading up to the release of their first full length album, "Shadow of Doubt," they released a single entitled "Just Keep Running." Using their skills as Actor/Musicians, they conceptualized and produced a cinematic music video which was released shortly after. "Shadow of Doubt" comes out in April, and they will be touring Southern California shortly before the release and touring the East Coast after.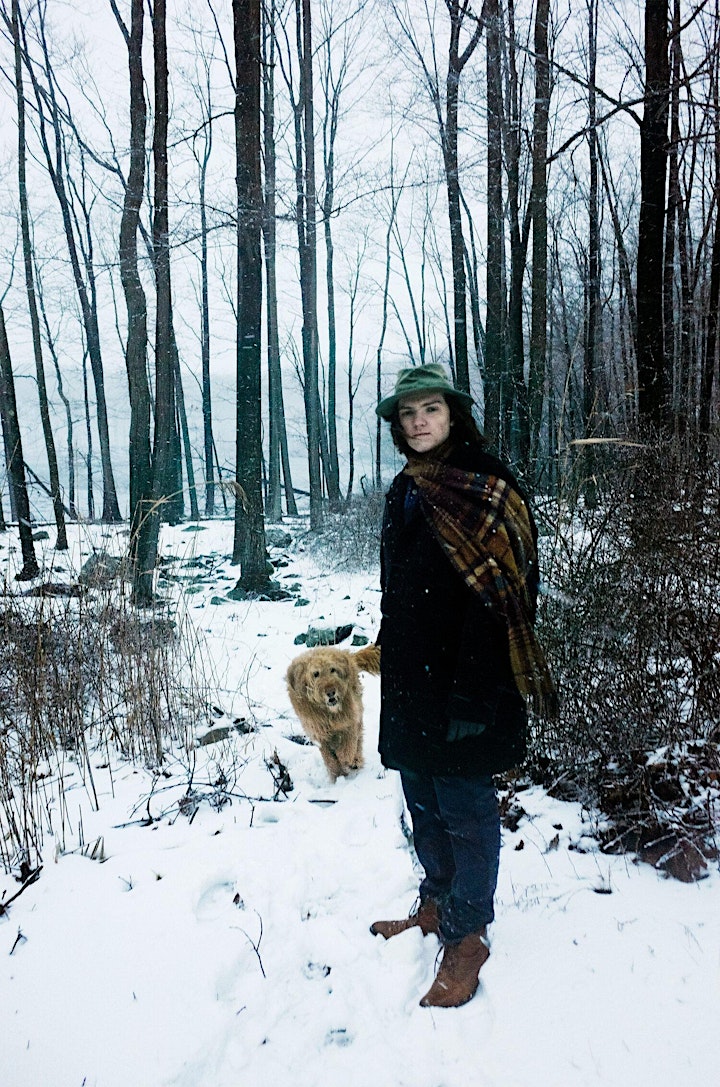 Singer/songwriter, producer, and multi-instrumentalist Jack Shields is a man of heritage. A childhood in California and an adolescence in Connecticut left him a man of two coasts, with two wells of musical influence from which to draw. His new project finds him switching effortlessly between a poppier indie rock, as boundless as the amber western landscapes that inspired them, and a more dextrous folk, in the style of The Band -- the listener might easily imagine Shields propped on a westward wagon, guitar aloft, strumming a trail song en route to a house party in the Hollywood Hills, or just as easily a Thoreauvian bard in the Bon Iver fashion, sauntering about the New England woods and hibernating in a subterranean studio. Written in the sunbathed vistas of California and recorded in the dusky pinewoods of Connecticut, Shields stitches an American folk tapestry that is difficult to overlook.

In 2017 Jack released his debut EP "Leaving California" followed by the singles "Ghost", "Swim", and "Live it light" recorded in Nashville in 2018. In October 2019 he released his album "A Curious Year" which was written as the soundtrack to his uncle Tim Shields' book "A Curious Year in the Great Vivarium Experiment". After a moving from Connecticut to Los Angeles, Shields has begun work finishing up a Lofi record with drummer Brendan Donnelly, and his upcoming self titled debut.

Venue Information:
The Mint
6010 Pico Blvd
Los Angeles, CA, 90035