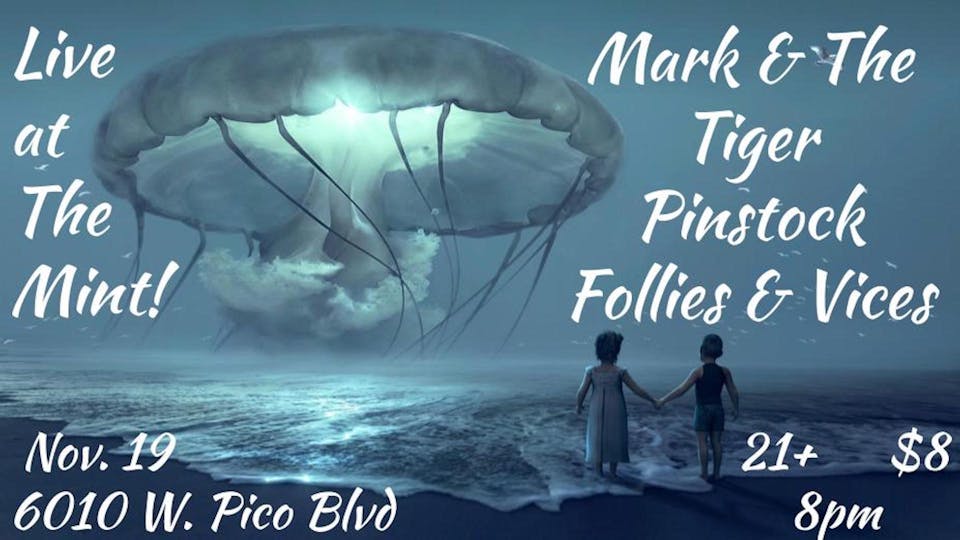 Live Music at The Mint .
Jefsetter - 7:45
Mark & The Tiger -8:30
Pinstock -9:15
Follies &Vices -10:05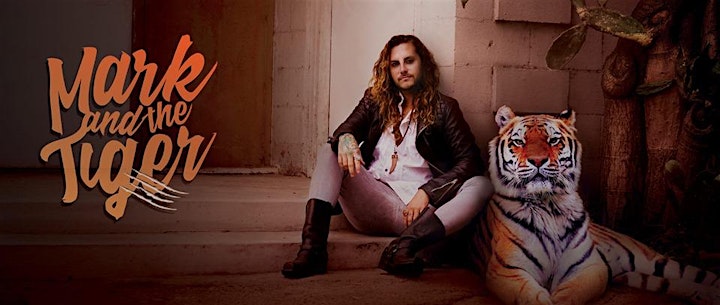 Los Angeles based Mark and the Tiger is the musical moniker of Pop Singer, Songwriter, and Lyricist, Mark Haberland. Through expansive melodies, infectious choruses, and playful refrains, Haberland routinely defies expectations with a cultivated sound that speaks to dreamers and doers alike.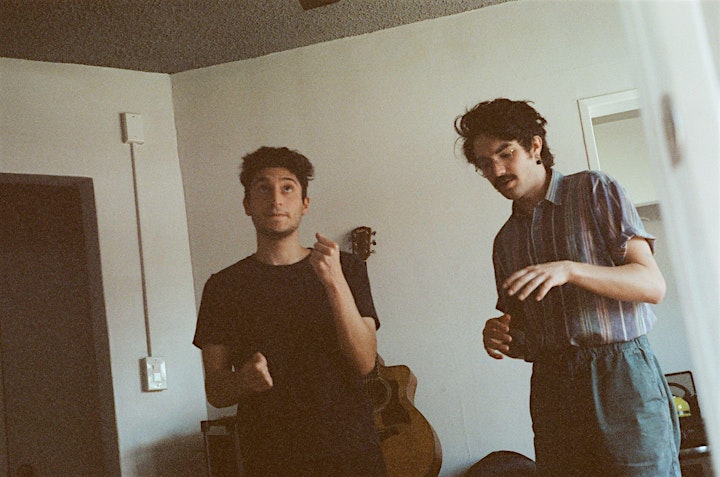 Follies & Vices are the indie duo consisting of Rob Auerbach and Tanner Houghton, who got their start in Seattle but pointed their van south on the I-5 a couple of years ago and relocated to Los Angeles. Their music is often described as fun, playful, groovy, and hopeful, but when one takes a closer listen to Houghton's lyrics, they'll notice undertones of heartbreak and tragedy. This results in a unique blend that is both feel-good and thought-provoking. The boys have showcased their eclectic blend of indie, pop and hip-hop music with their four independent releases "Red Wine," "Don't Hold Back," "Wake Up," and "Don't Tell Me You Love Me," and they are currently at work on their debut EP.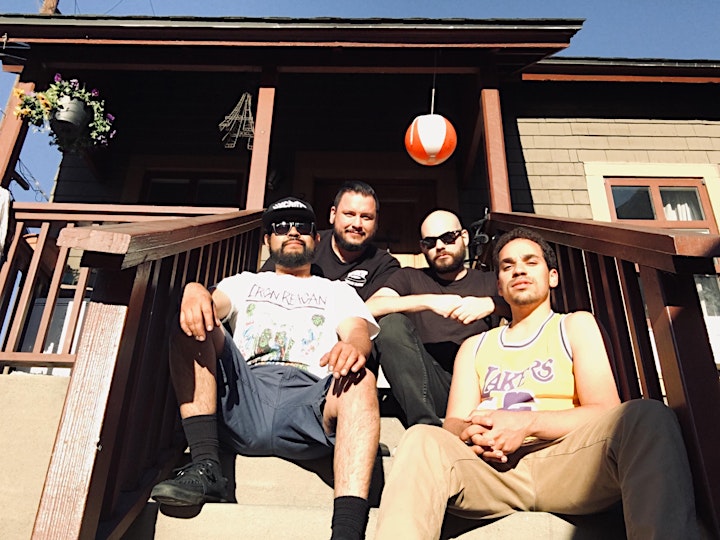 Pinstock is a Los Angeles based alternative rock/rap group that prides itself on blending elements of hip hop with indie and pop punk sounds. Their most recent EP, Stuff Like That, was produced by Rock legend Bob Marlette (Tracy Chapman, Rob Zombie, Filter, etc.)! After spending the summer raging through Southern California, they're ready to get weird for Pinstoctober.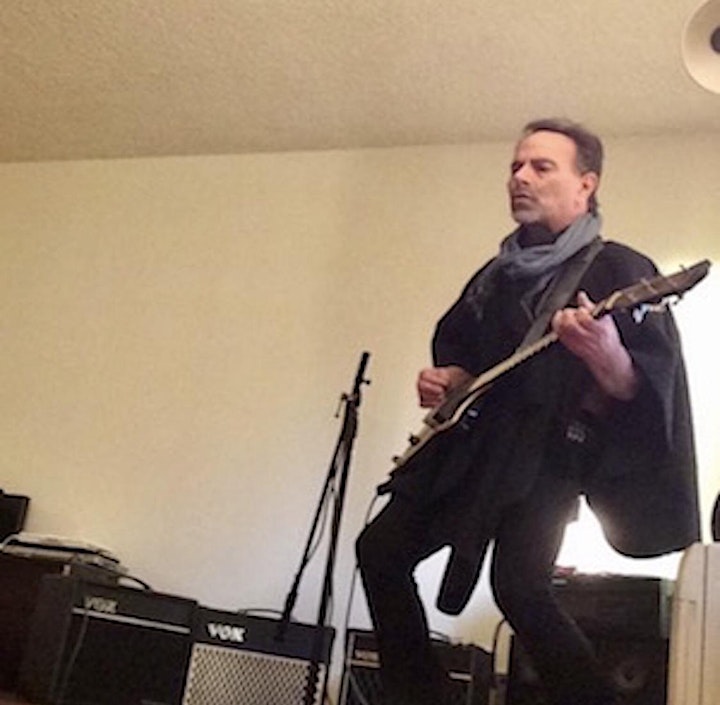 JEF SCOTT-Vocals and guitar
DAMON DEGRIGNON-Bass guitar
DAVID BOTKIN-Drums and percussion
JEFSETTER features Jef Scott , a singer/songwriter/ music producer and co-founder of THE MEN (Polydor Records), COMPANY OF STRANGERS (Sony Australia) and THE GHOSTWRITERS (Pilot Records US / UK). Jef's other accomplishments include writing songs for television shows, SONS OF ANARCHY, VAMPIRE DIARIES, DVD reissue MELROSE PLACE and BEVERLY HILLS 90215.Jef is also a co- producer and co-director of the short documentary, DEAR LIFE, the story of local Los Angeles musicians who donate musical instruments to inmates and play concerts in the California prison system.

Damon ( from bands BIG DADDY, GARY GLITTER, THE GHOSTWRITERS) and David ( from bands THE MEN, KIMM ROGERS, BLEEDING DEACONS, HORNY TOAD) share history with Jef, playing concerts all over the world.

JEFSETTER plays songs currently available on iTunes, Amazon and most online sites and streaming services, under JEF SCOTT.

Venue Information:
The Mint
6010 Pico Blvd
Los Angeles, CA, 90035