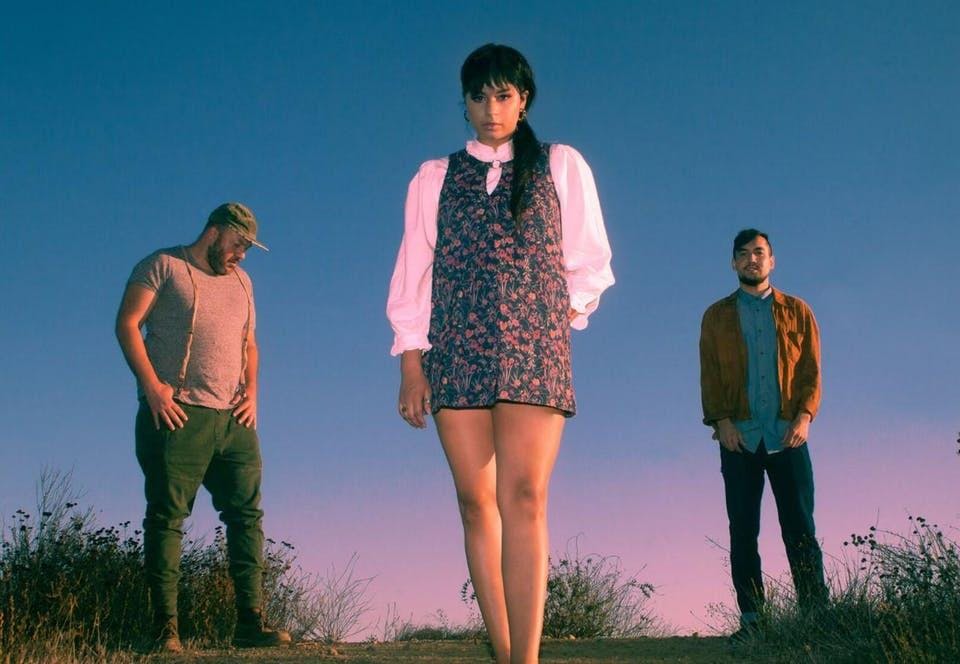 Live Music at the Mint.
Elizabritz - 10:00
Clejan -10:45
Love Me Jefferey - 11:50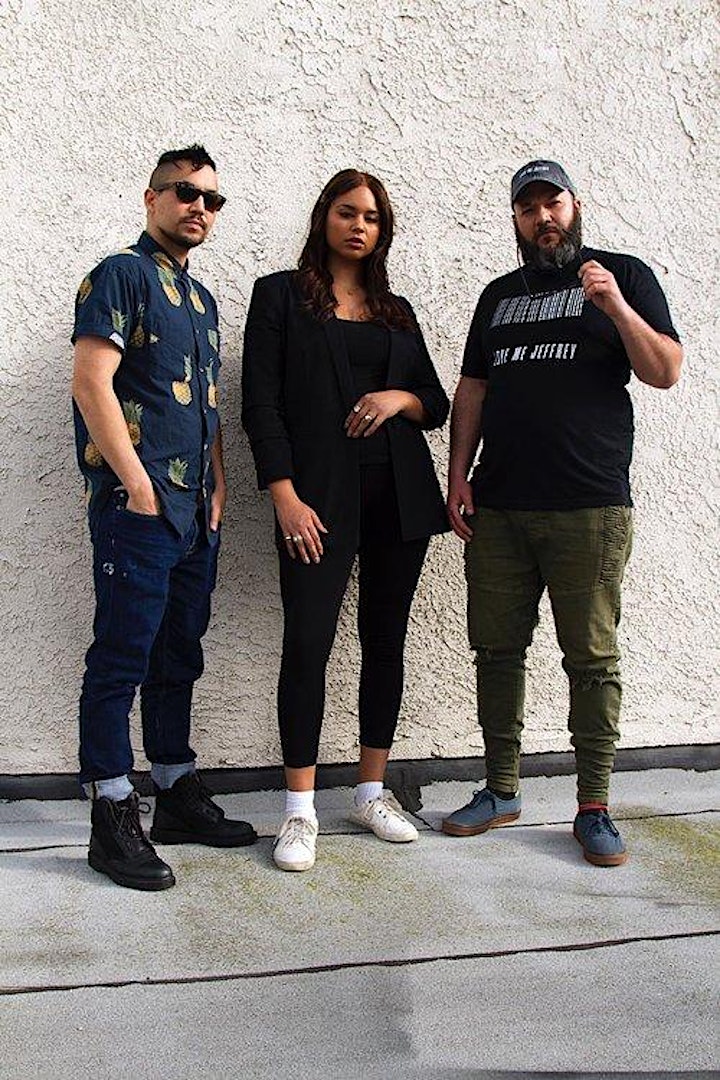 Love Me Jeffrey is an alt-rock band of friends based and formed in West Los Angeles, California. Their sound is a delicious mashup of rock, R&B, grunge, and soul that mixes heavy foundations with glossy, luscious soul interpretations. When you hear lead singer @sydneyandjane's lilting runs, guitarist @jessenaomusic's melodic strums, or long-time producer & keyboardist @mishmajor's pull-it-all-together prowess, you're bound to feel things you haven't felt in a long time.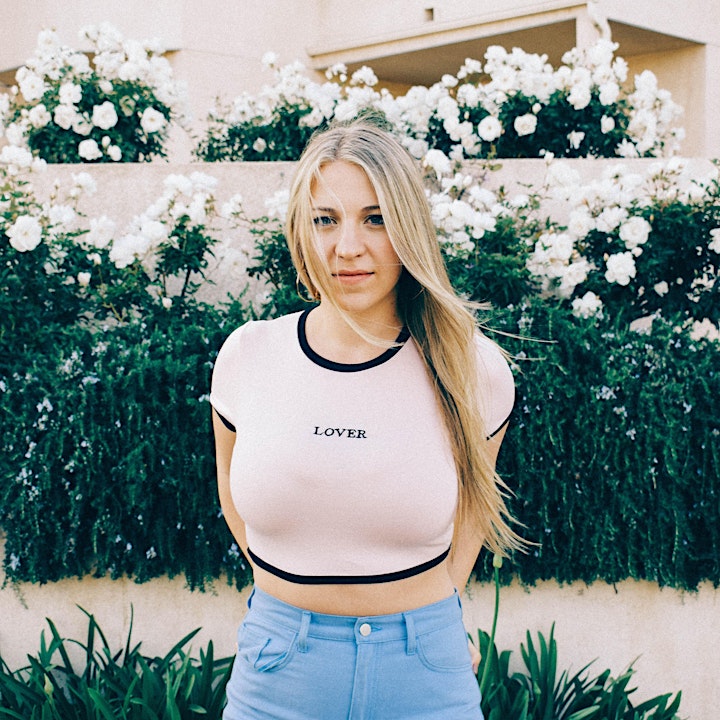 Elizabritz is a music duo composed of singer Rachael Eff and producer Carter Britz from Los Angeles. While studying at UC Berkeley they met and shared a passion for creating music as an outlet in a high stakes academic environment. When their peers graduated and went off to become doctors and lawyers, Rachael Eff and Carter Britz moved to LA and worked odd jobs during the day in order to fill their nights creating soulful, electronic music. Recently Elizabritz has released a new set of songs that embodies their soul and electronic influences. Their debut EP 'Westside Lover' is out NOW.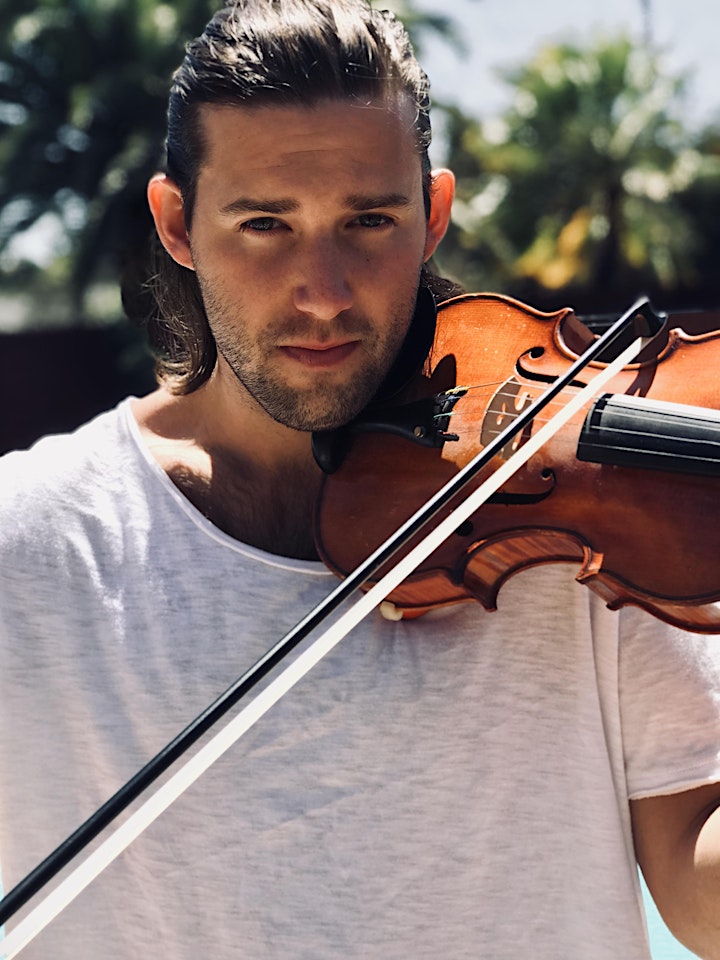 Coming from a long line of Romanian violinists, Zac Clejan started playing classical violin at the age of 3. He grew up in Atlanta, Georgia, and quickly gained a love for Hip-Hop, releasing his first EP, 'Chronicles of Clejan' at the age of 17. It wasn't long before he decided to pave his own lane in music, combining his classical violin background with his passion for Hip Hop/Trap. Thus, the 'Trap Violinist" was born. Clejan's main goal in music is to tell narrative stories through original, visual and musical works. You can find his first single's music video on Youtube.

Venue Information:
The Mint
6010 W Pico Blvd
Los Angeles, CA, 90035