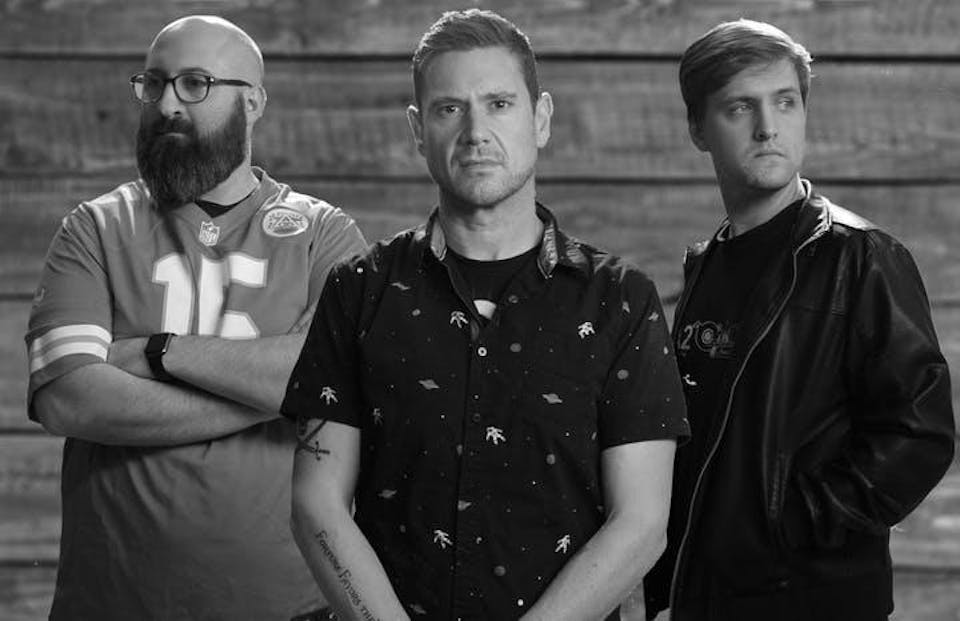 Live Music at the Mint.
Blev - 9:00
Salem - 9:45
Lilly Graves - 10:45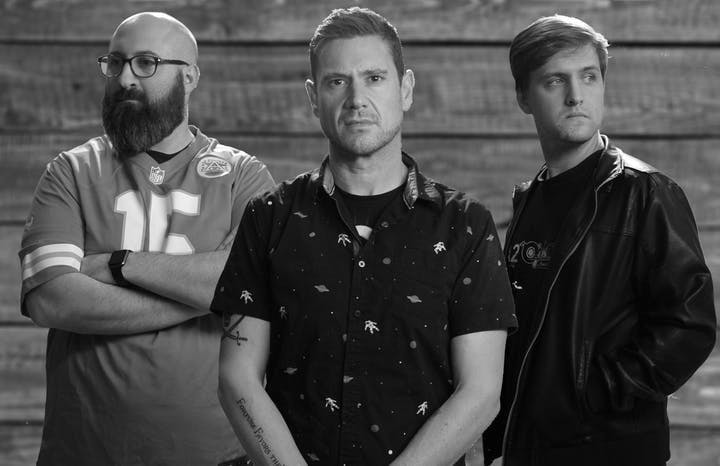 BLEV is heart, soul, and rock'n'roll wrapped up into one group. We play to generate those feelings deep down; to move you.BLEV was started in 2017 when life-long friends Michael P Blevins and Jeff Fitzpatrick started playing together professionally. They'd been jamming together for almost 20 years, and finally decided to pursue music together.In 2018 they recruited Nicolas Dinucci to play bass and the band has never sounded better. Michael P Blevins (Guitar, Vocals) has been playing guitar for 18 years. He is a filmmaker by trade, having produced several feature films and big budget music videos. Blevins just directed the premiere video for Deadland Ritual's, "Broken and Bruised" as well as produced for Diplo, Trippie Redd, Cartoon Network, etc.Jeff Fitzpatrick (Drums) graduated from Webster University with a degree in Music and is now one of five studio engineers at Capitol Records in Hollywood. He's classically trained in music theory and percussion, but likes to get down to any genre.Nicolas Dinucci (Bass) is a master session bassist, having played with Sammy Sam from Public Enemy, Christy Huff, Andrew Benjamin, Jean-Luc Piriou and his own band Free Beer. He has a degree in music from CSULA.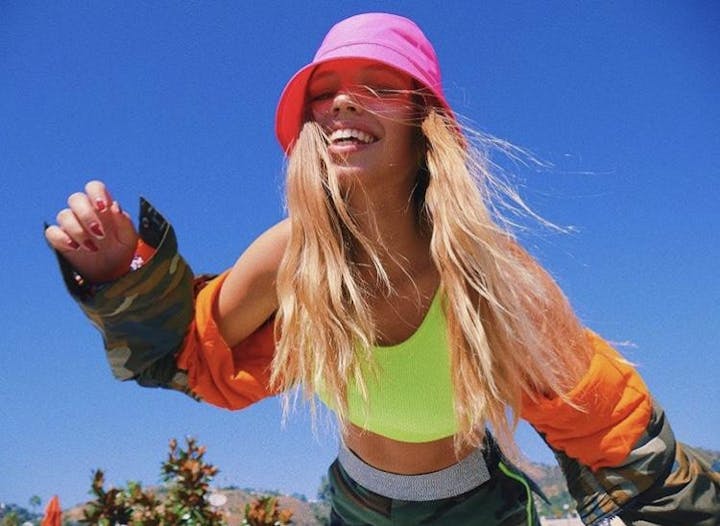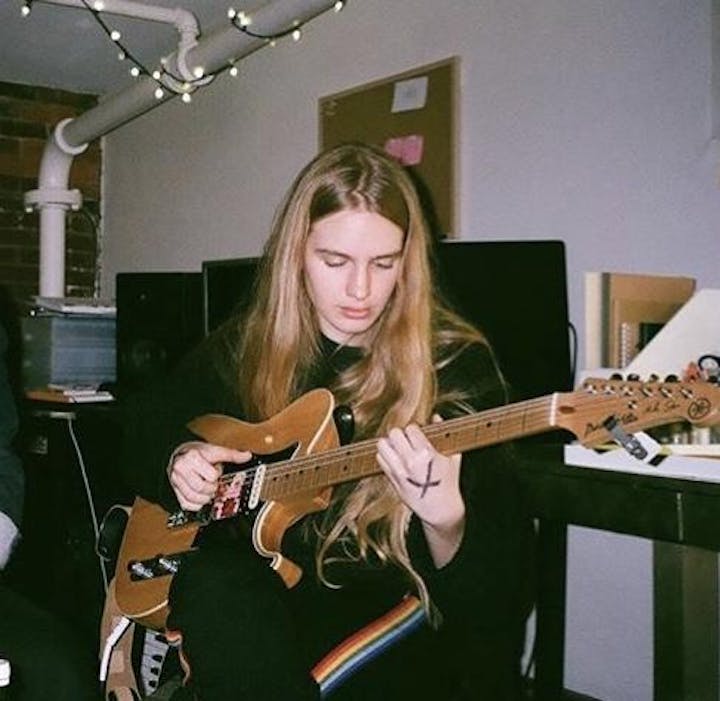 Venue Information:
The Mint
6010 Pico Blvd
Los Angeles, CA, 90035