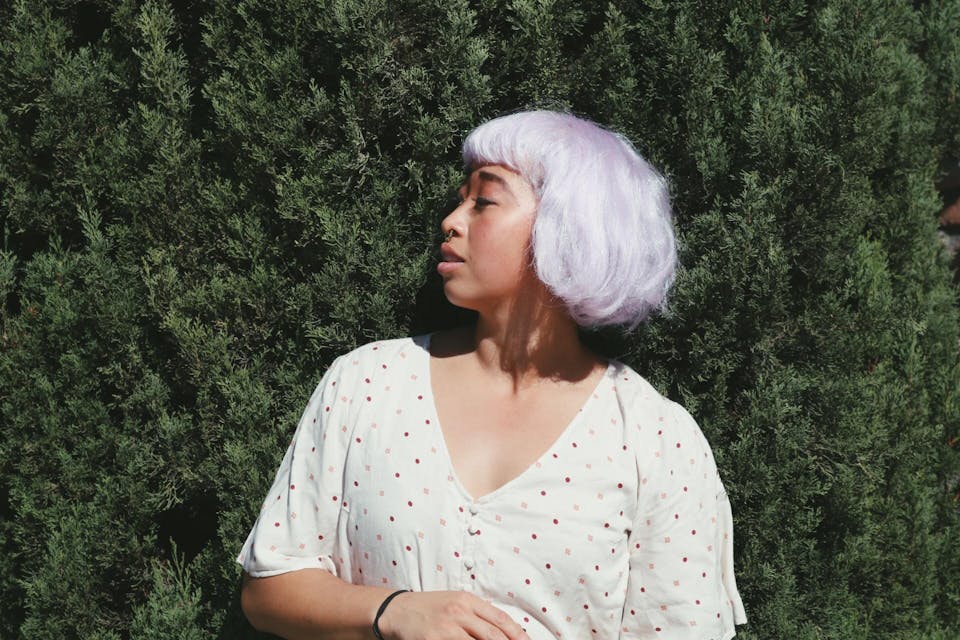 Live Music at The Mint
Stefany Bryan - 7:45
Leslie Ledezma - 8:30
Ella M - 9:15
The Atomic Kid - 10:20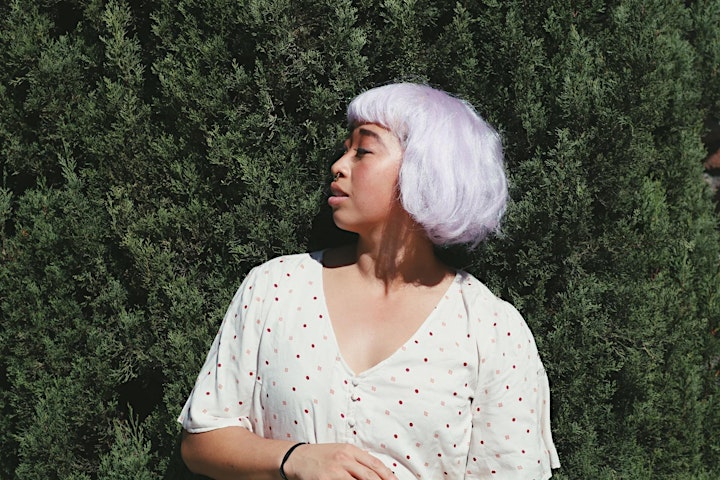 Stefany Bryan was classically trained in piano for 12 years but it wasn't until recently that her singer-songwriter role has manifested into something outside of her piano at home. She is an LA transplant, originally from the rainy city of Seattle from where she draws much of her artistic and creative inspiration. Her songs tell truths about the bonafide sad-girl life through simple melodies and honest lyrics.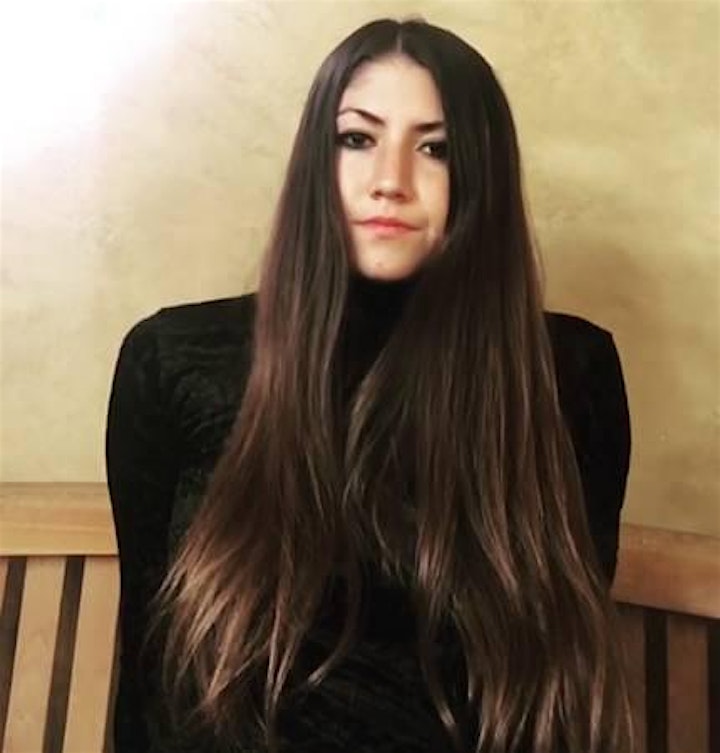 Leslie Ledezma is a dreamscape artist that combines a pretty nostalgic sound with words that are as fun as a night that ends up at diner under a full moon.
Born and raised in Reading England, Ella M. curated her musical influences from R&B, Soul, and Jazz from a young age. She began developing a wealth of music knowledge after moving to New York City with her family to study Opera and classical music performance at The New School. While studying, she collaborated with producers around the tri-state area and played shows for audiences at well-known venues such as Webster Hall and The Highline Ballroom. Realizing her performance style within the popular music realms Ella M. decided to explore her musical development further by following her roots back home to London. She began writing songs on guitar and piano while evolving her recording style at Powerstudios. She kicked off her UK debut with a band after recording and releasing her single 'Don't Know You'. This EDM anthem garnered praise from such staple publications as Billboard Sound Magazine, Hit Addiction Magazine, and Music Essentials Magazine. After performing an acoustic version of 'Don't Know You' for BalconyTV London, Ella M. was placed on the Editor's Pick list for 2 months running.
Needless to say, Ella found her footing in the London music scene and was moving quickly towards making the Pop/ RnB music as she had always desired. While finishing her music degree at King's College London, Ella began working with Jaya Lakshman (BBC Radio 2) and soon released her second single, 'Waste My Time' which grabbed the attention of Fresh Hip Hop R&B Magazine and RnB Magazine. After playing sold-out shows at staple London music venues such as, Alexandra Palace, Camden Assembly and The Troubadour, Ella graduated from King's College London and moved to Los Angeles in the summer of 2019. She has since been working with multiple producers and writing for her debut EP. Ella is currently rehearsing for shows on the West Coast and is excited to share her music. Ella will be releasing her debut EP early in the new year. Stay tuned for more news to come.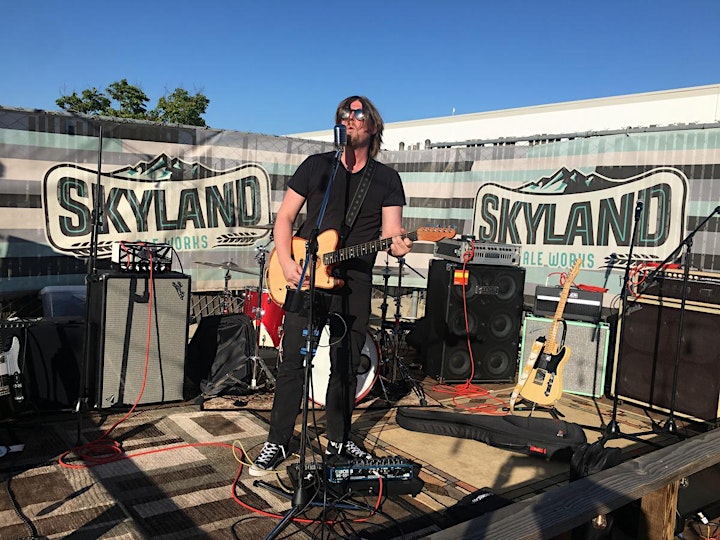 The Atomic Kid is a California based Psychodelic Punk band performed to vintage silent movies .

Venue Information:
The Mint
6010 W Pico Blvd
Los Angeles, CA, 90035