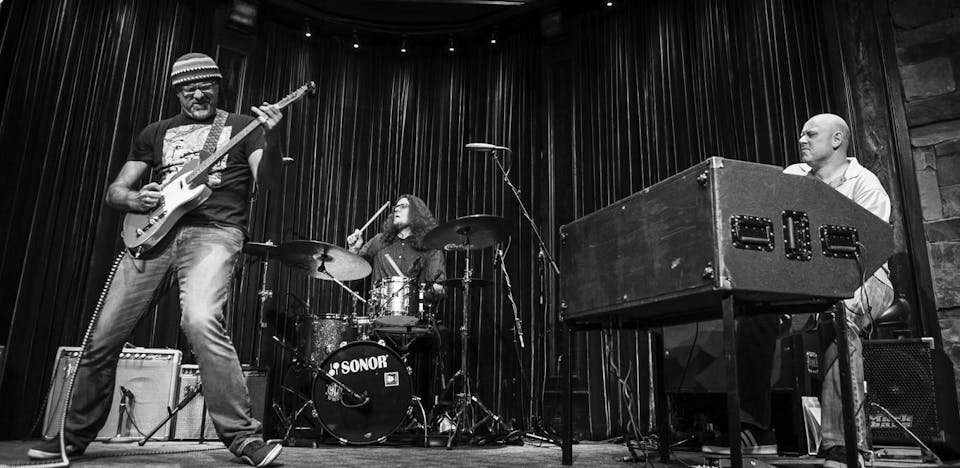 Live Music at the Mint.
Holiday State - 8:10
Nick Black -8:55
Greg Koch and the Koch Marshall Trio - 9:45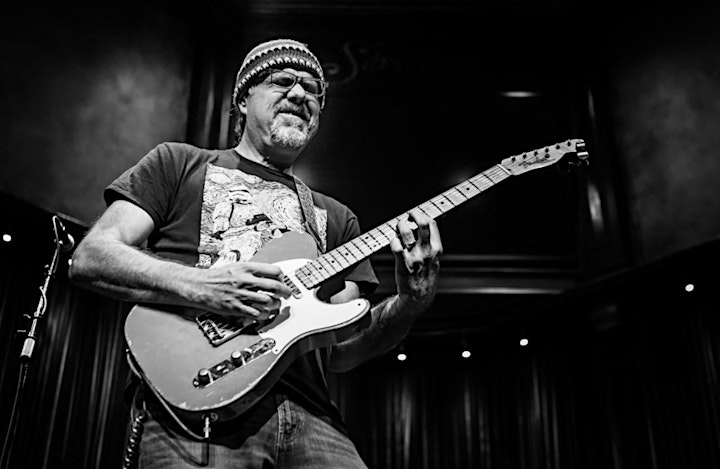 Greg Koch and the Koch Marshall Trio consist of American guitarist Greg Koch, his son Dylan Koch on drums and Hammond B3 specialist Toby Lee Marshall. At the heart of this organ trio is a blues sensibility but Koch's compositions are an amalgam of rock, funk, jazz and country served up with heavy grooves and dynamic improvisations delivered with no small dose of humor and occasional wild abandon.
The trio blends the explosive guitar manipulations of Greg, the groove-centric, power-pocket playing of his son Dylan on drums (who share many telepathic musical moments) and the glorious, Hammond organ stylings of the uber-talented Toby Marshall, Greg's compositions are properly portrayed in the blues drenched, funk, chicken-fried, gospelly, jazz-rock panorama in which they were conceived. Their first release, "Toby Arrives" the first moments of their unexpected musical partnership captured at an extemporaneous jam session earlier in the year.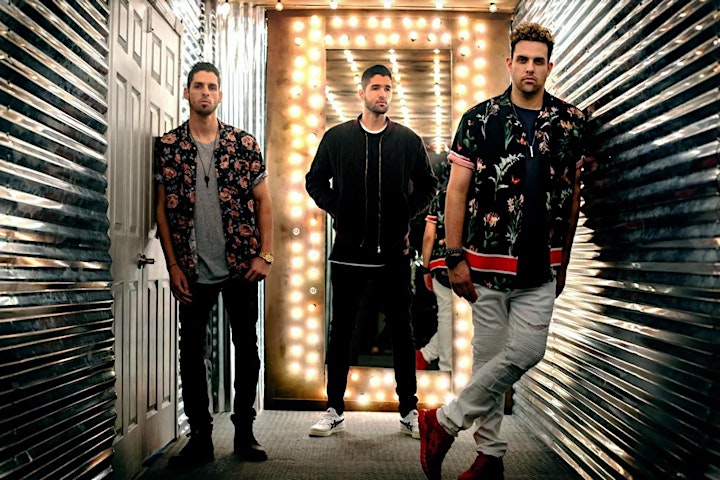 Holiday State is a country band of brothers; Brandon, Brett and Bryan DeLaura from Orange County, California.
The brothers started the group in 2014 and released their self-titled debut EP in 2015. Holiday State has built an extensive social media following, played throughout the US and shared stages with major acts including O-Town and were direct support on tour with Sammy Adams.
The brothers were forced to take some time off after Brett attended the Route 91 Harvest Festival in Las Vegas on Oct. 1, 2017, at which a shooter opened fire on the crowd from his hotel room contiguous to the concert site, killing 58 people and injuring hundreds more. They returned to their music, motivated to do their best work, and traveled to Nashville in 2018 to work with Andy Sheridan, (Hunter Hayes' & Ben Rector musical director.)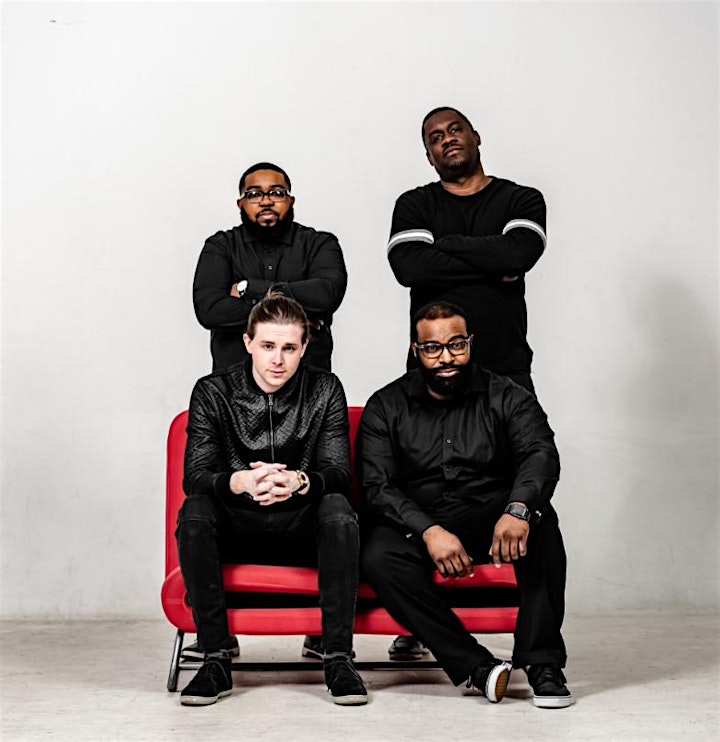 Nick Black is fun, optimistic, and authentic. His music is a full-embodied piece of art that will change your whole mood instantly. Influenced by the feel good music of Justin Timberlake, Al Green, Sting, and Bruno Mars, Nick has created his music to sound unique, yet familiar and nostalgic. He sees the world through a very clear lens where he takes people and experiences for what they are while also learning from them as they are. In return, both him and his music are true, honest, perceptive, and passionate. Always wanting to be a star and perform on a stage in front of as many people as the eye could see, Nick Black is determined now more than ever to reach and exceed his goals. His stage presence is proof that he was always destined to be an entertainer. Nick pulls the audience in and doesn't let them go. He creates an experience that he wants everyone to be part of. Pulling people up from the crowd, he has people dancing and grooving front and center.Nick Black is quickly becoming one of the most recognizable names in the Pop/Soul music scene. He grew up between two worlds: his family's deep ties to church, and Memphis where Soul, RnB, Rock N' Roll, and Blues legends made names for themselves, Black's sound is an organically grown phenomenon. Since his first album in 2012, The Soul Diaries, his authenticity and passion has been the foundation of his identity, both as a person and as an artist. Venturing into new territory with his recently released single, "Grenadine", Nick is excited to pursue his curiosity in electronic music, adding dance beats to his extremely versatile sound.He has been featured on "Muscle Shoals to Music Row", a concert series filmed at legendary Fame Recording Studios in Muscle Shoals, as well as on Americana and Roots channel DittyTV as one of their featured artists. Black won the 2015 Juneteenth awards for "Album of the Year" and "Band of the Year", The Pioneer Award for "Most Promising Male Entertainer". He also won the 2016 Blues Music Award for "Band of the Year" for his work with award-winning blues and boogie-woogie band Victor Wainwright & The WildRoots.

Venue Information:
The Mint
6010 Pico Blvd
Los Angeles, CA, 90035