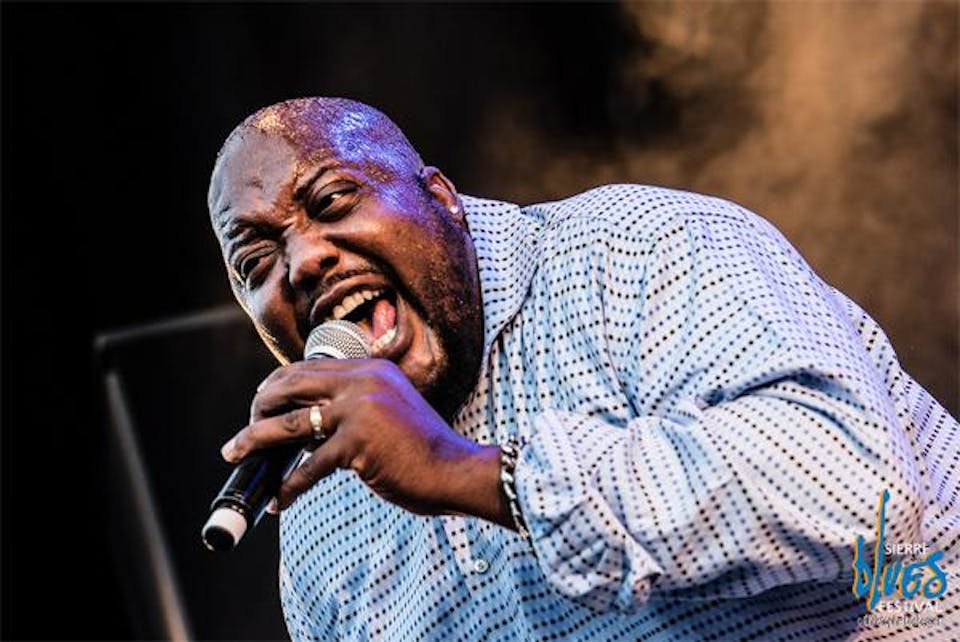 KJAZZ PRESENTS: New Year's Eve with Sugaray Rayford, The Real Stills
$35.00 - $45.00
Sales Ended
Spend New Year's Eve at the Mint with Sugaray Rayford performing live! Support from The Real Stills.
VIP Upgrade Includes (please note general admission tickets must also be purchased).
OPEN BAR
includes beer, wine, & spirits
COMPLIMENTARY FOOD MENU
Chicken quesadilla - Cheese quesadilla
Marinated chicken or steak skewers
Sliders (mushroom & swiss, bacon & cheddar, bleu cheese & lettuce/tomato)
Mac and Cheese
Cesar Salad
The Real Stills - 9:15
Sugarray Rayford - 10:45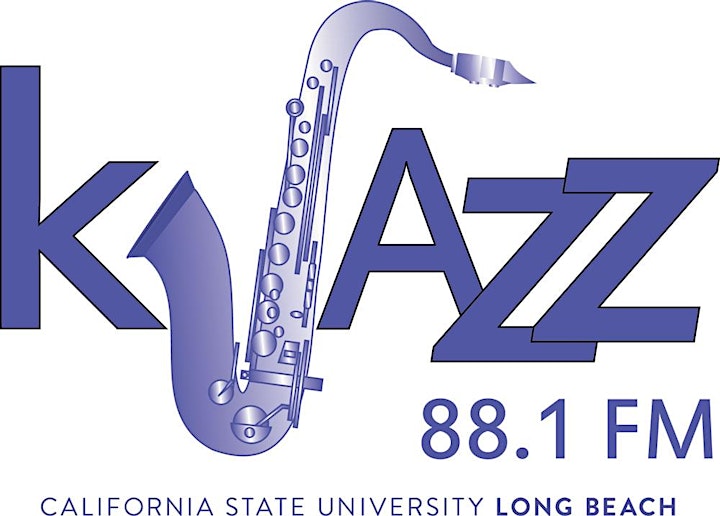 Texas born Caron "Sugaray" Rayford began his musical career at the age of 7 singing & playing drums in church. His gospel influence can be heard and felt in his music today. Rayford's phrasing is intimate and conversational and the soulful gravel in his voice hints at his firsthand experience with hardship during his childhood marked by poverty and loss. He remembers a sad game he played with his brothers, a competition that determined who was skinniest by counting the number of belt holes left unused on his belt. His mother struggled to raise three boys alone while battling cancer. When she died, it was a kind of a relief. "She suffered and we suffered," Rayford said. "Then, we moved in with my grandmother and our lives were a lot better. We ate every day and we were in church every day, which I loved. I grew up in gospel and soul."
When Sugaray belts out a song, you not only hear it, you feel it. The excitement in the room is palpable when he takes the stage. His dynamic voice is as large as the man himself. With his old school vocal style, Echoes of Muddy Waters, Otis Redding and Teddy Pendergrass can be heard. At 6'5" he is a big man, but he moves with grace and energy and his dance steps will remind you of the Legendary James Brown.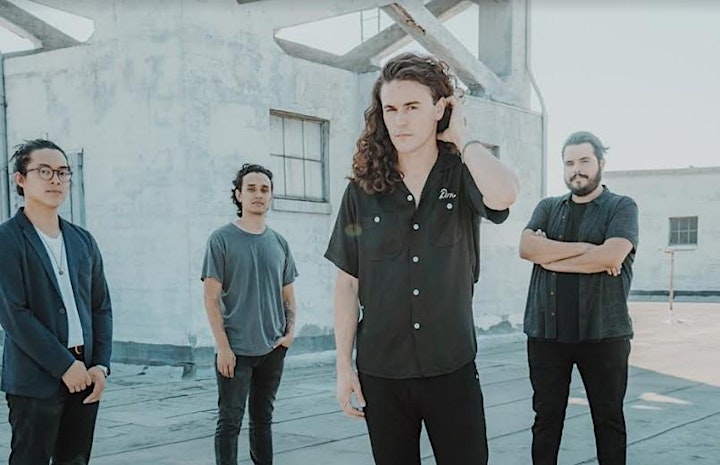 The Real Stills are a Soul Rhythm and Blues Band from Los Angeles. Helmed by vocalist Mike Moody and guitarist Andy Vimar, the two collaborate sounds from their respective cities of Detroit and Vancouver. After writing a few songs in the vein of Bill Withers and The Alabama Shakes, they teamed up with Jacob Argueta and Julian Ho. The members rhythm section are all equally steeped in the musical roots of blues, jazz and Rock & Roll. Their sound is described as modern, soulful and dynamic - all while echoing the sounds of their old rhythm and soul influences. After establishing recognition in the 35th International Blues Challenge, they teamed up with producer Eric Corne and began recording their debut album that is expected to be released in 2020.

Venue Information:
The Mint
6010 Pico Blvd
Los Angeles, CA, 90035