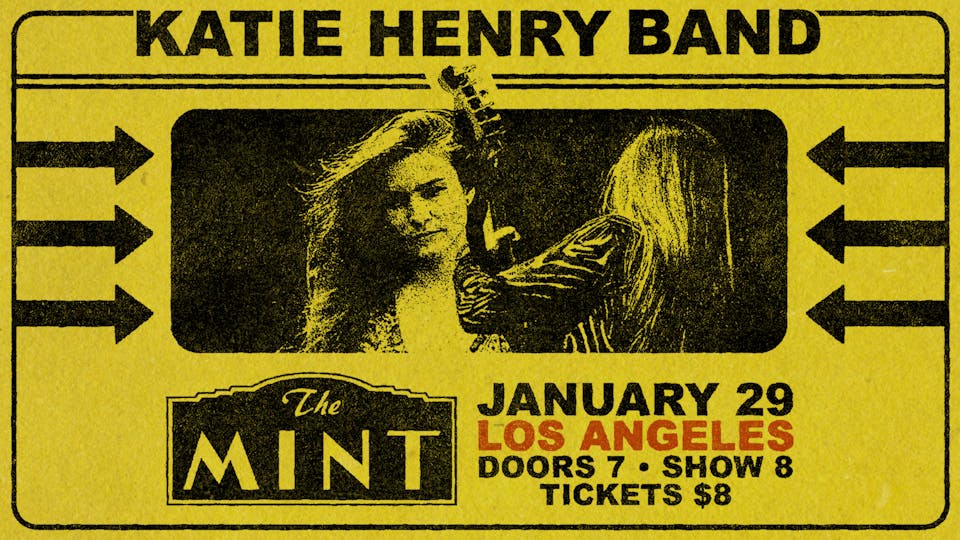 Katie Henry Band, Nine Mile Station, Davey Heritier, Melissa Crispo
Live music at the Mint
Davey Heritier - 7:45
Katie Henry Band - 8:30
Nine Mile Station - 9:15
Melissa Crispo - 10:25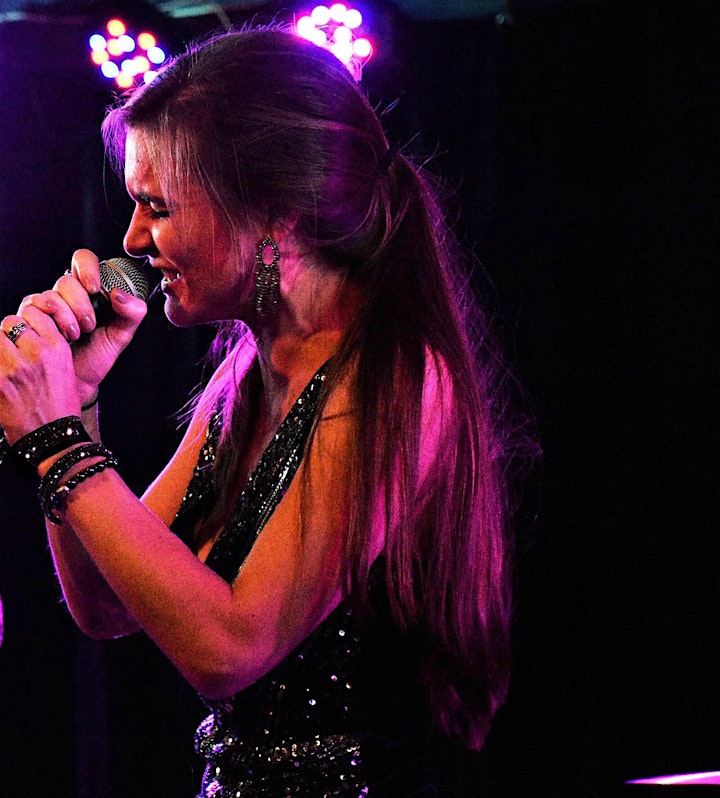 Singer/songwriter and multi instrumentalist Katie Henry has been absorbing the life-altering glory of rock and blues music since her parents first put needle to vinyl. From her musical upbringing in the mountains of North Jersey to cutting her teeth in the New York City circuit, Katie channels all of her experience into her own distinctive sound. Whether she is crafting lyrics and melodies, soloing on her Gibson SG guitar, tickling the keys of a Vintage Vibe, or belting out her favorite blues songs, Katie shows that her music has no limits.
Described by audience members as deeply soulful and moving, Katie has been turning heads in the music scene throughout the northeast. Don Crow from the Nashville Blues Alliance writes, "Katie Henry has one of the most expressive voices you'd ever want to hear, and the testifyin' material allows her voice and musicianship to lead the charge." Her live performance is packed with highlights that feature her band of highly touted New Jersey players and showcase her catalogue of well crafted songs. Her recently released debut album "High Road" reached #8 on the Root's Reports Top 50 Contemporary Blues Album chart and it broke the top 20 on the European IBBA chart. The album is a modern, contemporary blues album that preserves the traditional blues style while adding fresh, vibrant sounds. As Stephen Skolarski from Sounds of South says, "With 'High Road' Katie Henry is musically fully on the fast lane!"
Heralded singer/songwriter from Atlanta, Ga. Davey AB Heritier shows his fun-loving personality through his mix or folk/rock/pop original acoustic music. With his soulful and rich vocals and inventive guitar style, he interlaces his own music with those of his many influences. Whether he's solo, duo, or with a band, he has an uncanny ability to connect with and entertain ANY crowd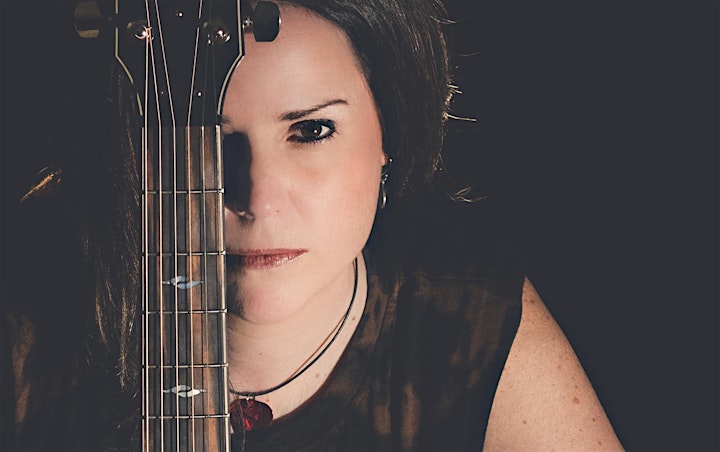 Joining Melissa Etheridge, Tegan & Sara, Shawn Colvin and more on the 4th Melissa Etheridge Cruise sailing 10/2020!
Melissa Crispo's music and live performance is a must hear/see! Whether rocking out w/ her band or connecting through storytelling while performing solo, each show will captivate its audience and leave them coming back for more!
Singer-songwriter, Melissa Crispo knew from the age of five that she wanted to be a musician. She was already singing into her hairbrush after all. "My cousins would ask me to play dolls and what not but all I could concentrate on were the drums in my uncle's garage," she said. "It went from drums to guitar to piano. Every instrument out there would turn my head as a kid. I couldn't NOT do it. I had to pick up every instrument I would see. That love for playing music never went away."
S.S.A's 2017 Songwriter of the year, Crispo has opened for acts such as Styx, Sophie B. Hawkins & Jefferson Starship. Her fan base grew significantly after performing on the last 3 Melissa Etheridge Cruises. From there, things began to change for the New York red neck tomboy who now resides in Orlando.
From the very first recording to the present date in order, Crispo's music is like reading her diary; a diary that many listeners tend to relate with. Her latest album, The 5 th Stage released in early 2019, invites us into the next season of her life where there is less heartbreak, and more love. But no worries though, you will still hear the same feisty Melissa Crispo shining through on a couple of tracks!
Nine Mile Station is an LA based band founded in a cement block recording studio deep in the Mojave Desert during a windstorm. Led by veteran rockers Will Hawkins on vocals and Fernando Perdomo (Echo in the Canyon) on lead guitar and joined by heady newcomers Lainey White on violin, Brendan Vasquez on bass and Nick Moran on drums. NMS's stadium rock style conjures up deep influences from the likes of Tom Petty, REM, Nick Cave and Fleetwood Mac. Buckle up and enjoy the ride!

Venue Information:
The Mint
6010 W Pico Blvd
Los Angeles, CA, 90035