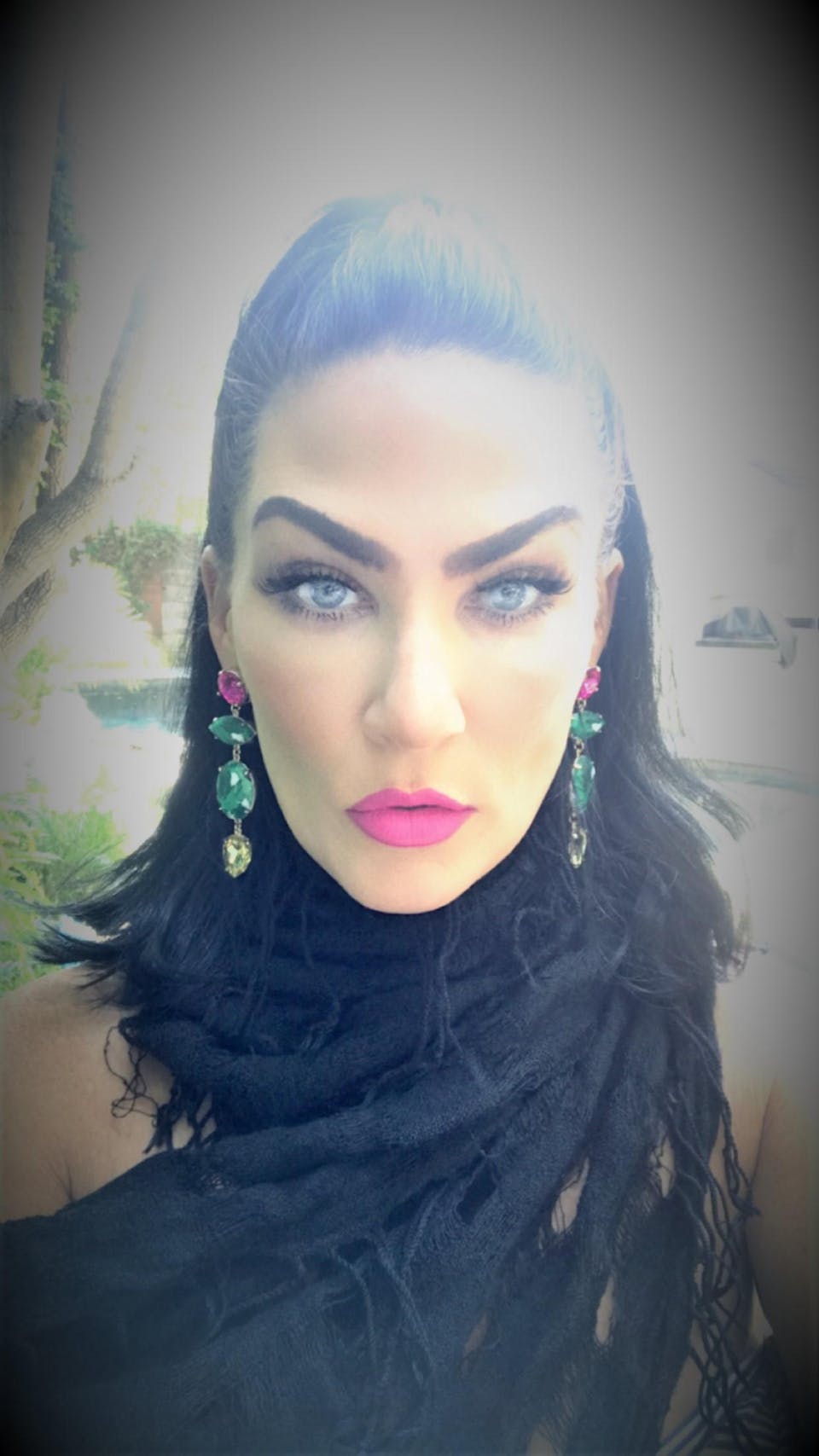 Live Music at The Mint .
Vanilla Sugar (8:15)
Kate Castro (9:00)
Primal Kings (10:05)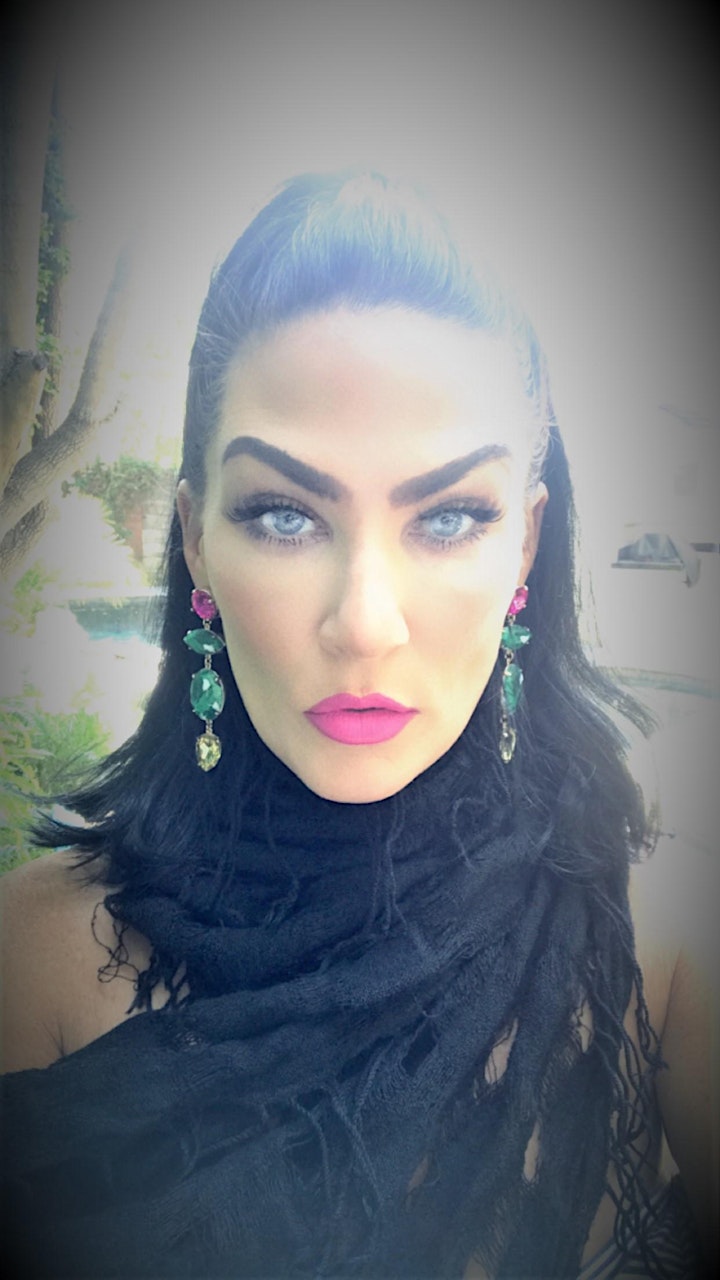 Kate Castro is a singer/songwriter from Spokane, Washington, is in the midst of an exciting musical career. She started singing at the age of 5 and at age 15 began performing at ceremonial functions and city sporting events. She was a member of choirs and woman's quartets in high school and college and was known as the wedding singer for years in Spokane and Seattle. Kate moved to La La Land from Seattle in 2008 to pursue her love of music after taking a detour in the business world.Kate's ability to trust life's routes came from her deep level of spirituality. If she envisioned conquering a task, goal, or dream, she knew it could manifest. In 2012, Castro sang the National Anthem at a WNBA LA Sparks game, US boxing championship in Hollywood and many other arenas of corporate America. Meeting a music producer who saw talent in her brought about her first single, "You Make my Heart Sing" in 2013. In 2015 Kate released another single, "I Wanna Feel". With the help and unwavering support from her producer and co-writer Shakim Williams, producer of AKON, her next song "In Love" was the first of hers to be played on the radio in five states in 2017-2018. Urban and Urban AC stations, WIIZ-FM, WKZJ-FM, WFXE-FM, WRSV-FM, and WLXV-FM.That year was followed by a new song and music video for "Gotta Have It". Success of this single was garnered on many platforms; Spotify, iTunes, and social media sites. This video is currently being broadcasted on BET JAMS of the BET network.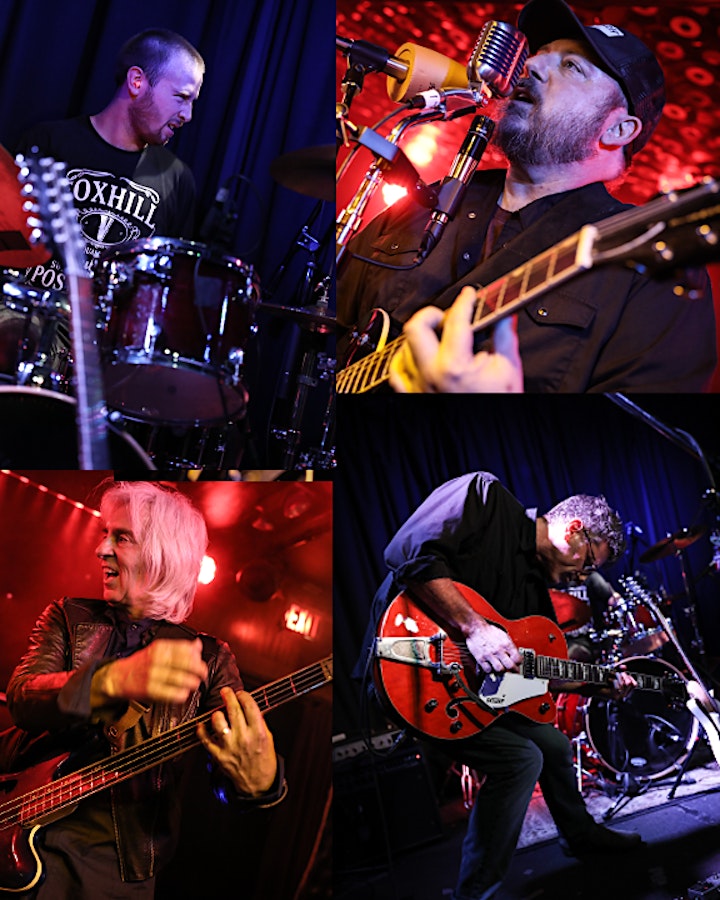 Tapping the deepest roots of rock n roll, Primal Kings take your favorite audio dishes and deconstruct them, using the tastiest ingredients to create a flavor that is brand new and yet somehow familiar. Their debut, eponymous, record comes to the table awash in aromas of primitive grooves grown in dark, fertile tonal dirt, and gives us a generous helping of heartfelt reflections of lives well lived … warts and all. It excites the pallet while it satisfies like our most beloved comfort food.
Based out of Los Angeles California, Vanilla Sugar continuously pushes the envelope of unprecedented sound. The lineup consists of Jessica Perry (JP Vanilla ) on vocals, synthesizers, and guitars. Vanilla Sugar combines comprehensive Alternative / Pop / and Electronic sample infused music with an electrifying stage performance to create an experience that is both refreshingly unexpected and addictive.

Venue Information:
The Mint
6010 Pico Blvd
Los Angeles, CA, 90035