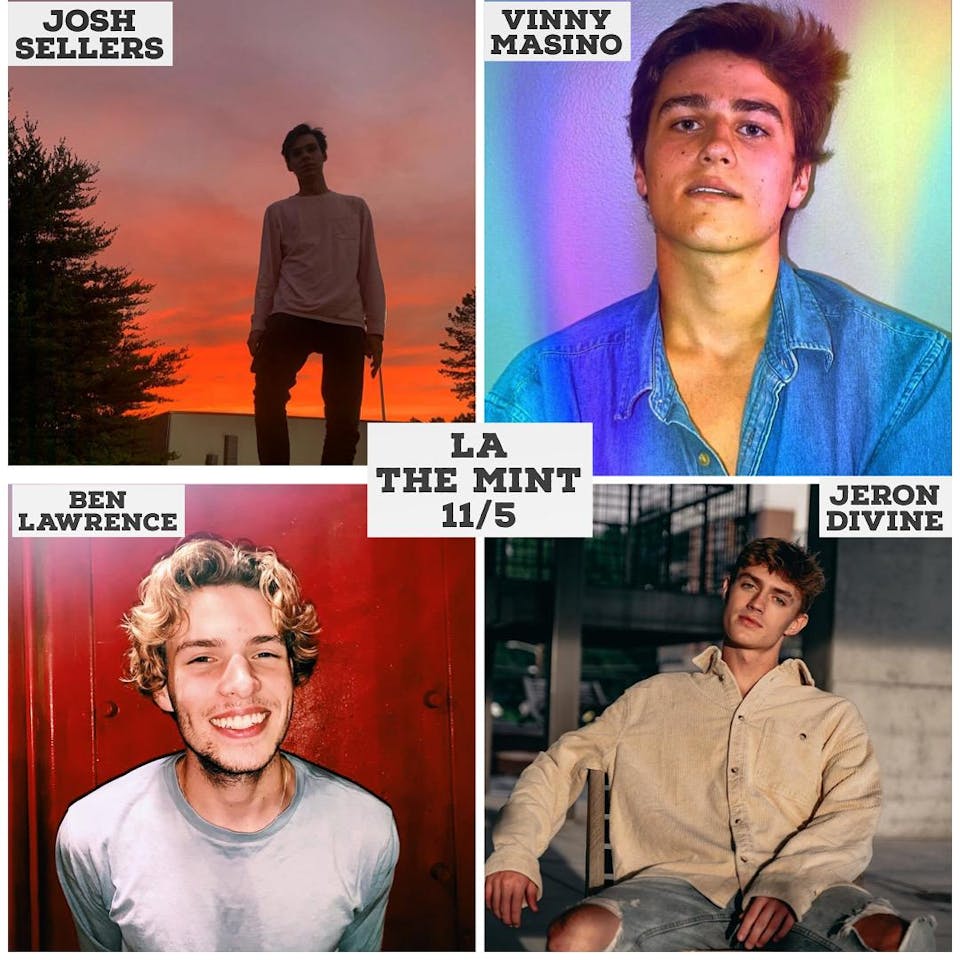 Live Music at The Mint:
Ben Lawrence, - 8pm
Josh Sellers - 9pm
Vinny Masino, - 10pm
Jeron Divine - 11pm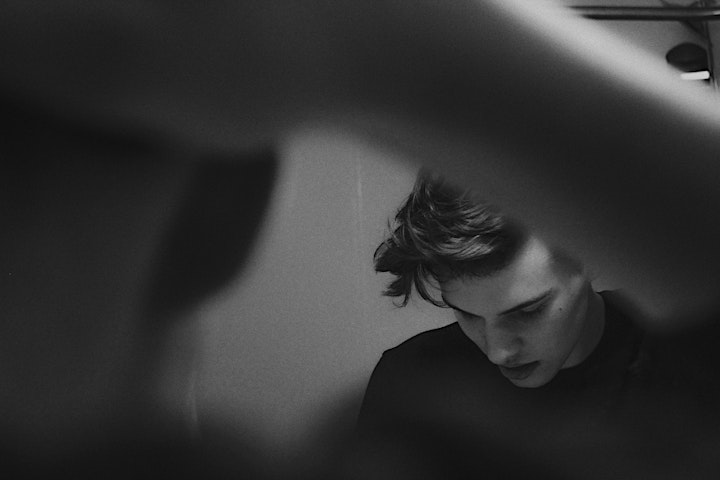 Ben Lawrence is 21 years old from Virginia. His music is heavily influenced by Lauv and Lewis Capaldi. In June 2020 he released his first album "Everything Still Doesn't Make Sense" which generated over a million streams. Stay tuned as Ben will be releasing one more song in 2020.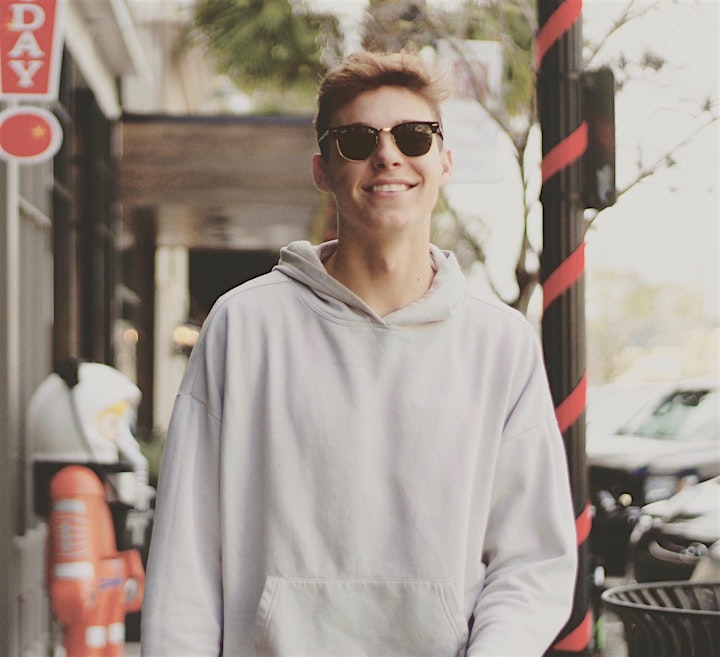 Josh Sellers is a 19-year-old from Atlanta, Ga. Since Josh was a young kid, he always knew that music was his passion and gift to pursue from God. His first song Heartache that appeared in 2018 with H3AD was just the beginning of his music career. At the start of 2019, he signed with MK's Music Management and released recent music featuring Benny Levs and Moflo Music. Josh Sellers released his latest EP "A New Perspective" after a setback that brought him closer to God, family, and friends. With more shows and music to be played this is just the beginning.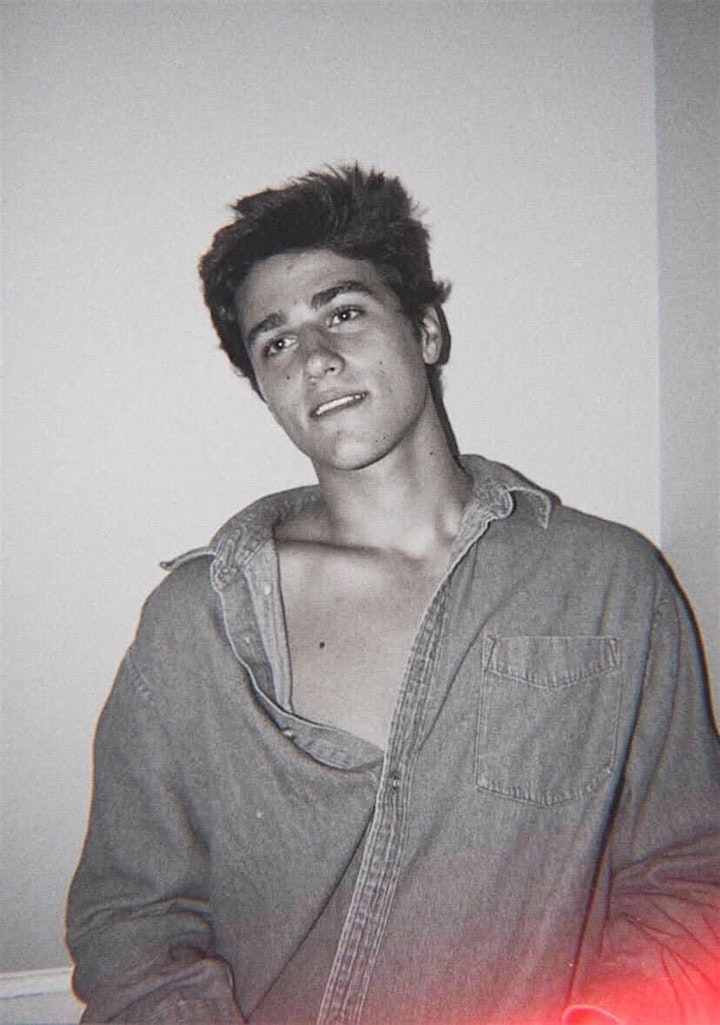 Vincent Jacob Masino "Vinny" (born March 19, 2002) is a singer-songwriter, multi-instrumentalist, and producer based out of Atlanta, Georgia. Masino has released two full-length albums "Stories", and "Stories Demo" with feature singles "Loving You" and "Trouble" off his debut album. His style of music has been described as "slow indie" and "slacker alternative rock", or by Masino himself, "jizz jazz".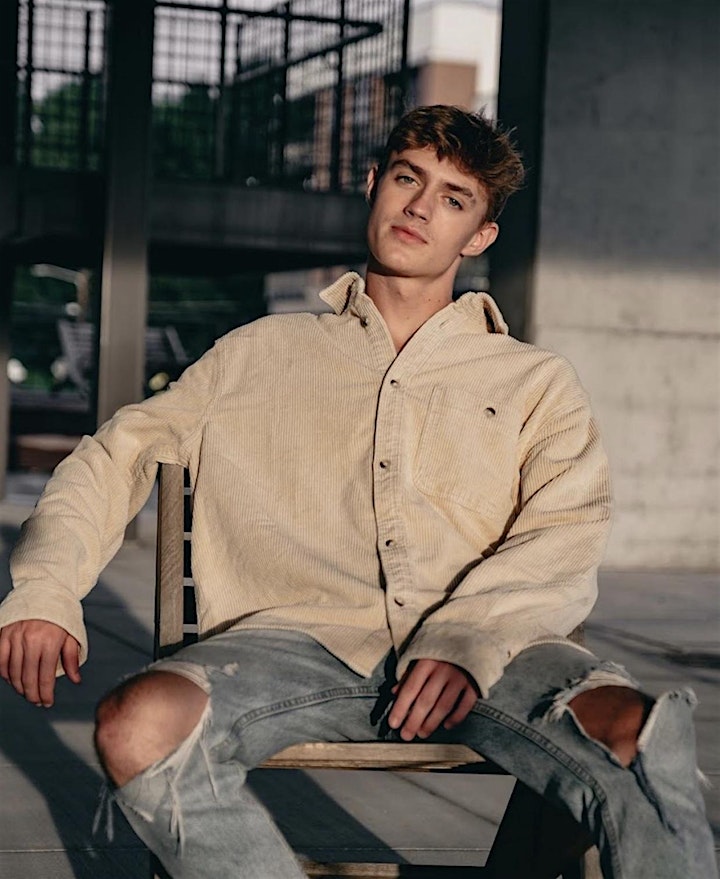 Jeron Divine is a 17-year-old, from Atlanta, Georgia. He found his passion for music at the young age of 12. In the past year, he has amassed over 300k followers on Tik Tok and is using that blessing to pursue his music career.

Venue Information:
The Mint
6010 W Pico Blvd
Los Angeles, CA, 90035