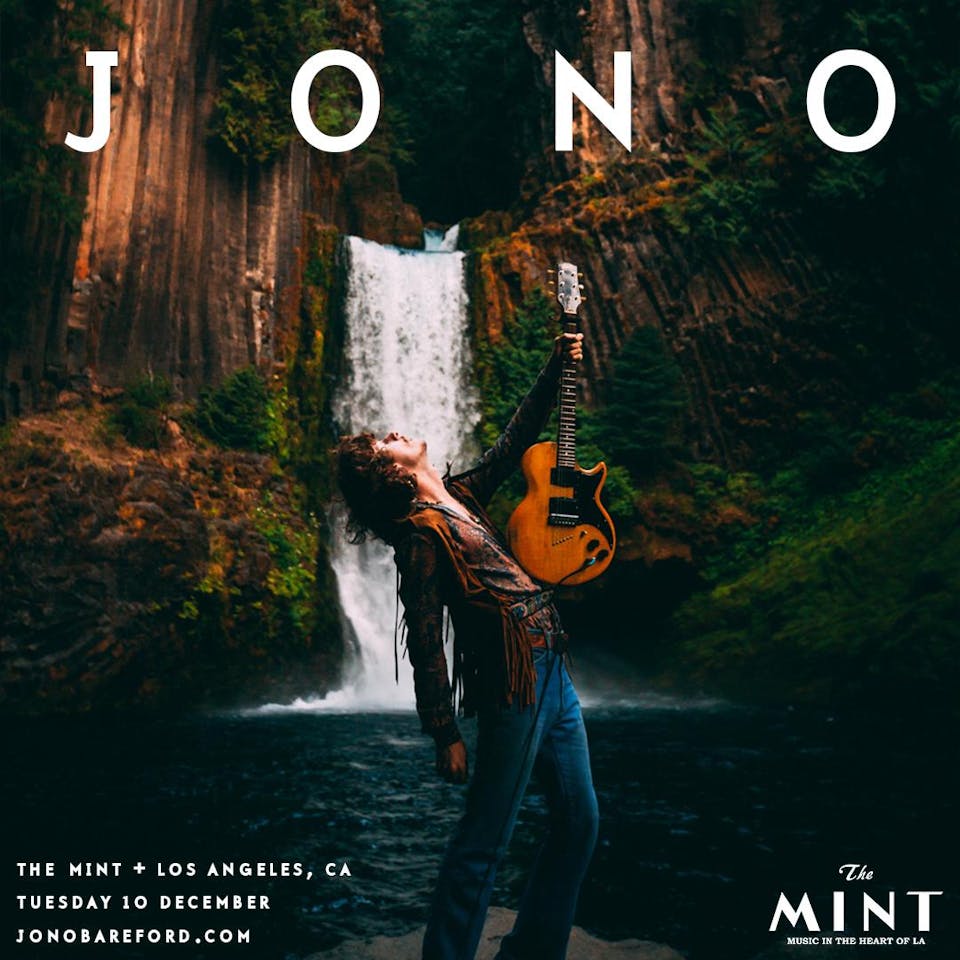 Live Music at The Mint
Rachael Black - 7:45
good snake - 8:30
Jono - 9:15
Upstairs Neighbor - 10:20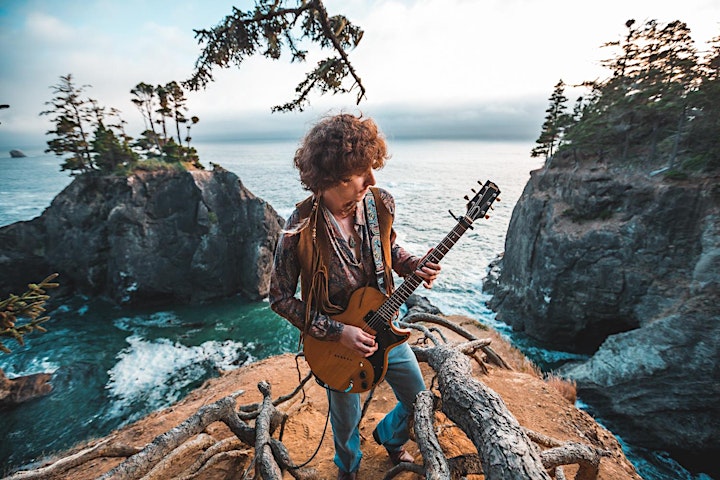 JONO is an instrumental post rock solo project from where music meets visuals through nature. Each song is written to have a theme based on a specific place or landscape in nature that is then brought to life through music videos. Based in Orange County, CA circa 2016, Jonathan Bareford (composer, guitarist/bassist, director) highlights the importance of visuals to instrumental music in an ambitious, cinematic way that has not been done before. Making sure to visit and capture the actual locations that inspire the music, JONO is more of an experience than anything else and one that even supports a cause for wilderness preservation through fundraising such as the recent partnership with Conservation Northwest. A project to get behind for the sake of instrumental rock and our environment.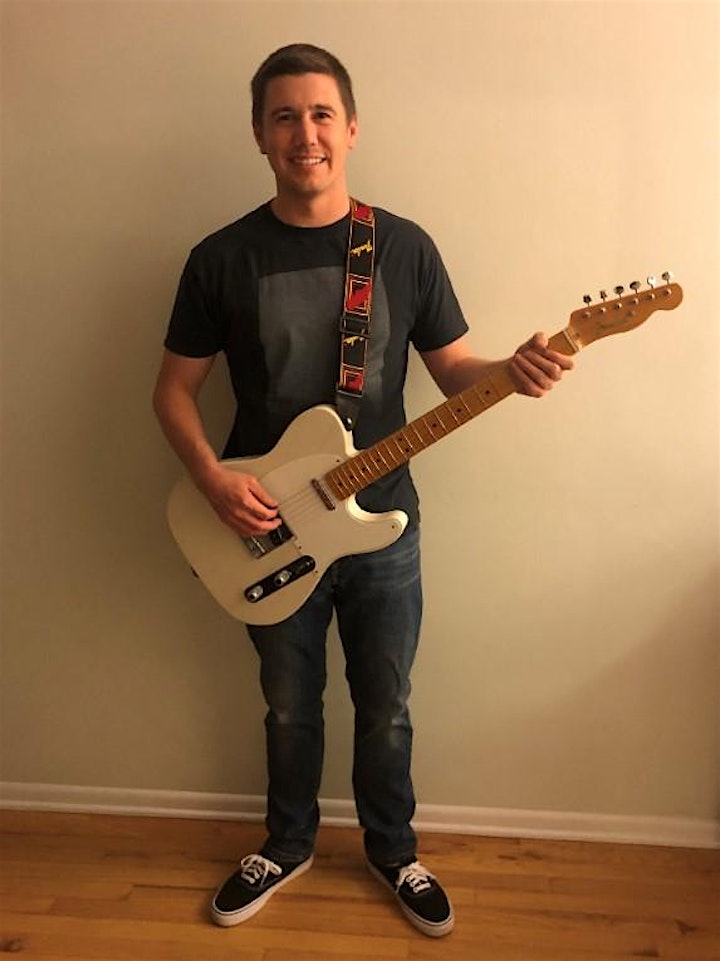 David Heckenberg is a LA native and spent the early part of his adulthood pursuing a life of material gain (aka the rat race), which he believed was the route to truth and happiness, and after feeling broken and more emptier than ever in 2014 he abandoned himself to a higher power and never looked back. The moral the story is that what he had been looking for had been in front of him all along. His music is and has always been a reflection of being in union with his creator and he will continue to serve as a channel for its expression. The band name Upstairs Neighbor is a reference to "spirit of the universe, creative intelligence, the big guy upstairs, etc." He wrote all the songs, sings, plays guitar, bass, and drums on studio recordings himself and performs live with a band. He will release a new single every 4-6 weeks, perform live with his band monthly, and release a full album by Feb/March 2020.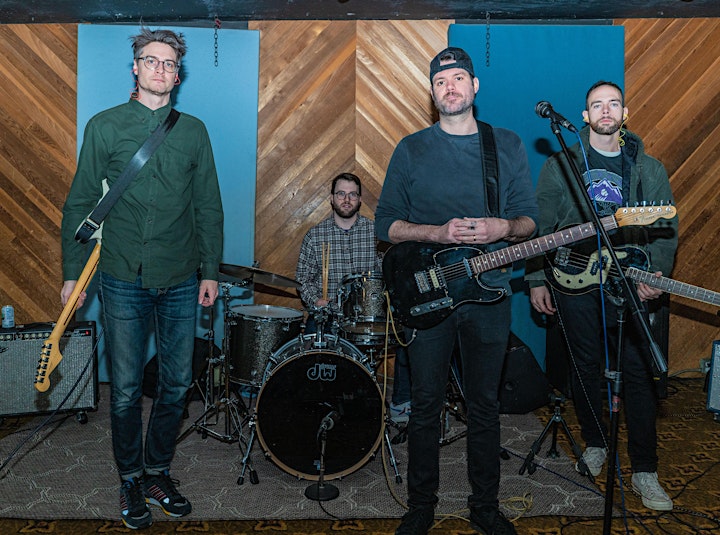 good snake is ben, Paul, andy, and darrell. born in LA in 2015. influenced by punk, shoe gaze, and an affinity for repetitive drones. good snake explores the softer and melodic sounds from these said influences, and provides a raw and atmospheric element to their palate. they are a part of the vast and ever expanding aural saturation that is music and art.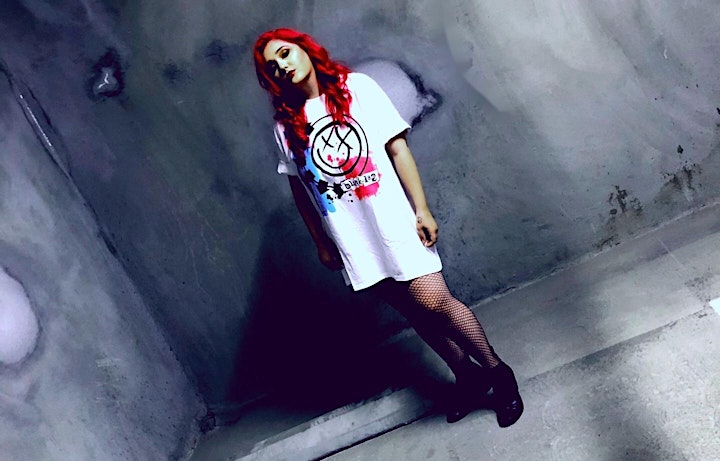 Rachael Black is a singer, songwriter, and musician from Boston, Massachusetts with a bent towards indie-pop-punk. Her influences are Julia Michaels, All Time Low and Blink 182 among others.

Venue Information:
The Mint
6010 Pico Blvd
Los Angeles, CA, 90035