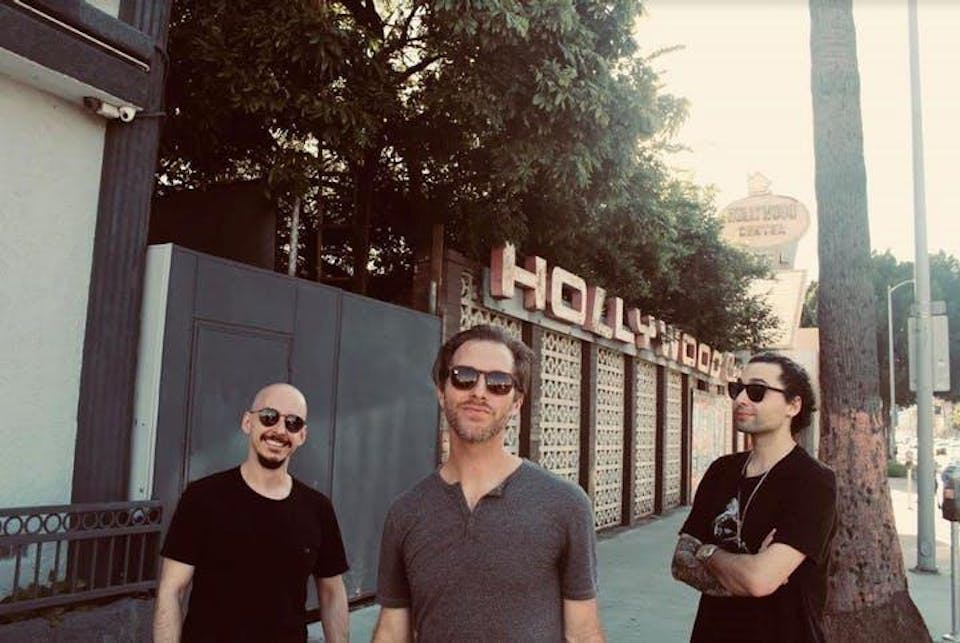 Javelina, The Blood Wisdom, The Downhill Jam,Strange Mistress, David Macias
$10.00 - $12.00
Sales Ended
Live Music at the Mint: Strange Mistress - 7:45 * The Downhill Jam - 8:30* The Blood Wisdom-9:15 *Javelina - 10:00 * David Macias - 11:20
*Please note Diego's Umbrella will no longer be performing on this date*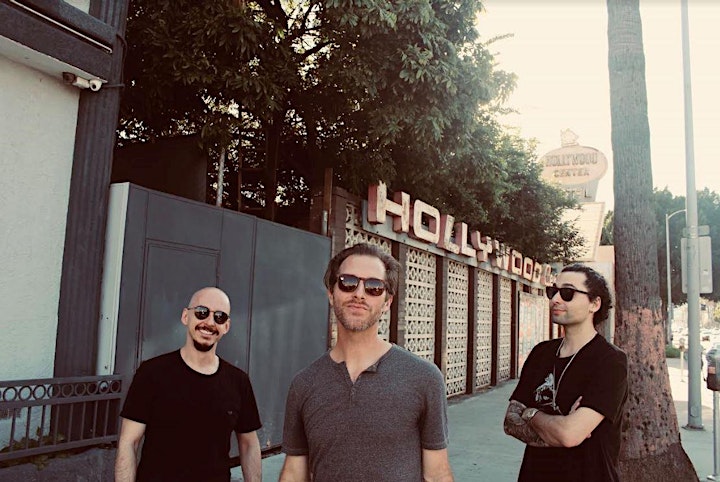 When you listen to JAVELINA, you hear medium speed Black Sabbath playing the Cars, Scratch Acid, The Pixies, and a smidge of Devo. The band members are personally influenced by Soundgarden, Nirvana, unicorn pool floats, The Beatles, alcohol, NWA, the California desert, butane rednecks, punk rock and its philosophy, Saccharine Trust, the hard rock, unaccompanied spirituals, and Dream Theater.
JAVELINA sees thru the smoke screen of the corporate machine as it continues to gain momentum in the pursuit to package and sell rebellion to unassuming youth. As the commercial locusts attach to and blanket the few authentic things there are. Does JAVELINA plan to inject this greedy host with a virus and destroy it from the inside? NAH HOMIE! We plan to sign on the dotted line and sell out HARD. HARD. HARD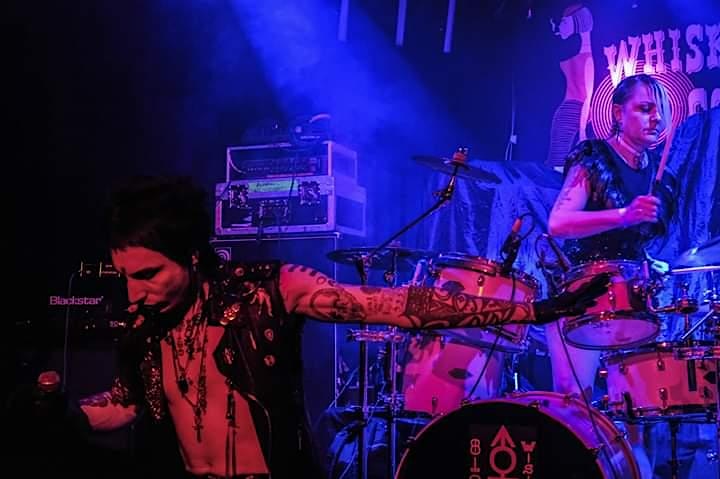 Blood Wisdom is a multidimensional music/art project formed in New Jersey circa 1996. Now residing in Los Angeles, CA, Blood Wisdom exhibit a raw, diverse musical style spanning, but not limited to, both Proto/Post Punk, Gothic Psychedelia, Shoegaze, and straight up Rock N Roll. Combining these elements with poetic lyrics and a high energy, often confrontational live performance, Blood Wisdom is a Herald for the creative spirit, untamed and unafraid in its expression. Experience the Blood Wisdom at Thebloodwisdom.bandcamp.com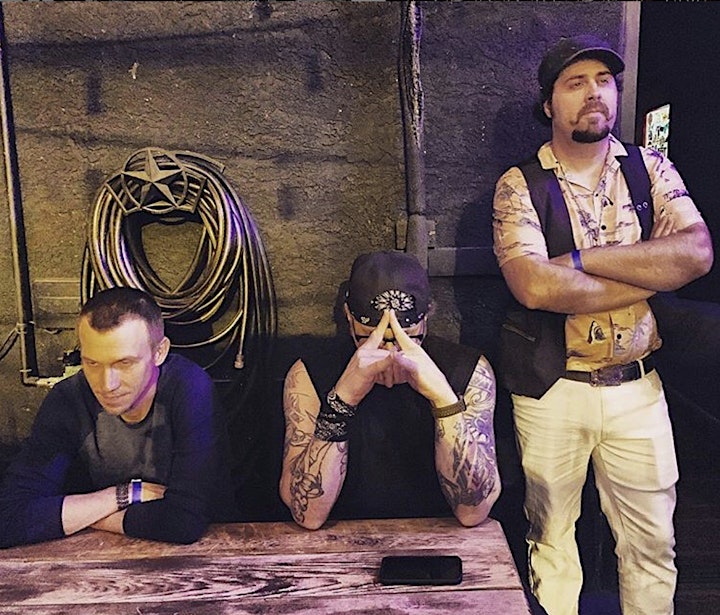 Strange Mistress have become one of the heaviest and most versatile power trios in modern day rock and roll. Forming in Las Vegas, NV during the spring of 2013, the band has since then self produced and released 3 ep's, 3 full length records, and counting.
They have hit the west coast by storm, playing from dive bars to dance halls, and show no signs of slowing down. Strange Miss have even shared the stage to sold out crowds with many top national acts, including some Rock and Roll Hall of Famers and Grammy award winning artists from all around the world.
Their music is best described as a conjuration of a raw and unique style of blues-based rock mixed with elements of classic metal, punk, and heavy psychedelia.
Behind K. Kilfeather's electrifying guitar riffs and howling vocals are the thunder driven rhythms provided by bassist A.j. Gerst and the energetic sonic boom of drummer Jeremy Keith. Together they form an unstoppable musical force and are here to remind all of us about the power of rock and roll.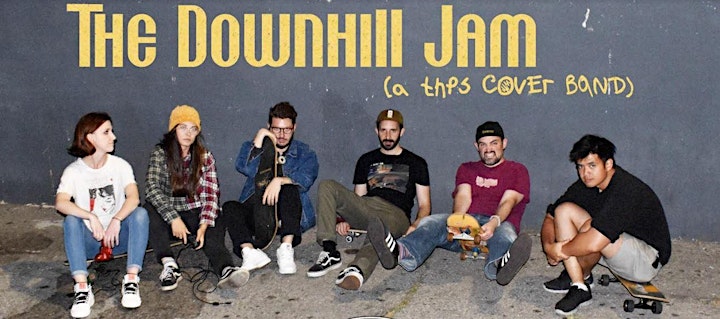 The Downhill Jam is a tribute to the music of the Tony Hawk's Pro Skater video game series. These games were not only innovative for the addicting gameplay, but in 1999, the music that accompanied it was a much needed alternative to the boy bands and over-produced pop dominating the radio. It was the starting point for a generation's taste in music (our band members included). After the adrenaline-inducing experience of flying through the air on a skateboard, grinding on traffic lights, and listening to the masters of punk, ska, and hip hop while doing it, we were never the same. If that was you too, tighten your trucks and come drop in with us!

Venue Information:
The Mint
6010 Pico Blvd
Los Angeles, CA, 90035