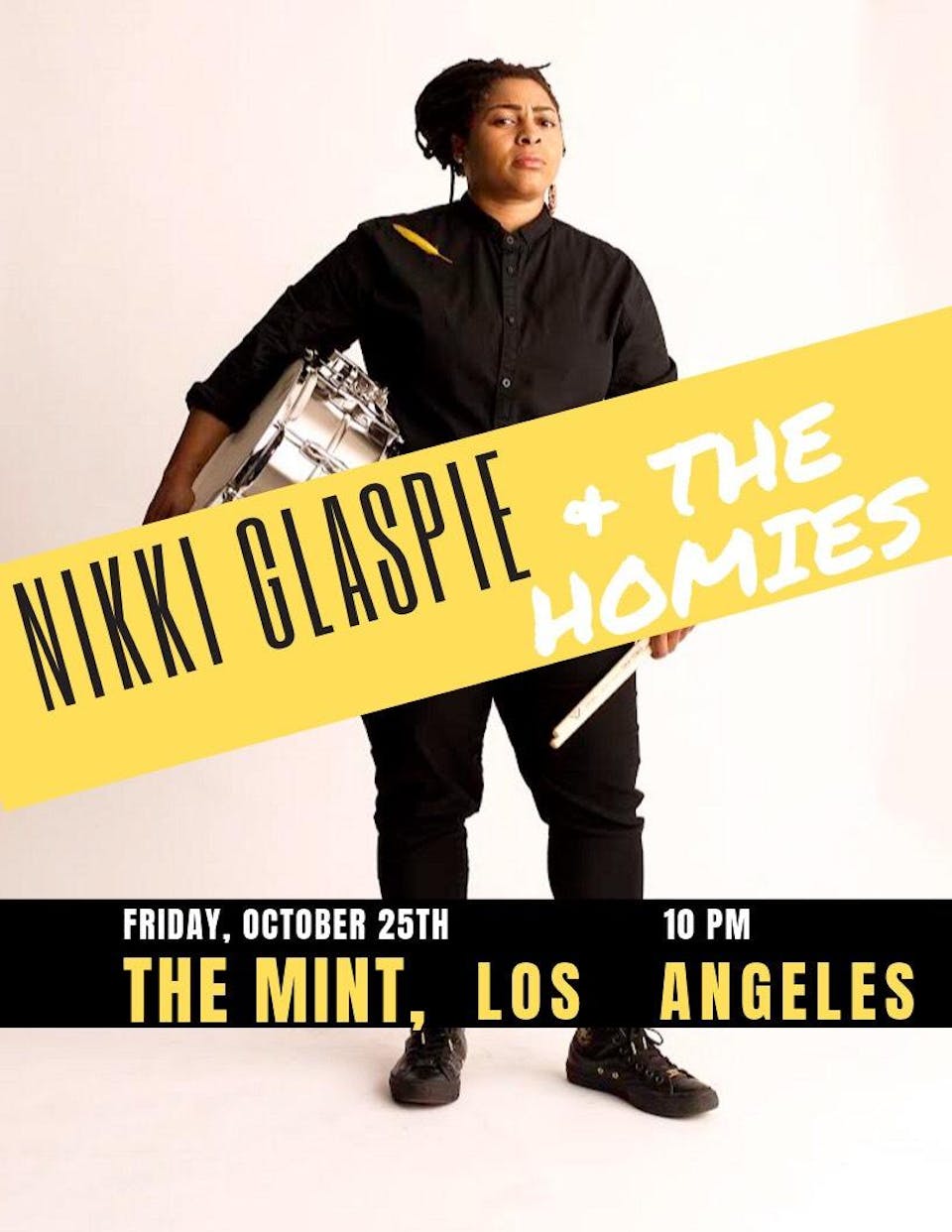 Nikki Glaspie & The Homies
Jammin Jellies, Mission to Midnight, DJ Hot Tub Johnnie
$15.00 - $20.00
Sales Ended
Live at the Mint a night of Funk & R&B.
DJ Hot Tub Johnnie
Mission to Midnight (8:30)
Jammin Jellies (9:30)
Nikki's & The Homies(10:35)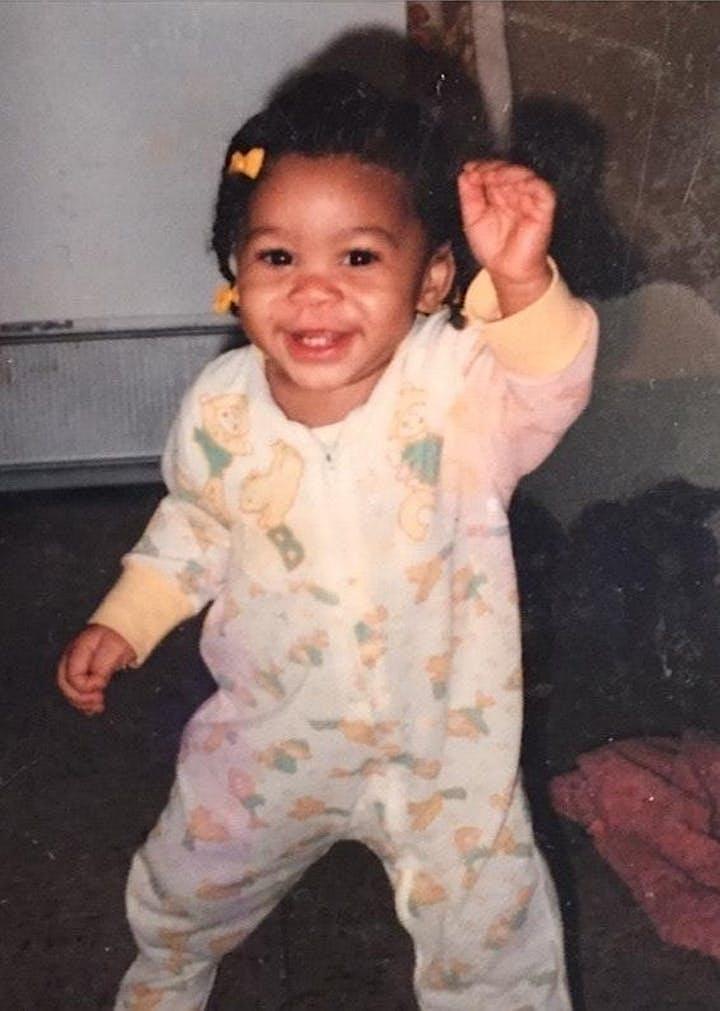 Sorceress. Alchemist. Beat Conductor. Funk Philosopher. Seneshal of Style. Purveyor of Pocket. Child of God. Agent of Love. Nikki Glaspie is among the premier drummers in music today. As a founding member of The Nth Power she's blazing a path of light, and rolling waves of love in her wake. Nikki Glaspie has been trotting the globe behind the likes of Beyonce, Maceo Parker, Ivan Neville's Dumpstaphunk, GRiZ, and more. For the better part of two decades, Nikki has been in-demand, with a who's who of the jazz/funk scene. Nikki Glaspie is already a living legend, well before her fortieth birthday.Remarkably, it feels as though she has merely just begun!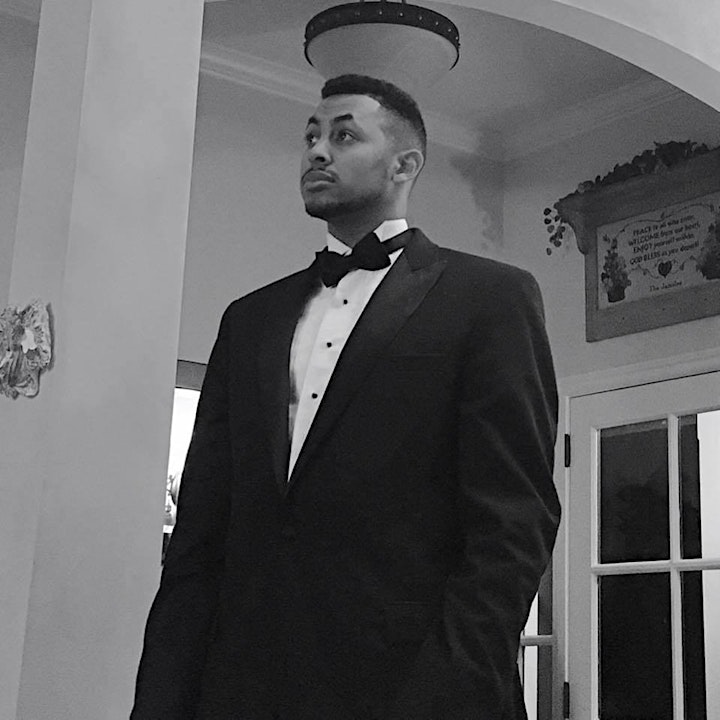 The Jammin Jellies can be best described as an energetic funk/soul band, led by Matt "Jammin" Jamele. After drumming for a variety of groups as a sideman, Matt decided that he wanted to go in a direction that he was most passionate about, playing music in the styles that he grew up listening to and making sure the audience was thoroughly entertained. This led to the idea of the Jammin Jellies, a play on his last name (suggested by a friend), and the idea is gradually coming to an exciting fruition. Although relatively new on the scene, the band looks to pack a powerful punch by bringing a mixture of energy, musicianship, and interaction to every performance.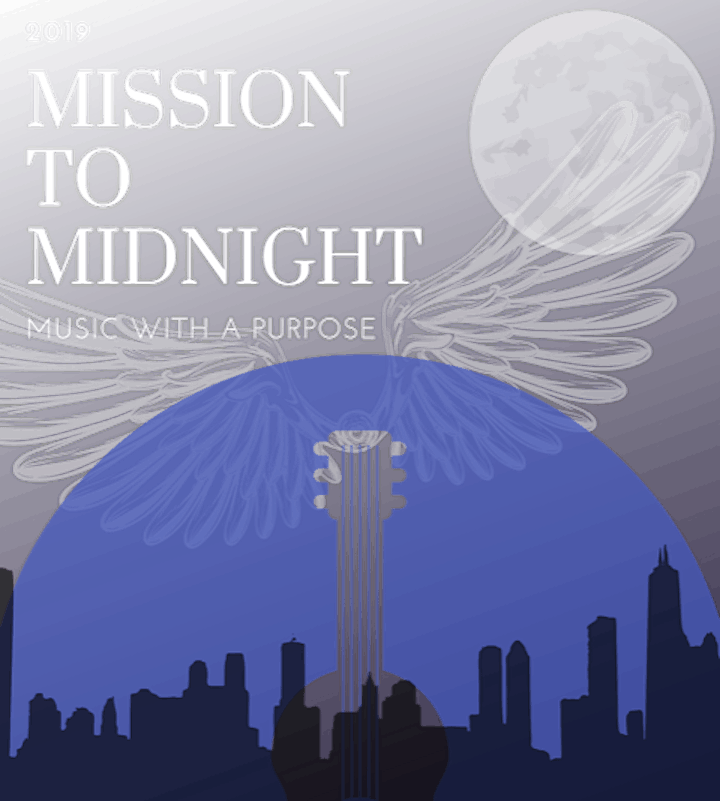 In May of 2018 a group of 22 everyday people united together and decided to raise $17,000 to purchase musical instruments to donate to the Midnight Mission on Skid Row. Their efforts towards making a difference in the lives of those on the street was the intention. Forward to today October 2019 and witness the commitment and hard work of 5 homeless men who devoted 4 days a week to creating music, a way out of street life into hope and creativity. Lead Vocals - Art McThune, Harmonica - James Mathis, Bass - Greer Lacy, Piano - Dax Espinosa and Guitar - Ted Maguire.Joining them tonight are Billy Sullivan Producer who volunteered his studio and talents towards their first CD and now CD Release Party. Also performing is Anny Lieberman, Vocal Coach, Professional Vocalist and Philanthropist who was one of the original 22. Her and Billy have contributed their talents towards a bright future for the band. "Mission To Midnight" is a saying that refers to those who know that if they just can get to midnight, they will be alright.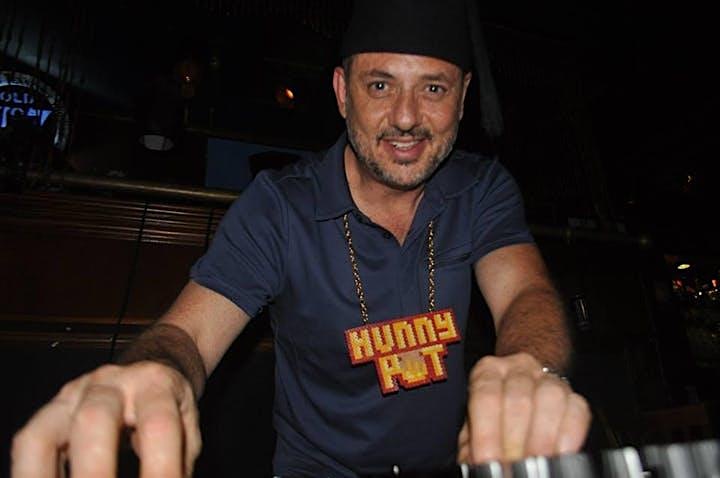 HOT TUB JOHNNIE aka John Anderson, Hunnypot Unlimited/Hunnypot Radio, Music Publisher, Film/TV/Ad Placement, Supervisor Consultant, Hunnypot Live Events Host, DJ HOT TUB. HOTTUB JOHNNIE plays Party Music for Party People, all genres!

Venue Information:
The Mint
6010 W Pico Blvd
Los Angeles, CA, 90035