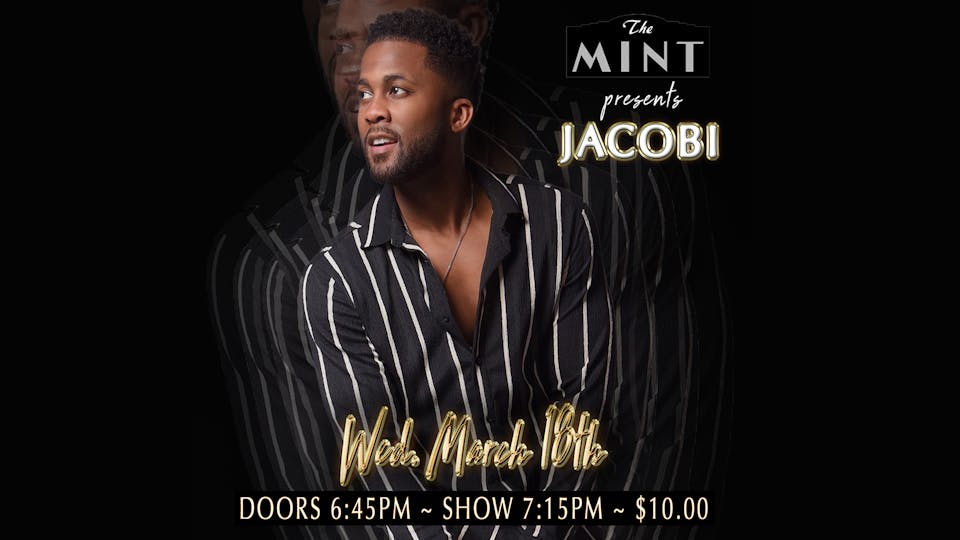 Live music at The Mint
Phoenyx - 7:45
Autumn Jones - 8:30
Jacobi - 9:15
Federal Ave - 10:05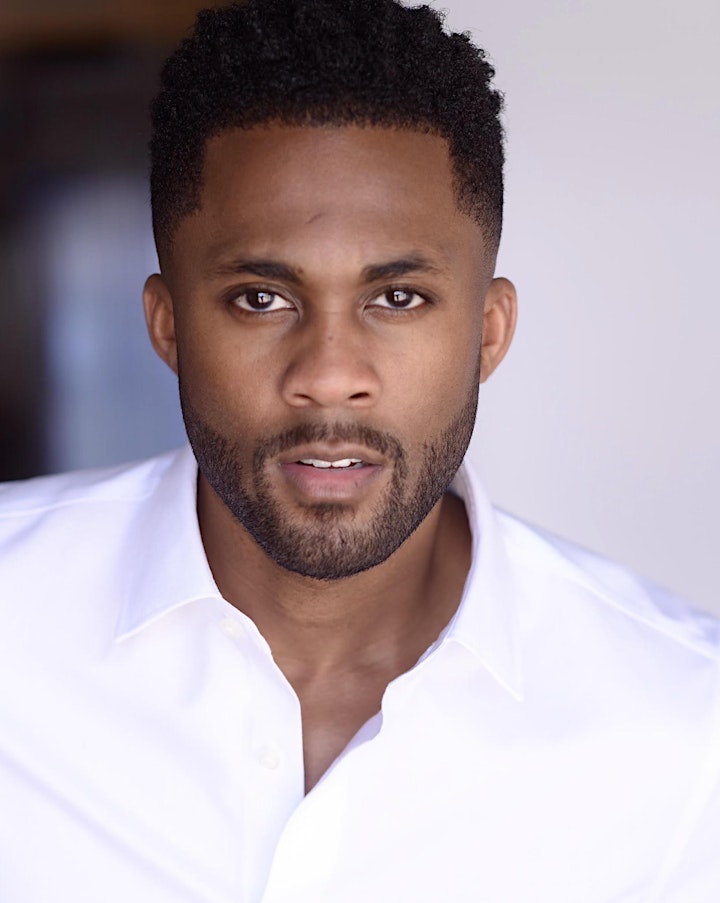 Born and raised in Alabama, Jacobi has always had a strong love for music. Growing up singing in the church is how this R&B crooner developed his singing craft. He discovered a love for R&B music at a young age. One of his biggest musical inspirations, Michael Jackson, is one of the reasons he wanted to become an entertainer.
Jacobi knew he was destined to become a performer. He soon developed a desire to learn how to play the piano and began playing at the age of 15. From then on, he started playing the piano for local churches and groups. He began writing his own songs as well, in hopes of making a career out of music one day. Toward the end of 2010, Jacobi began recording and uploading cover videos to YouTube, in hopes of getting discovered somehow.In September 2012, Jacobi released his first EP entitled "The Art of Persuasion". Since the release, Jacobi has been performing to build his fan base. 2014 was a successful year for Jacobi. In April 2014, he sang live on Steve Harvey's morning radio show. He was a finalist in the "Sing Your Way to the Neighborhood Awards" contest and won first place in round 2. In June 2014, he was the opening act for recording artists Marsha Ambrosius and Chrisette Michele. In July 2014, Jacobi won Coca-Cola's "Melody Refresh Singing Contest" at the Essence Festival in New Orleans and got the chance to sing the Coca-Cola jingle on the main stage of the Superdome with Tyrese. This marked a major milestone in his career. Most recently, Jacobi had the pleasure of opening for platinum recording artist Monica in Atlanta, Georgia.December 31, 2016, Jacobi moved from Alabama to Los Angeles to pursue music full time. Since the move, Jacobi has been working nonstop. In January 2019, he landed a role as singer/actor in Tyler Perry's "Madea's Farewell Play Tour". This role was Jacobi's biggest achievement to date. In November 2019, Jacobi released his second EP "Revisions" and is currently back on tour to finish off the "Madea's Farewell Play Tour". Jacobi has no plans of stopping any time soon!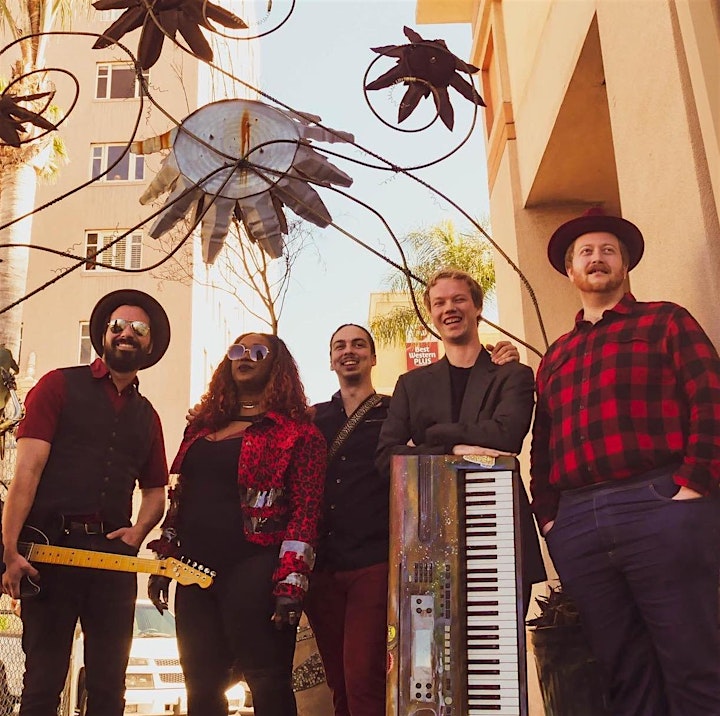 From strife and struggle of the inner city, a flower blossomed. The rich sultry voice of the Phoenyx rose from the ashes to offer the world a powerful message of love that has spread like wildfire in southern CA. With a spirit that is always searching for new sounds, her music is pure ecstasy and a refreshing experience for all to witness. From years of crafting her art in the theaters, bars and lounges of Los Angeles to the festival stage, she is reaching new heights with every performance. Pheonyx is a performing artist from Long Beach California. Her bold, daring vocals and exuberant energy proves she's meant for the stage. A strong, soulful presence in the band circuit, Phoenyx manifests as a singer/songwriter; channeling her artistry through her vibrant presence in Long Beach into an original blend of soul, jazz and funk.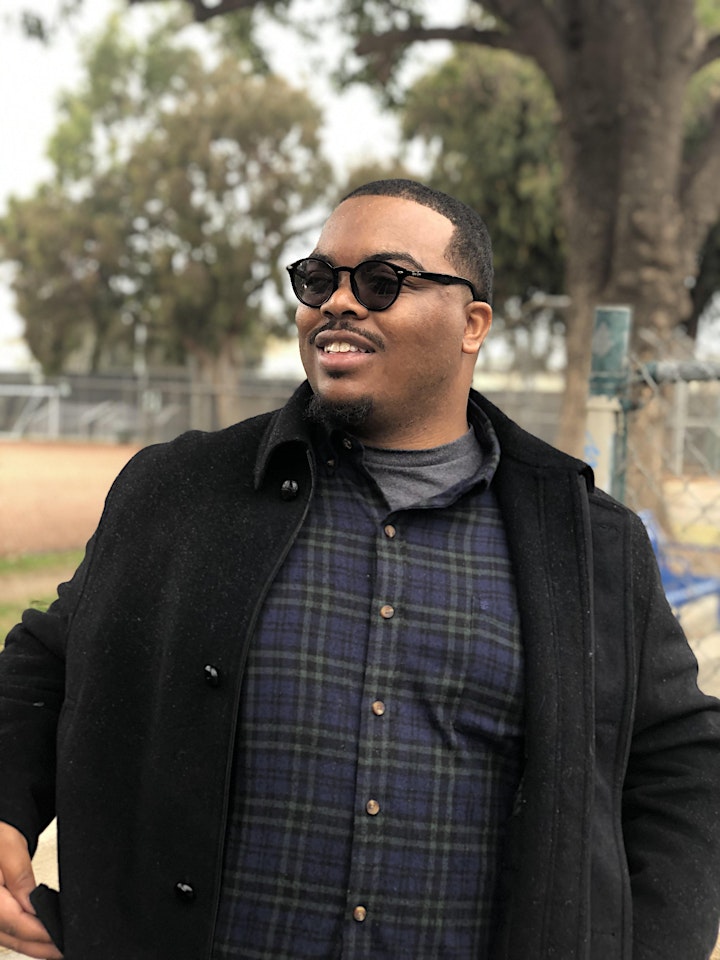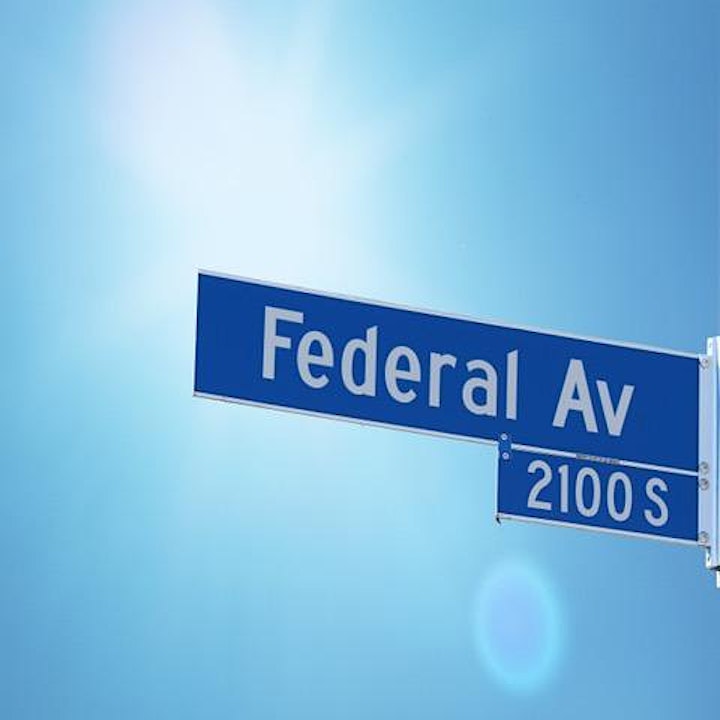 Cedric Clarke II is an r&b/soul singer, born in Frankfurt Germany, who resides in Long Beach, CA. He has been singing since the age of 5 and up until 2017 when life caused music to take a backseat. Now it's been almost 4 years since releasing his first project "Painkillers." Things changed in April 2019 when some goofy looking kid, Tommy, stumbled into The West Angeles Church - where Cedric works. They quickly became friends and decided to write an album. When other local musicians began to hear Cedric's songs, the band formed quickly. Now we are here: FEDERAL AVE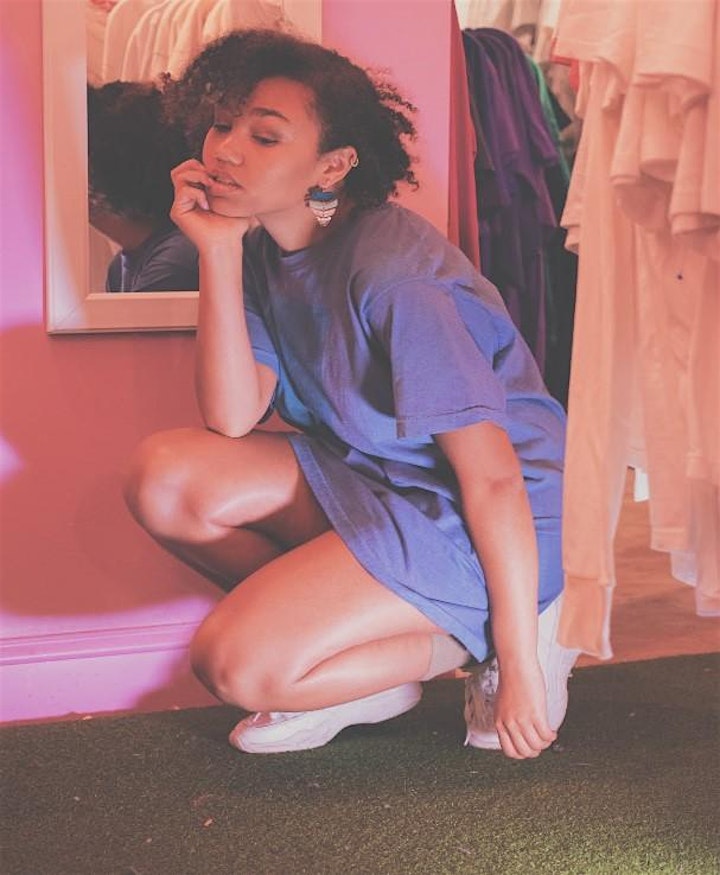 Autumn Jones is a singer-songwriter from Maplewood, New Jersey, currently studying at Berklee College of Music in Boston, MA. The soulful r&b she creates is an expression of her life experiences as told through her stories told in each of her songs, which are available on all major platforms. She has had success performing in the Boston area at venues such as City Winery, Ryles Jazz Club, Midway Cafe and Hard Rock Cafe. She's also had recent success in New York City, New Jersey and Spain with her performances at Silvana in Harlem, Rockwood Music Hall in Manhattan and Radio City in Valencia. Autumn has also had the amazing opportunity to open for R&B Artists Vivian Green and Jon B. at the acclaimed South Orange Performing Art Center. As a proud lyricist, she believes that the combination of word and music are extremely powerful, and hopes that her songs and lyrics move others as much as they have moved her.

Venue Information:
The Mint
6010 W Pico Blvd
Los Angeles, CA, 90035