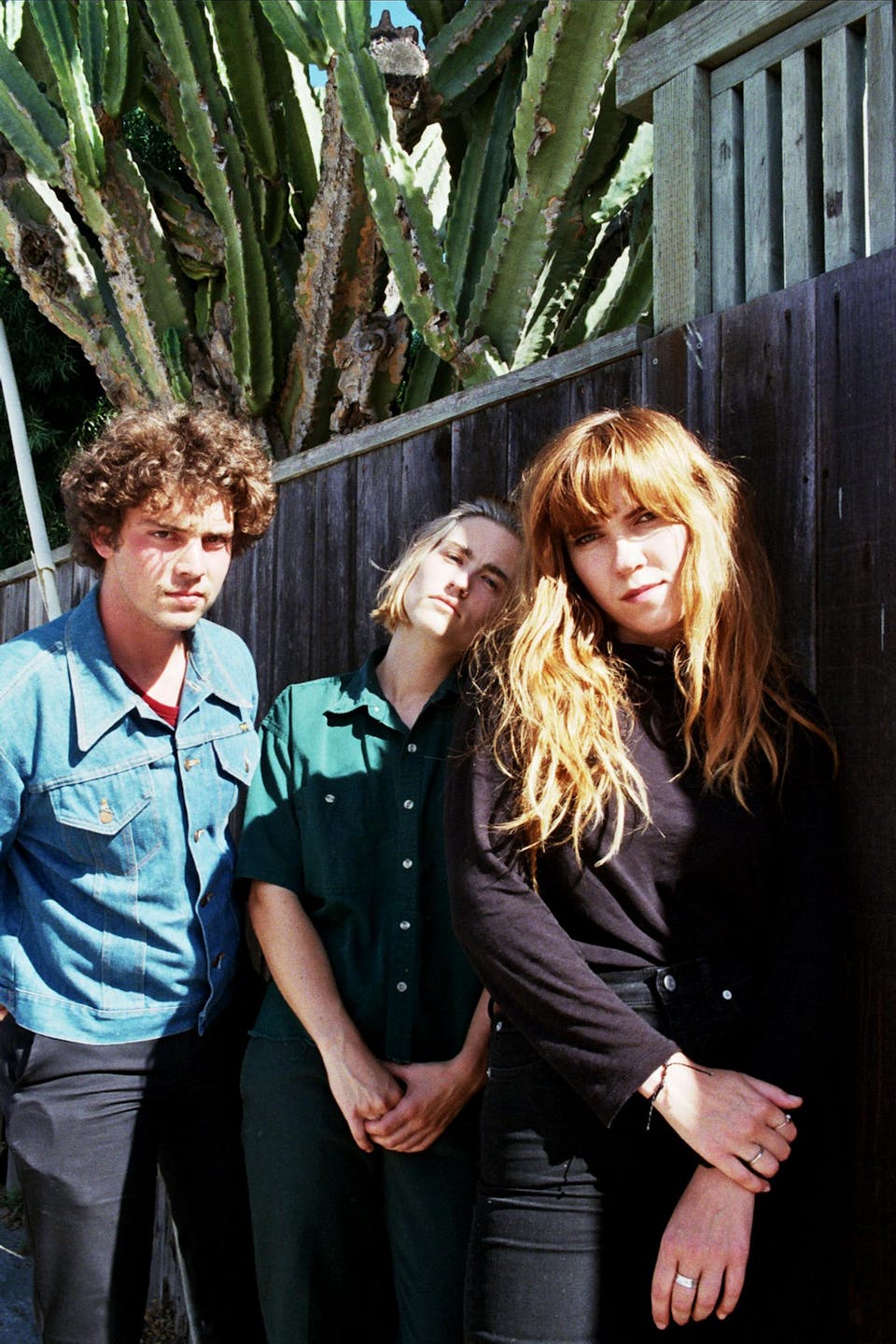 Inverted Jenny, Curbsides, Dear Elise, North Morlan
$5.00 - $10.00
Sales Ended
Live music at The Mint.
North Morlan - 6:30
Curbsides - 7:30
Inverted Jenny - 8:35
Dear Elise - 9:40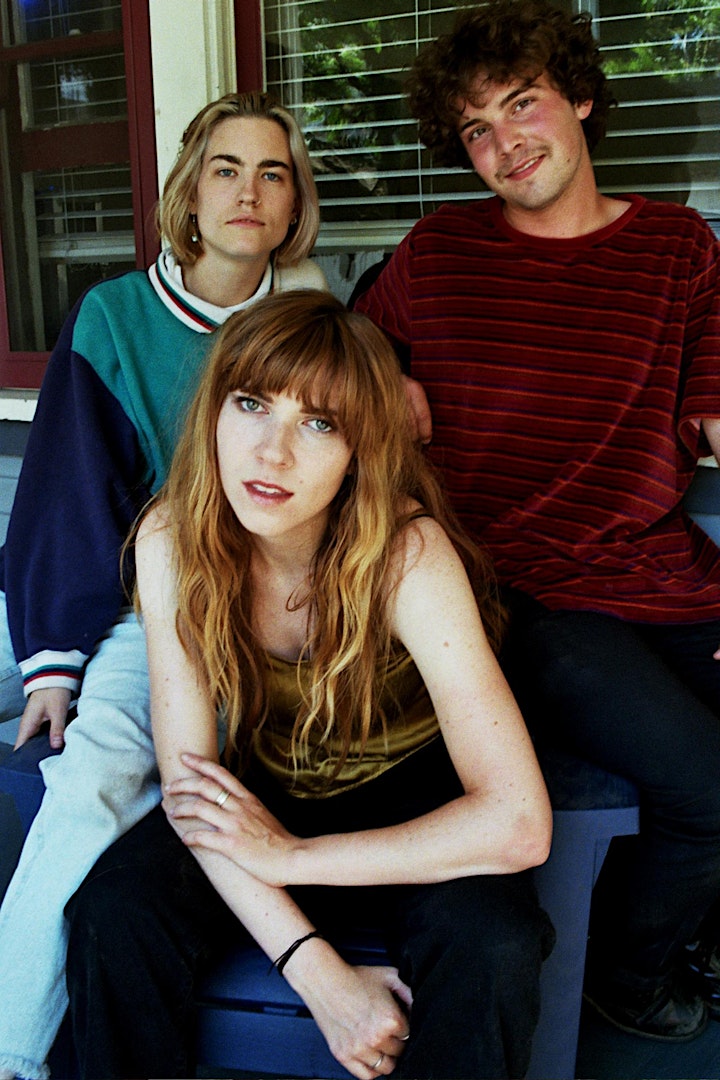 Named after the ultra-rare, hard-to-find postage stamp, Inverted Jenny was born sometime in autumn in the quaint town of Orange, CA. Film school graduate, ex-sleepwalker, and aquarium enthusiast Claire Epting channels her most vivid life experiences into lyrics & melodies that feel as familiar and worn-in as your favorite pair of Levi's 501 blue jeans. Raised on The Velvet Underground, Mazzy Star, and Galaxie 500, the band's shoegaze-tinged, dreamy sound conjures the energy of disposable film cameras, tiki bars, and suburban rooftops. Inverted Jenny's live shows are like the Indiana Jones ride at Disneyland— no two experiences are ever exactly alike.Inverted Jenny's debut EP, COSMIC CRUSH, was recorded and produced by drummer Ted Davis in 2019. The songs quickly found a home on several music lovers' playlists, a testament to their organic fanbase that continues to grow every day. Now, having relocated to Los Angeles, Inverted Jenny has its airplane wings spread wide, ready for take off. Instagram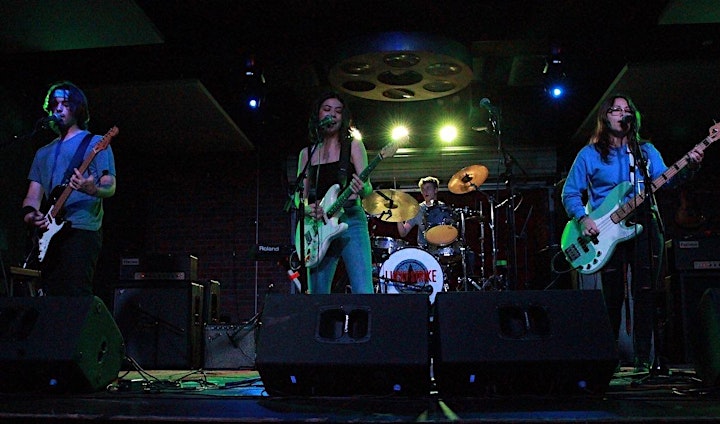 Dear Elise is a teen alternative rock band from the LA San Fernando Valley. The band is fronted by singer/guitarist Lizzie Marcou, along with Luca Risucci on lead guitar, Henry Eisenstein on drums and Mia Corona on bass. The band weaves together a wide range of musical influences that combine the elements of rock, grunge, punk and pop into relentlessly passionate and energetic songs and performances. Dear Elise is currently working on writing and recording for release in 2020.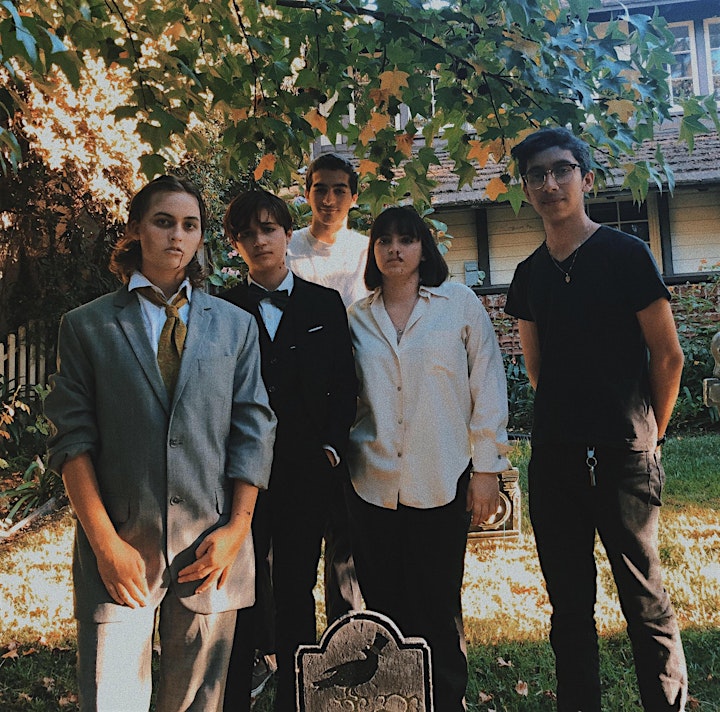 We are an LA based high-school band, founded in 2018. Inspired by post-punk and classic rock, we strive to twist those musical foundations into our own sound, which we refer to as just indie. We're new to the LA music scene, but can't wait to play for those who want to listen.

Venue Information:
The Mint
6010 W Pico Blvd
Los Angeles, CA, 90035