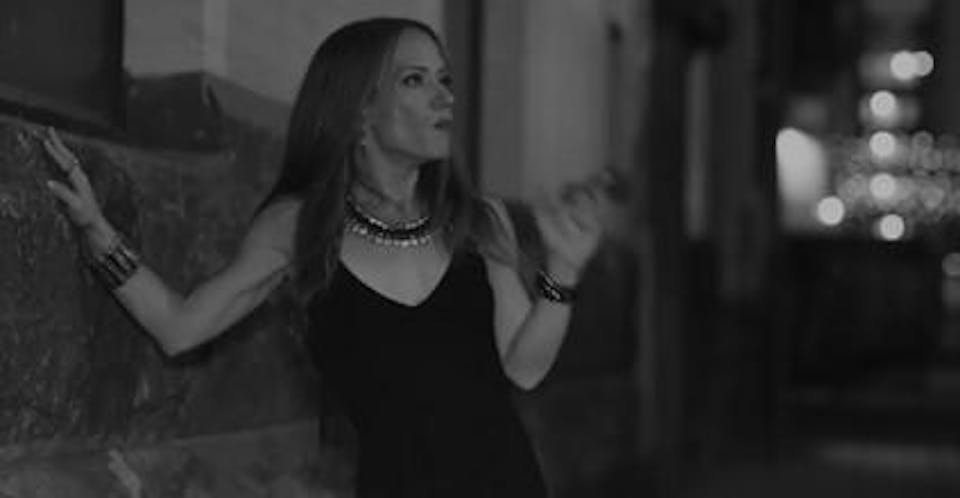 Live Music at The Mint
Ginger Daniels - 8:30
Who R We - 9:15
PLVNK - 10:00
Tonoso - 11:15
Hurricane Sugar - 12:30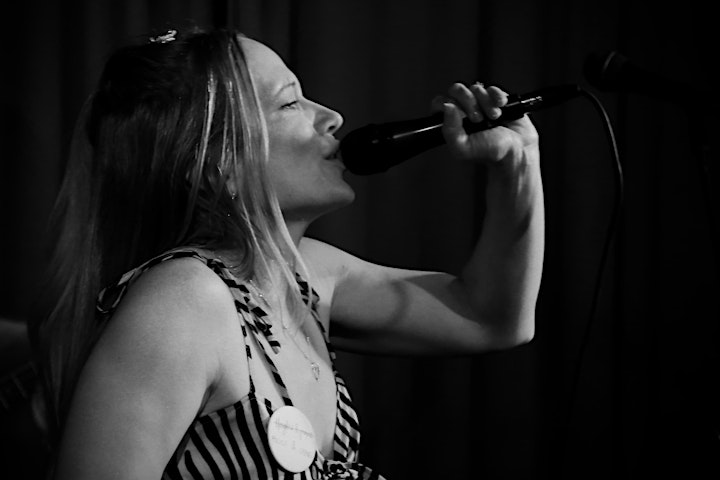 Former Broadway musical theatre performer turned drummer, Ginger created her Los Angeles based band in 2008. It was then an original rock band with songs she wrote as a singer with various guitarists. Overtime it morphed into a blues/rock cover band, and now finally a blend of both originals and covers from the 1960s to today. The 7 piece band plays everything from Ike and Tina Turner, Aretha Franklin, Bonnie Raitt, and David Bowie to Portugal The Man. Sometimes the band is broken down into a trio, Ginger's Blues Trio for a still electric, yet toned down acoustic version. Why should you watch and listen? Because as Los Angeles reviewer James Hebron from 405 East said, "Ginger, the little firecracker with a lot of soul, has a heavy burned emotional vocal breach that can horse-kick any bad attitude."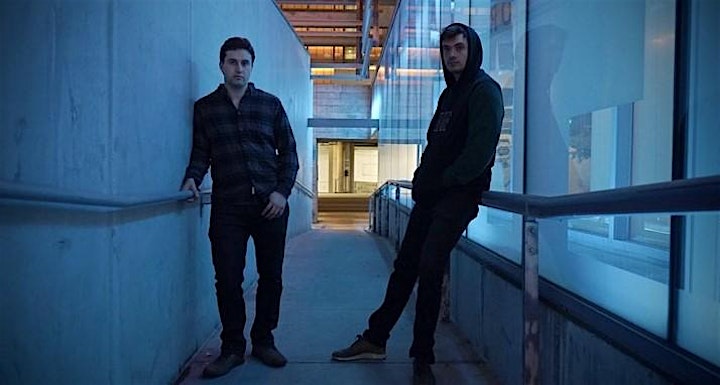 Tonoso is a live electronic indie-dance duo based in Los Angeles. Their music offers a fresh blend of Nu-Disco, psych-rock, and funk. Jacob's percussion and vocal ability, paired with Paul's jazz guitar and sound design sensibilities, create a refreshing perspective on modern dance music.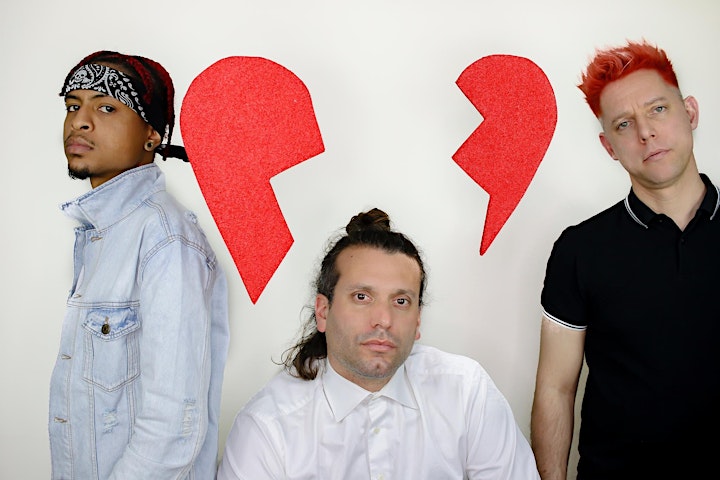 Rapper JohnBoyCool is a fast rising star within the Compton Hip Hop community - you can see him surrounded by his peers on the cover of Kendrick Lamar's 'To Pimp A Butterfly' album; he and his Pirate GVNG crew have been featured on Vice TV's "Noisey," as a straight up rap artist he's opened for acts like 2 Chainz - but for his latest project PLVNK (pronounced Plank) he wanted to explore other sounds and styles.
A chance meeting led to a collab with Israeli singer Nachum Peterseil (frontman for Automatic Toys, an alt-rock group with a love of all things electronic.) Despite coming from completely different backgrounds and cultures, the two vocalists found that had a lot in common ("He literally survived wars...and I have my own stories to tell".)
After a series of successful live shows, plans were set in motion for writing sessions to continue that vibe. 'JB' brought in Joey Mora (a.k.a. 'The Klassiks', a maverick Hip Hop and Dance music producer), whilst Nachum drafted Automatic Toys drummer Sir Mal, a UK recording artist with a list of credits including Pete Yorn and Andy Allo.
"We've got the rapper telling his stories; this old-school, rocking lead vocalist from Israel, the hopeless romantic from London...from the beat, the producer - they're putting in what they've been through. Love and Life and Society. This music crosses boundaries...it's for Everybody, not just this or that community...different friends, kids, your Grandma!"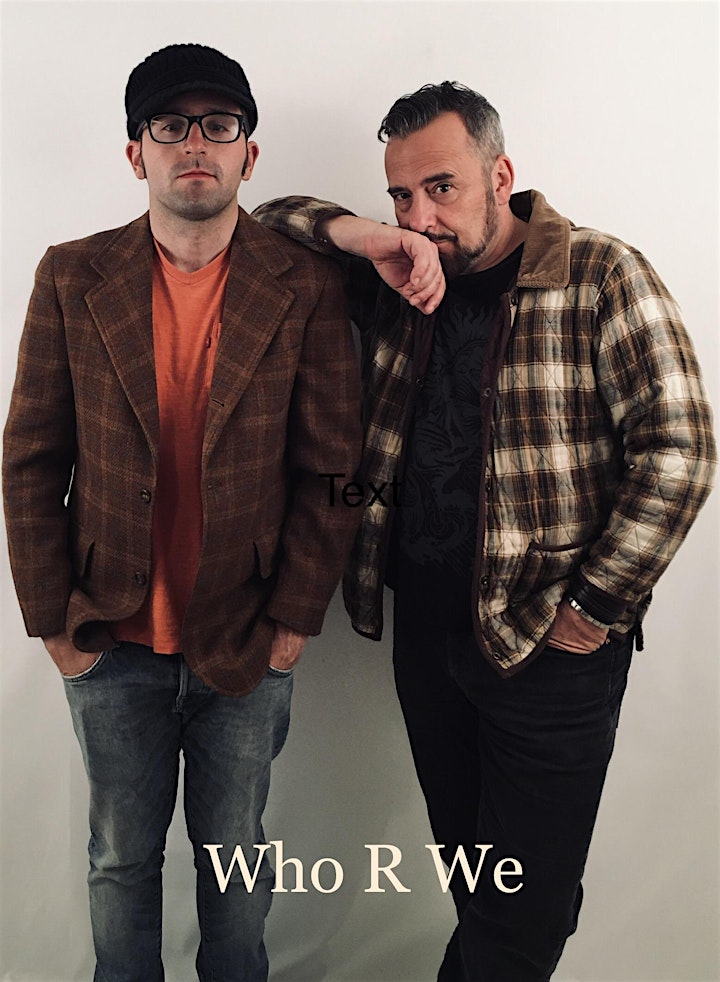 "Who R We" is a two piece band:

Silvio Stefanini guitar vocals and synth and Joe Stefanini Drums and Percussions!

Founded by Silvio Stefanini ex guitarist from the legendary band "Raw Power" with a intensive background of recording albums, CDs, Videos and Tours!

And Joe Stefanini original and former percussionist of DESIREE Band!

They decided to combine an intensive music cocktails of post punk alternative rock and new wave electronic sounds which create an unique genre performed by an unique 2 piece band !

Venue Information:
The Mint
6010 Pico Blvd
Los Angeles, CA, 90035