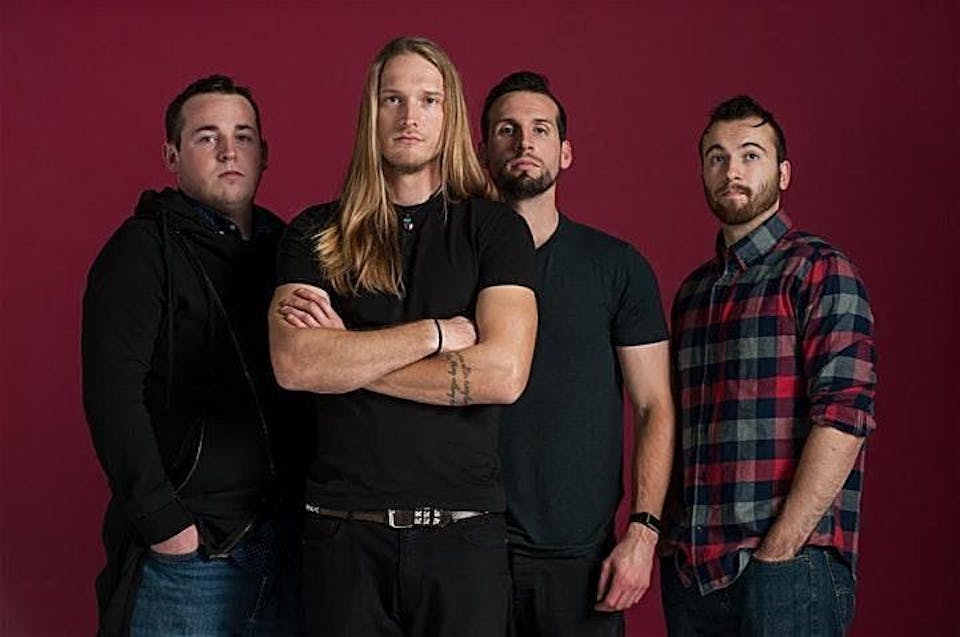 Live Music at The Mint.
Ginger Daniels Band- 9:00
The Late Nights - 10:00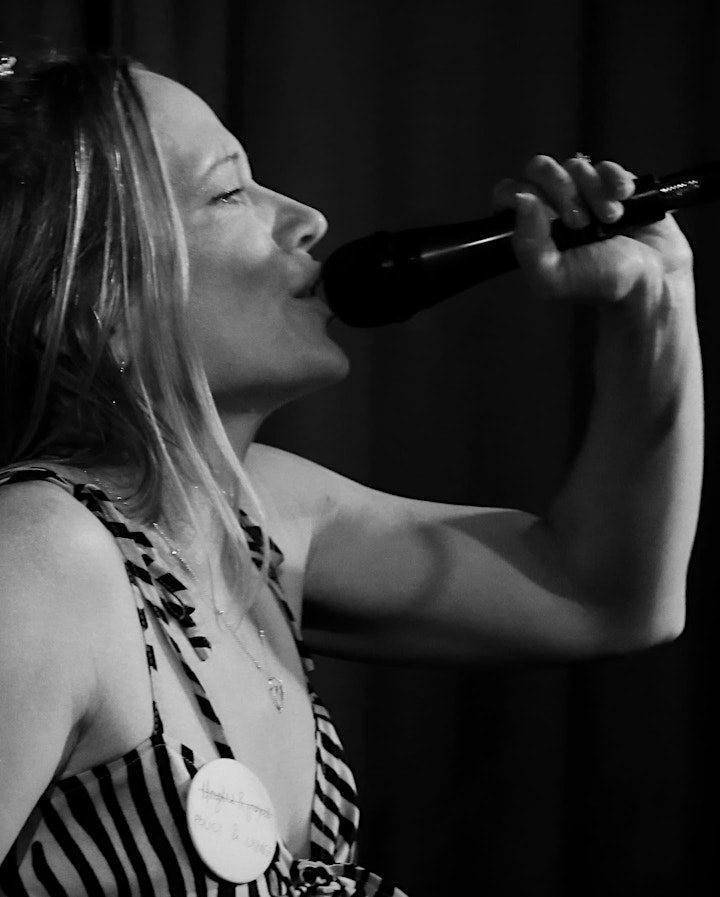 Former Broadway musical theatre performer turned drummer, Ginger created her Los Angeles based band in 2008. It was then an original rock band with songs she wrote as a singer with various guitarists. Overtime it morphed into a blues/rock cover band, and now finally a blend of both originals and covers from the 1960s to today. The 7 piece band plays everything from Ike and Tina Turner, Aretha Franklin, Bonnie Raitt, and David Bowie to Portugal The Man. Sometimes the band is broken down into a trio, Ginger's Blues Trio for a still electric, yet toned down acoustic version. Why should you watch and listen? Because as Los Angeles reviewer James Hebron from 405 East said, "Ginger, the little firecracker with a lot of soul, has a heavy burned emotional vocal breach that can horse-kick any bad attitude.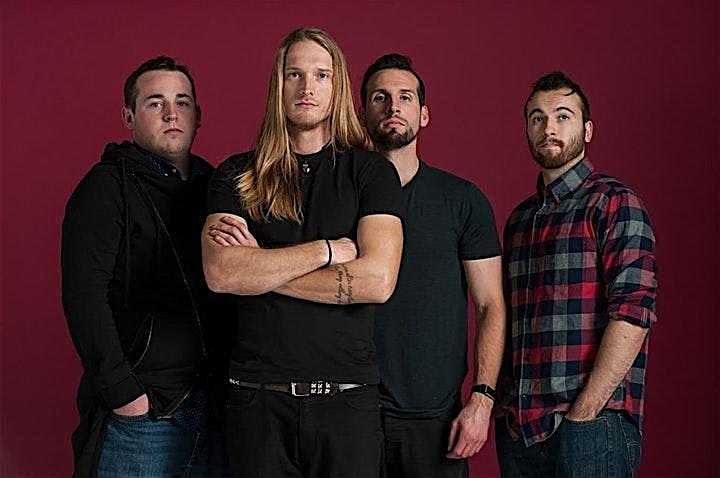 Venue Information:
The Mint
6010 Pico Blvd
Los Angeles, CA, 90035