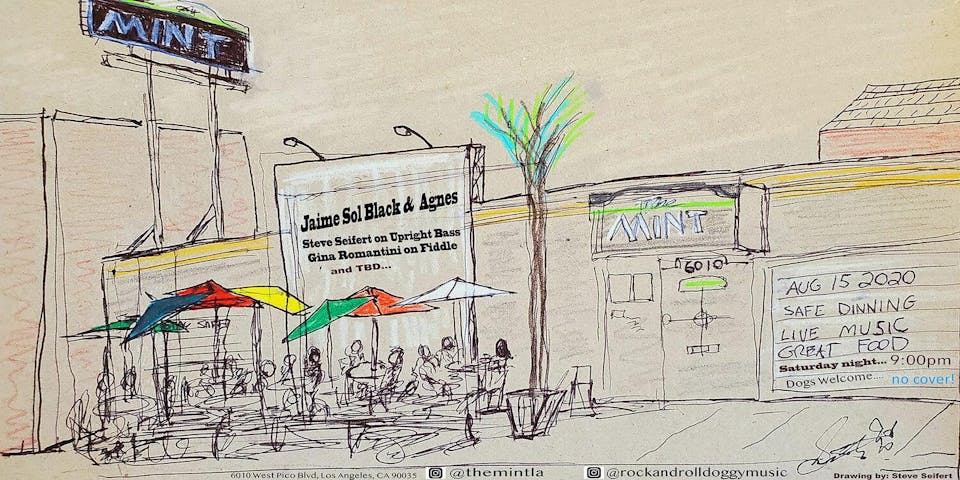 Sidewalk Sessions with Jamie Sol Black & Agnes, Travis Morningstar
LIVE MUSIC OUTSIDE at the Mint!
Travis Morningstar at 8pm.
Jaime Sol Black & Agnes perform at 9pm.
Join us for Happy Hour 7:30-9:30 and get half priced drinks .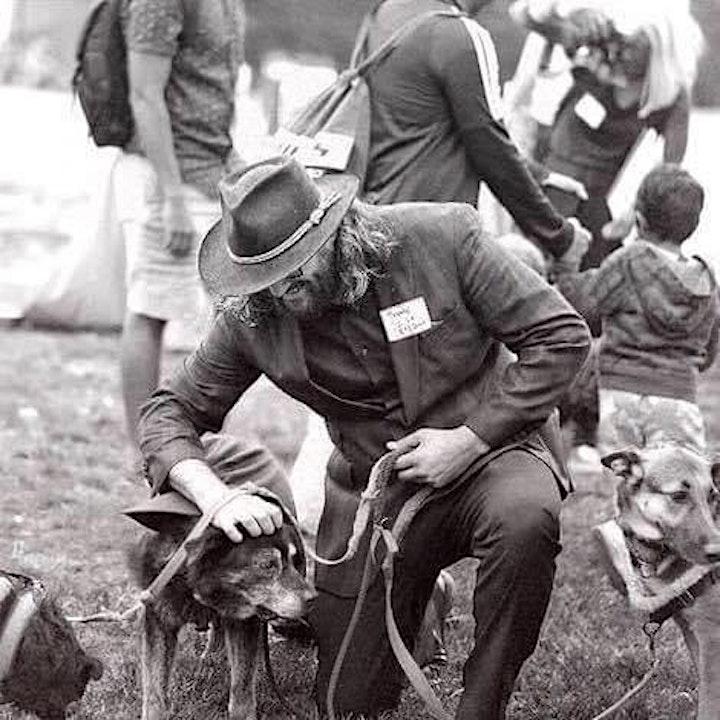 Rock N' Roller Jaime Sol Black will be joined by Steve Seifert on Upright Bass, Gina Romantini on Fiddle, and Bill Parks of Agnes on Banjo.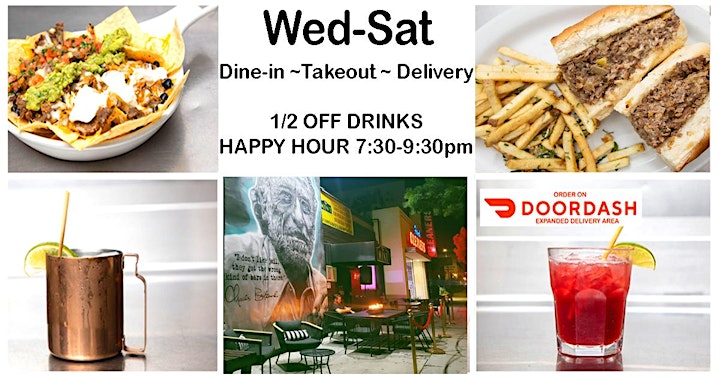 Venue Information:
The Mint
6010 W Pico Blvd
Los Angeles, CA, 90035