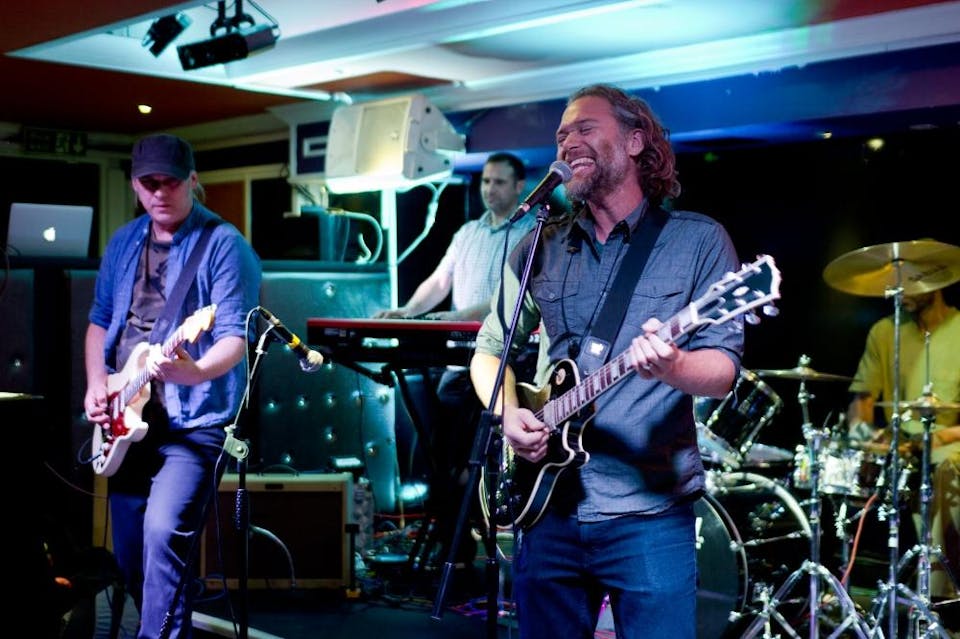 Live Music at The Mint
Jess Fuller Trio - 8:15
Gidon - 9:00
Roberto Horns - 10:00
Divynah - 10:50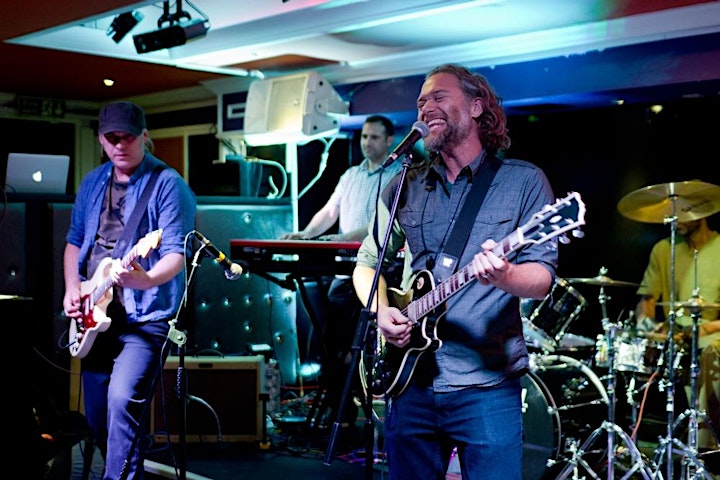 High times - positive vibes! The new single from Gidon delivers this message with a heavy roots reggae ska sound. The origins of this song were heavily influenced by the High Times brand and lifestyle. The writing began as an ode to the history of the magazine, as well as a message about the struggle with the prohibition of cannabis. As the lyrical ideas progressed, a universal message emerged. Turn over a new leaf and see what you'll find.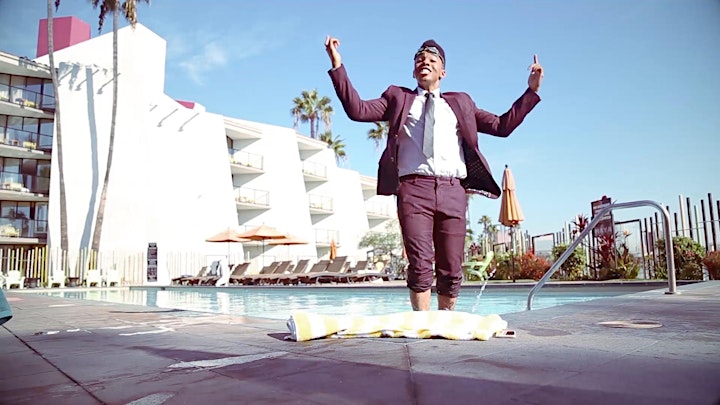 Ladies, be careful; Roberto Horns will make you cry. A southerner from North Carolina with a style described as a "Marching band having sex with a whiskey bar", Roberto Horns' aesthetic is a unique brand of pop music. His latest project "I think I Have to Break Up With My Girlfriend" is a piano and trumpet haven laced with soulful but witty lyrics. Any attempt to box Roberto into a genre will be futile as his records range from acoustic slow jams about Porn to upbeat raps about hating his job. So get ready to laugh, dance and perhaps even cry.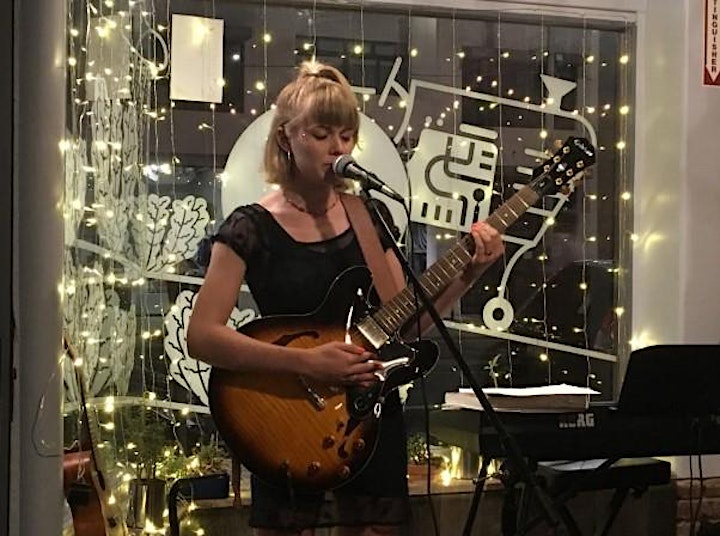 Jess Fuller is a Los Angeles based singer, songwriter and pianist who combines Jazz, R&B and alternative music into her playing. She draws inspiration from bands like Hiatus Kaiyote, Radiohead and Jack White. When joined by Alex Rusbarsky on drums and Brian Lottermann on bass, the Jess Fuller Trio comes to life. Here's what you'll experience: dreamy vocals mixed with catchy melodies backed by a versatile rhythm section. This is the alt-jazz trio you've been waiting for.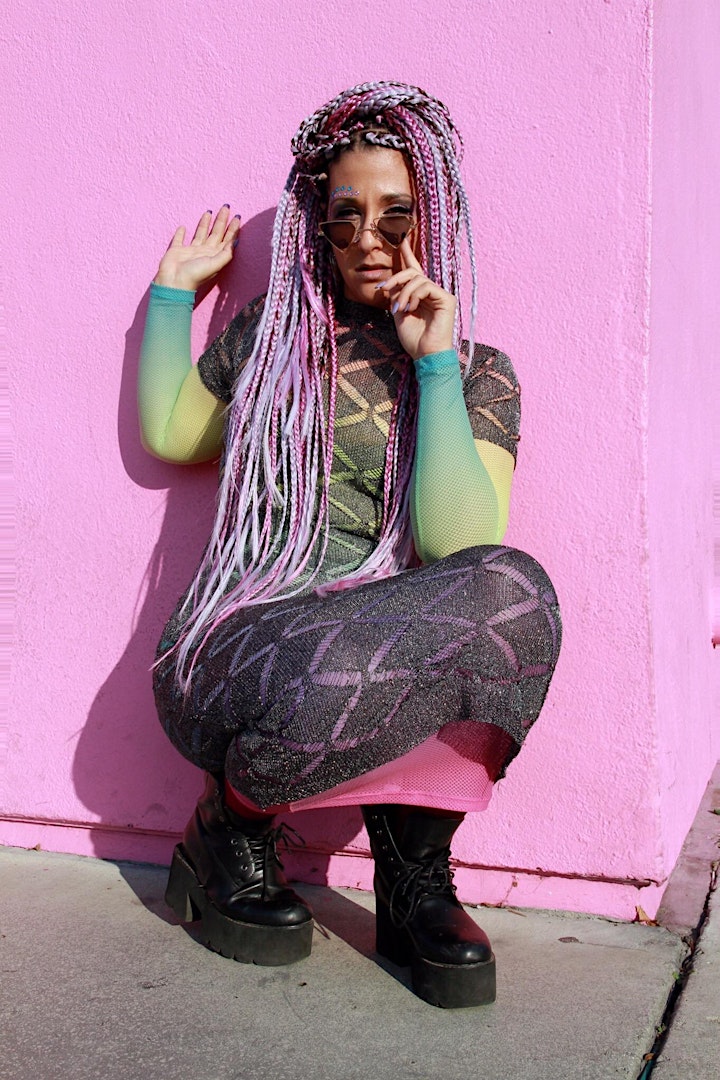 Divynah is a classically trained artist, with a lush, soul-awakening sound and high-energy vibe that can have you falling into a rabbit hole of sensual indulgence! Her Exotic cultural roots in the middle east and world travels weave into her sound, as well as her southern roots from her years growing up in North Carolina- which result in a vortex of Trip-hop, Soul and World music. Get ready to swim in sounds of galactic sensuality, luscious bass and topics that will have you flying into the stars and back into earth realms in bliss!

Venue Information:
The Mint
6010 West Pico Blvd.
Los Angeles, CA, 90035