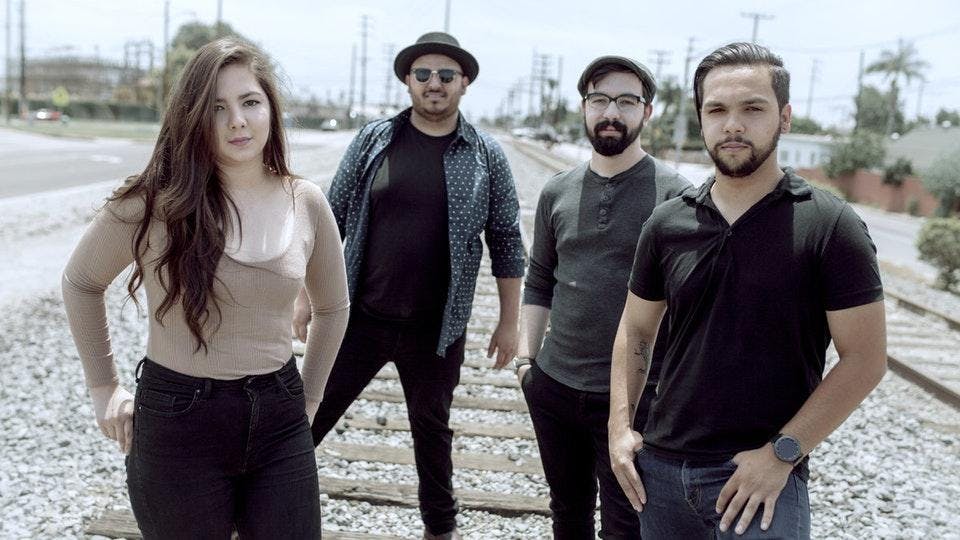 Gamma Gamma, Malice Coy, Sweet Myths, A Darker Bright, Logan Alexandra
Live Music at the Mint with A Darker Bright(8:15) Sweet Myths (9:00), Gamma Gamma (9:45), Malice Coy (10:35), Logan Alexandra(11:45)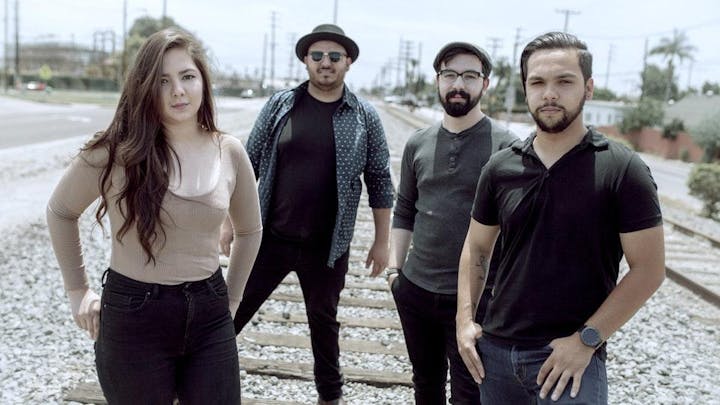 Gamma Gamma is a Los Angeles based band. Their style of Garage Rock, with Punk and Surf undertones is in your face with catchy rhythm. But at the end of the day, they have one goal, and that's no matter the stage, big or small, they will put on the best show possible.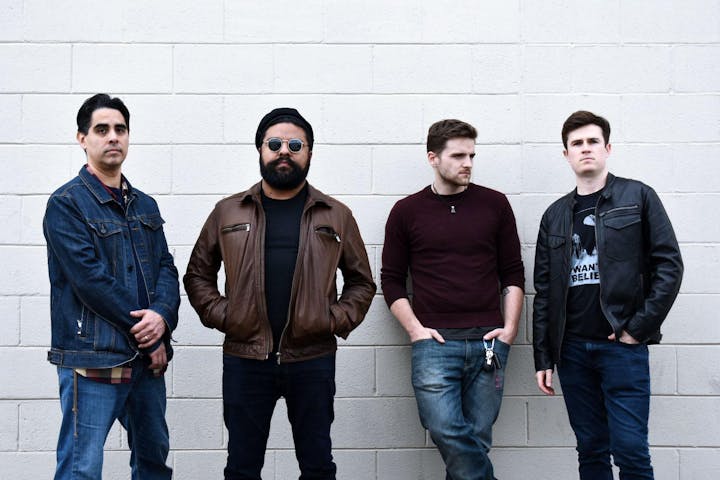 Malice Coy, a rock band consisting of four talented songwriters determined to bring original live music performances back onto the local and regional scene. The band brings together modern rock, classic rock, and progressive influences - producing a powerful, yet melodic, alternative rock sound. The group consists of Miguel Sanchez on lead vocals and rhythm guitar, Max Sorg on lead guitar, Gama Hernandez on bass guitar, and Queston Kwolek on drums. Malice Coy will be performing in and around Orange and Los Angeles County and will continue recording, leading up to the release of their debut EP before the end of 2019.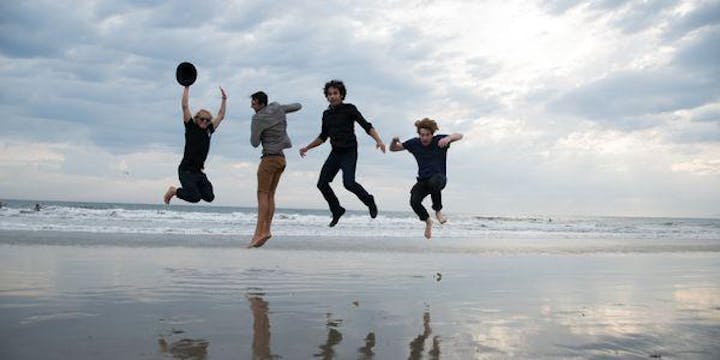 A Darker Bright formed in the fall of 2017 out of ashes of musical and personal decline. Bands and relationships had fallen apart but best friends Scott Czerwonka (lead guitar/vocals), Geoff Prather (lead vocals/guitar/synth), and Bryan Smith (bass/vocals/keys) kept gathering to write and play through the doldrums. Eventually, at just the right time Christian McDonald (percussion/vocals) was introduced to the fold and the fit was perfect. Christian's skills on the kit and general optimism and stoke was just the missing component and the four became fast friends. Suddenly, they had a band, and already there were songs formed and forming. The spectrum of sound could now go far and wide: garnering comparisons of Jimmy Eat World mixed with the Cure to Phoenix playing with Band of Horses. The music felt right so the fellas charged hard through the winter and put out their first EP Escape to end the year on an upswing.
In 2018 they continued to write new material and they played as many shows as they could land as a baby rock n'roll band in the hyper competitive city of angels. In 2019 they've once again been charging hard: playing as many shows as they can and also furiously working on finishing their debut album, which they're releasing at the end of the year.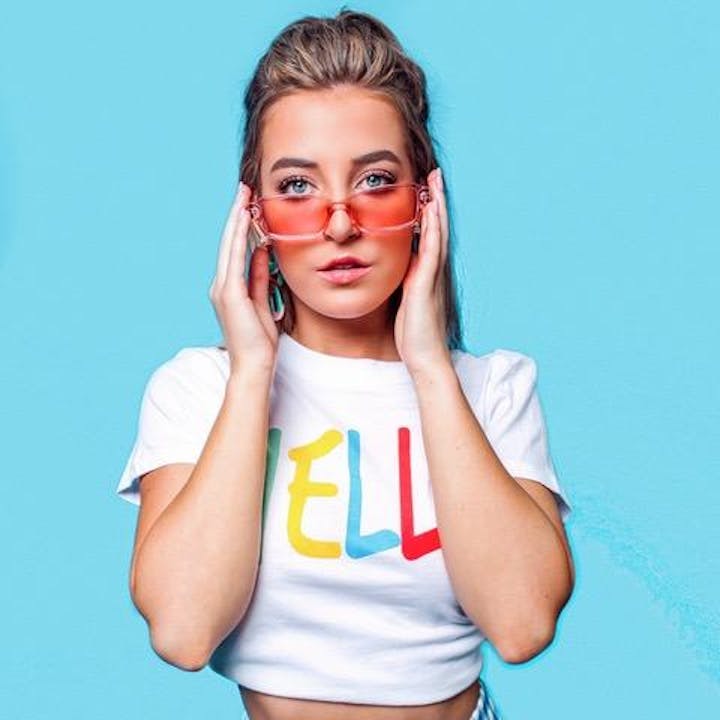 Logan Alexandra is a 19-years old pop/rock artist with youthful lyrics, and a powerful voice coming out of just a petite 5' body. Logan works with Grammy nominated producer Billy Smiley from Nashville, TN, who brought in incredible musicians like Brennan Smiley of The Technicolors, Tommy Sims (Bruce Springsteen, Sheryl Crow and White Heart), and Jared Kneale (Kacey Musgraves, Hunter Hayes, and Ben Rector).This West Coast recording artist has a fresh sound that the rock and pop world have been missing for a long time, but with a flair of the imaginative, creative, and unique – that causes the listener to be compelled to want to hear more. '4 Years' is what you will be hearing about in the next few months.

Venue Information:
The Mint
6010 Pico Blvd
Los Angeles, CA, 90035