Live Music at The Mint Siahna (7:45), Emily Coupe (8:30), Rihana Terrell (9:15), Desiree Stefanini (10:20)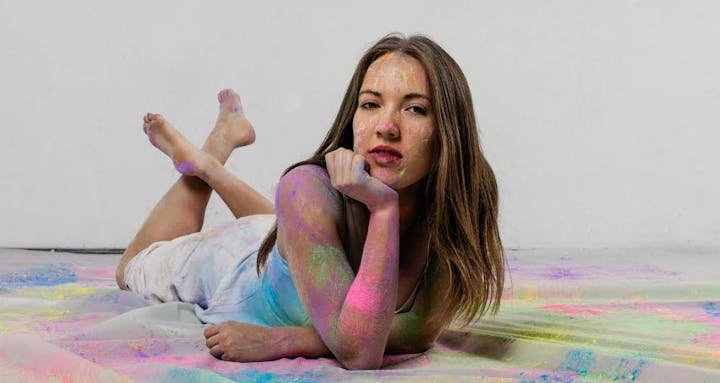 Emily Coupe is an Australian actress, and pop/folk artist with a soul twist. Her fusion of sounds has developed over the years, with influences ranging from singer/songwriter staples Jewel and Sheryl Crow; combined with more cutting edge alt-pop like The Gorillaz.
Emily believes in sharing from the heart with a voice that at once is genuine and earthy, yet hopeful and filled with love and light. Her songs come from the story of her life, and resonate with the listener as honest and probing reflections on her impressions and experiences.
Emily currently resides in Los Angeles, California where she is cutting her teeth in the LA gig scene and forging an ever growing relationship with her audience.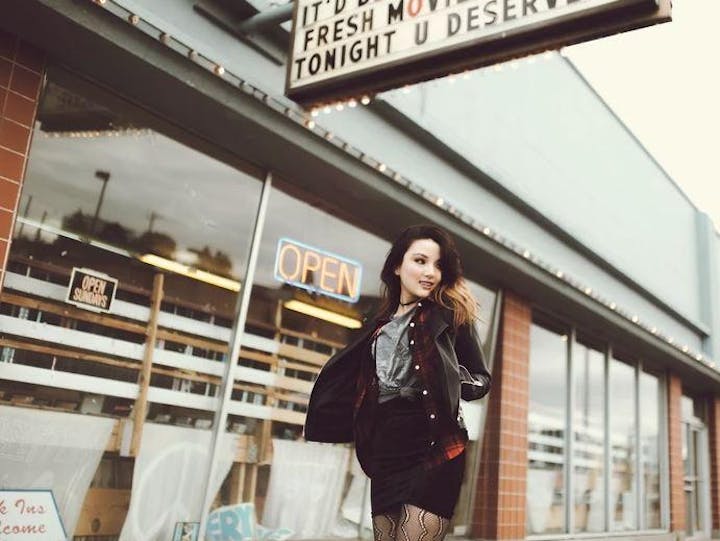 Originally from Seattle, WA, emerging artist, Siahna possesses all the qualities a fan of an indie pop culture could desire. She dominates with a rich, soulful voice dripping with a texture that conveys her heartfelt, deeply personal lyrics in a way that resonates with the listener. Add to that a bright, relatable, charismatic presence to deliver it all and you have an audience that is invested in the stories she shares through her lyrics. As an artist, she finds herself stylistically influenced primarily by soul and jazz genres-specifically artists Ray Charles, Amy Winehouse and her favorite singer/songwriter of all time, Billy Joel.
Season 9 of NBC's The Voice gave Siahna her opportunity to shine on a national level with the then 15-year-old songstress taking the stage and belting out a smoky and eloquent rendition of Fever. Siahna says she wouldn't change her experience on The Voice for anything as it taught her to cope with high-pressure situations and enabled her to grow as an artist and gain recognition. Currently residing in Los Angeles, CA, Siahna dreams of the day when she can fill arenas with people who can connect with her music. For now, she is getting ready to release a new EP to be available on all media platforms very soon!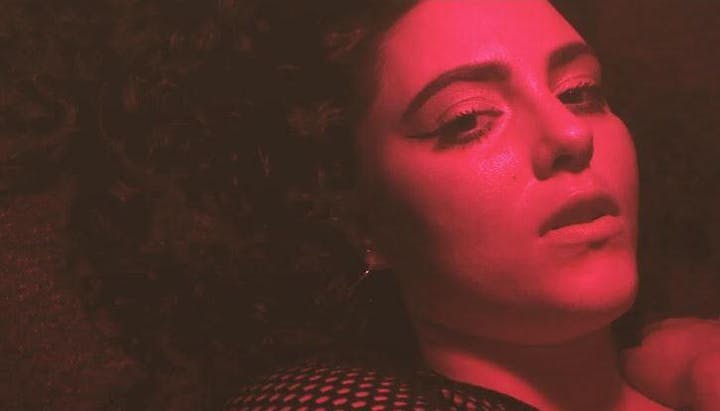 Originally from Italy, Desiree' starter writing music when she moved to California. She's an emerging indie pop/rock artist who isn't afraid to do things a little differently. Her music rages from sweet melodic sounds to harsher and more aggressive textures all in one song. Poetry is an eminent component in Desiree's songwriting, making each and every song a little mysterious and more open to interpretation. Always inspired by both new and accomplished artists, Desiree' has been compared to singers such as Alanis Morissette and Fiona Apple. Her influences vary widely from 90's and 70's indie music to more current styles, but when writing her own songs she's always retaining her unique and original sounds. Nothing about her songs are predictable, in fact, every turn the music makes the listener will always be captivated and wanting for more. Her music is timeless and every time she sings it means something new to her, making her performances ever so organic and honest. Desiree' is an advent dreamer and a believer that different always feels better. Once you've experienced her performance you'll soon share that emotion with her.

Venue Information:
The Mint
6010 Pico Blvd
Los Angeles, CA, 90035