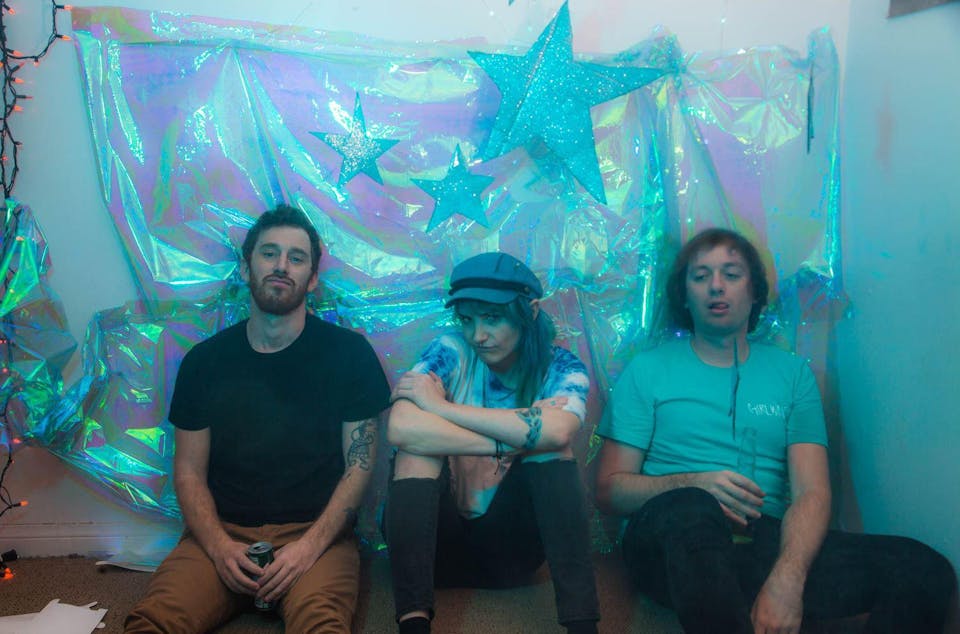 Live Music at The Mint.
Mediocore (9:15)
Dizzy Box Nine (10:00)
Dizzy Box Nine is an indie-pop-rock band out of Southern California.The band was formed by singer-guitarist Randy Ludwig in the summer of 2016, and has featured a variety of musicians from the Los Angeles area, including the talented and versatile guitarist Tony Robles. They play melodic, radio-friendly pop songs which have been described as"instantly catchy", "well-written", and "memorable". They have been influenced by a variety of bands—from MXPX and Blink 182, to Tom Petty, The Refreshments, and The Cars. And yet, the music of Dizzy Box Nine is unique and stands on its own. It's positive, imaginative, and playful—while remaining authentic and intriguing at the same time. The passion, confidence, and optimism of Dizzy Box Nine becomes immediately apparent with the first listen.They released their debut record, Electric Illusion, in September 2017, and have played numerous live shows throughout the Los Angeles area in support of this release. It sold hundreds of copies and was downloaded over a thousand times. Their follow-up record, Pop Fantasy, will be released in February of 2019, and features the solid work of local drummer Amos Przekaza.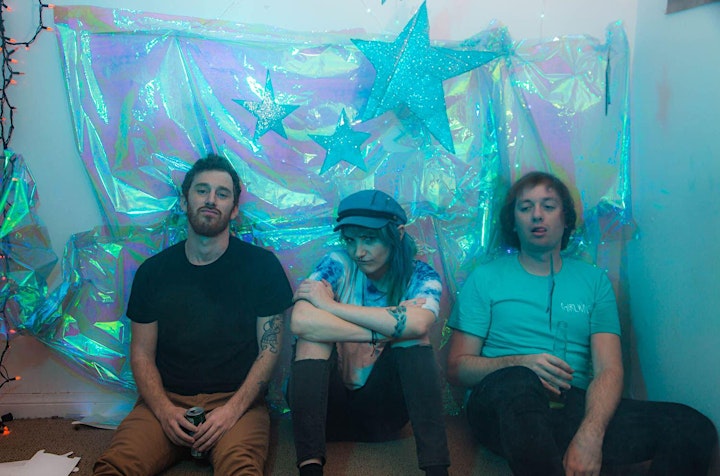 We are not the best band. But also not the worst. Medioc0re. Los Angeles based post grunge.

Venue Information:
The Mint
6010 Pico Blvd
Los Angeles, CA, 90035