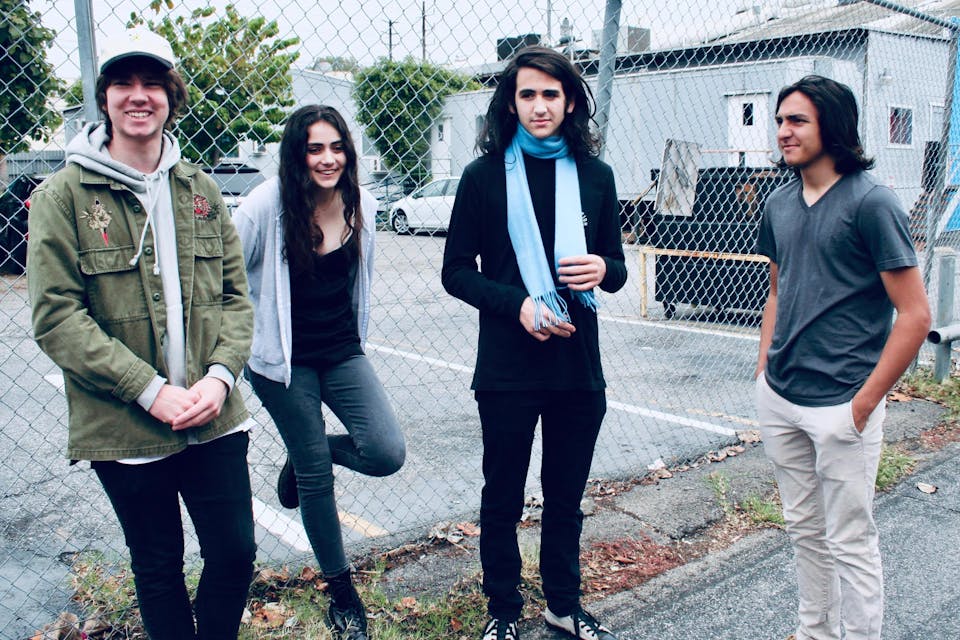 Detective Fiction, Wide Hare,The Midnight Creatures, Wolfpaint, Jean Serene
Live Music at The Mint
The Midnight Creatures- 8:15
Detective Fiction - 9:00
Wide Hare - 9:45
Jean Serene - 10:35
Wolfpaint - 11:45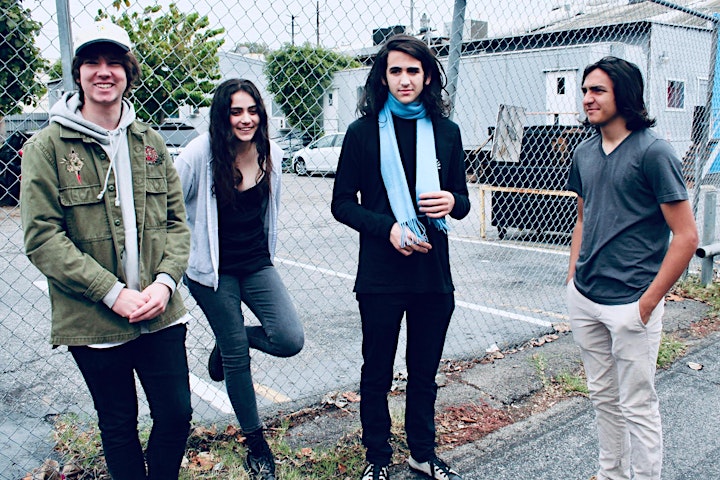 LA's newest progressive rock band, Detective Fiction brings its listeners an upbeat, original sound merging classic rock with a funky edge.
A group of multi-talented musicians, this group has combined their skills to create a genre-bending blast that will sound at once new and familiar.
Led by a visionary songwriting duo, Benjamin James and Makani Eliot, along with Riley Lenz and Grace Milstein, this band will command your attention both on stage and in their forthcoming EP, Reverse Rotting.

Confused with the modern landscape of popular culture, Wide Hare recounts the days of classic instrumentation and performance accompanied by socially relevant, yet fun lyrics. The Hare seem to be an evolution of this form with their relatable persona, down to earth mentality, and lively energy. Fans have said The Hare makes them feel 'alive again.'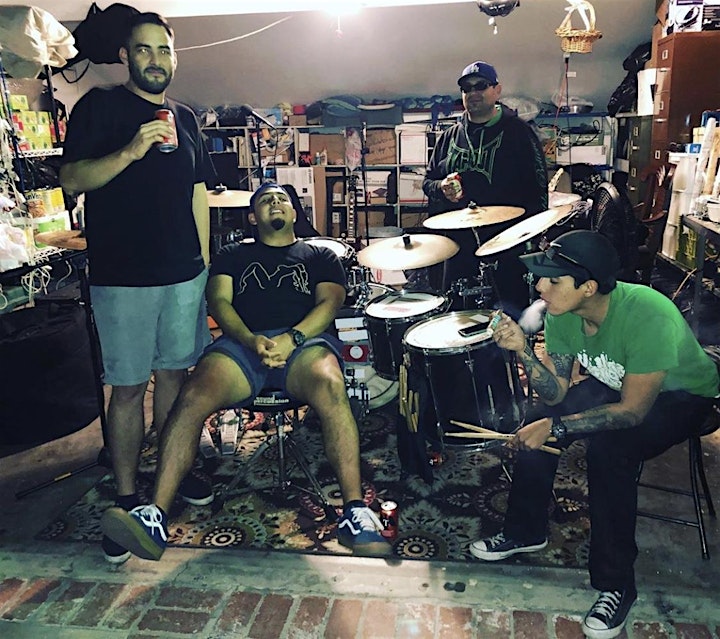 We are a rock/hard rock group of 4 based in Los Angeles and North Hollywood.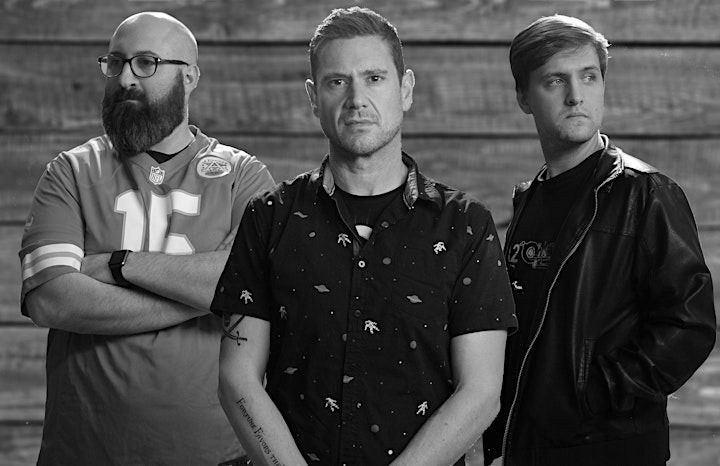 BLEV is heart, soul, and rock'n'roll wrapped up into one group. We play to generate those feelings deep down; to move you.
BLEV was started in 2017 when life-long friends Michael P Blevins and Jeff Fitzpatrick started playing together professionally. They'd been jamming together for almost 20 years, and finally decided to pursue music together.
In 2018 they recruited Nicolas Dinucci to play bass and the band has never sounded better. Michael P Blevins (Guitar, Vocals) has been playing guitar for 18 years. He is a filmmaker by trade, having produced several feature films and big budget music videos. Blevins just directed the premiere video for Deadland Ritual's, "Broken and Bruised" as well as produced for Diplo, Trippie Redd, Cartoon Network, etc.
Jeff Fitzpatrick (Drums) graduated from Webster University with a degree in Music and is now one of five studio engineers at Capitol Records in Hollywood. He's classically trained in music theory and percussion, but likes to get down to any genre.
Nicolas Dinucci (Bass) is a master session bassist, having played with Sammy Sam from Public Enemy, Christy Huff, Andrew Benjamin, Jean-Luc Piriou and his own band Free Beer. He has a degree in music from CSULA.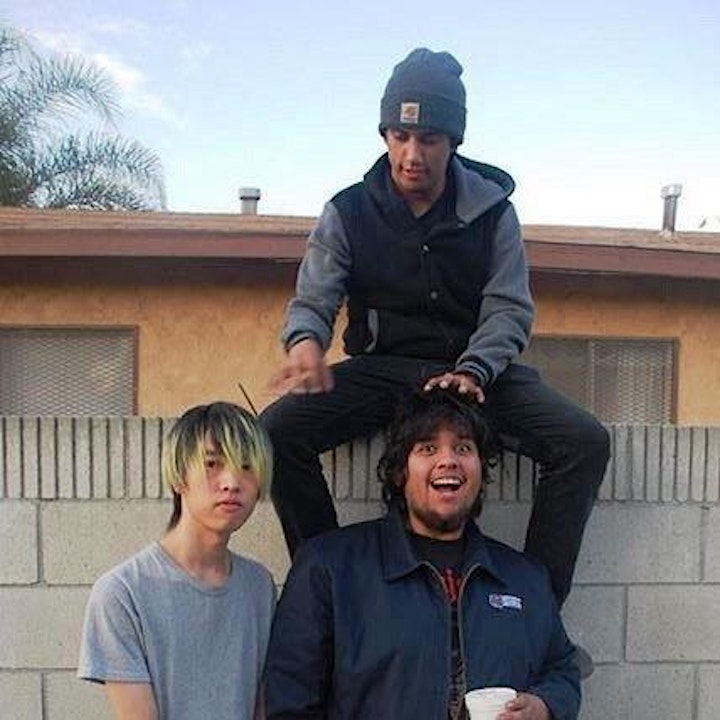 They say opposites attract. Just take a look at Jean Serene, a Rock/Alternative band from Pico Rivera, California. Guitarist and vocalist Victor Choy comes from a classical guitar background, while drummer Jorge Alvarez grew up in a hardcore punk scene. It is the constant pull from these two opposite ends of the music spectrum that creates an interesting tension underneath the surface of every Jean Serene song. And somewhere in the middle of all that is bassist Elias Martinez Jr. Armed with diverse influences, some of which have nothing to do with Rock, Jean Serene is taking on the world one show at a time.

Venue Information:
The Mint
6010 W Pico Blvd
Los Angeles, CA, 90035