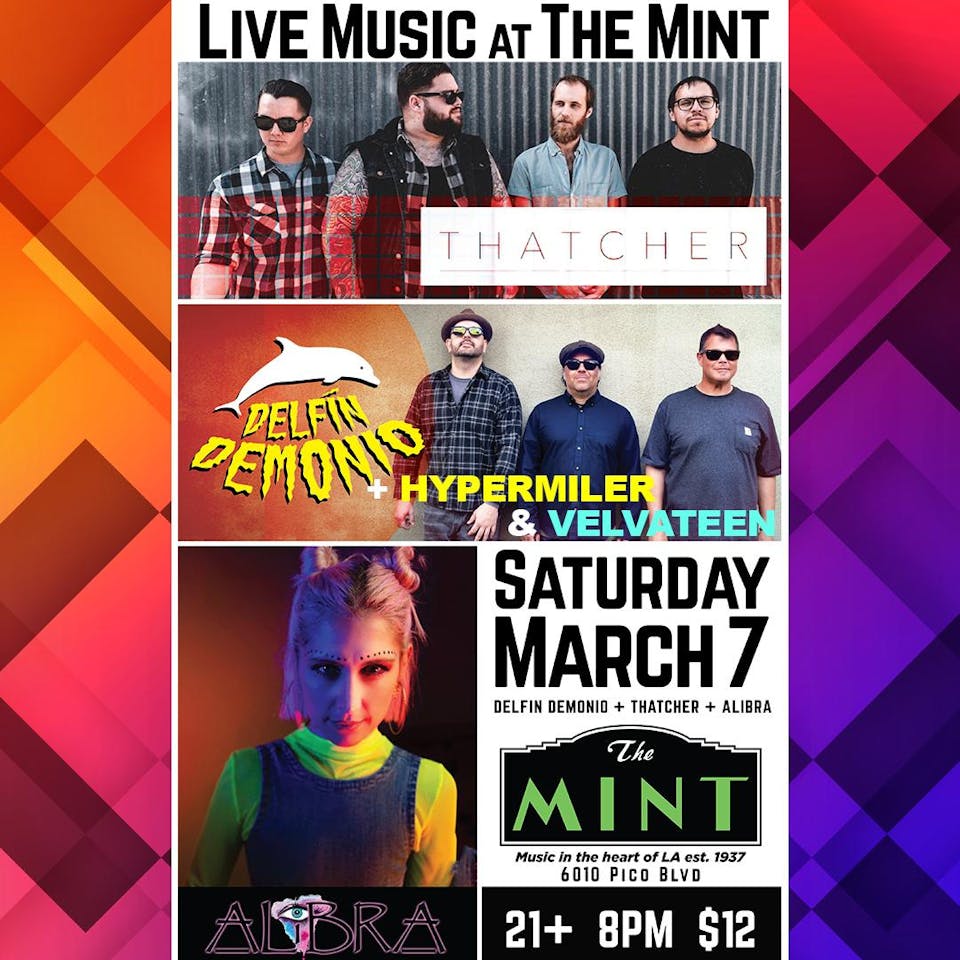 HAPPY HOUR + Delfin Demonio, Thatcher, ALIBRA, Hypermiler, Velvateen
Live Music at The Mint
HAPPY HOUR 🍻- 1/2 off drinks from 7:45-9pm and again from midnight-close! **beer, wines and well drinks**
Hypermiler - 8:15
Thatcher - 9:00
ALIBRA - 9:45
Delfin Demonio - 10:35
Velvateen - 11:45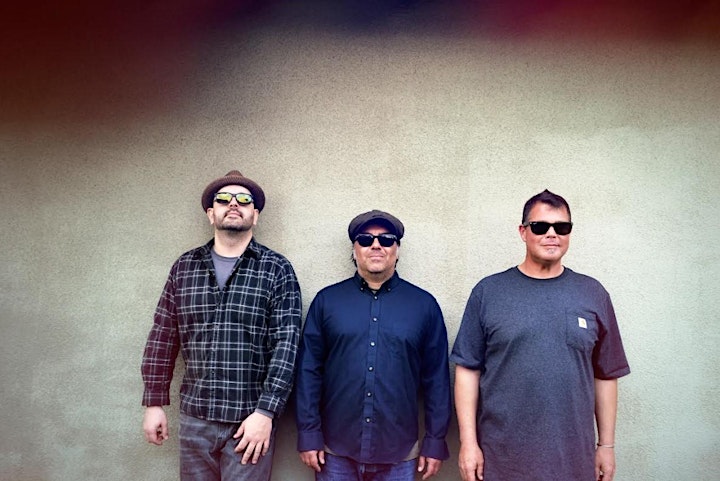 Original instrumental rock for the high desert and deserted beaches.
Hailing from Los Angeles CA, Delfín Demonio crafts psychedelic surf tunes sprinkled with film noir, Morricone and the high lonesome sound.

Thatcher is a Indie/Rock band currently living in Southern California, after being part of several successful projects from the mid 2000's.Their musical style has been strongly influenced by bands such as Kings of Leon, Bon Iver, Coldplay, and many other alternative "Good Feel" bands with pop-roots.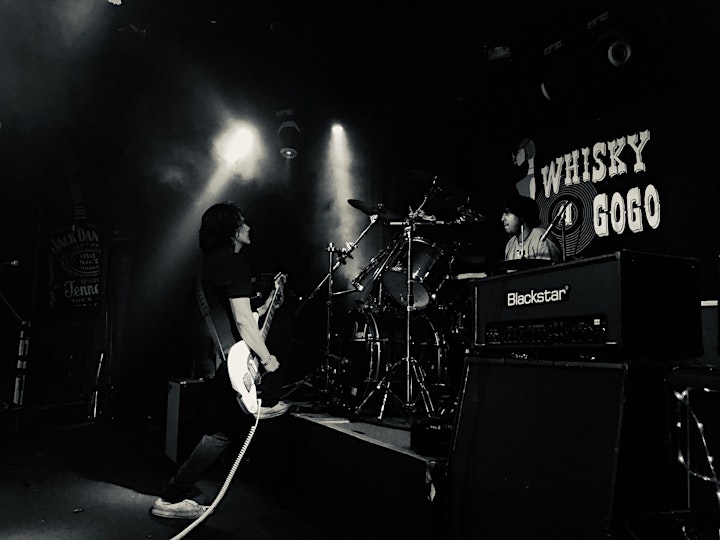 Coming from the city of Artesia, this small band from the outskirts of LA has a not so small sound. A thunderous 2 piece with an unforgiving sound and explosive live performances, Velvateen looks to take over any and all that get in their path. Comprising of Jacob Jimenez on Vocals and guitar and Sam Santos on drums. This band has figured out a way to show that it's not numbers that count but rather spirit and determination. With influences that go from the likes of Queens of The Stone Age to that of jazz performers like Max Roach, Velvateen brings something to the table that all people can enjoy. If you are tired of oppression and a stagnant music scene, then Velvateen is definitely the band that will shake you to your core.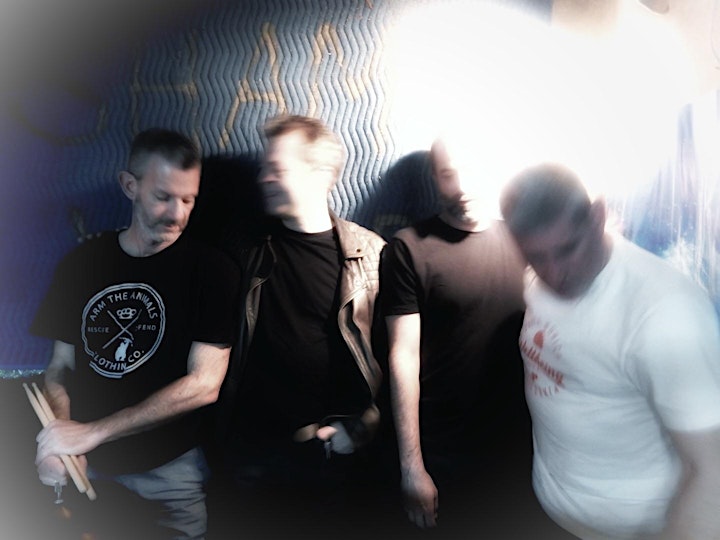 Hailing from far outside the solar system, and powered by the eco-friendly tachyons emitted by your inner light, Hypermiler brings the 80s-style industrial-jazz-grunge-funk. Milermania!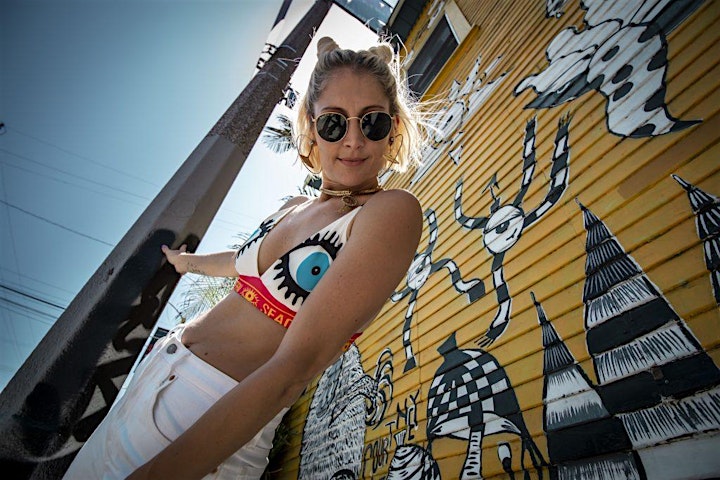 ALiBRA has a wide range of influences including Alanis Morissette, Outkast, Billie Eilish, Oasis, Cage the Elephant and more. She beautifully blends 90s grunge, EDM, and dark pop that gives new life to alternative music.

Raised in St. Louis, MO, ALiBRA was born with the gift of music and even began writing melodies at the age of 3 years old. However, her parents weren't keen on the idea of their child pursuing an unsteady career as a musician so she focused on fashion, spending years as a corporate shoe buyer. A diagnosis of depression forced her to take a look at what was making her unhappy. It was obvious that the biggest contributing factor were the years that she kept her true self hidden.

She then landed a job working at a recording studio and caught the ear and eye of a pop producer. She worked hard trying to fit into the pop mold but realized that she had more to say than pop could handle. She delivered music that was well received and lead to opportunities to record with various Grammy-winning musicians and producers, but she had no real emotional connection to what she was doing. She felt inauthentic and lost. So lost that she made a desperate attempt to end her own life.

Through the love and support of her husband, she was able to find the right doctors who, this time around, properly diagnosed her as bi-polar. This was the beginning of a major turnaround for ALiBRA. She looked deep inside and began to heal through writing very personal lyrics in the hope of helping others.

ALiBRA spends a good portion of her time promoting mental health awareness to spread the word that life can be beautiful to those who can't yet see it.

She also spends her time supporting the LGBTQIA community. Her Dad came out as gay when she was 19 years old and her family rallied around him to support his true self. ALiBRA's family raised her to love and accept everyone as they are, and to always spread equality and kindness.

Through her art, ALiBRA has finally found who she is as a person. She does not follow industry conventions; rather she is blazing her own trail that is straight from her heart.

ALiBRA is all about love and inclusion and reaching out to those in need. She's here to change the world through her voice and her message. Let her change yours.

Venue Information:
The Mint
6010 Pico Blvd
Los Angeles, CA, 90035