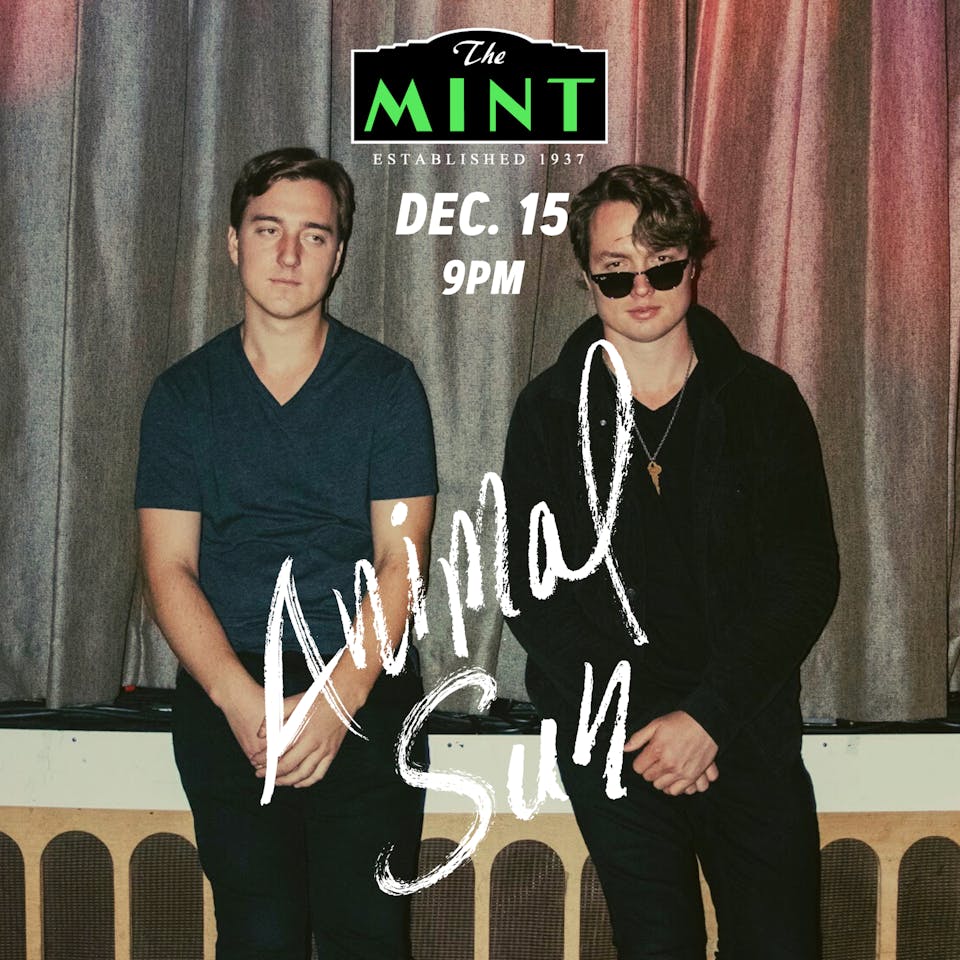 Live Music at the Mint
Dear Elise - 9:00
Animal Sun - 9:45
Learning Stages - 10:45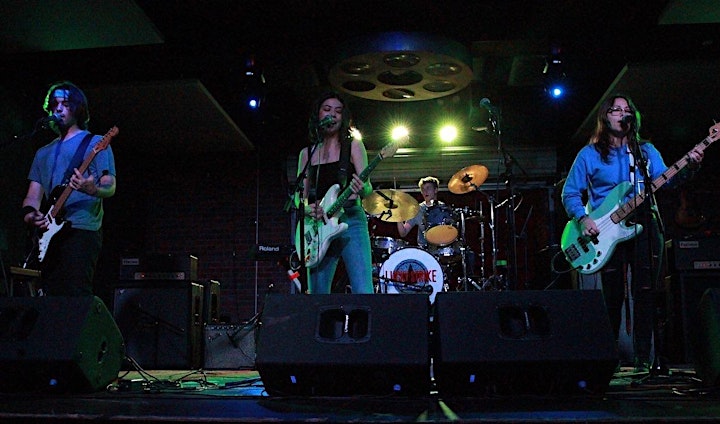 Dear Elise is a teen alternative rock band from the LA San Fernando Valley. The band is fronted by singer/guitarist Lizzie Marcou, along with Luca Risucci on lead guitar, Henry Eisenstein on drums and Mia Corona on bass. The band weaves together a wide range of musical influences that combine the elements of rock, grunge, punk and pop into relentlessly passionate and energetic songs and performances. Dear Elise is currently working on writing and recording for release in 2020.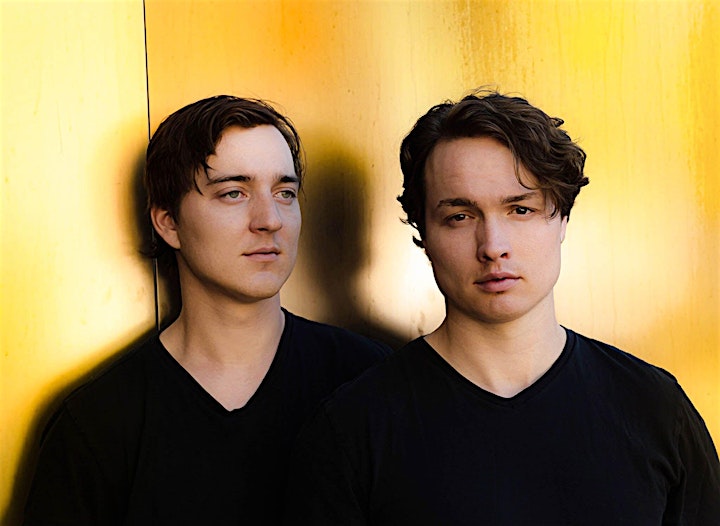 Formed in 2015 and is led by two brothers; lead singer/songwriter, Steven Blake and drummer/back-up vocalist, Will Alton. Born and raised in Charlottesville, Virginia, the brothers chose to name their band, Animal Sun, as a dedication to their late childhood friend, James Sun, whose life was tragically cut short in 2011. Drawing from their devastation, they realized life was too short and ultimately wanted to change the world for the better through their powerful music. It wasn't long until they began performing in front of packed audiences from college parties to house shows on the East Coast to filling up venues on the West Coast. Due to their huge success in their hometown, they decided to make the move to Los Angeles, CA to pursue music full time. Since relocating to LA, the band has successfully studio-recorded and released their EP, Beginnings as well as booking numerous gigs. The four tracks on the EP include: Explode, Soul on Fire, Girl in Blue, and Homesick.
The band has recently been featured on and being placed #5 on Los Angeles' KROQ Locals Only, idobi Radio for their idobi Anthm show, and Laguna Beach's rock radio station KX 93.5 FM, and many other radio stations around the U.S., Animal Sun, is heading on the right path for success within the music industry. The band has also made their way to the Official Ballot for this year's Grammy Awards by The Recording Academy for: Record of the Year for "Girl in Blue," Song of The Year for "Girl in Blue," and Best Pop Duo or Group Performance for "Girl in Blue."
Their single, "Girl in Blue," off of their EP Beginnings, which was released in summer 2019, has reached over 19,700+ streams on Spotify alone. On Oct. 26th Animal Sun performed at the famous Peppermint Club in West Hollywood, CA and is looking forward to The Mint on Dec. 15 as well as the Troubadour on Jan. 18. All in all, making this a very exciting "beginning" for the band.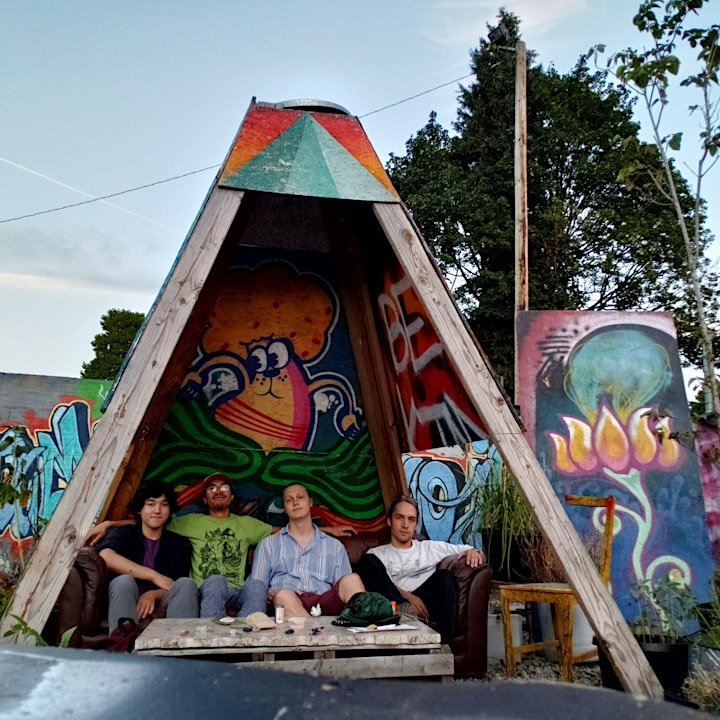 Learning Stages is a band for the rad, a band for the sappy, and a band for the tadpoles from the goofy side of your bedsheets.

Evan provides the shreddy jam rock goodness that your dad (or dads) dream about.

Jared makes your heart warm, loins supple, and your dog's eardrums raise with his pocket perfect bass performances.

Ryan ensures that your head nods comfortably as he transcends your astral bodies into his cerebral and atmospheric grooves.

TJ sings questions of longing and hope into your brain as you contemplate how grateful you are to share this sacred world we all live in.

Together. Together, they create the Learning Stages Experience. For fans of indie, emo, math rock, jam rock, jelly rock, pudding rock, and geology.

Venue Information:
The Mint
6010 Pico Blvd
Los Angeles, CA, 90035