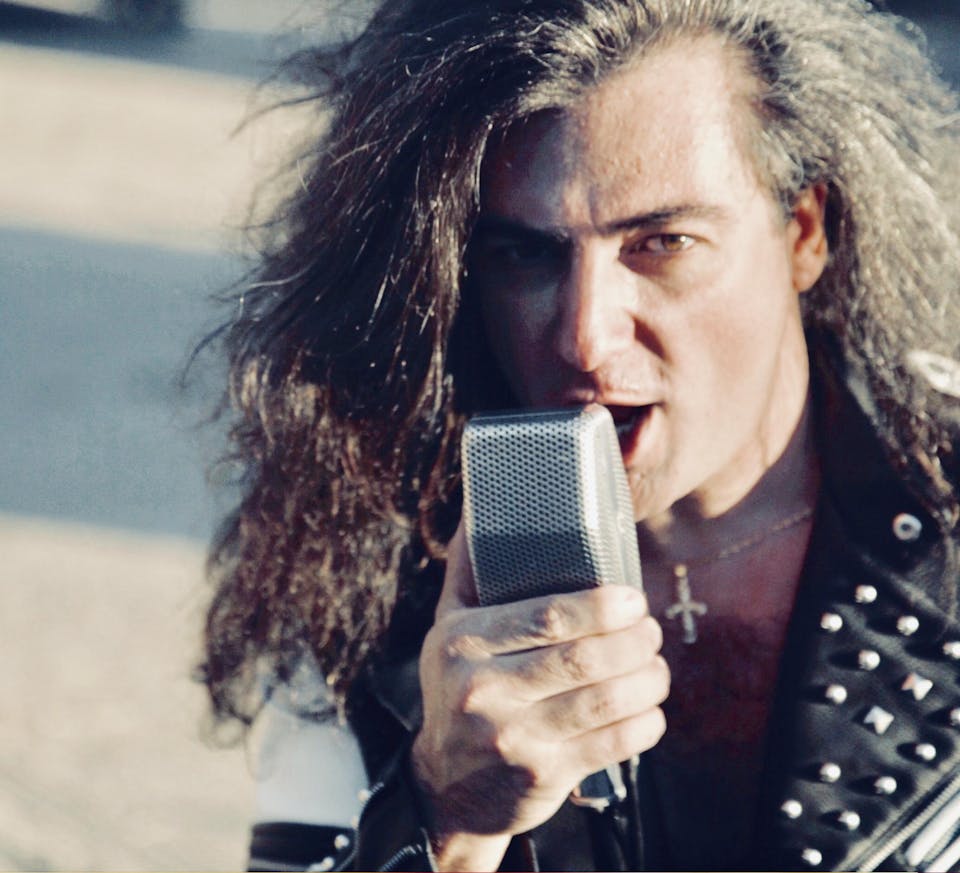 David Gab, Birth Of Arthur, Sweet Myths, Tomorrow's Tessellations
$8.00 - $13.00
Sales Ended
Live Music at The Mint
Tomorrow's Tessellations - 7:45
David Gab - 8:30
Birth Of Arthur - 9:15
Sweet Myths - 10:20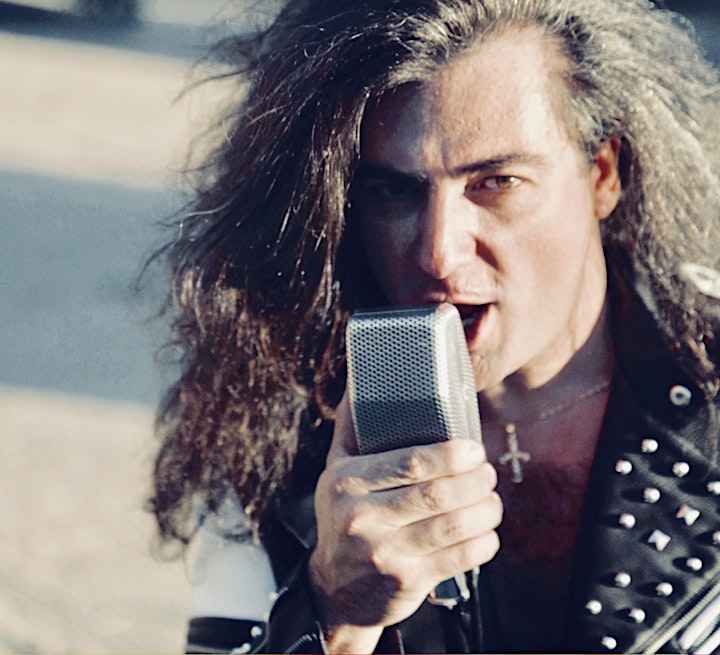 Born in Tbilisi, Georgia he has been performing music in front audiences the size of 30,000+ with his band, GT Batumi until he relocated to the states in 2016. David studied abroad at the Music Conservatoire in Georgia (country).Besides being the lead vocalist, he is also a multi-instrumentalist ranging from romantic love songs on the piano to rockin' out on the guitar and drums. Like many other musicians, he was inspired by Pink Floyd, Led Zeppelin, Elvis and The BeatlesIn 2013, David Gab was handpicked by the producer to be a leading contestant on The Voice in Georgia.His current projects include working with Leland Sklar , bassist from Toto and Phil Collins along with Steve Ferrone, drummer, from the late Tom Petty and the Heartbreakers and also the Dire Straits.David strongly believes that WE all must stand together and bring back the quality in music and true Rock'n'Roll.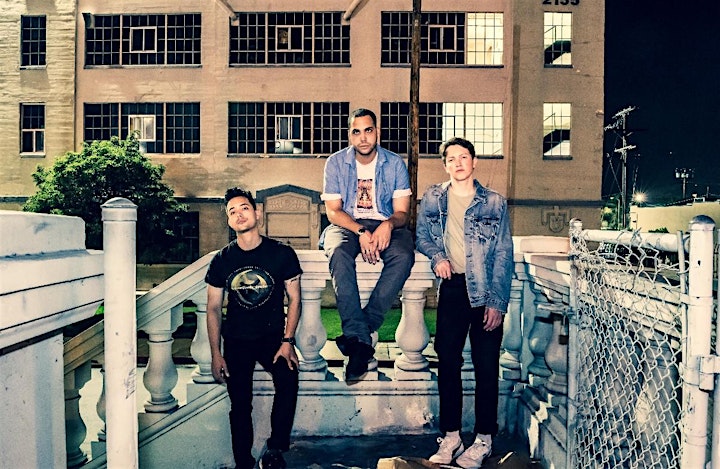 Birth of Arthur is a three-piece experimental rock group formed in Los Angeles that specializes in blending the genres.Blues, indie , theatrical rock, and sometimes hints of metal can all be heard. It's a unique mesh of numerous eclectic personalities and tastes but surely a treat for anyone who takes the time to listen. Sometimes screaming, sometimes belting, and sometimes whispering stories that just seem to get caught in your head with a theatrical energy that can't be ignored.Originally from San Francisco Arizona and Colorado, the musicians include Paris Nadir on lead vocals, Charles Cain V on drums, and Nathaniel Britton on the bass.
Latest Music Video - "Take What I Can Get"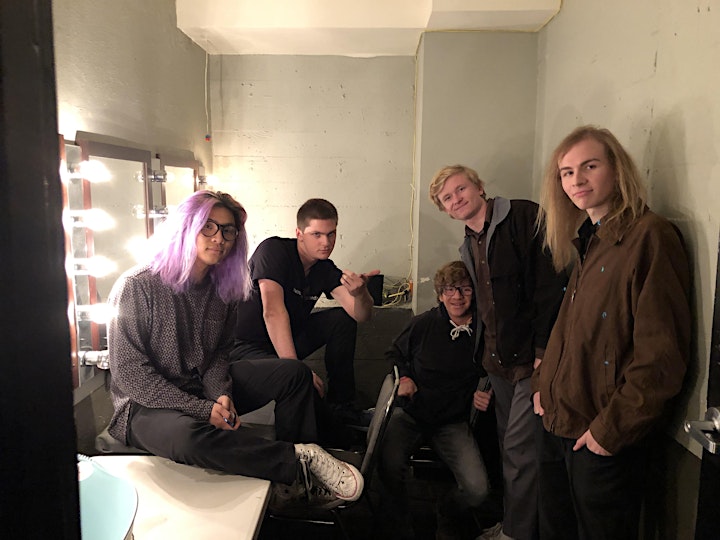 Tomorrow's Tessellations is the solo project and creative vessel for composer, songwriter, and frontman, Valentino Venti with a live and studio band consisting of Kyle Hauk on bass, Randy Maurer on drums, Matt Plazola on guitar, and Noah Lee on keys/cowbell. Founded in 2015 and known for their energetic live shows, Tomorrow's Tessellations bring an eclectic mixture of indie rock, new wave, garage rock, and smooth alternative rock to the table. Boasting influences from The Strokes and The Velvet Underground to Tally Hall and Neutral Milk Hotel, the creative direction never truly settles in one place.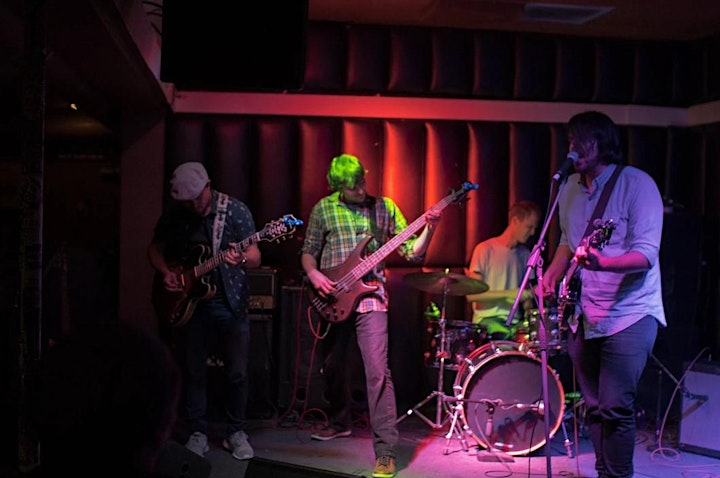 Sweet Myths are a genre-hopping indie band from San Diego. We genre hop from energetic indie-rock, heavy grooves, and a mix of Latin, Jazz, and Jam-band.

Venue Information:
The Mint
6010 Pico Blvd
Los Angeles, CA, 90035